MILAN – His name will resonate once again in that square, so close to the Scala del Calcio, where he gave a great contribution to the successes of the 'Grande Inter' who won three Serie A titles, two European Cups and two Intercontinental Cups.
On Thursday 9th November, 20 years after his passing, the Milan Council will pay tribute to the great Helenio Herrera by naming the gardens on Piazza Axum in his honour. A deserved accolade for one of the most successful football managers and an idol of the Nerazzurri fans. He was capable of leading the team and the city of Milan to the top of Europe and the world.
A key figure in some ingrained chapters of football history, Helenio Herrera will have his name engraved in the heart of Milan, a city he loved and which will love him forever. In the name of two colours: Black and blue.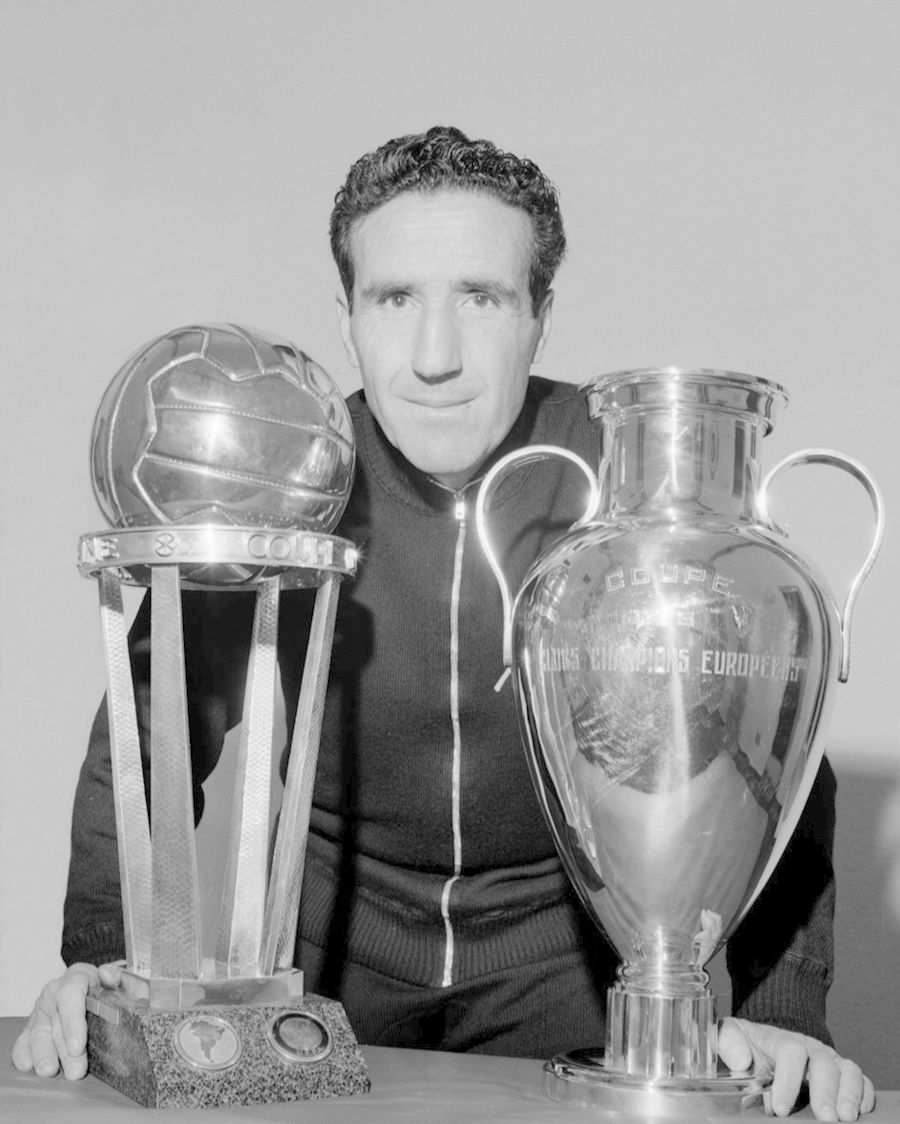 Versión Española 日本語版 Versi Bahasa Indonesia 中文版 Versione Italiana