1/8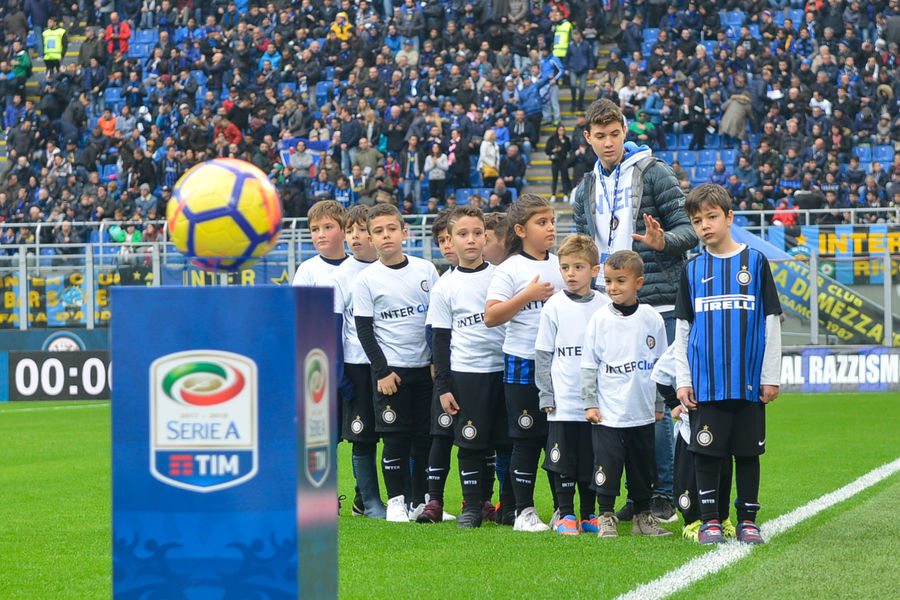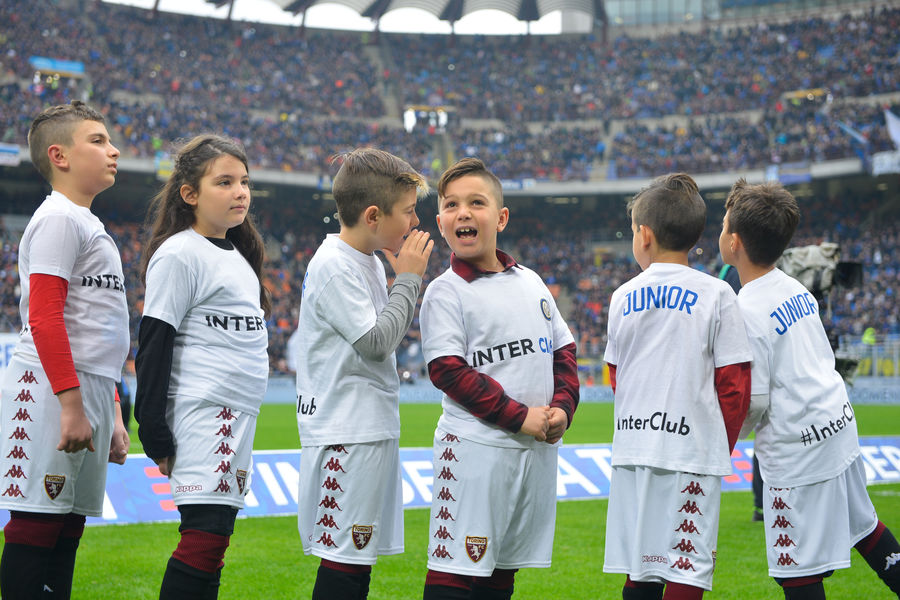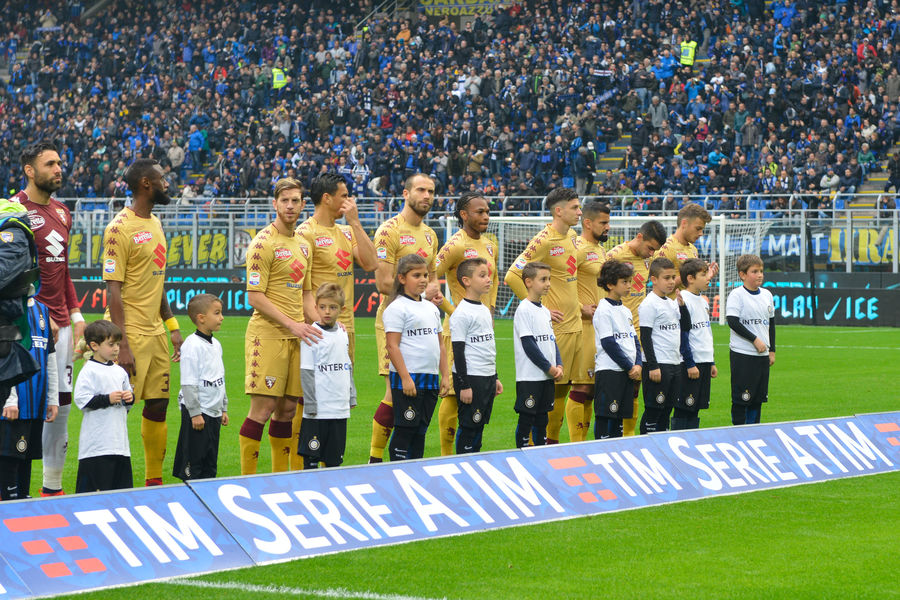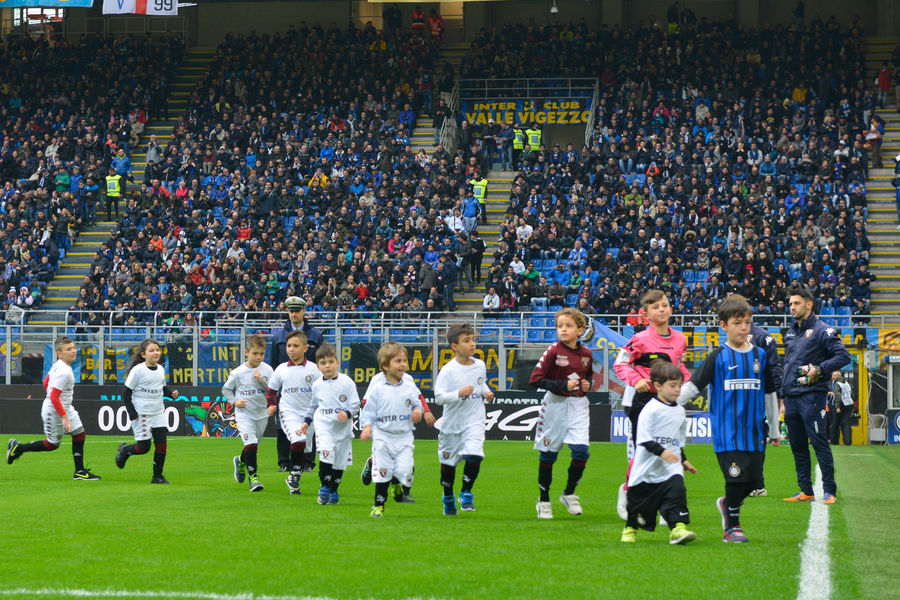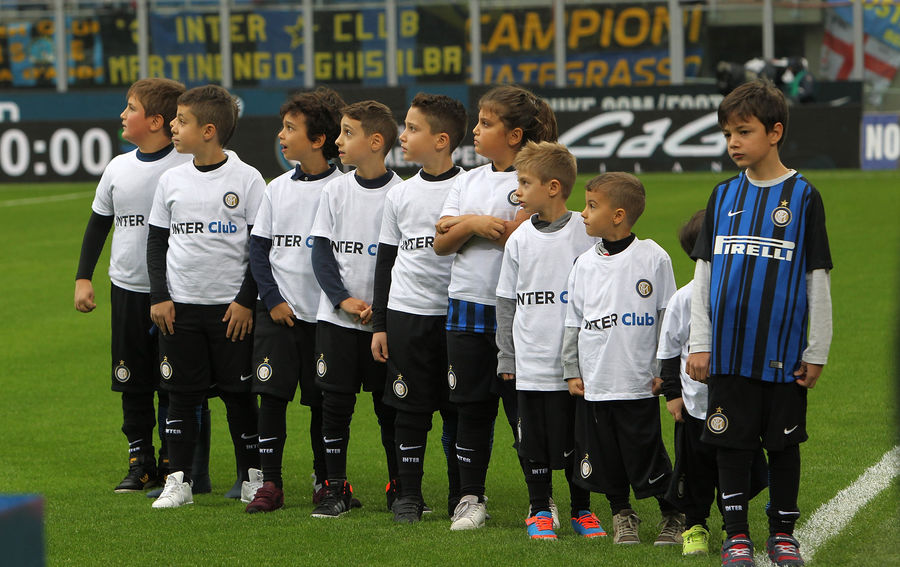 MILAN – Junior members took to the pitch hand in hand with the players during the entrance ceremony for Inter vs. Torino. It was a special day for Inter Club members from the Bari, Jesi, Laives, Corigliano Calabro, Sassari, Novi Ligure, Frosinone, Vallenoce, Genoa, Pesco Sannita, Roccaspinalveti, Campofelice di Roccella and Castel Todino branches as kids from all across Italy were in attendance.
It was a unique experience for the young Nerazzurri fans as Giuseppe Fiscante, father of Luigi, described. Both are members of Inter Club Pesco Sannita. "This is a day which will leave a permanent impression in Luigi's memory and ours. Luigi was struck by the packed stadium and how available the players were and their smiles, Gagliardini in particular. You can see the joy in his eyes and as parents we feel the same. Thanks Inter Club and thanks Inter!"
Inter Club members live out their passion for Inter in a special way with different activities on matchdays and exclusive promotions. Just for them, tickets are available for Inter vs. Chievo Verona on Sunday 3rd December at 15:00 CET in the second, Red, Orange and Blue Tiers for €5.
Sign your young Nerazzurri fan up to your closest Inter Club and you will receive the official member kit!