1/9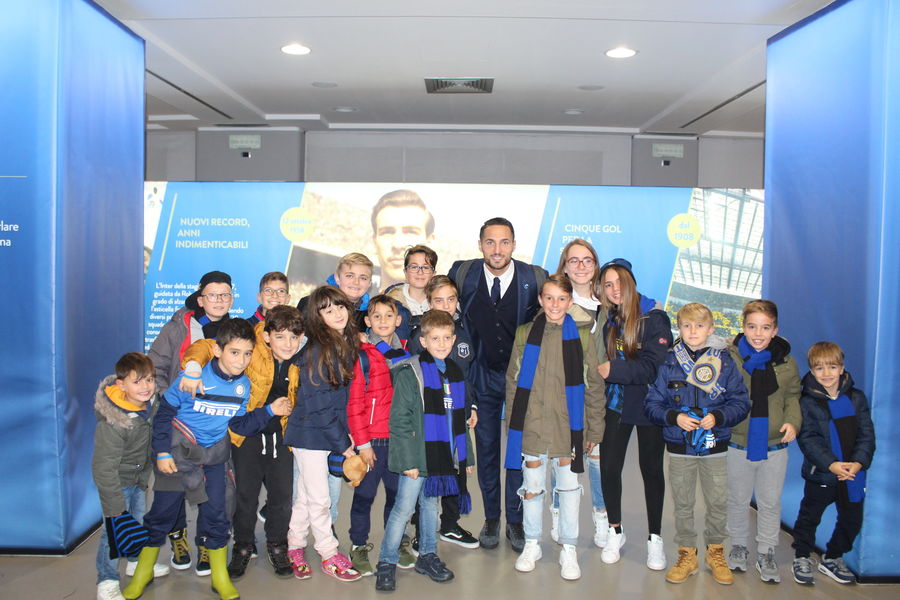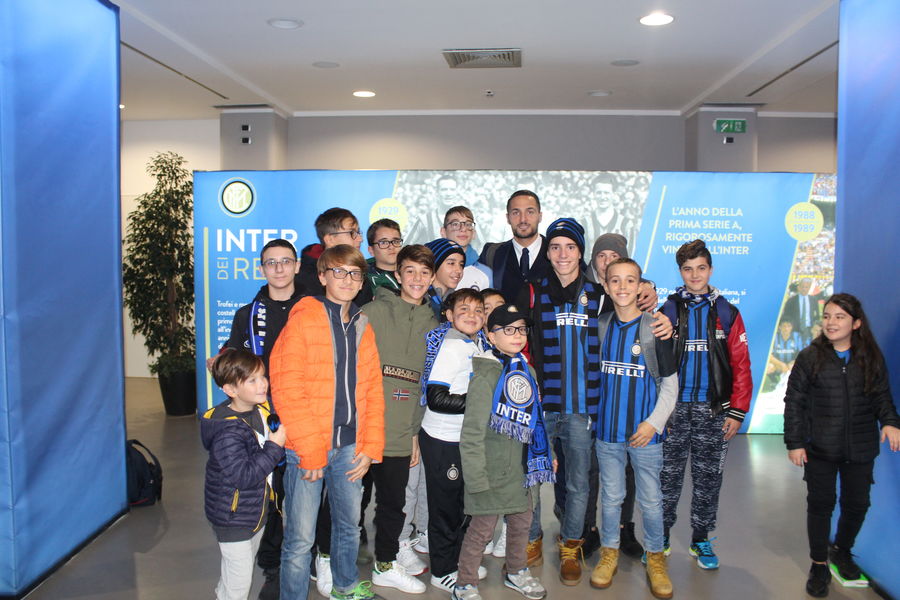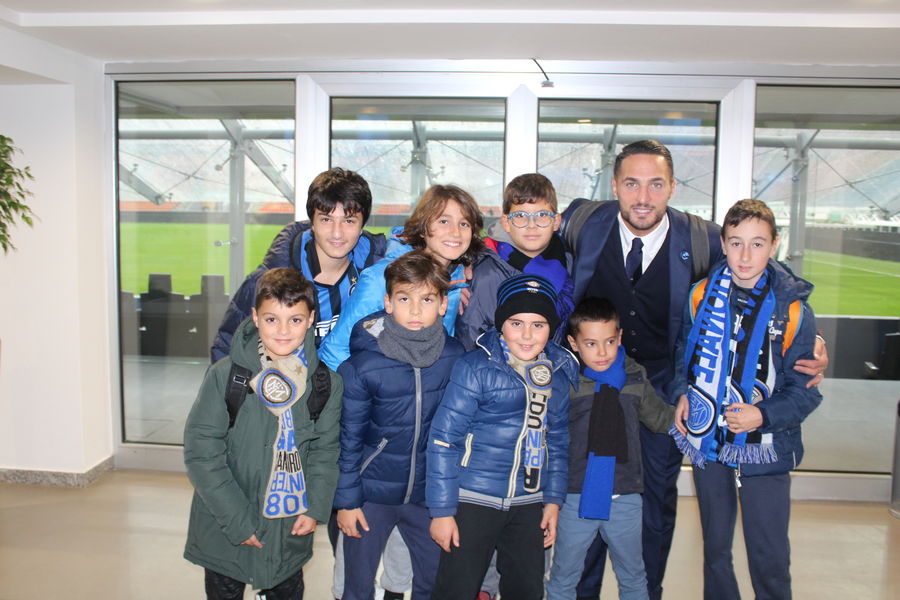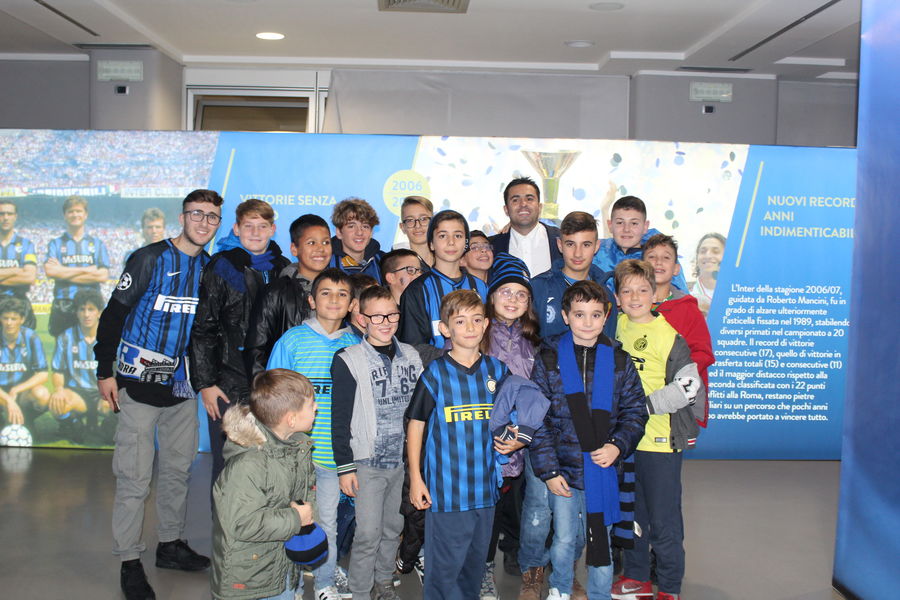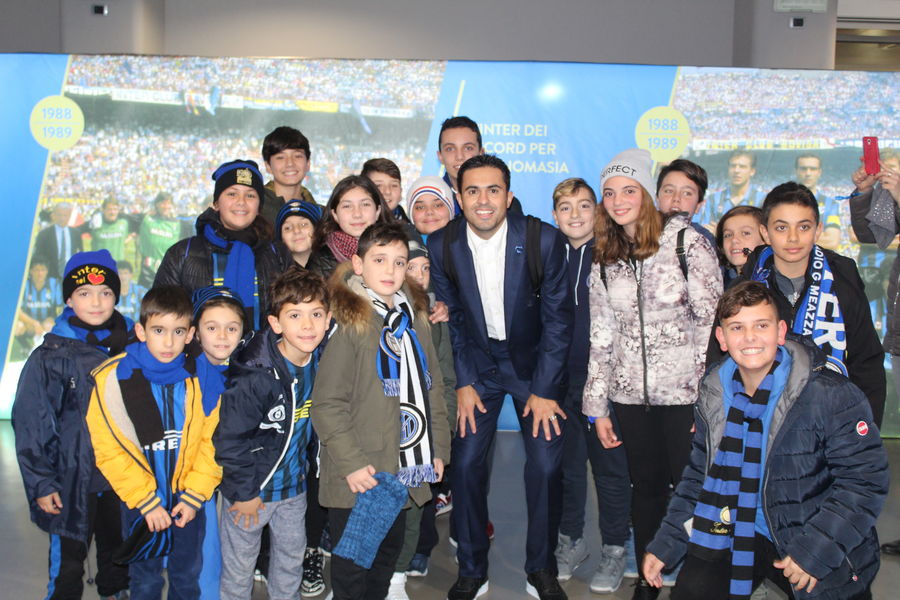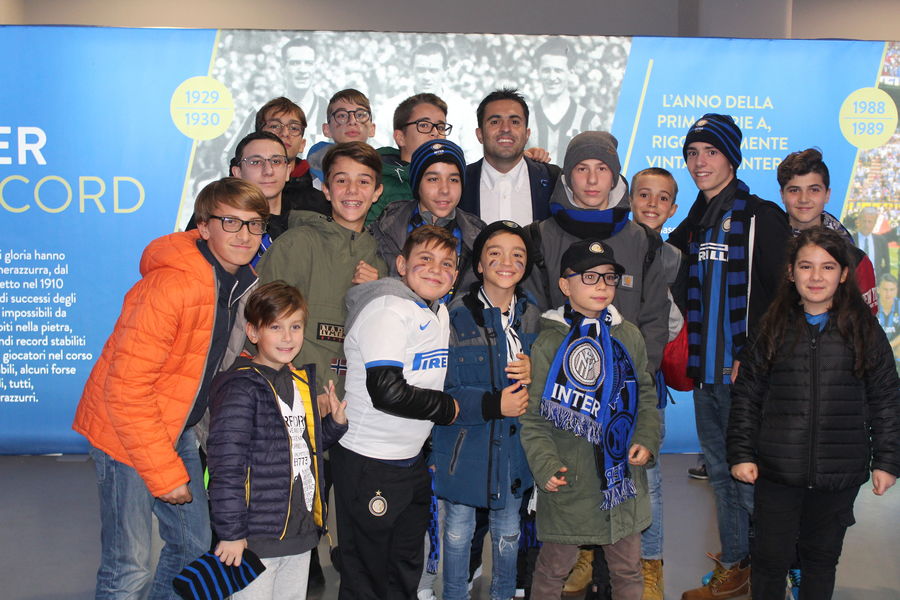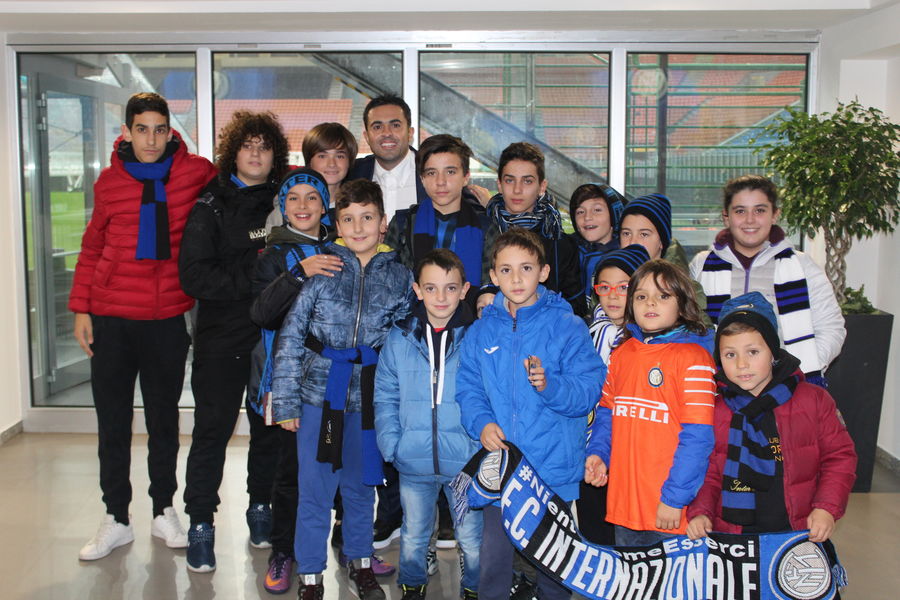 MILAN – After the final whistle at the match dedicated to Inter Club between Inter and Torino, two players from Luciano Spalletti's squad met junior members from across Italy and Éder Citadin Martins and Danilo D'Ambrosio were greeted with extraordinary enthusiasm. The two Nerazzurri players were available for numerous photos to make it a unique and unforgettable experience for the kids in attendance.
Inter Club members live out their passion for Inter in a special way with different activities on matchdays and exclusive promotions. Just for them, tickets are available for Inter vs. Chievo Verona on Sunday 3rd December at 15:00 CET in the second, Red, Orange and Blue Tiers for €5.
Sign your young Nerazzurri fan up to your closest Inter Club and you will receive the official member kit!