1/10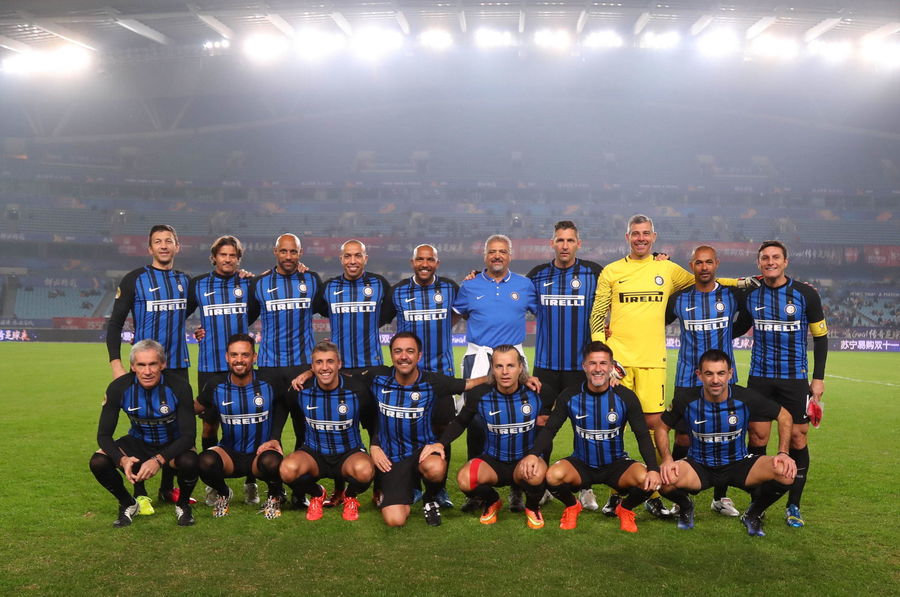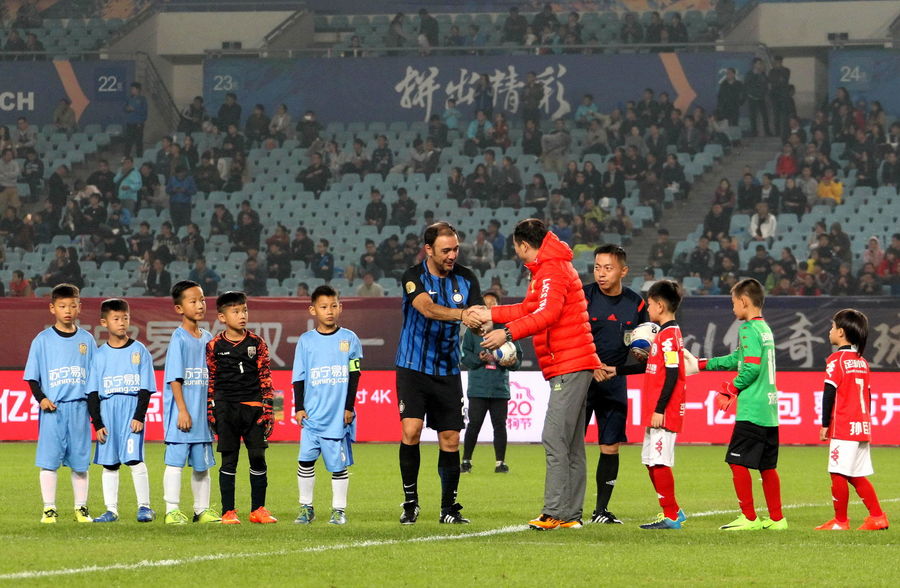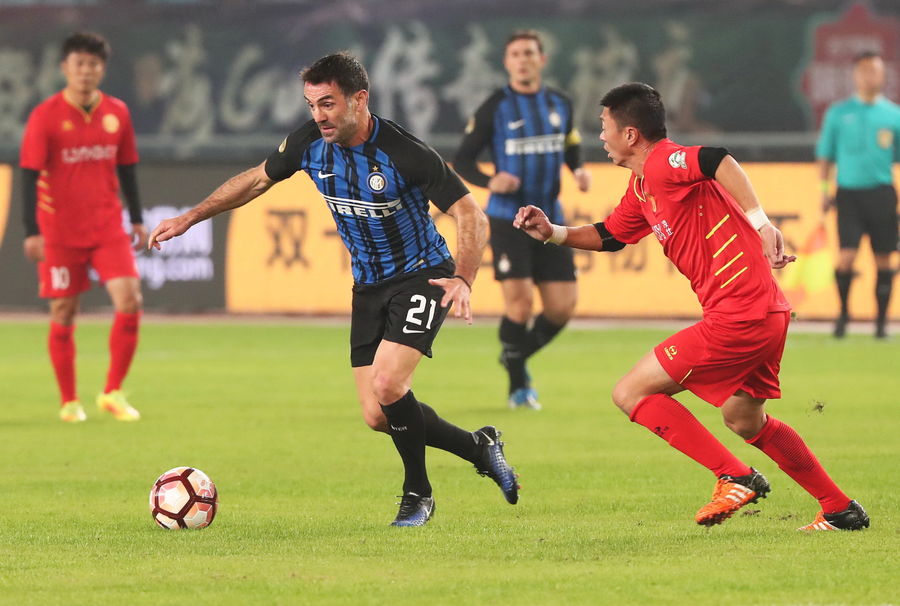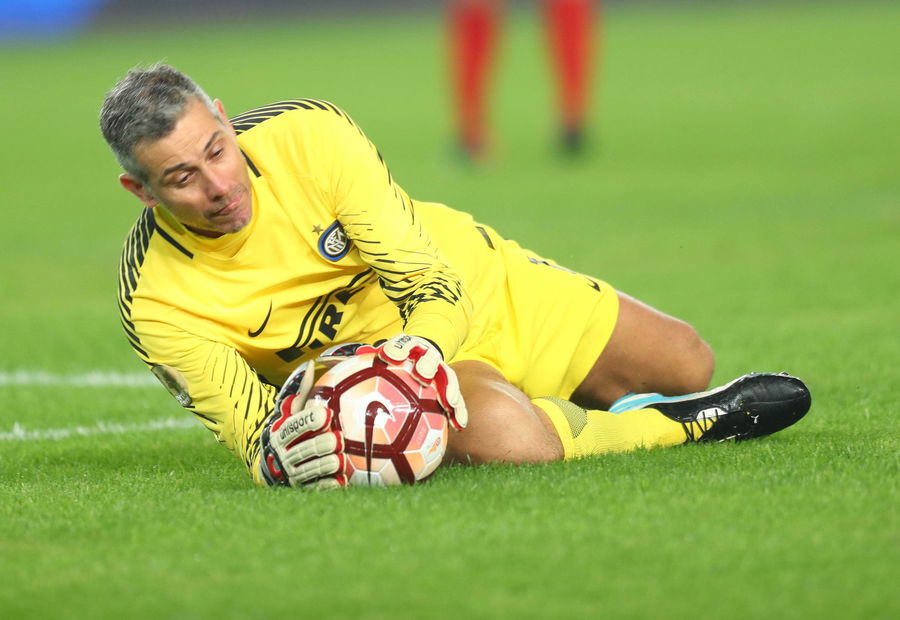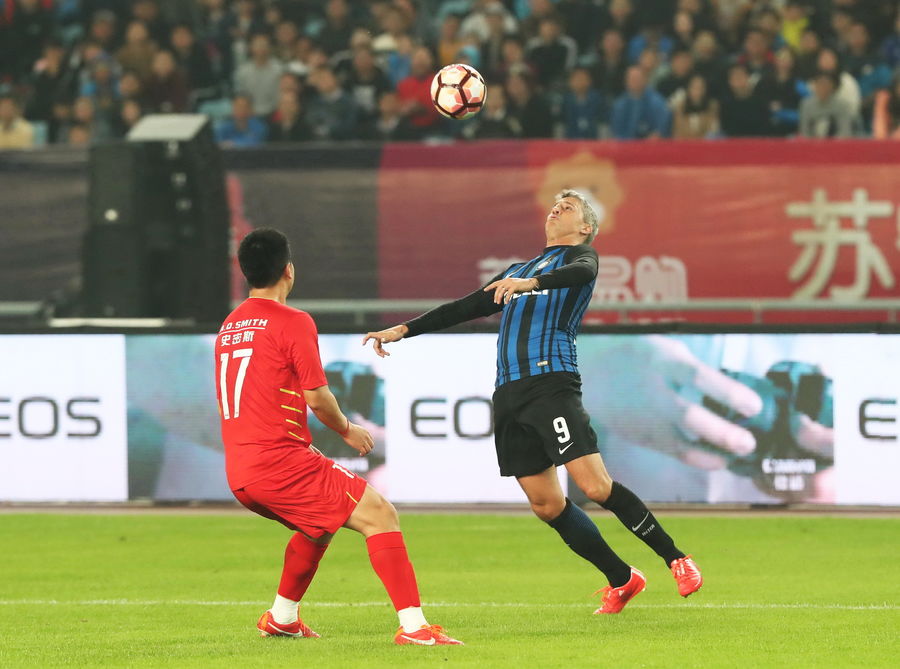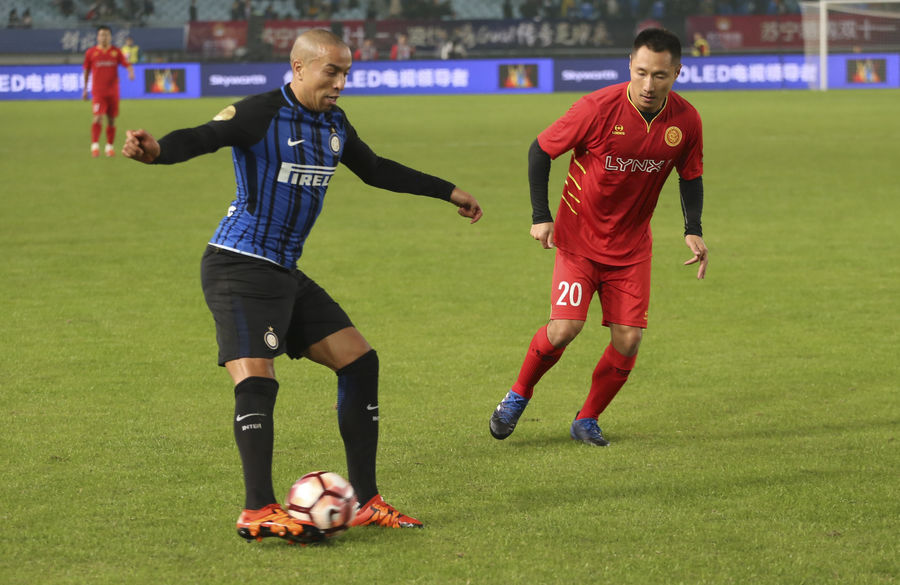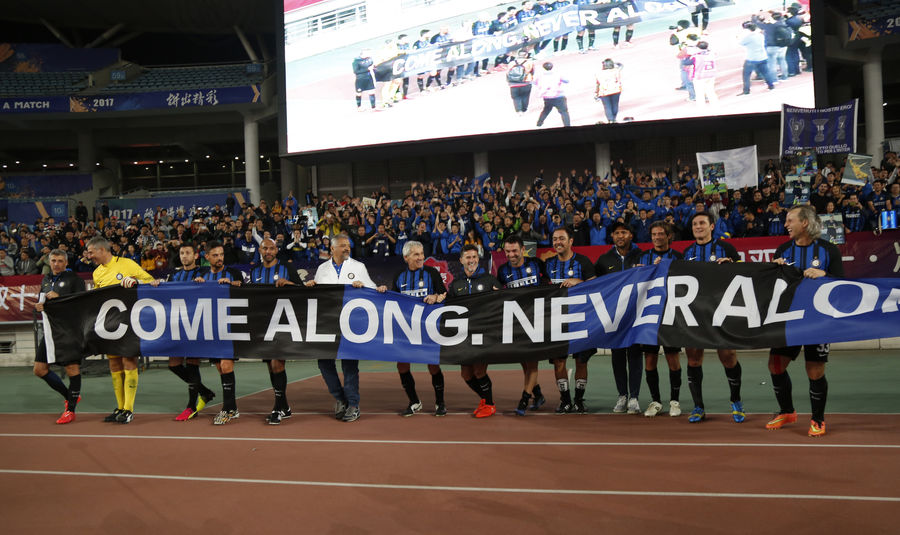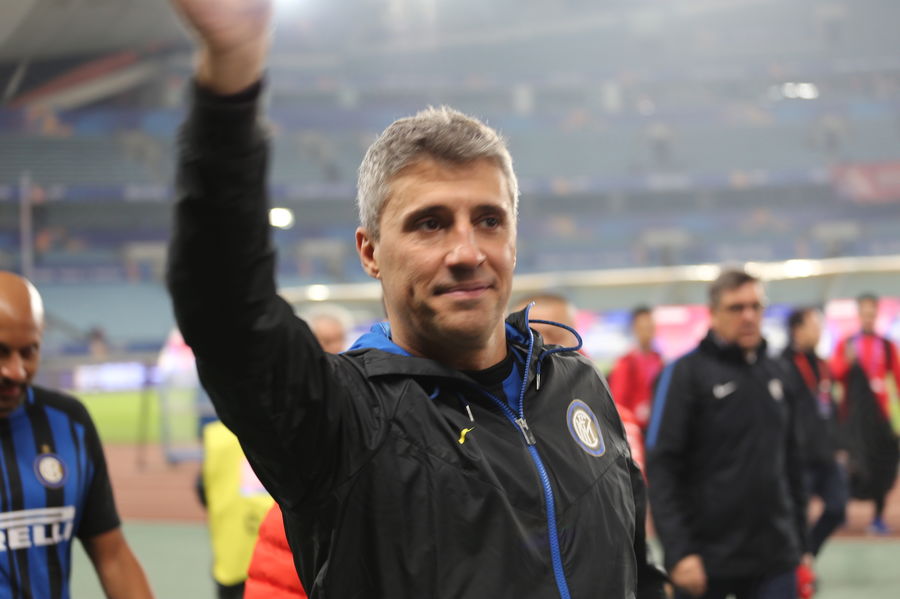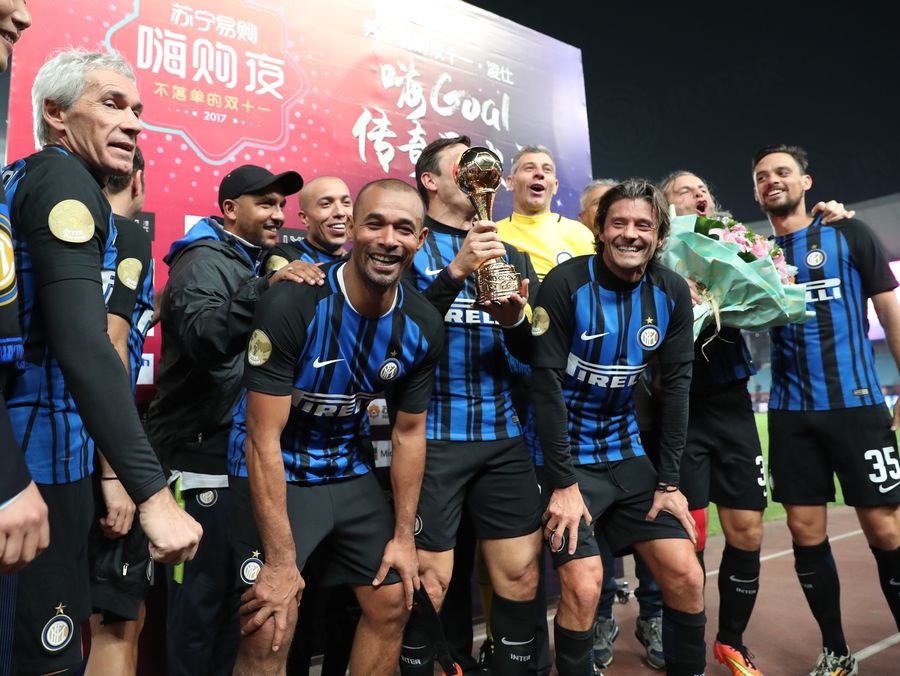 NANJING - Inter Forever secured an impressive comeback to defeat the China Legends at the Olympic Sports Centre in Nanjing on Friday. Despite Toldo's best efforts, captain Weifeng initially opened the scoring after a penalty, before two debutants then responded for the Nerazzurri. Kharja firstly bagged a headed equaliser from a corner, before Recoba then fired in the winner in typical Recoba fashion. Toldo notably produced a fine spot-kick save for the away side, once again reaffirming his reputation as a top penalty saver.
The winning goal came after some initial play between Zanetti and Karagounis, with the ball then falling to Recoba who made no mistake in firing home his precise finish.
A lap of hour was completed at the end of the match, with the players greeting the many fans who'd supported the team throughout with drums, megaphones and chants. Following the team's previous arrival at the airport, supporters had then followed the team everywhere, whether that be from the hotel, the local Suning area or the stadium.
The celebrations then continued at the Inter and Suning Store at the stadium, with Zanetti and Crespo meeting fans after the match. As for the Inter Club members and Academy representatives in China, they met all of the other Inter Forever players in the press room.
The match itself was a double victory considering that all proceeds were donated by Suning to the Amity Foundation.

INTER FOREVER 2-1 CHINA LEGENDS
Goalscorers: Weifeng (31'), Kharja (37'), Recoba (42')
INTER FOREVER: 1 Toldo; 13 Zé Maria, 33 Colonnese, 23 Materazzi, 4 Zanetti; 6 Dabo, 14 Kharja; 10 Carbone, 20 Recoba, 21 Karagounis; 9 Crespo.
Substitutes: 2 G. Baresi, 7 Bianchi, 15 Dacourt, 19 M. Paganin, 35 M. Altobelli.
Coach: Alessandro Altobelli
CHINA LEGENDS: Lei, Gang; Weifeng, Ji, Feng, Mingyi, Taoyu, Yi; Tao, Dongliang, Yun, Qi, Yongqiang, Bofei, Yan; Yi, Peng, Ziao, Zhonghui, Yan, Jinyu
Coach: Guanghu

Versión Española 日本語版 Versi Bahasa Indonesia 中文版 Versione Italiana