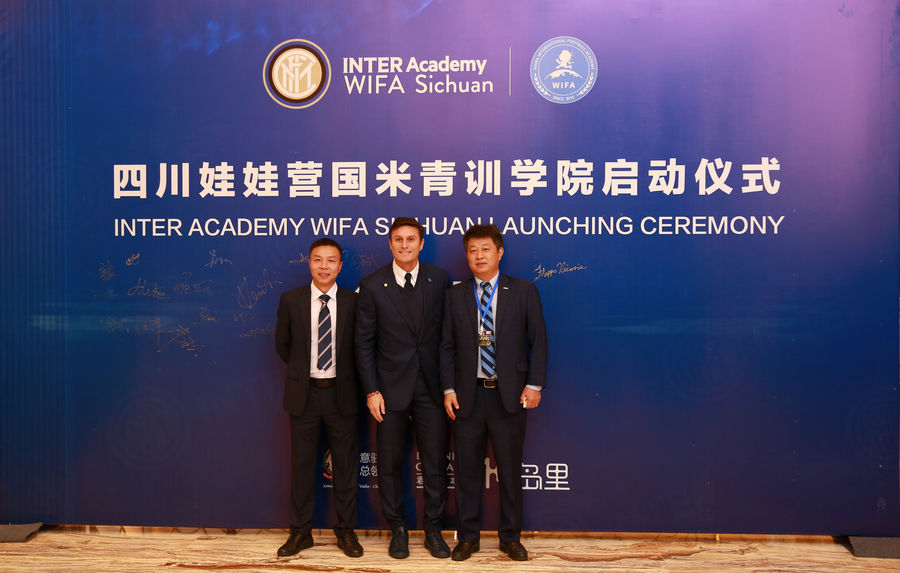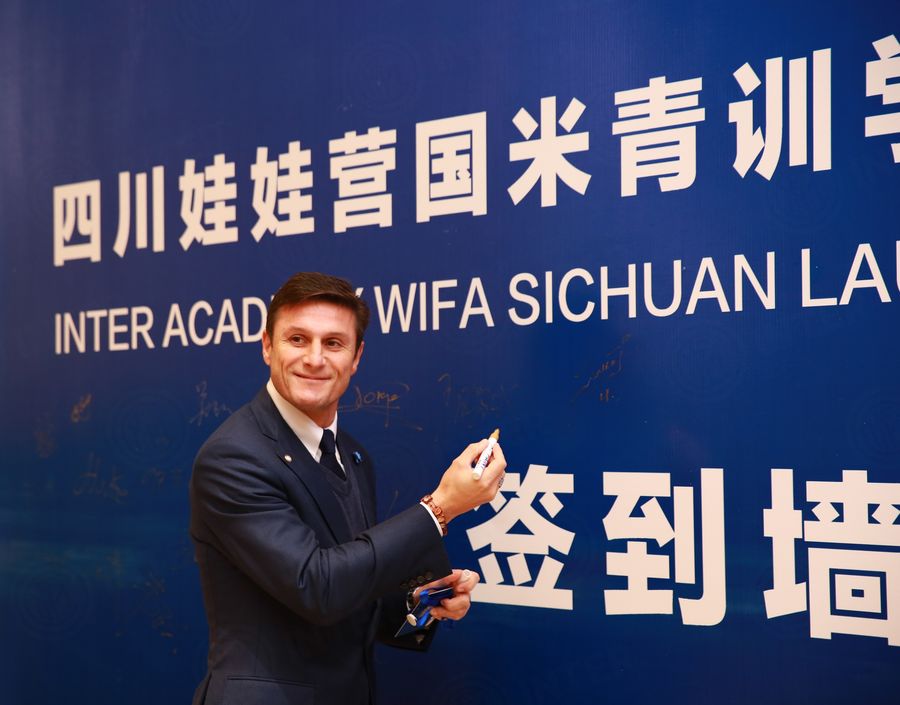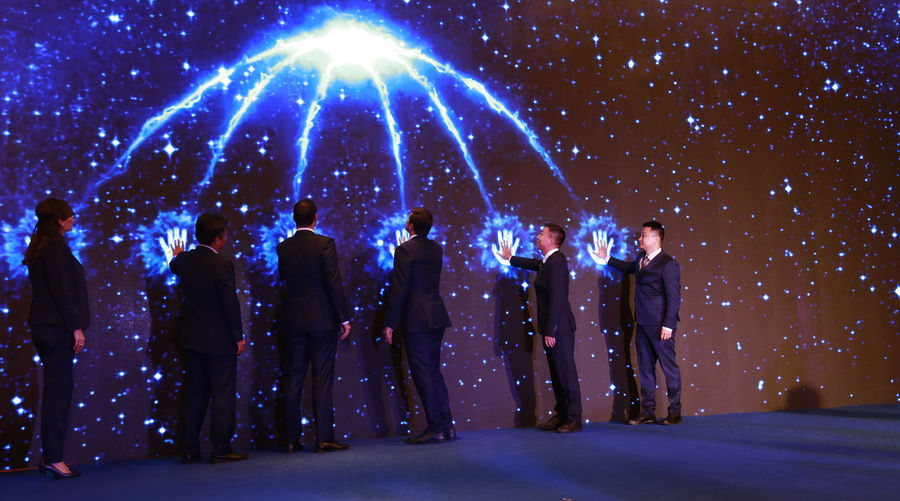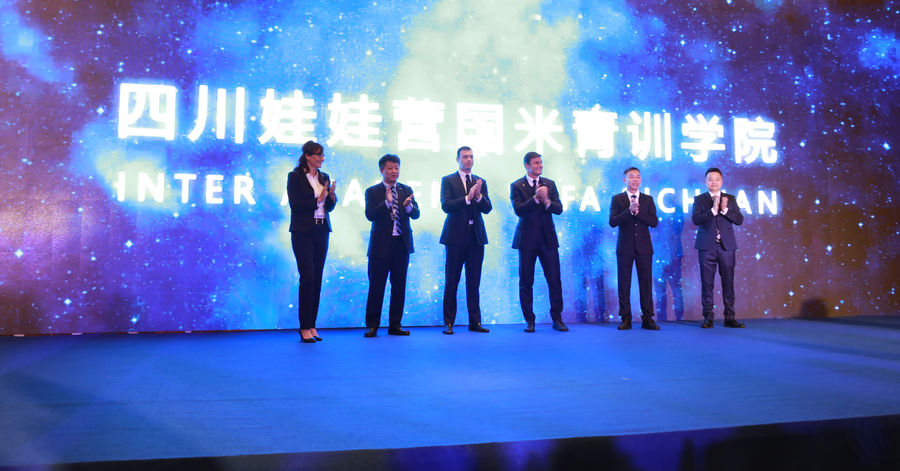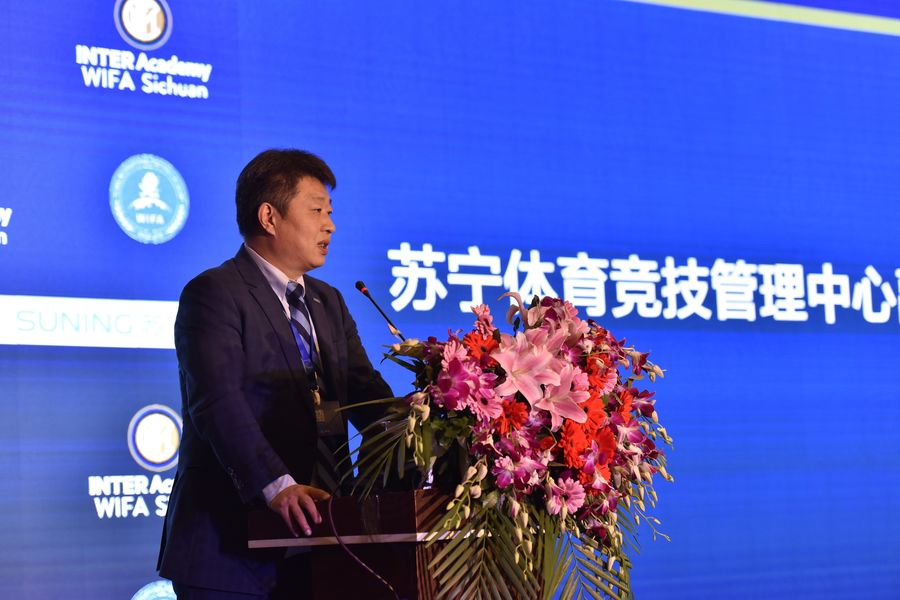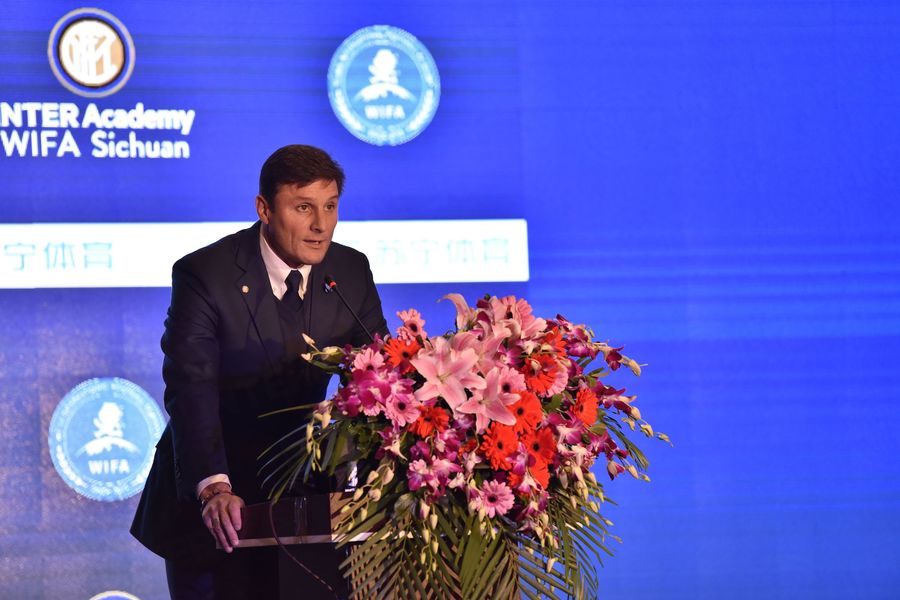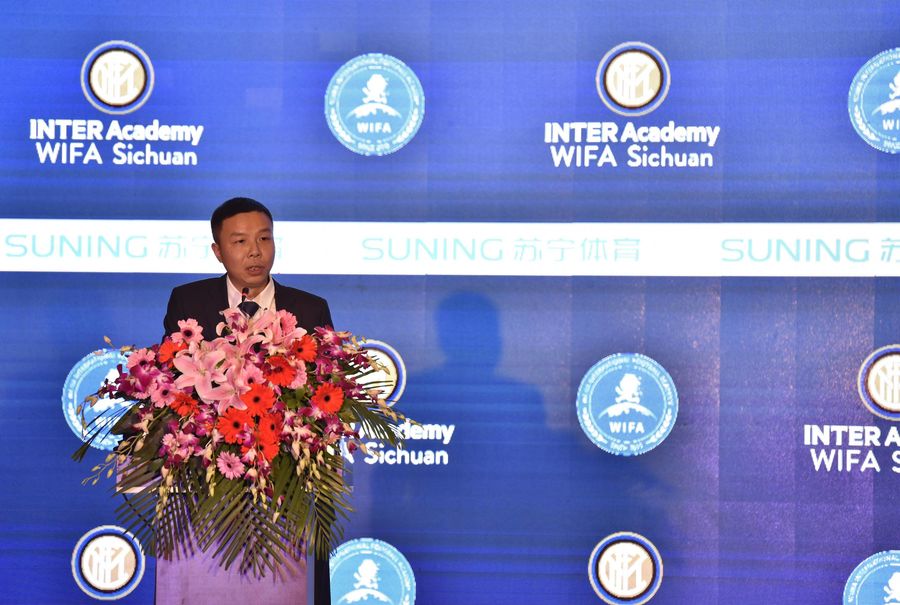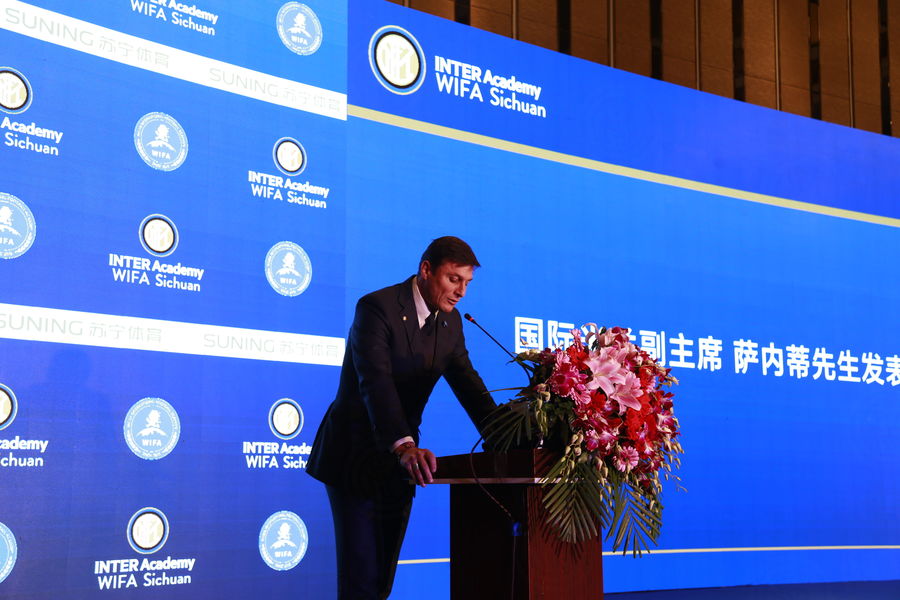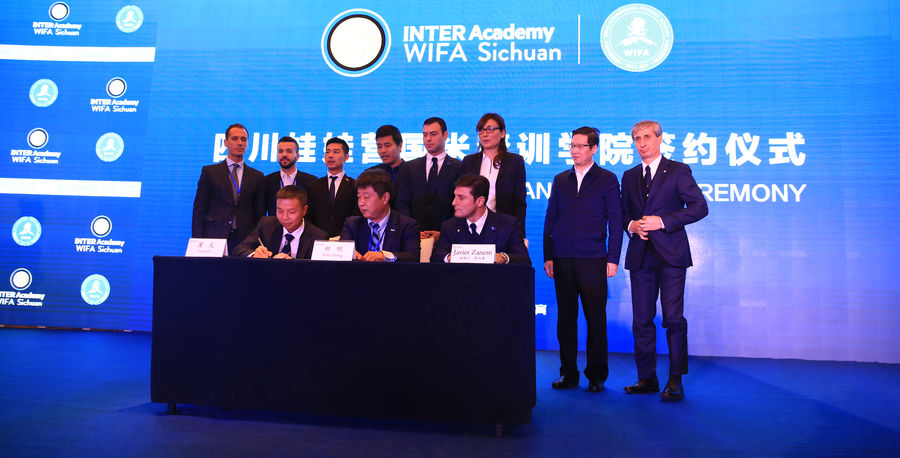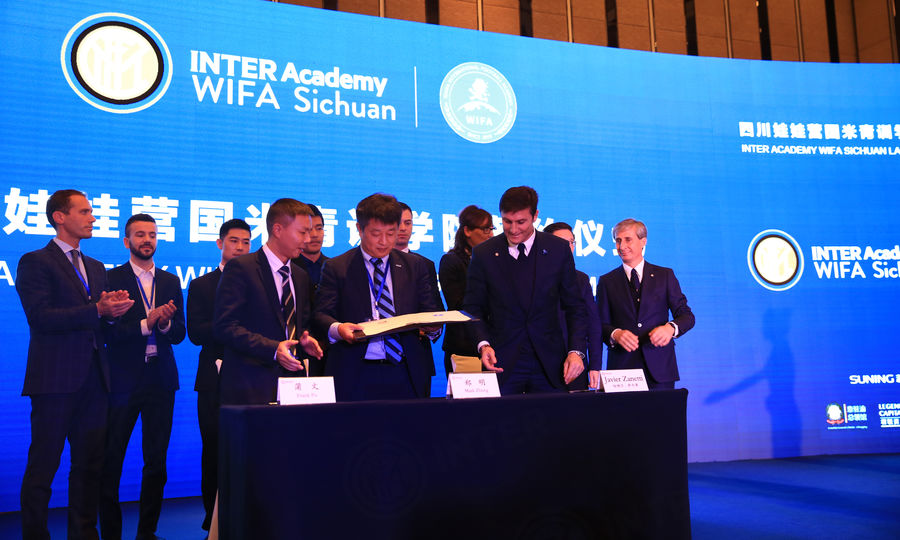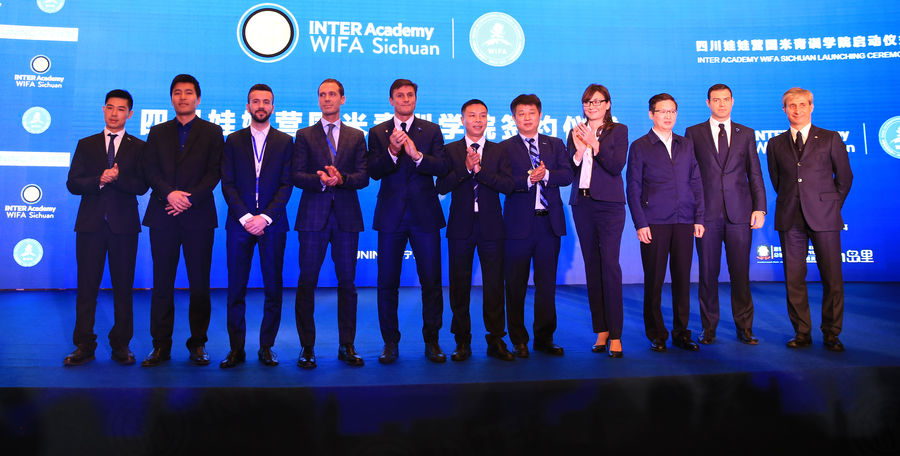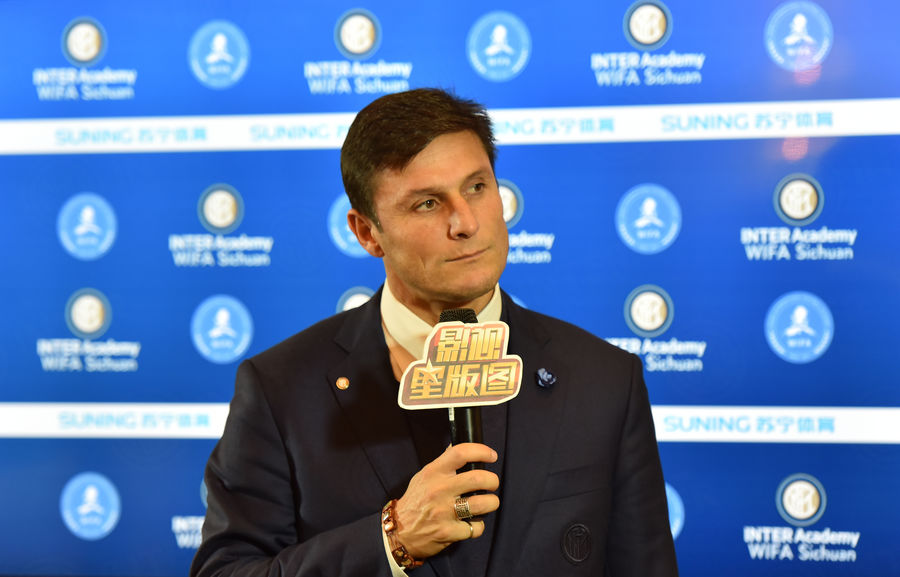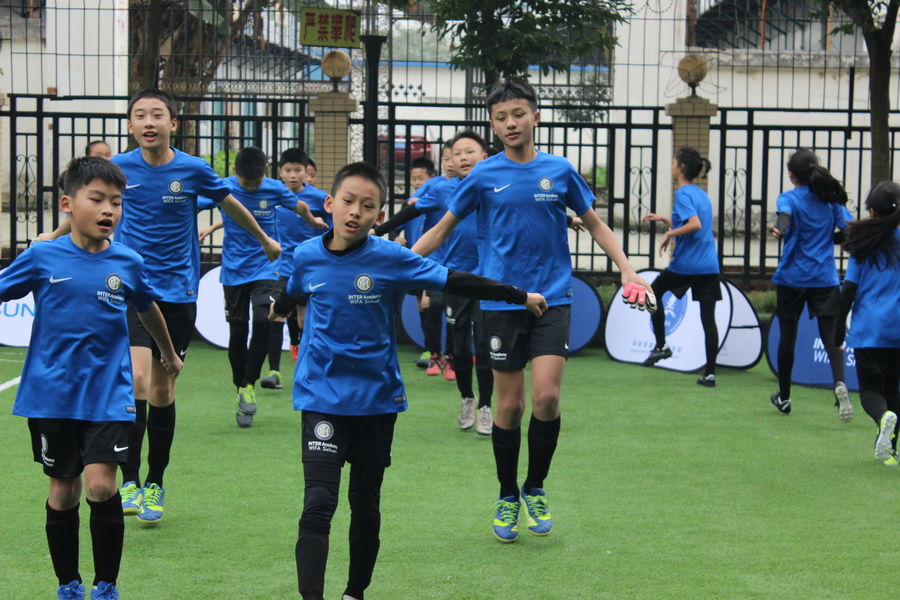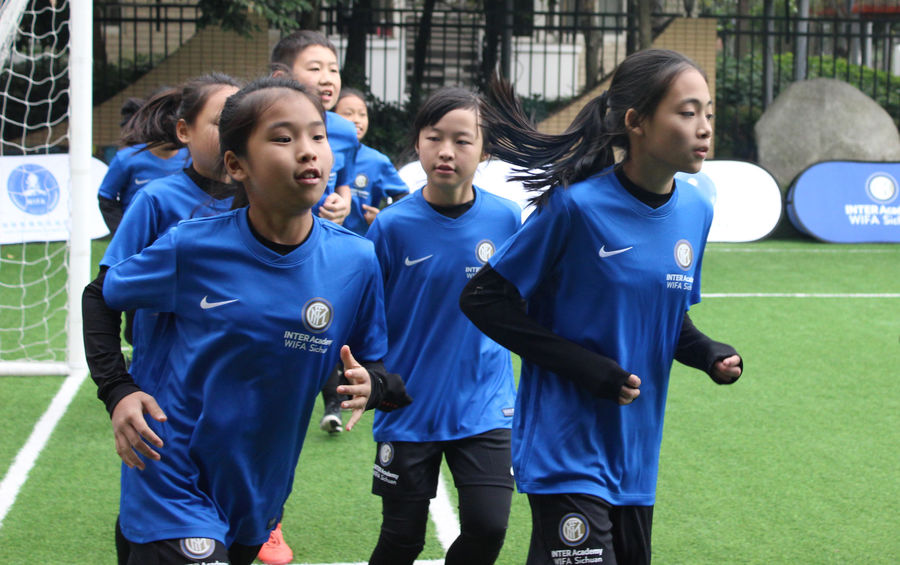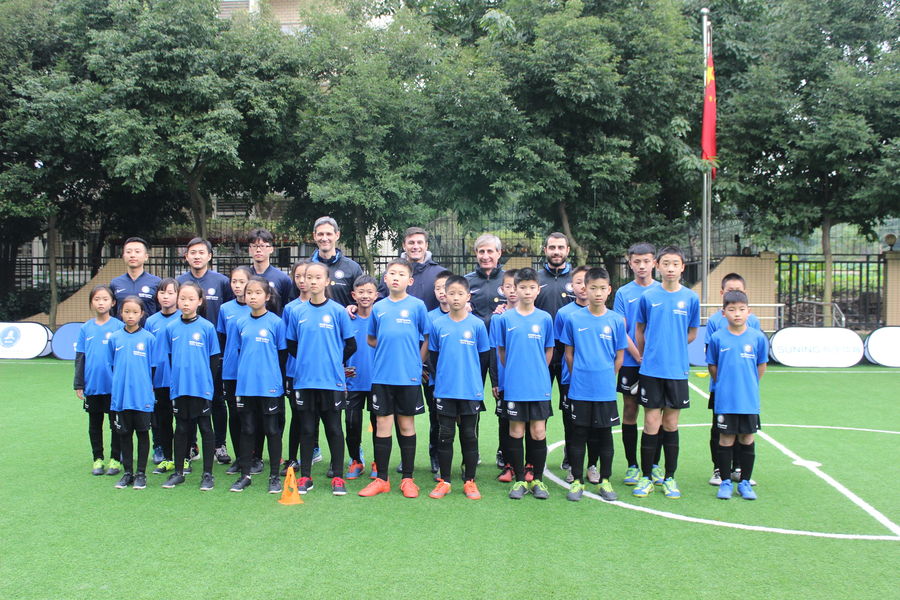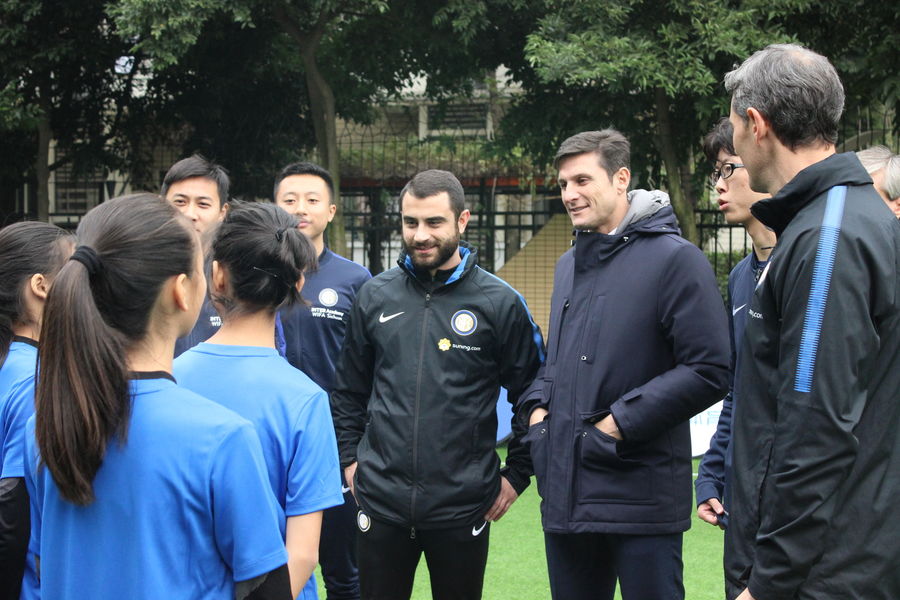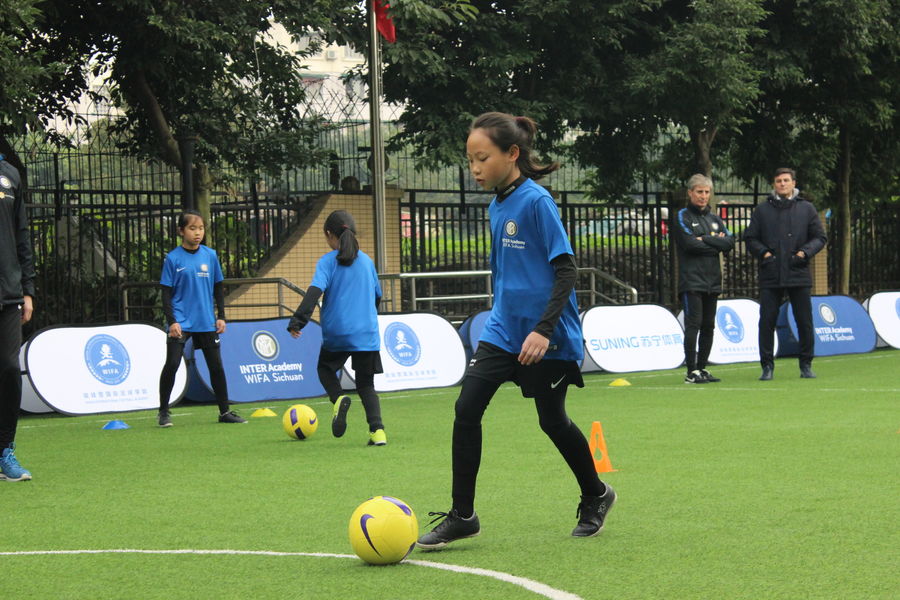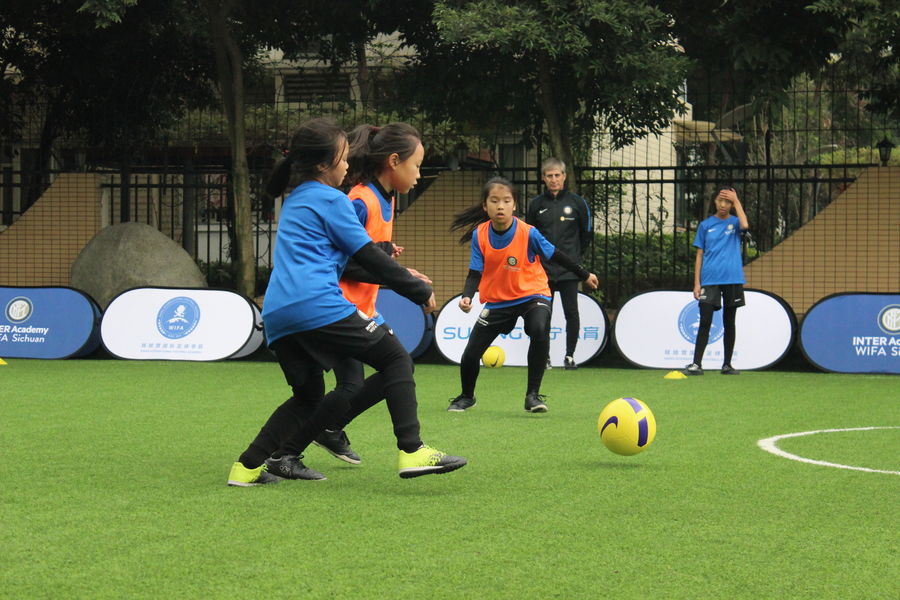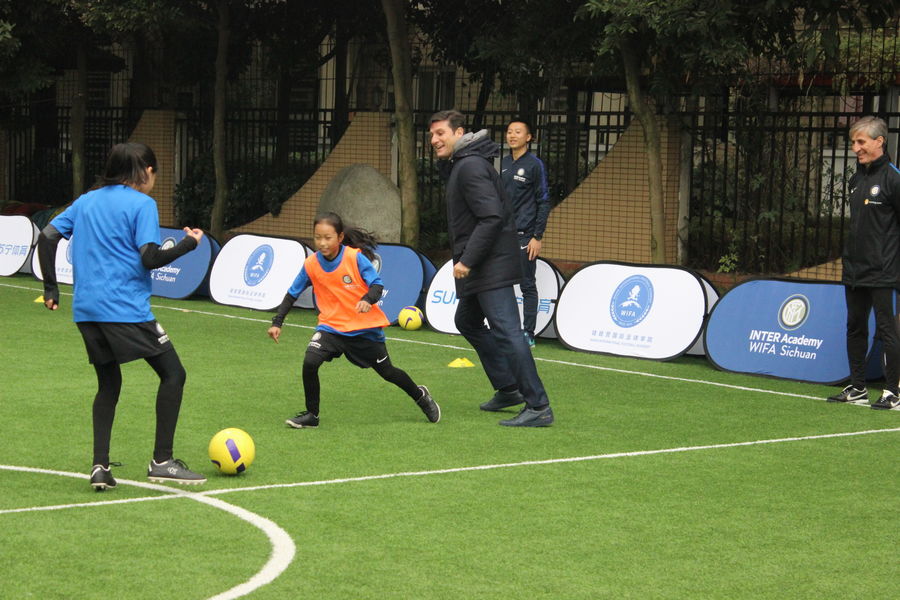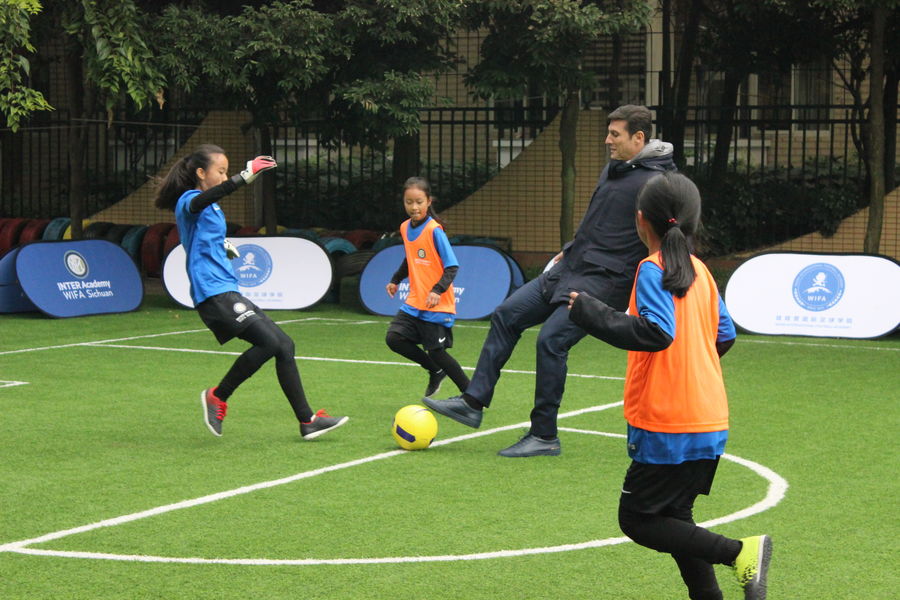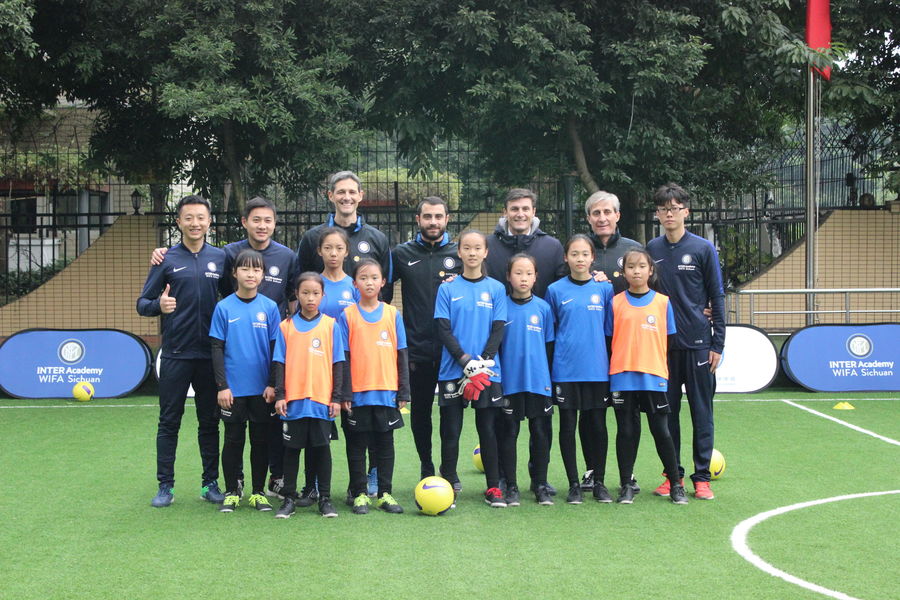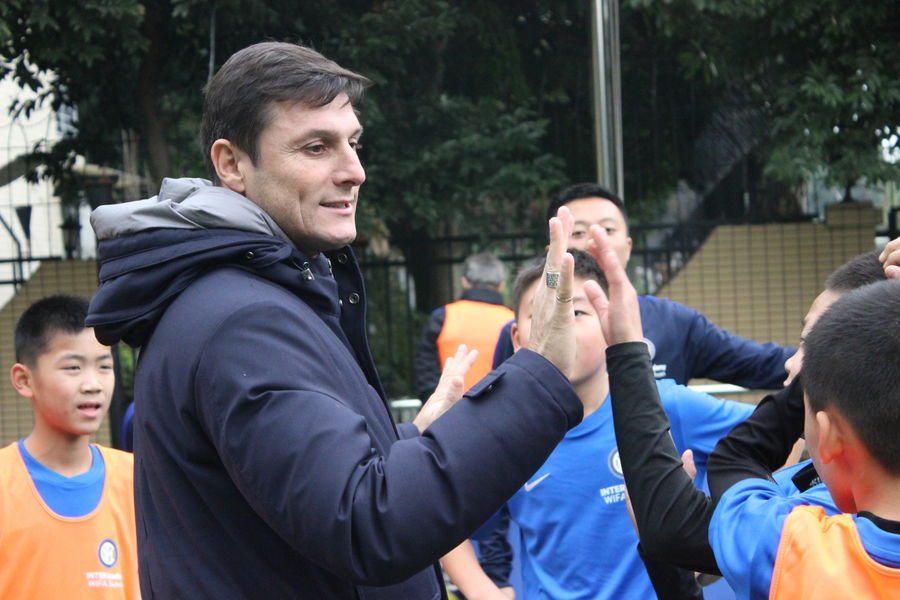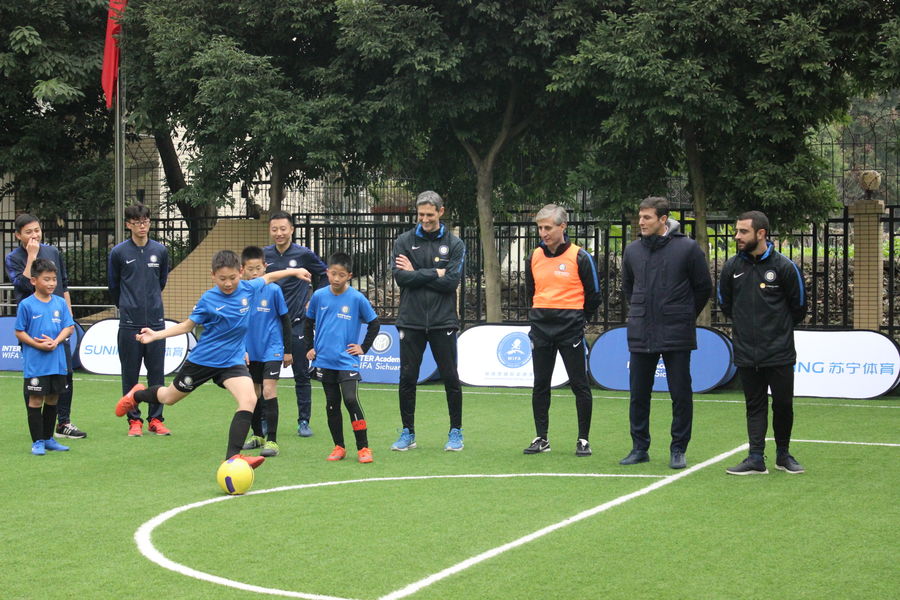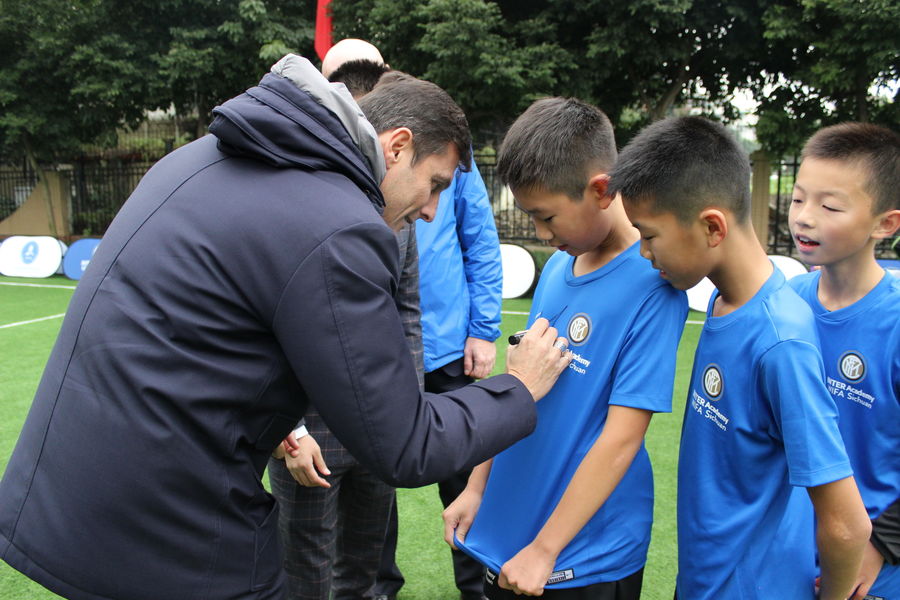 CHENGDU - Having celebrated the official opening of the new centre in Chengdu, the Inter Academy are now set to begin a new adventure in China. Javier Zanetti has since come out in full praise of the project: "We are delighted to be able to unveil this project, which sees us become active players alongside Suning in the Sichuan area, especially given that we are collaborating with such a well-organised, solid partner like Wawaying International Football Academy.
"We are passionate about strengthening football culture by sharing our technical expertise and training coaches and young players in their countries of origin according to international footballing and ethical standards.
"Our desire for every child is to have the opportunity to develop and train at the high technical and ethical standards proposed by Inter while being able to stay at home – the natural place for them to grow as human beings.
"For this reason, we take particular care to pass on our expertise to local coaches because improving the standard of coaching at a local level represents a crucial step in building a system that can ensure the development of youth football.
"Inter Academy WIFA Sichuan is the fourth Inter Academy in China, opened in the city of Chengdu today following a strategic agreement between FC Internazionale, Suning Sports Group and Wawaying International Football Academy.
"The new opening represents the first step in a wider development plan shared by Inter and Suning for the growth of the Inter Academy project in China, it symbolises our joint commitment and passion for football, a sport with healthy values that help youngsters to grow first and foremost into men and then footballers.
"The educational process followed in the new Academy will mirror the youngsters' personal development, beginning with activities tailored to nursery schools and progressing all the way to competitive football for older age groups, culminating in the creation of Elite Teams.
"Fifty-nine public and private schools will be involved in the project, with a total of 1410 young persons between the ages of four and 18 taking part. There are five football training centres, with two Inter coaches – Valerio Ringoli and Giovanni Barbugian – coordinating and mentoring 30 local instructors under the supervision of technical director Marco Monti.
"We're sure it's going to be a wonderful experience because China has always been very passionate about Inter – we can see that from the huge numbers of Chinese fans that follow us when we visit this country, on TV and via social media. Thanks for all your passion!"