1/38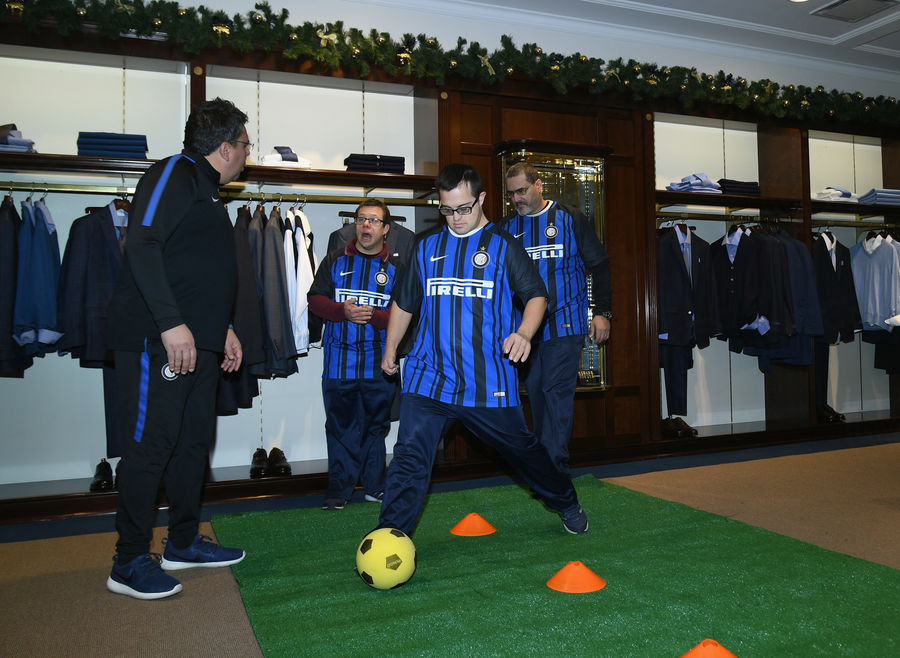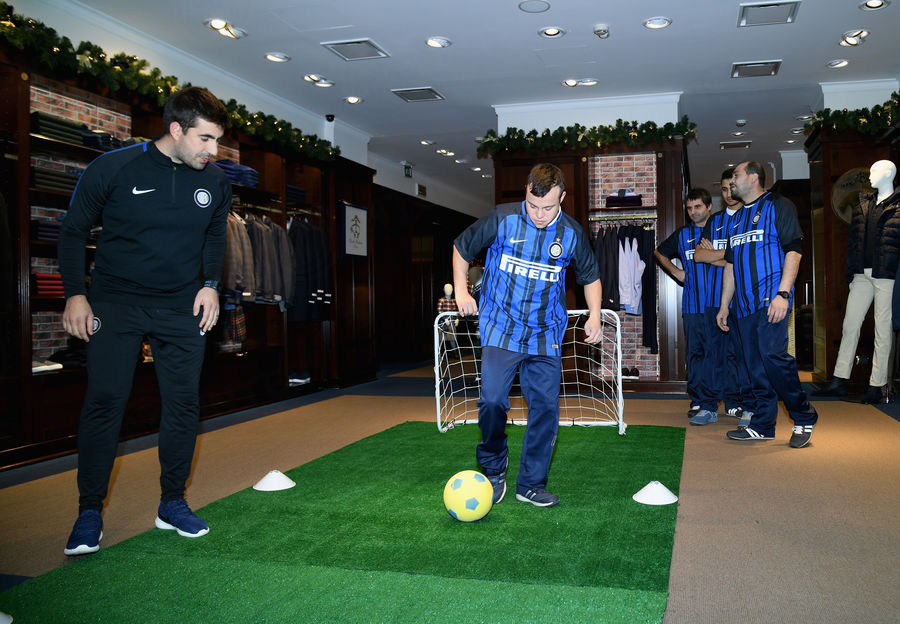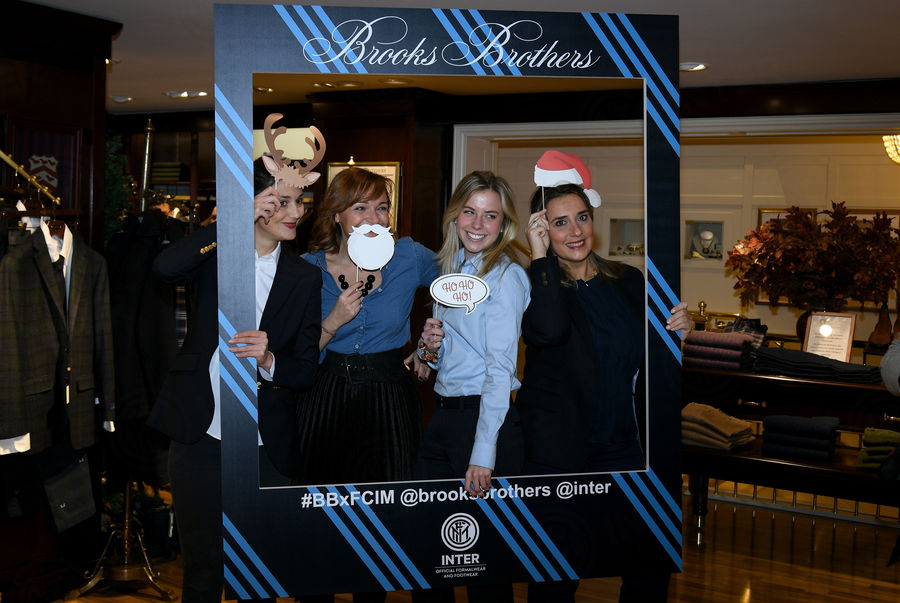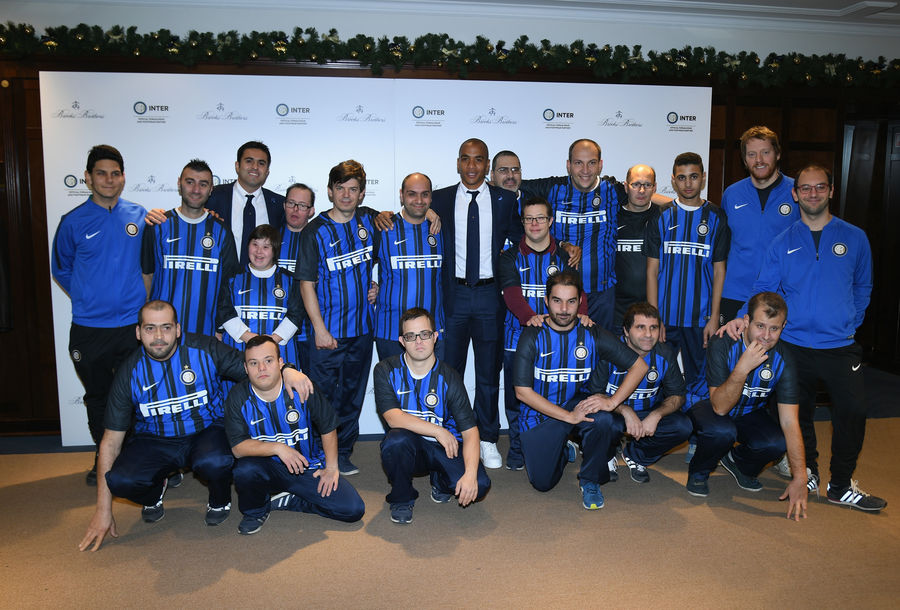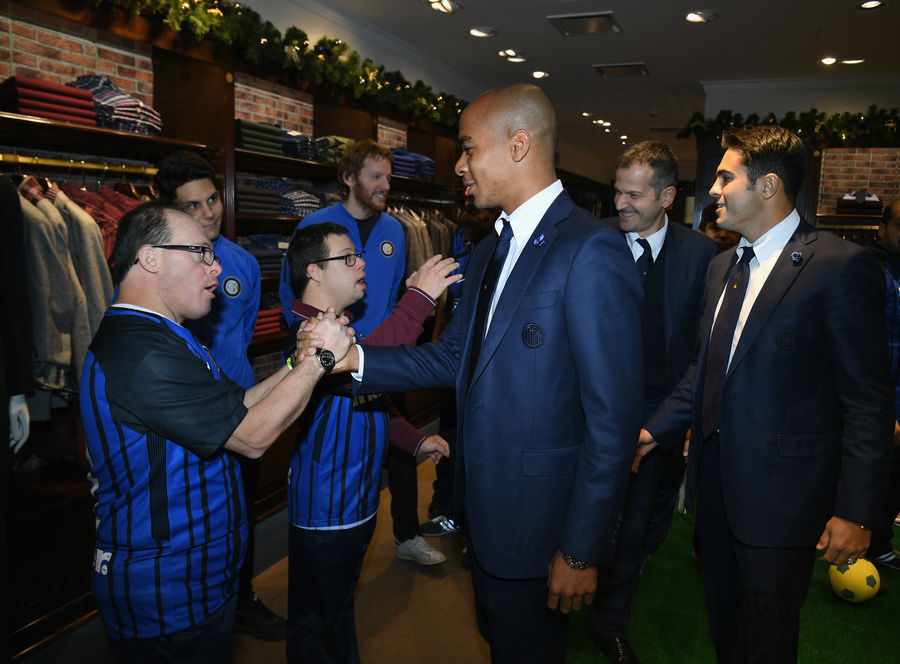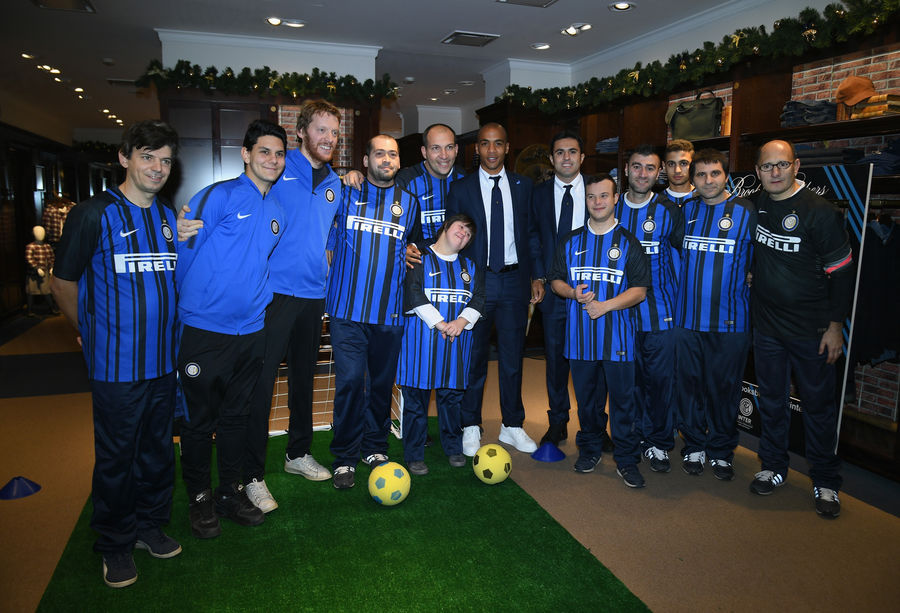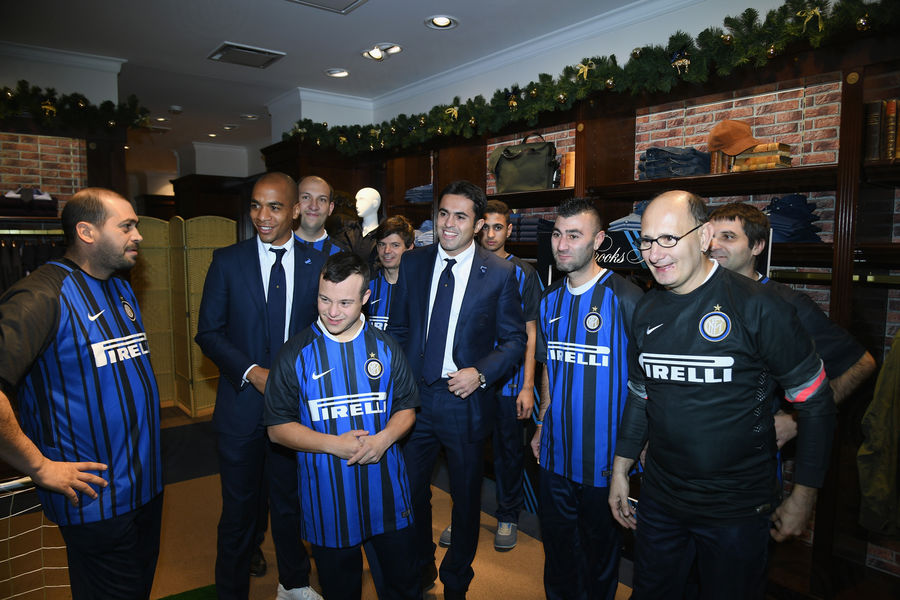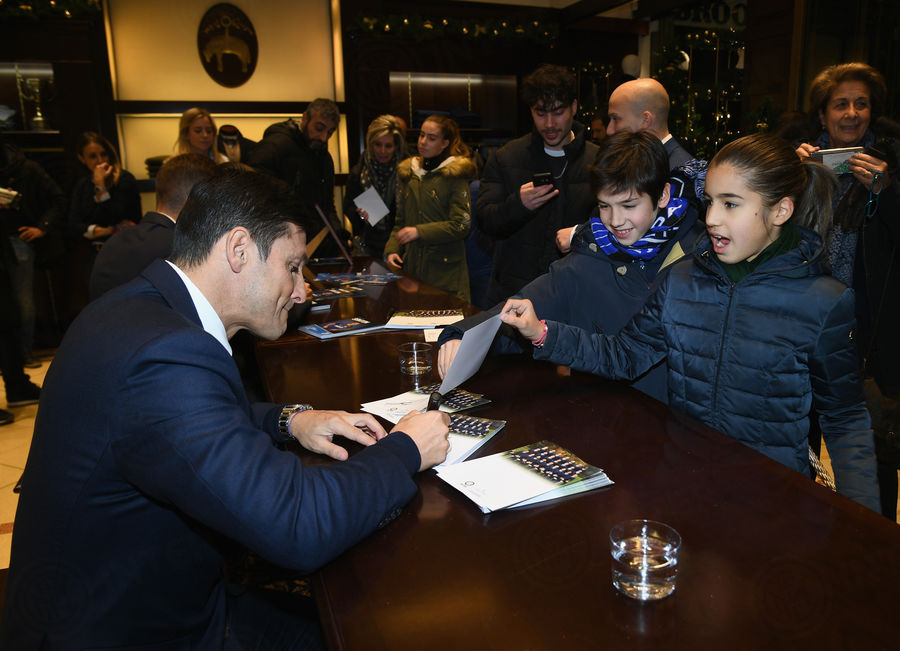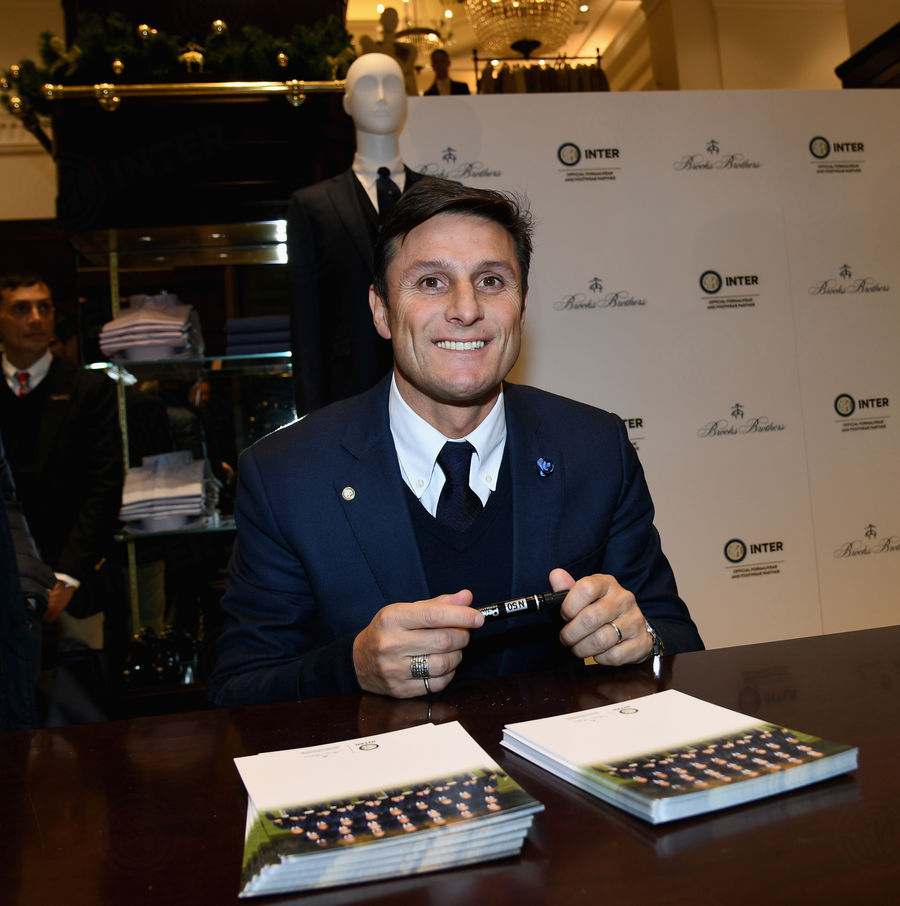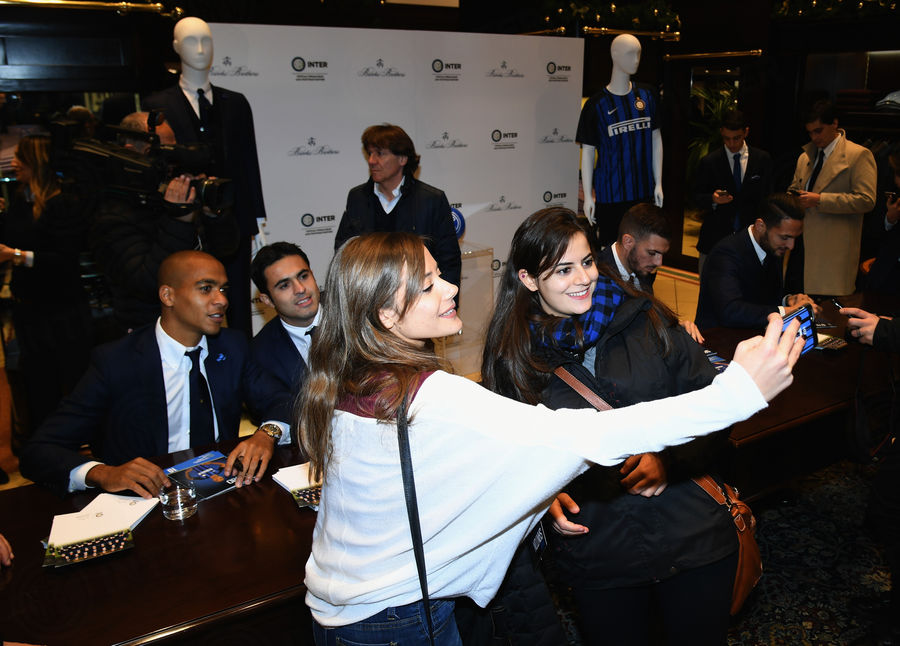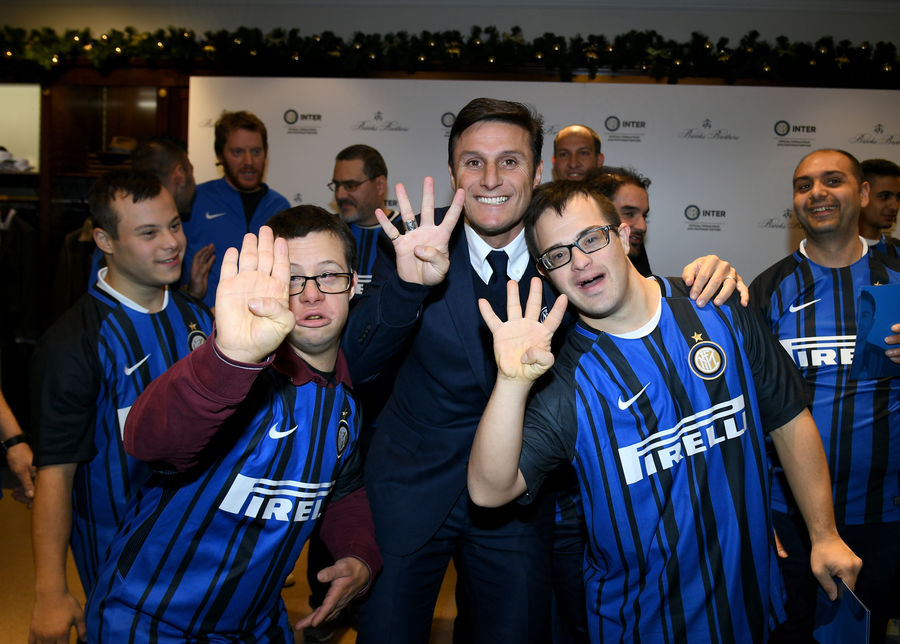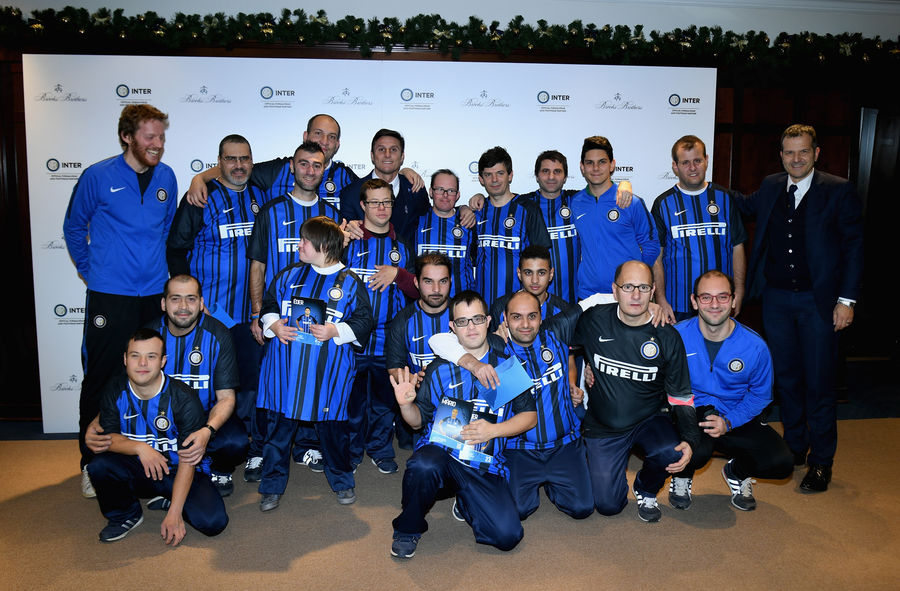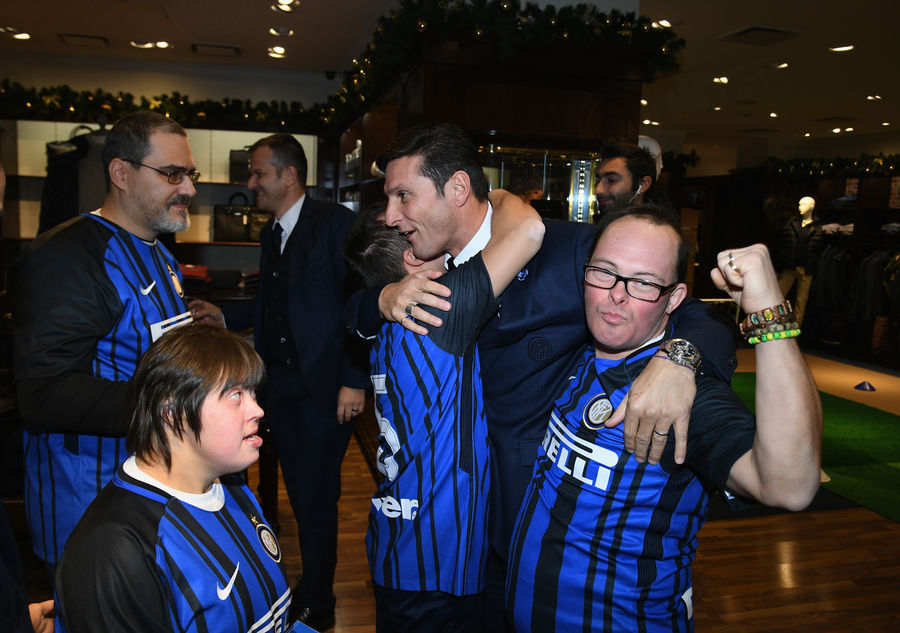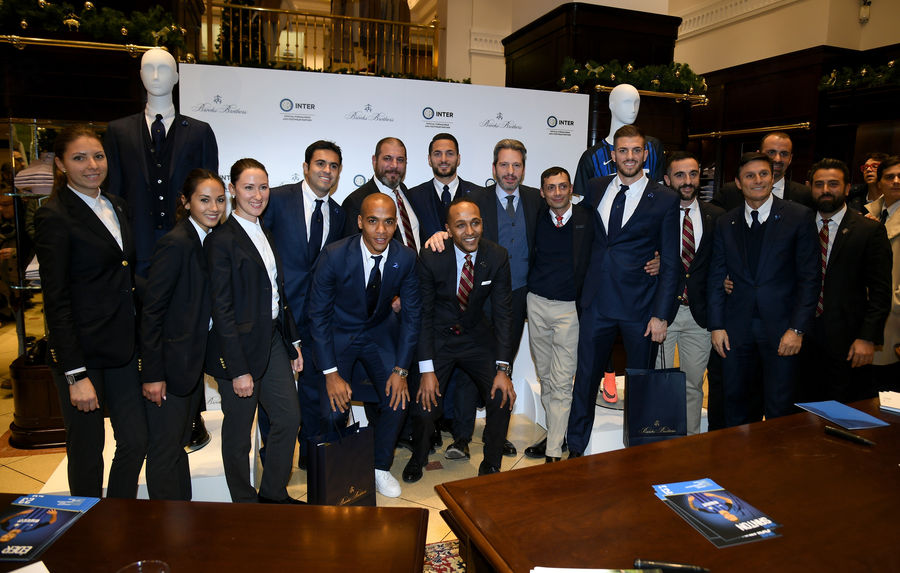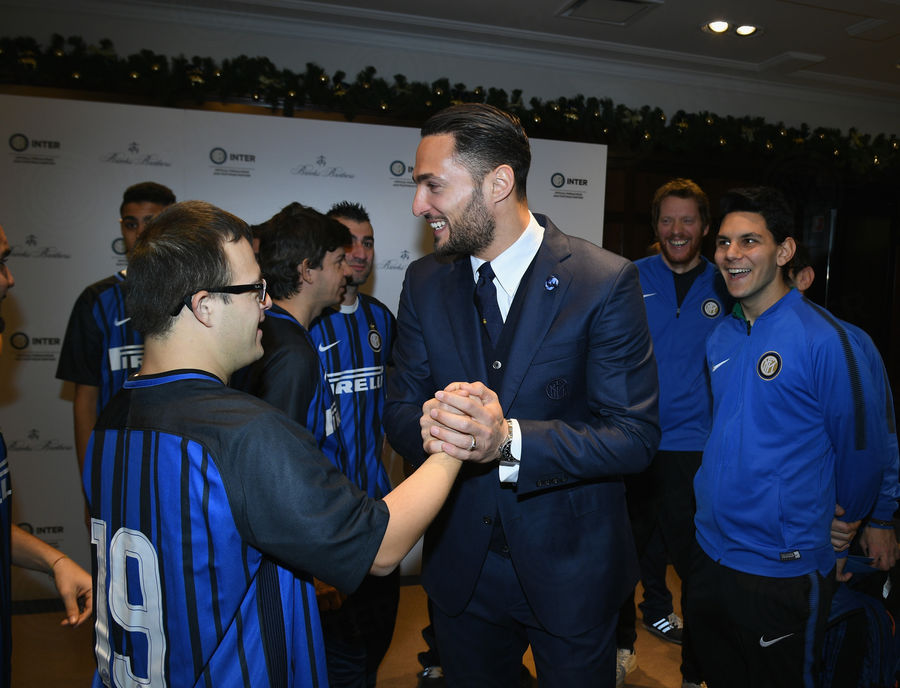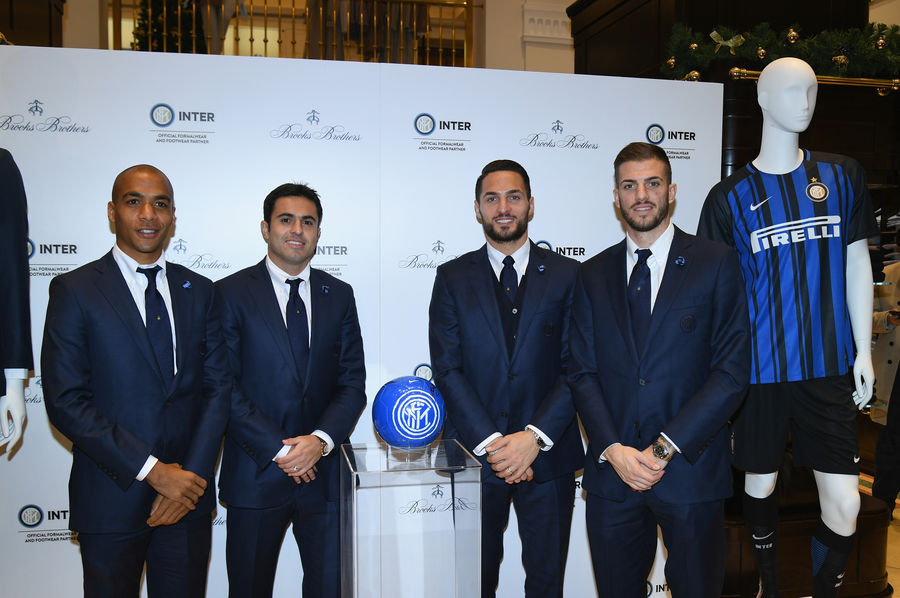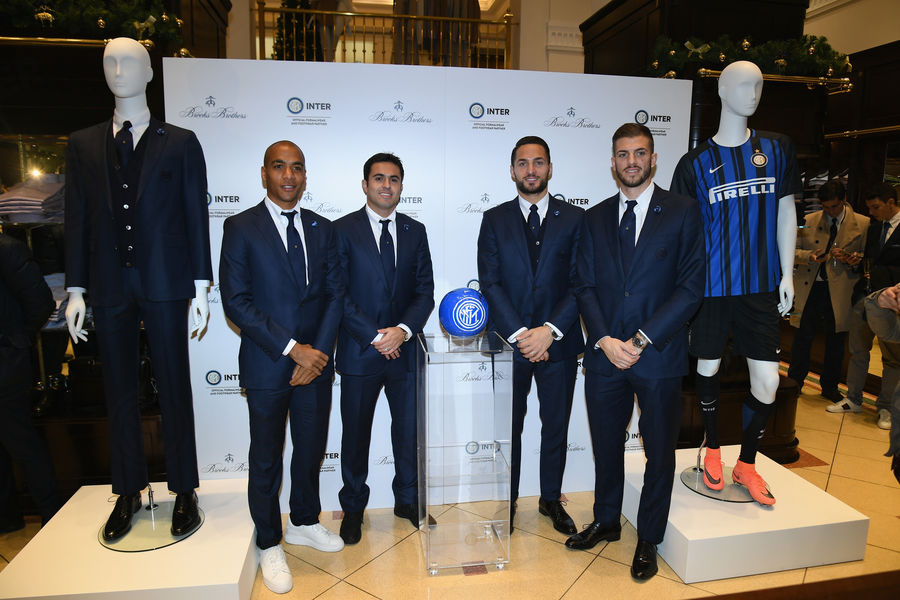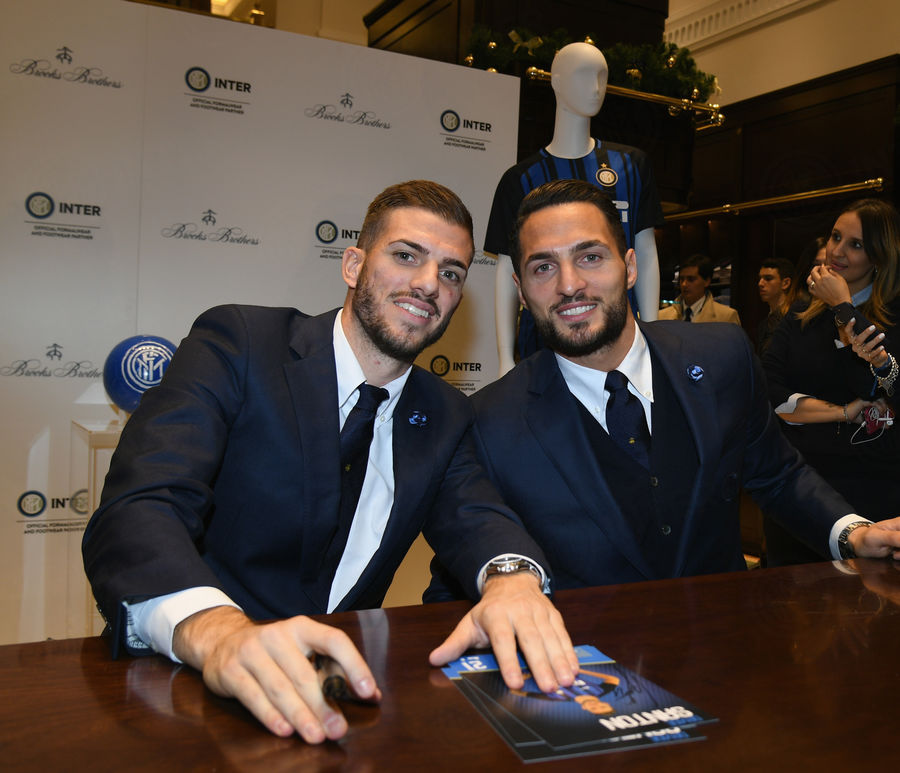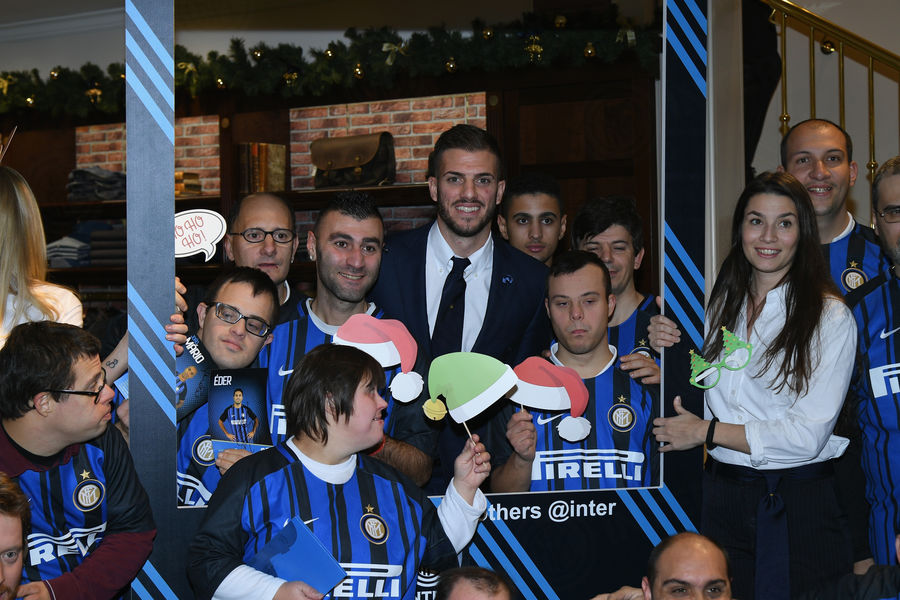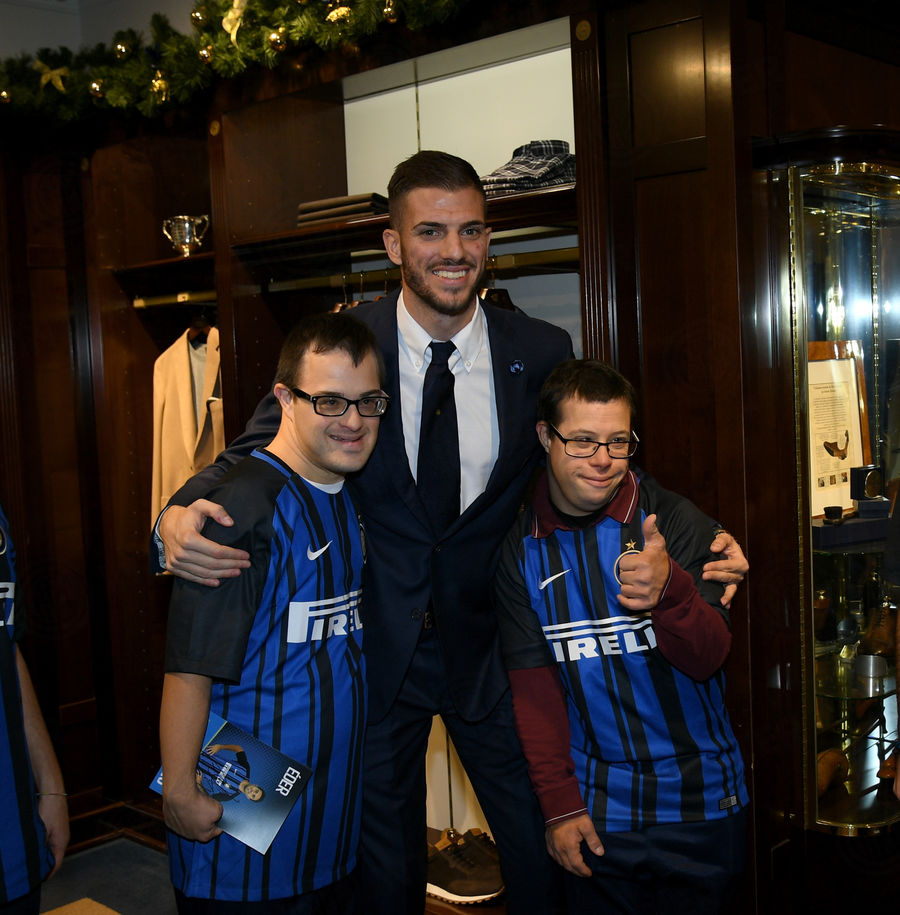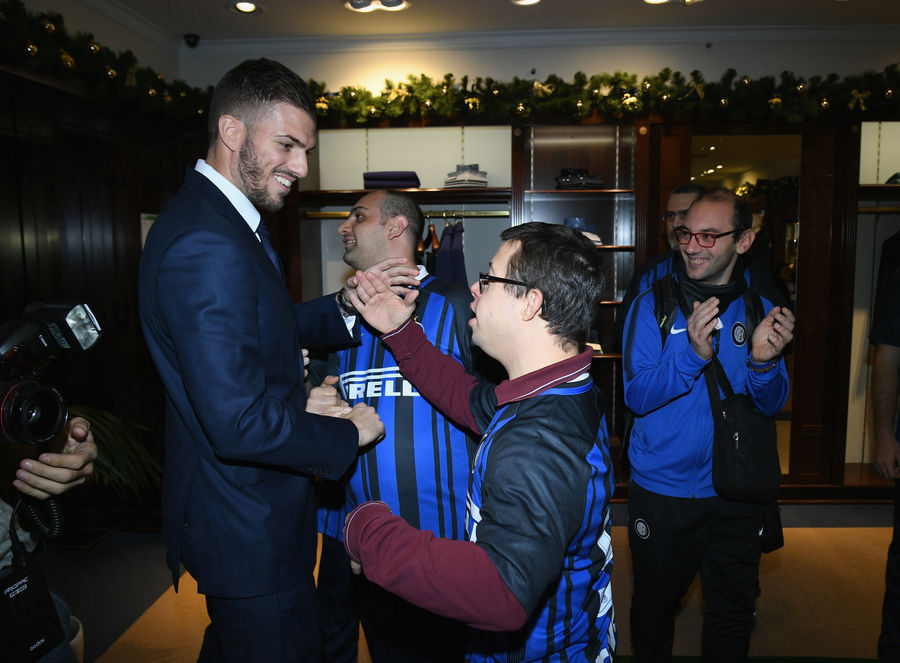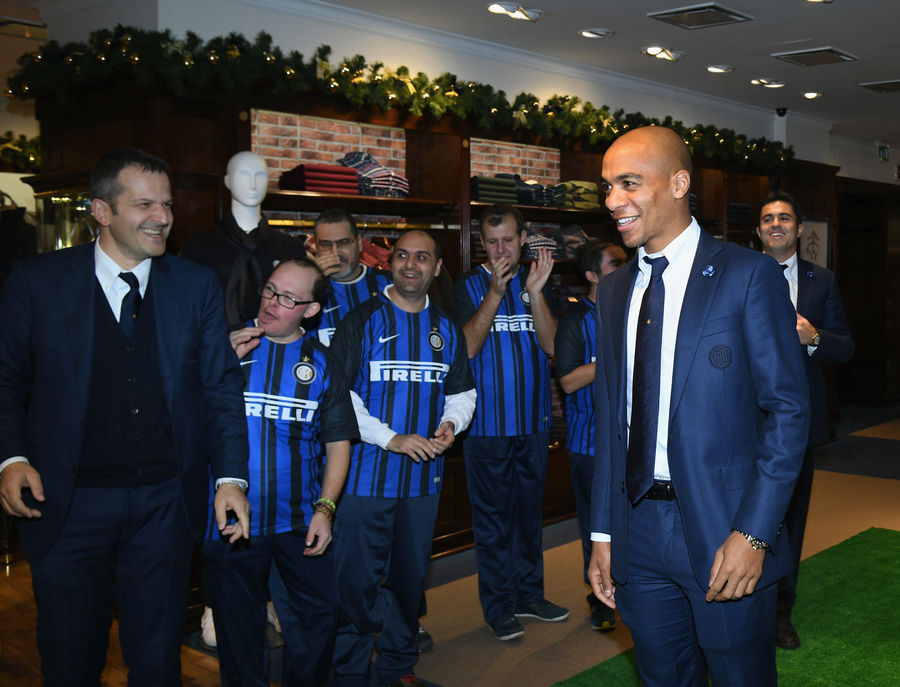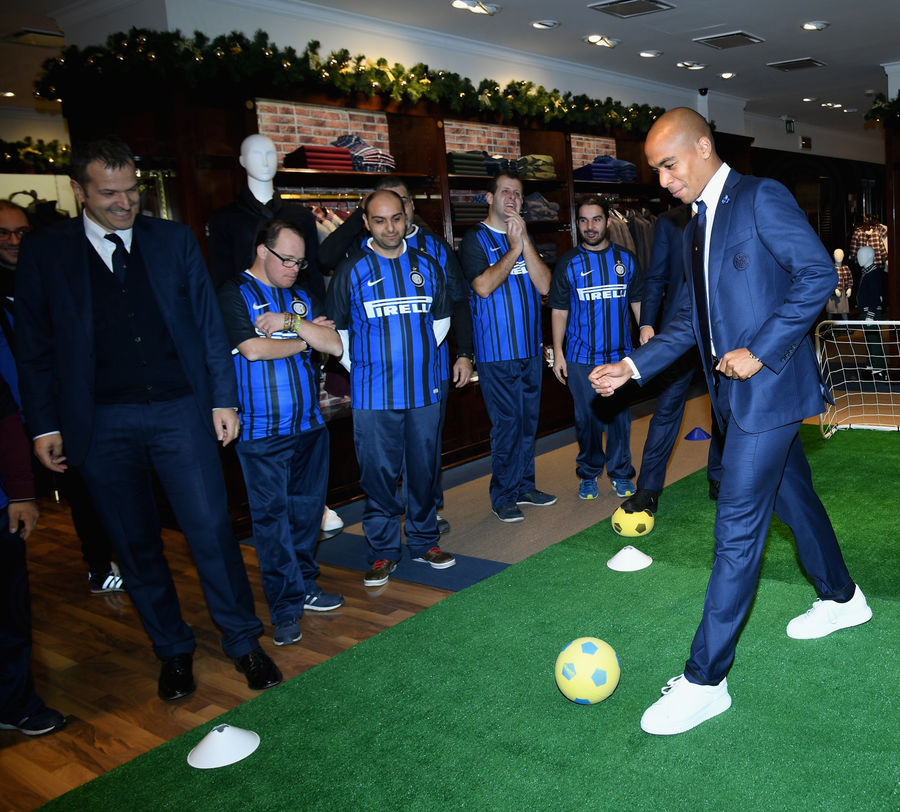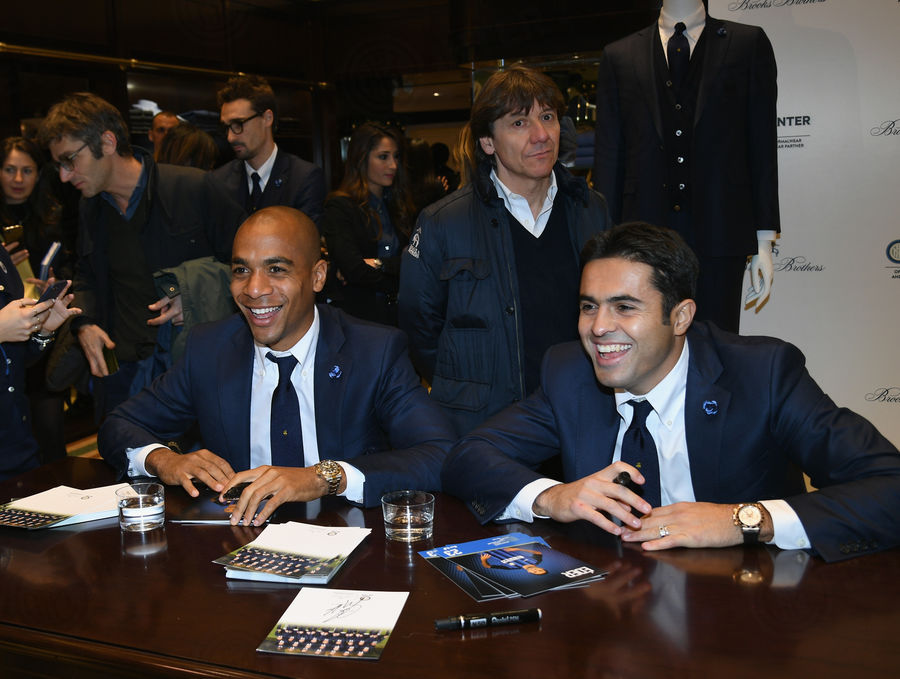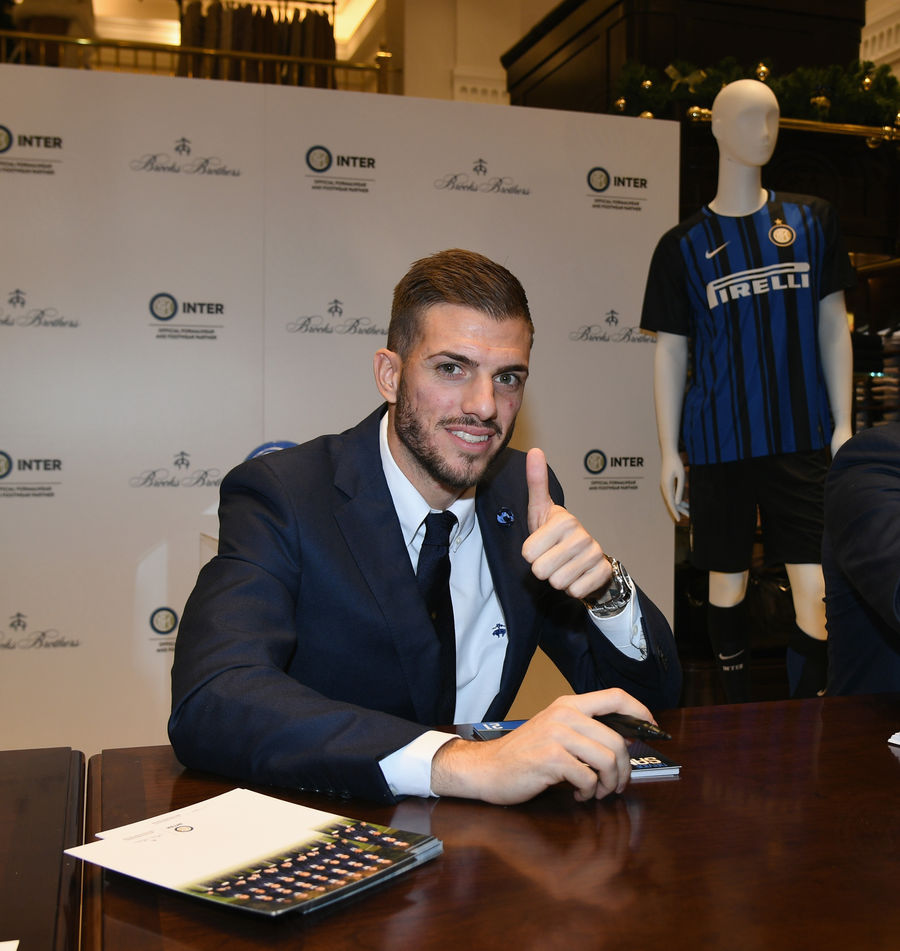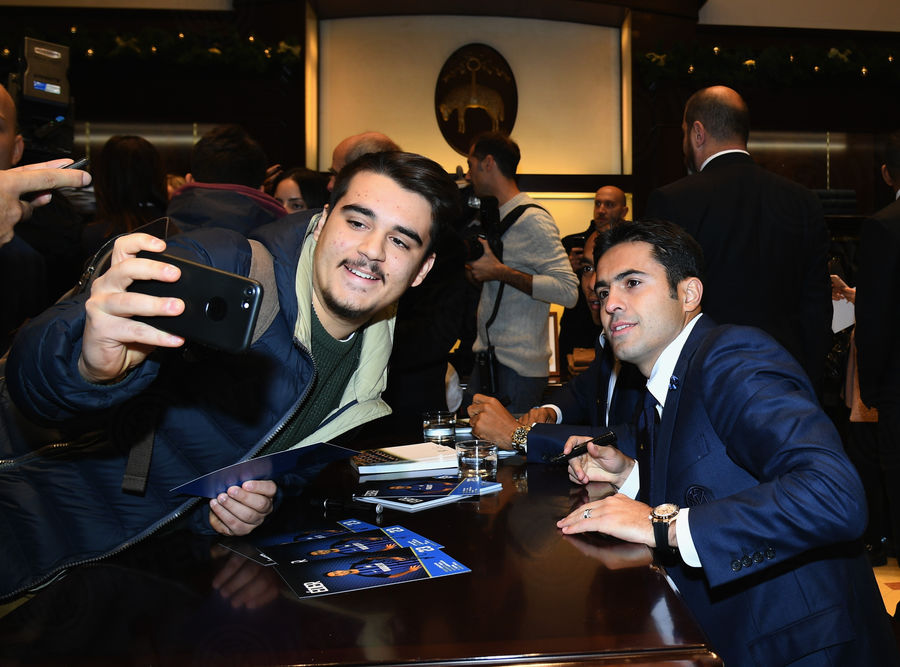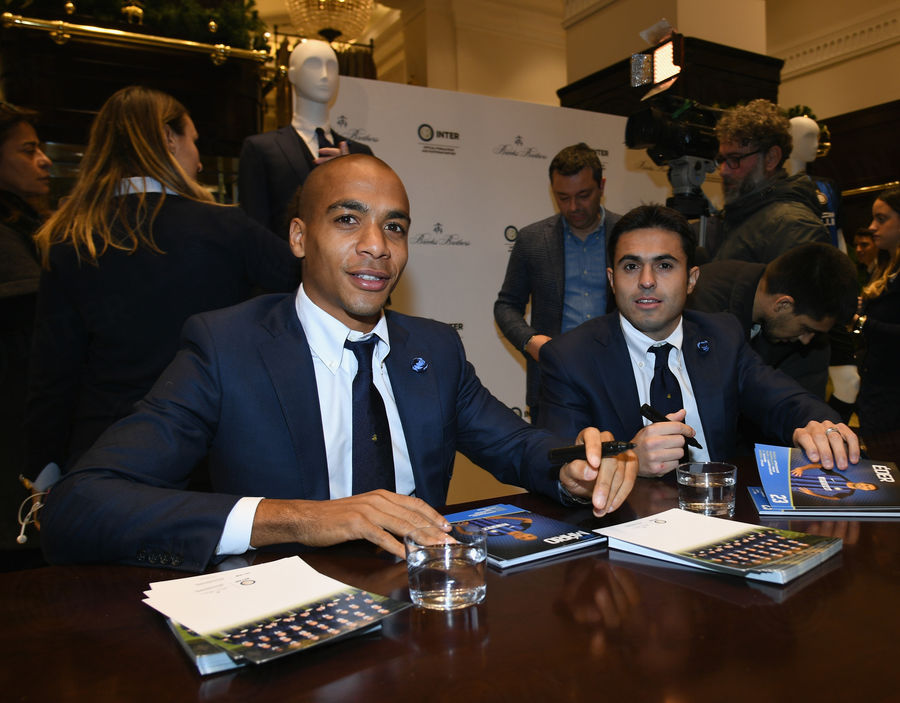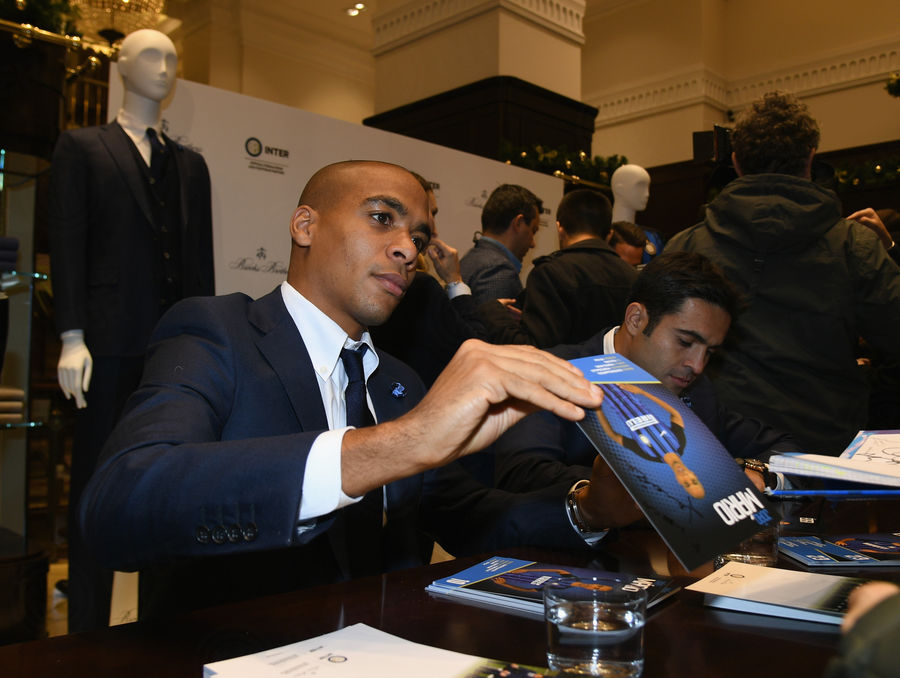 MILAN - The Brooks Brothers Christmas event took place at the flagship store in Via San Pietro all'Orto in Milan last night, the club's Official Formalwear and Footwear representative.
Together with Vice-President Javier Zanetti, D'Ambrosio, Eder, Joao Mario and Santon were notable attendees at the event, signing autographs and taking photographs with fans present.
The event took place in collaboration with Inter in the Community, a social project promoted by FC Internazionale Milano that uses football as an educational tool. The aim is for the club to make their mark in the local region, specifically helping children from troubled backgrounds. A total of 16 players from Asd Sporting 4E were also present, the team who are twinned with Inter. Guests present also had the chance to meet some coaches from the Youth Sector.