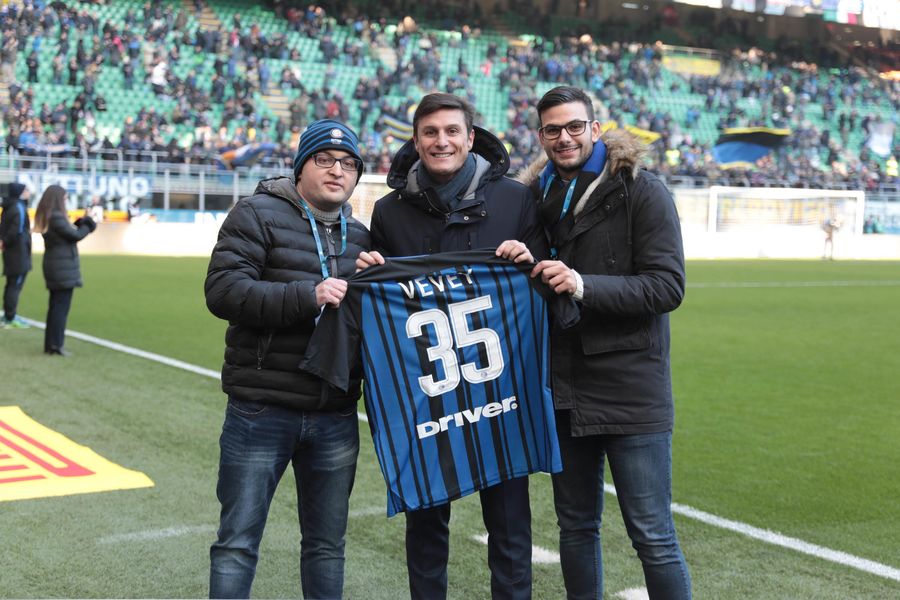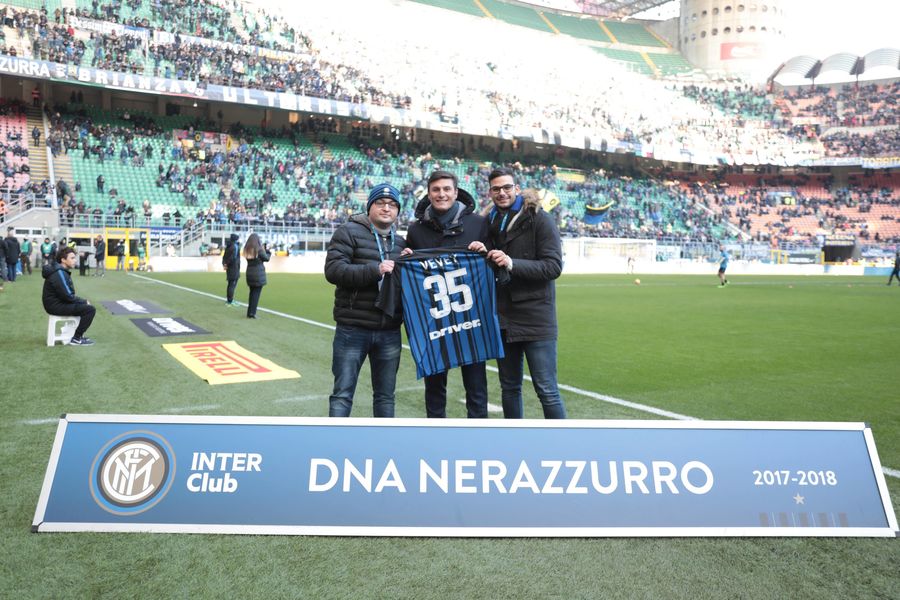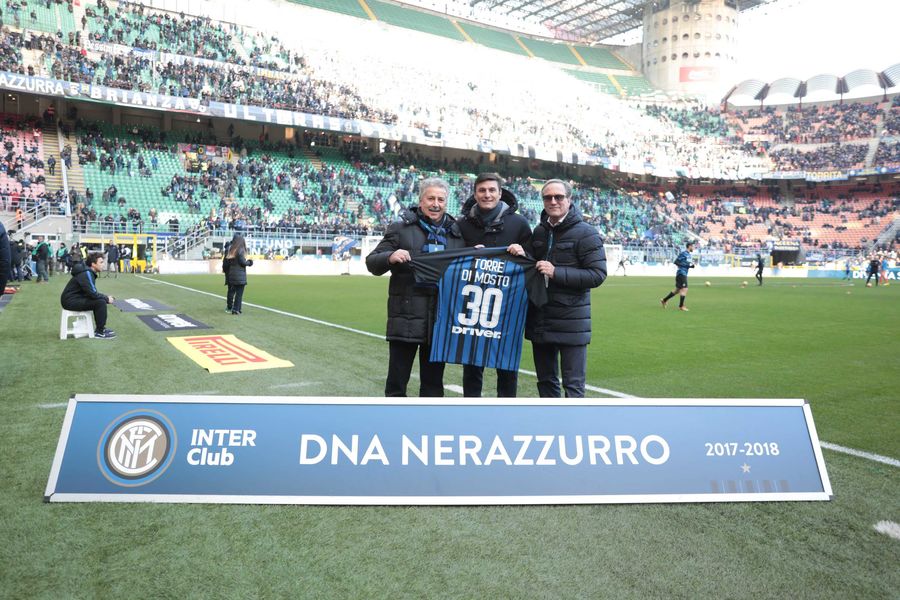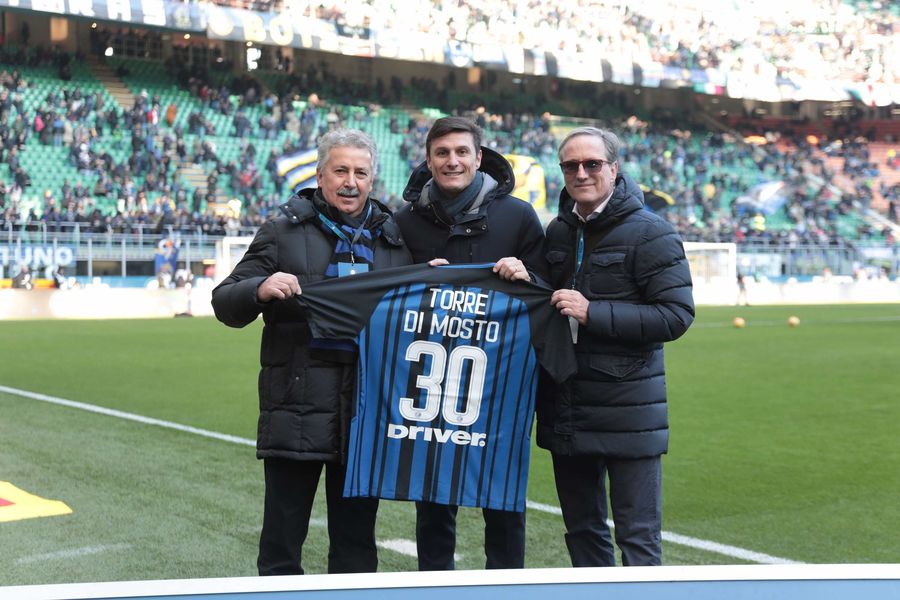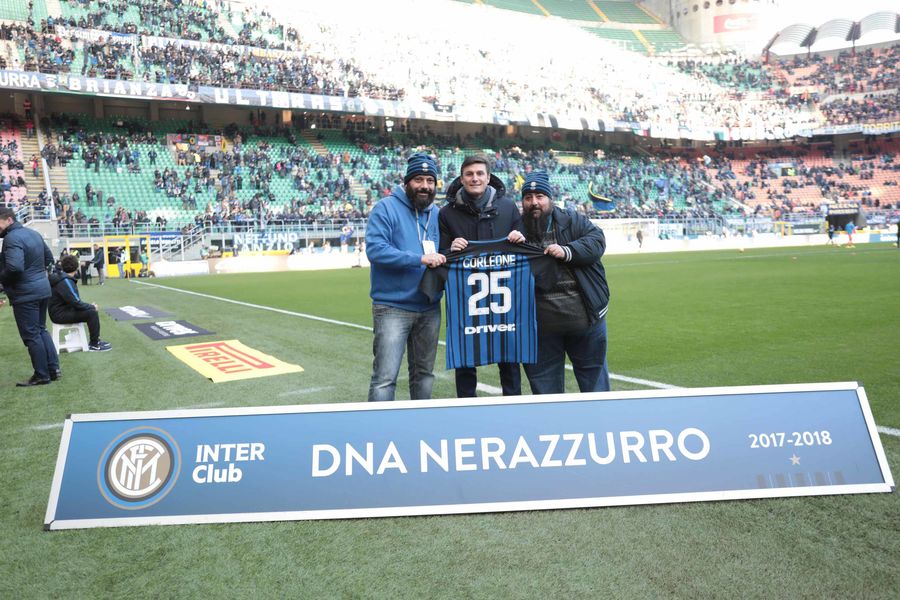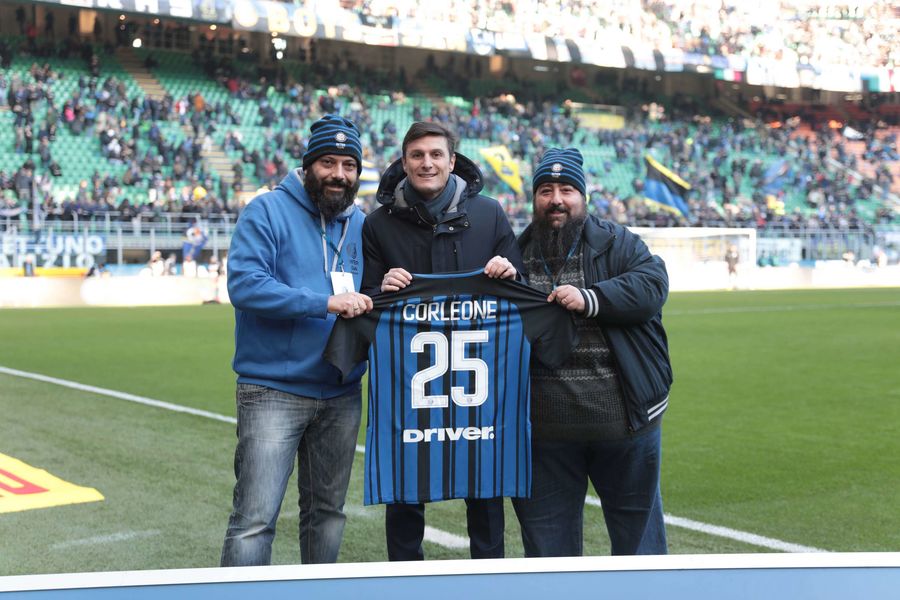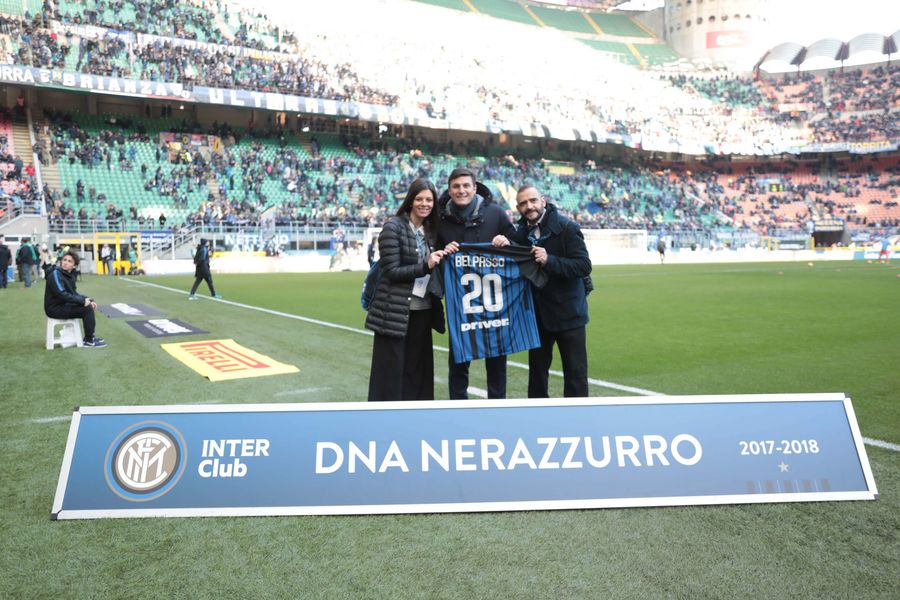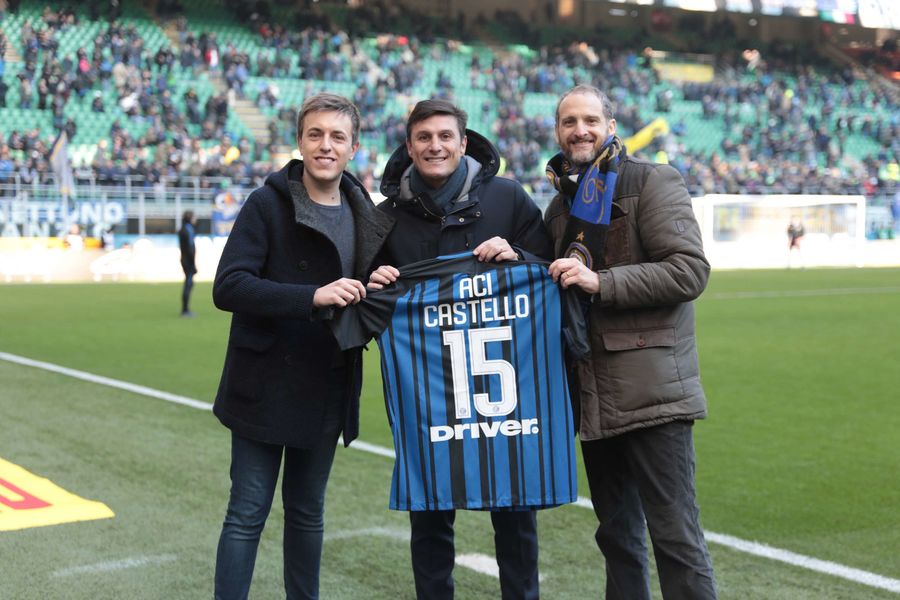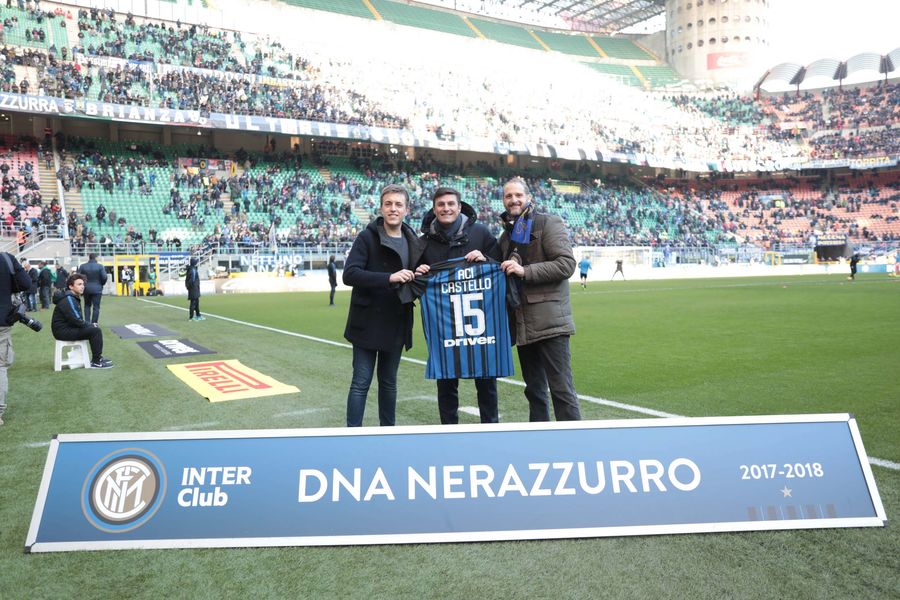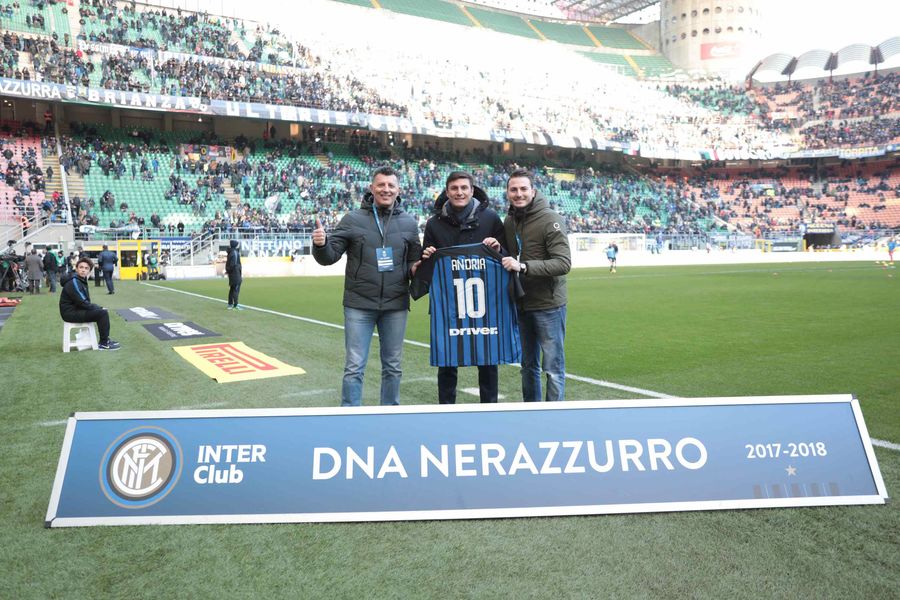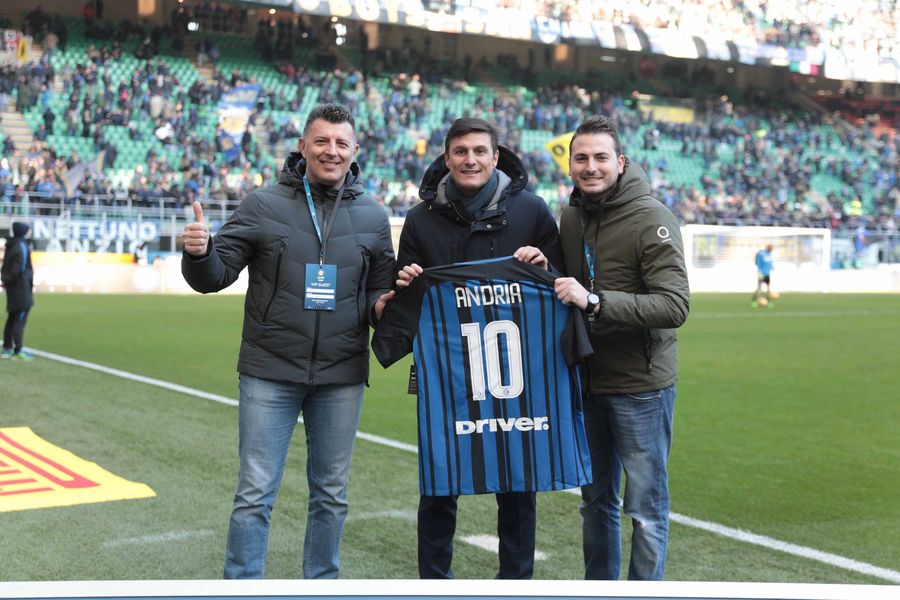 MILAN - During the pre-match build-up to Inter vs. Chievo, club anniversaries were celebrated on the pitch with shirts handed over by Vice-President and Inter Forever legend Javier Zanetti.
The celebrations for this special moment were from Inter Club Vevey (35th), Torre di Mosto (30th), Corleone (25th), Belpasso (20th), Aci Castello (15th) and Andria (10th).
"It was a really emotional experience, to be there next to our bench with all the crowd applauding and to find myself alongside Zanetti to celebrate our club's anniversary. It was a moment that will stay in my heart," said Inter Club Belpasso member Salvo Licciardello.
Discover how to become a member and make the most of all the benefits available in the world of Inter Club!