1/11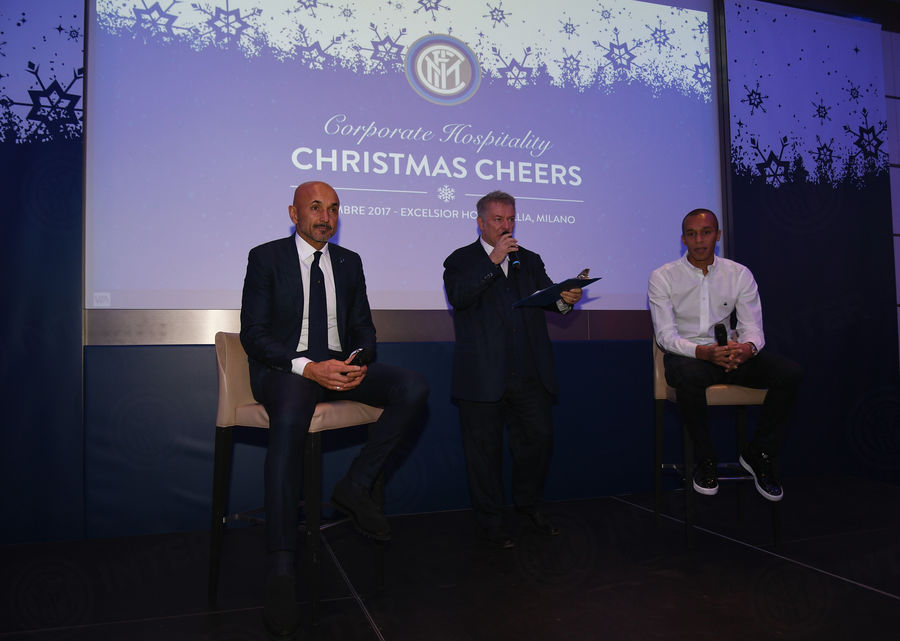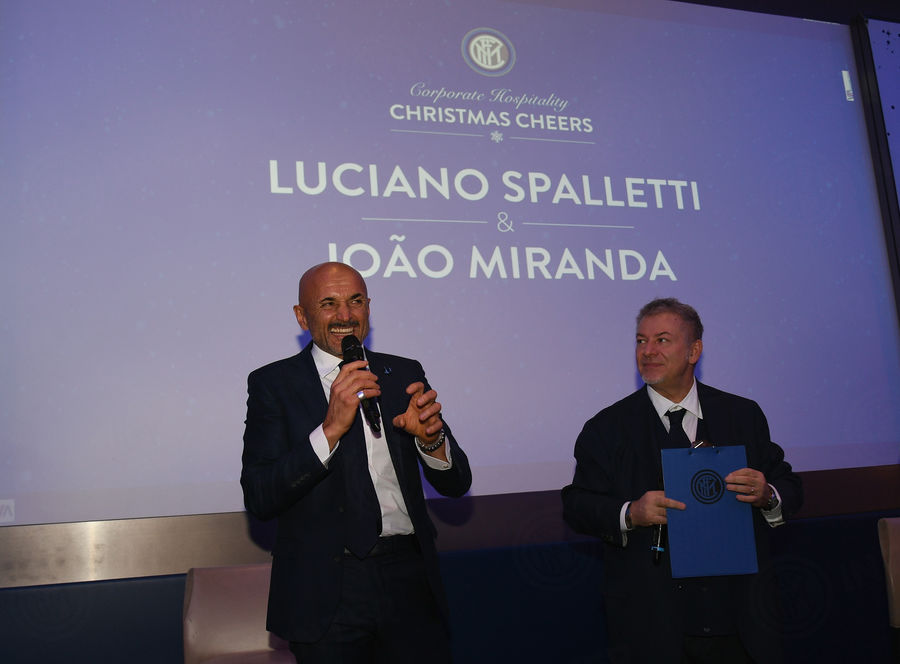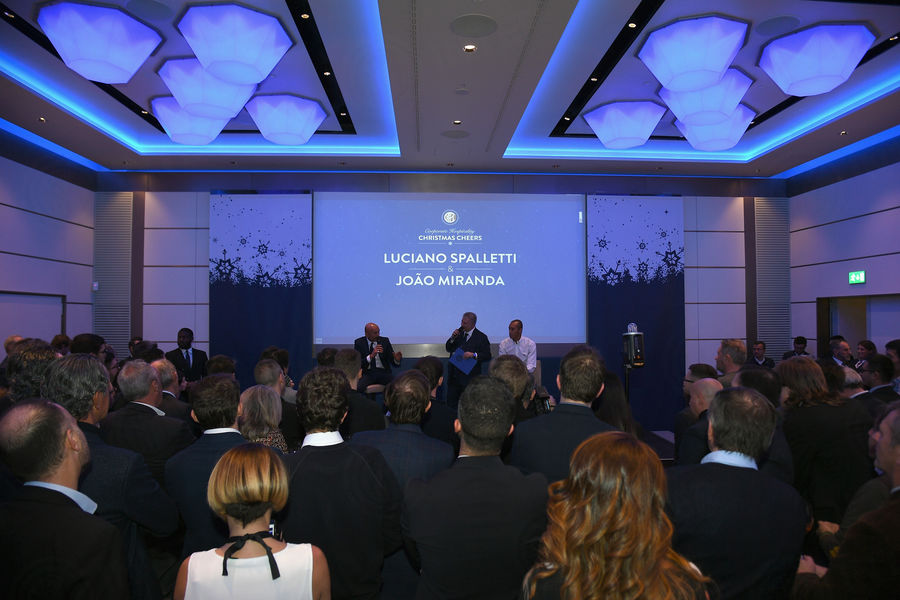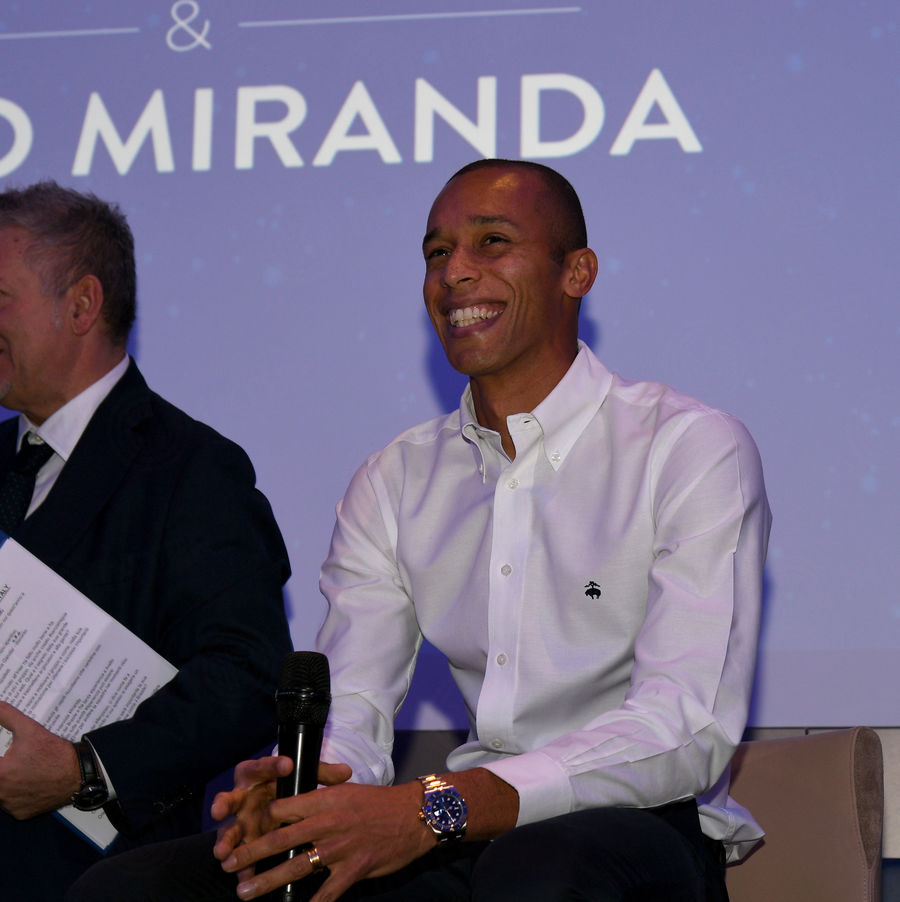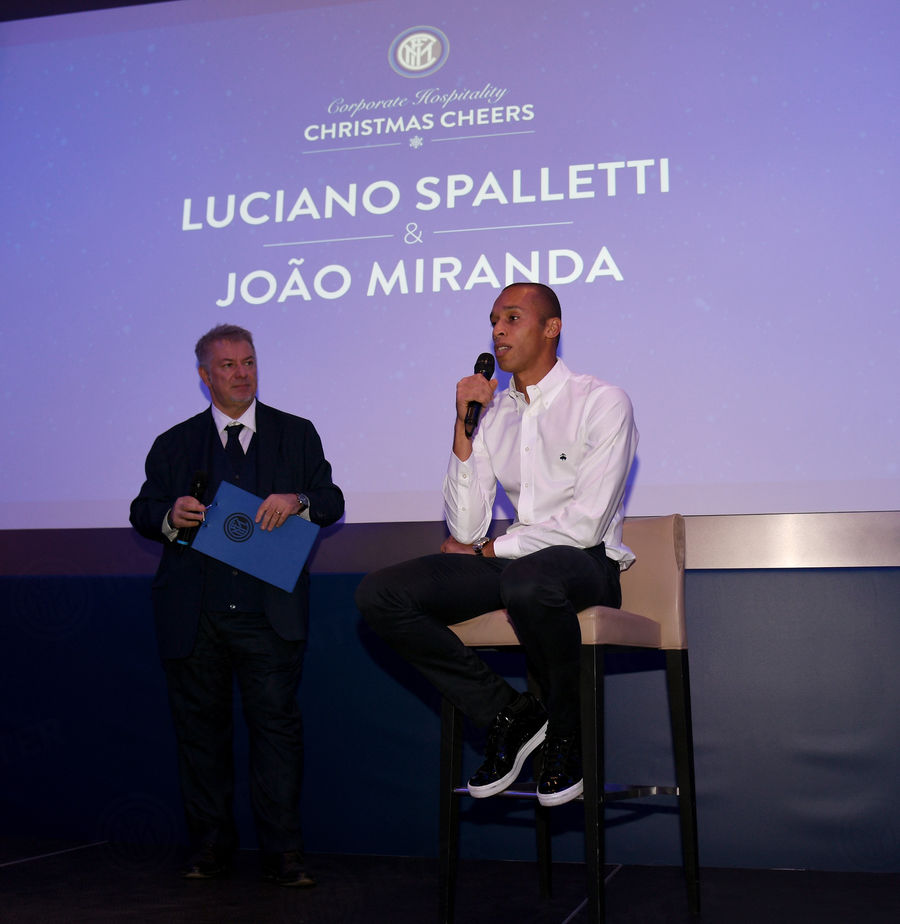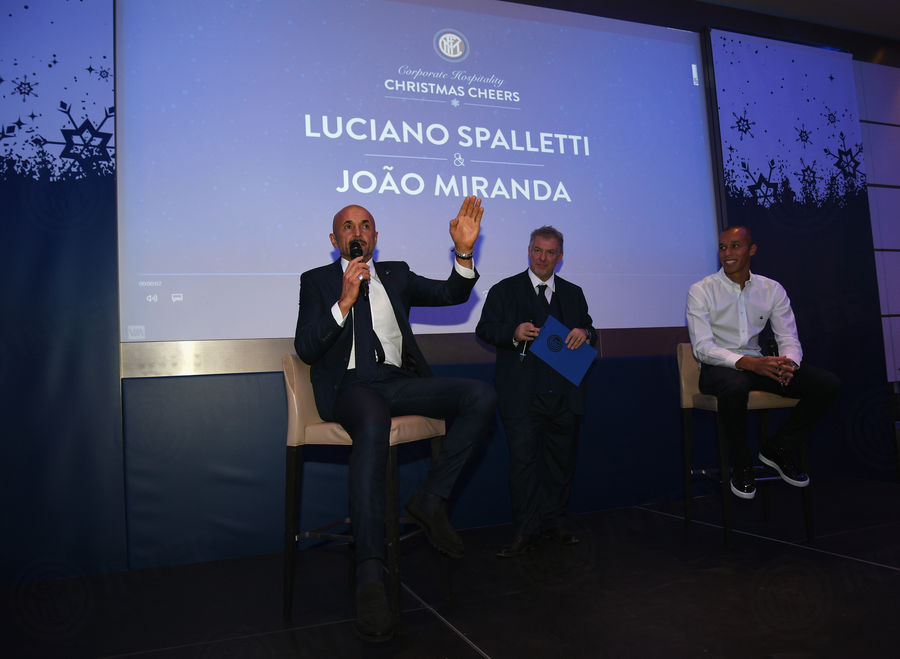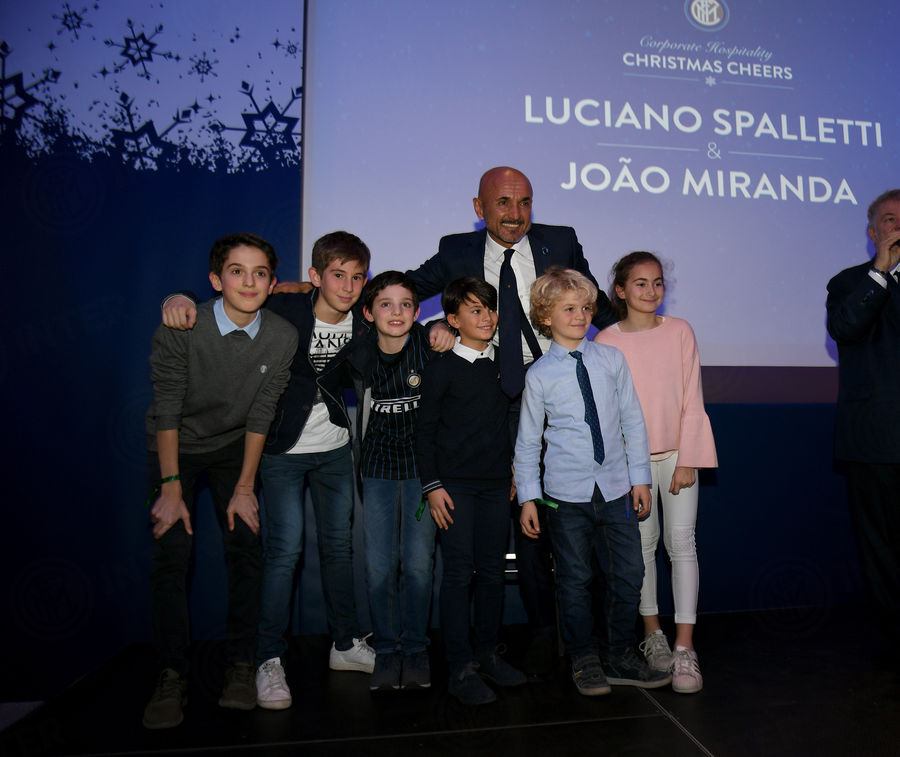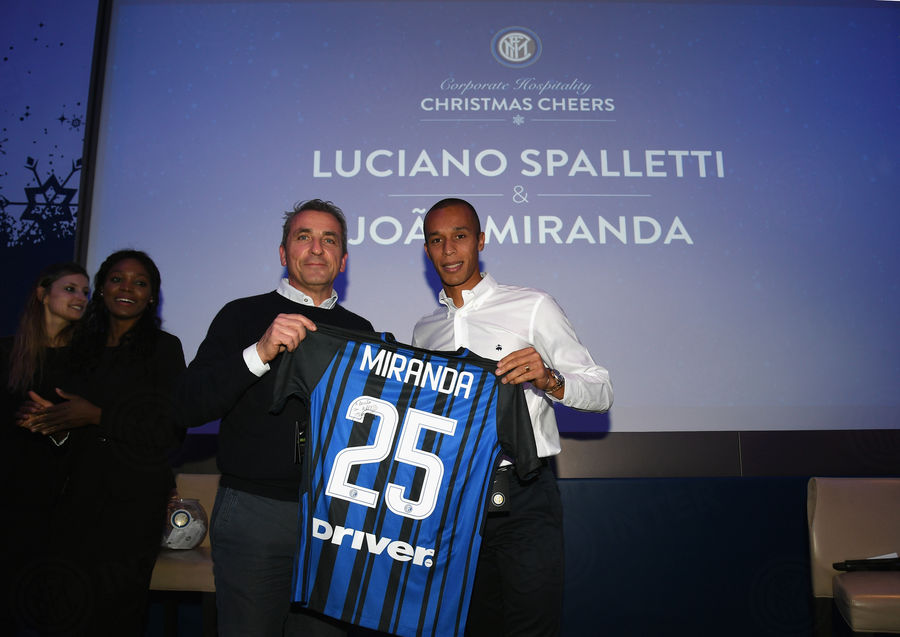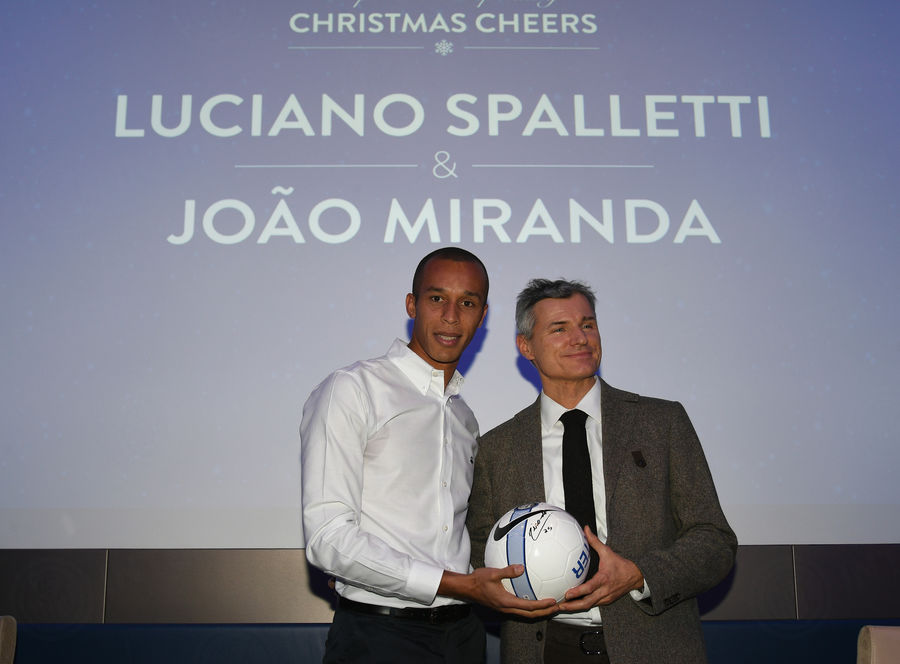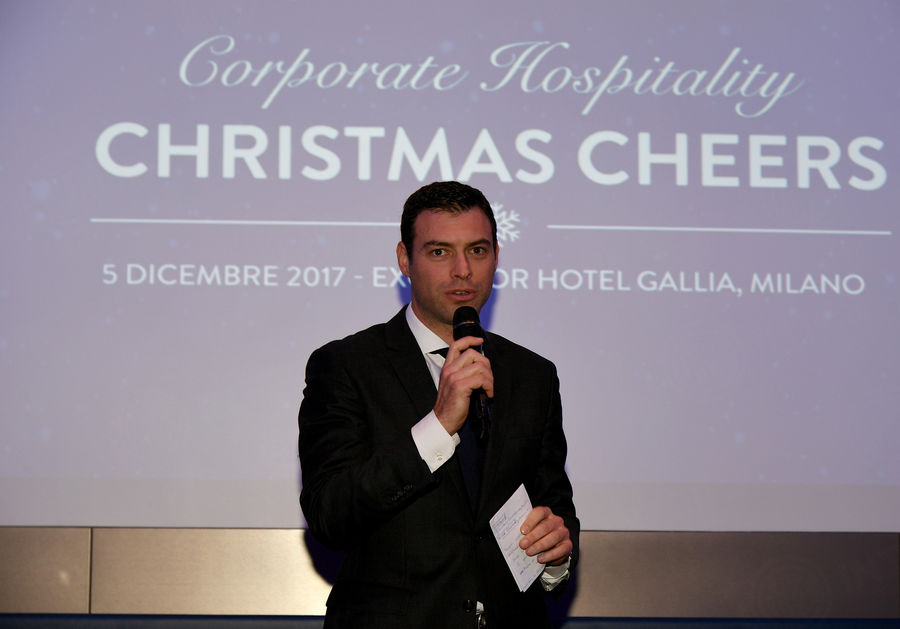 MILAN - It was a special evening at the Hotel Gallia di Milano for Corporate Hospitality clients at the club's Christmas Cheers event where they met Luciano Spalletti and Joao Miranda. Chief Revenue Officer Michael Gandler was there to open the event which featured a menu created by Vincenzo and Antonio Lebano in consultancy with three-time Michelin Star winners the Cerea brothers. "There's no football without fans and you're a fundamental part of the club. We're working every year to make the corporate service better and better."
Brazilian defender Joao Miranda then responded to some questions from the crowd. "Theres' a lot of excitement, we're showing that we're a strong group. Strong leaders on the pitch don't need to shout but they need to motivate by the example they set."
Luciano Spalletti repeated that sentiment and praised the Brazilian's leadership after being highly acclaimed by those in attendance. "A true leader does well in the group, they act normally in the group but when there's a decisive moment they come to the fore and say…I'll sort this." There's already a strong feeling with the fans in Milan. "I feel like I'm sat on the sofa at home when I'm in the middle of so many Interisti. Credit for this start goes completely to the players because the ball rolls on the pitch and they have to think about that. I want to engage and not manage. On Sunday, those who played were at ease with the fans by their side and they felt involved. Onwards now to Christmas nonstop and with a sense of calm."