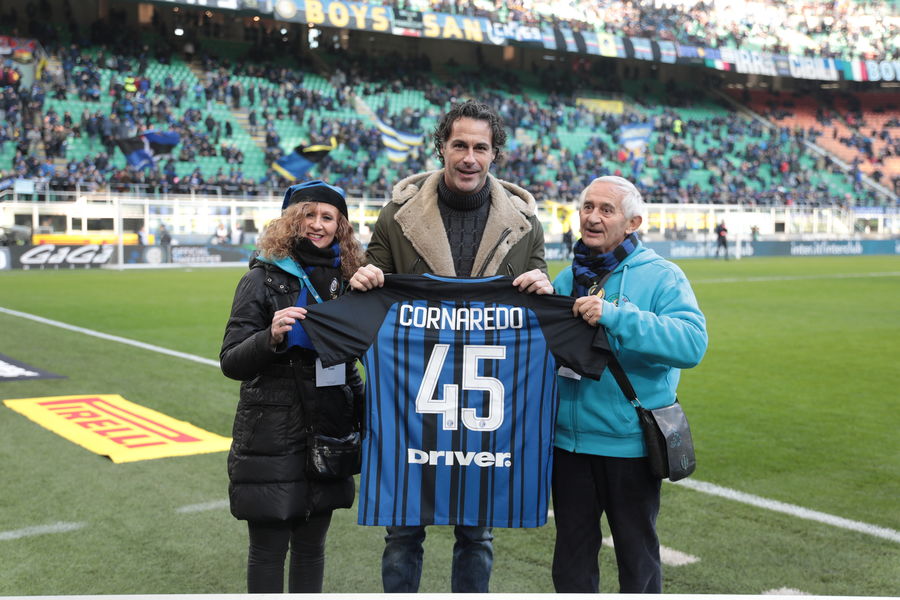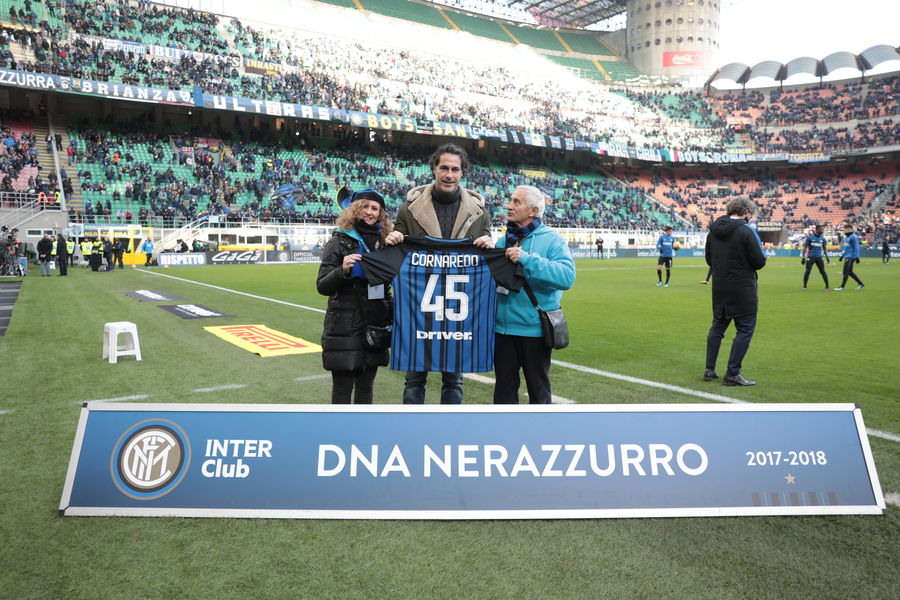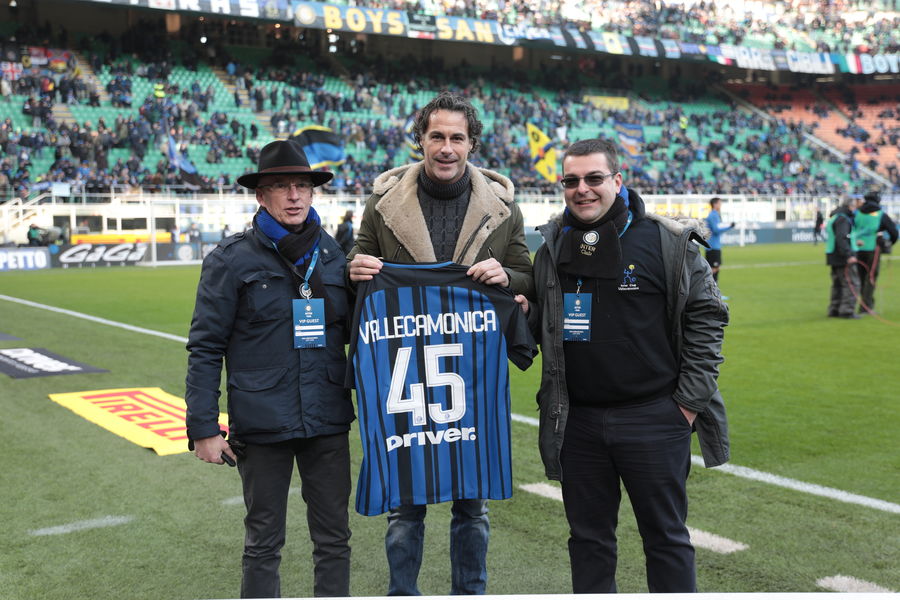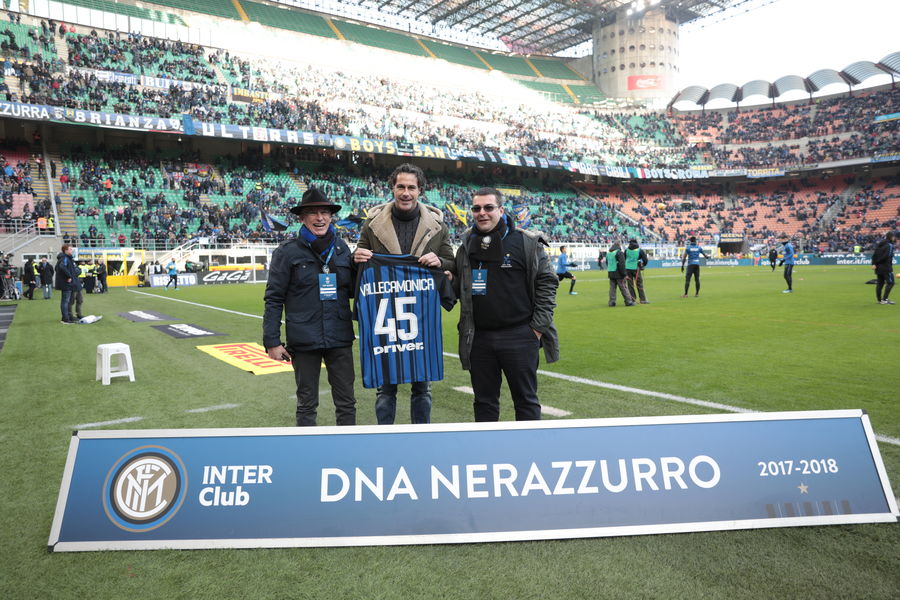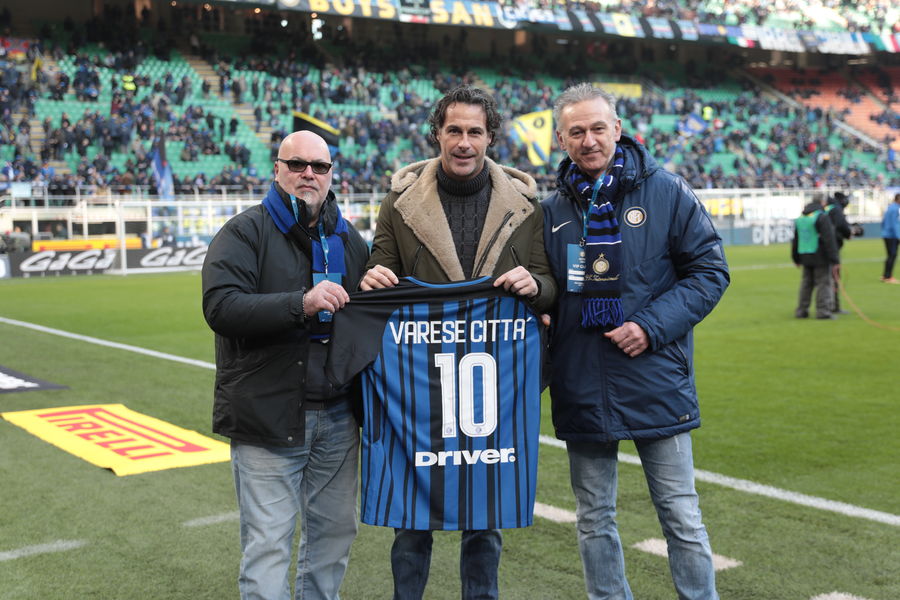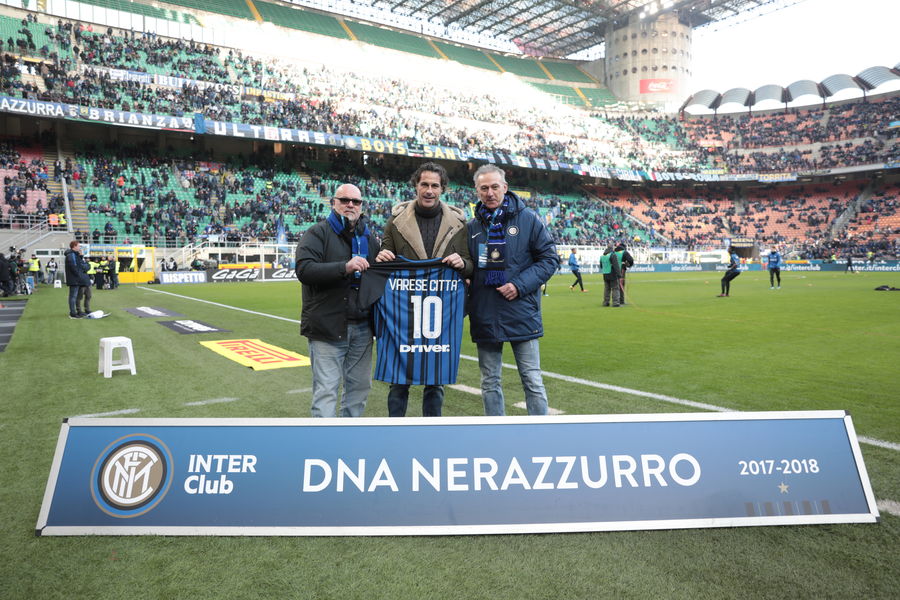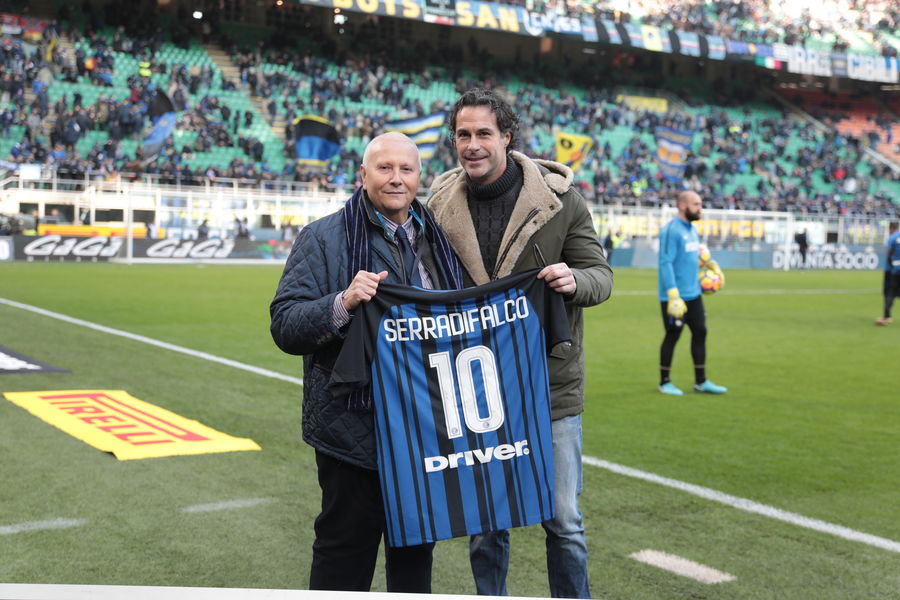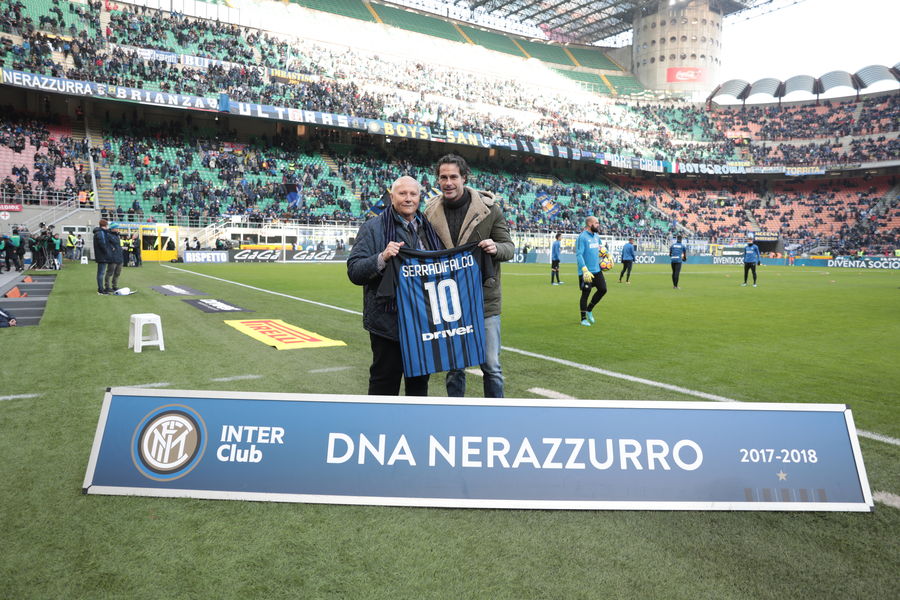 MILAN – During the pre-match build-up to Inter vs. Udinese, Inter Club anniversaries were celebrated on the pitch as usual. It was Inter Forever legend Fabio Galante's turn to hand over the shirts celebrating the occasion.
Those celebrating this special moment were Inter Club Cornaredo (45th anniversary), Valle Camonica (45), Varese Città (10) and Serradifalco (10). They are important landmarks that show the passion and affection from the Inter clubs which were, are and will be important for the future of Inter.
See here how to become a member and make the most of all the advantages from the Inter Club world!