1/19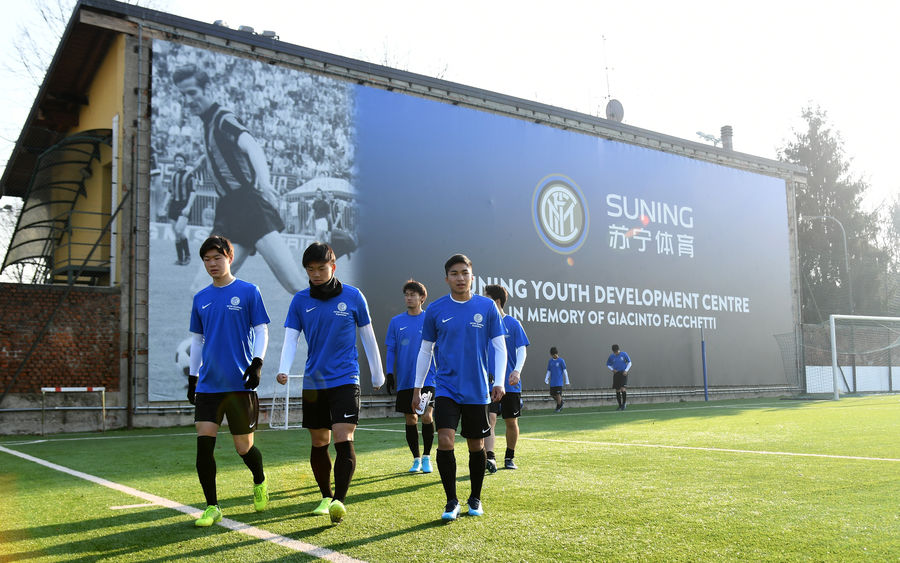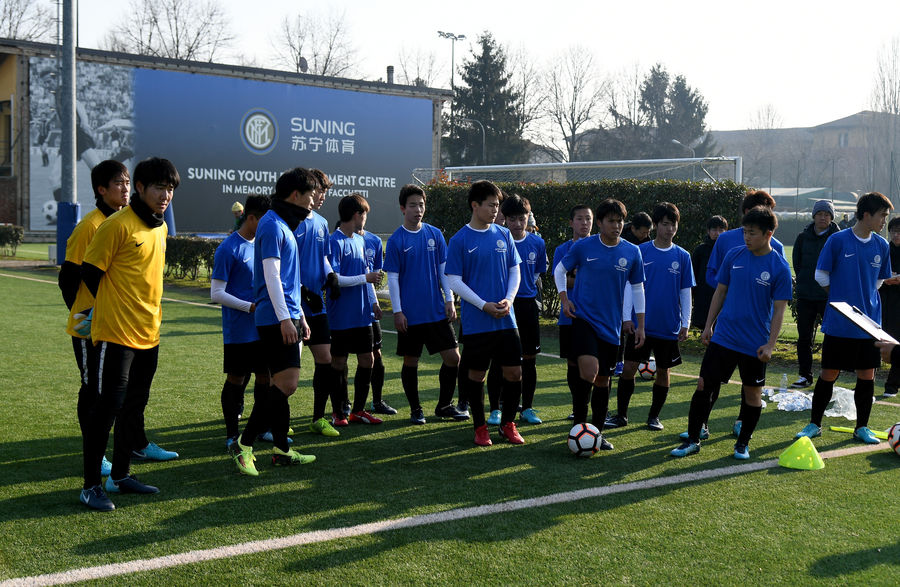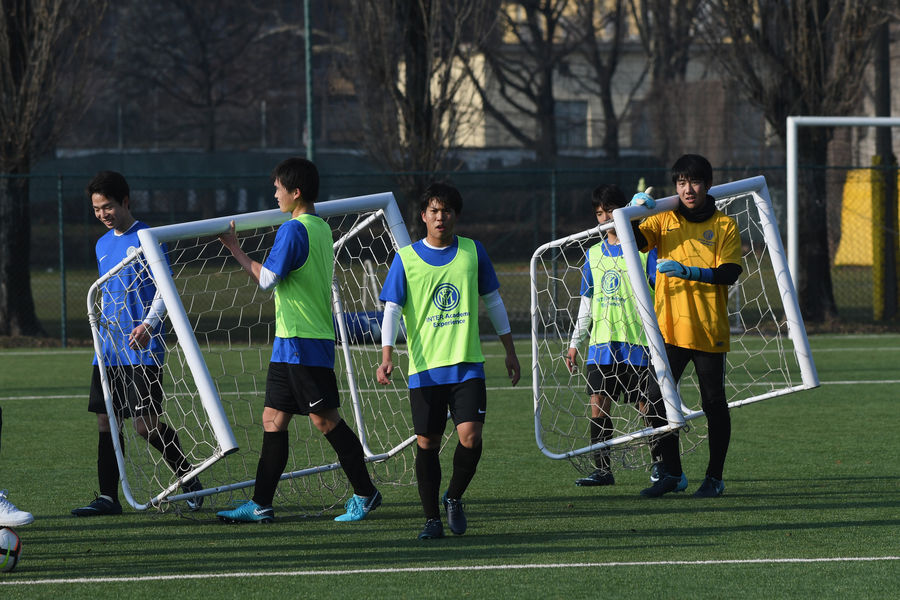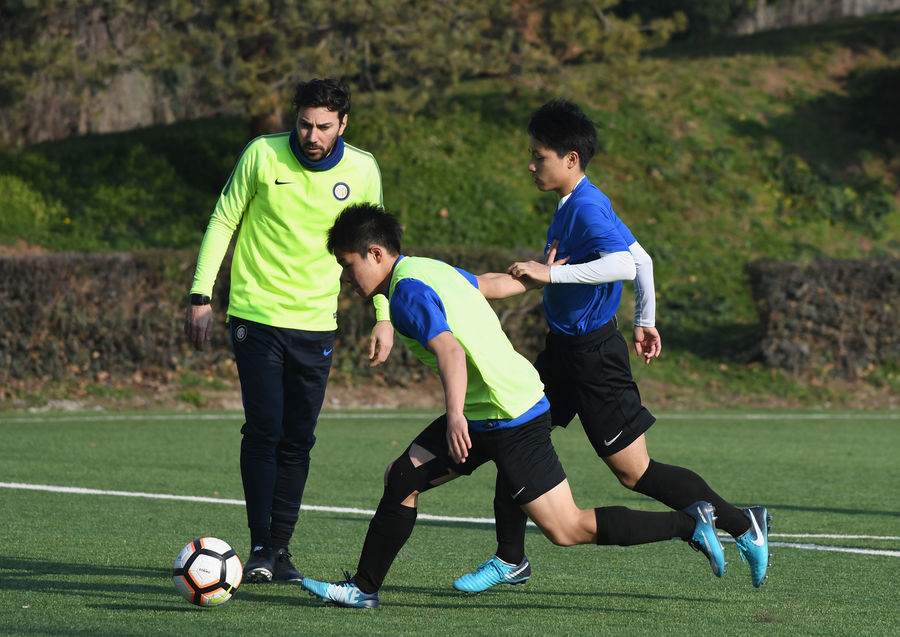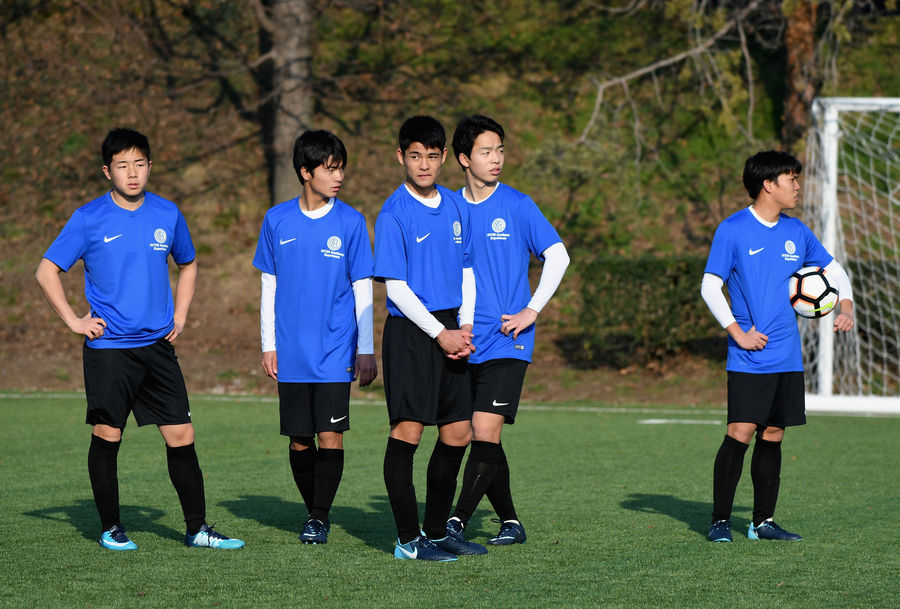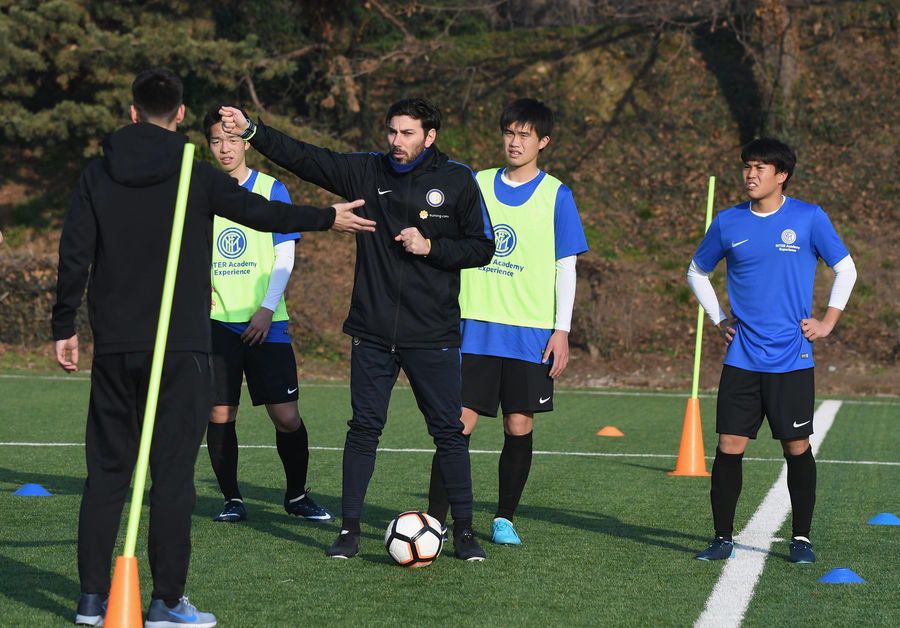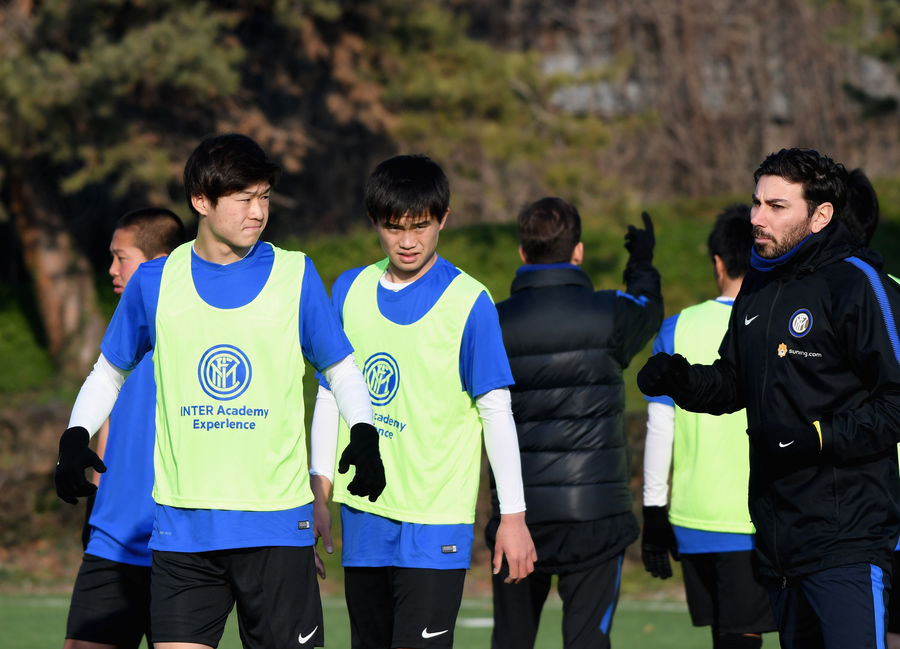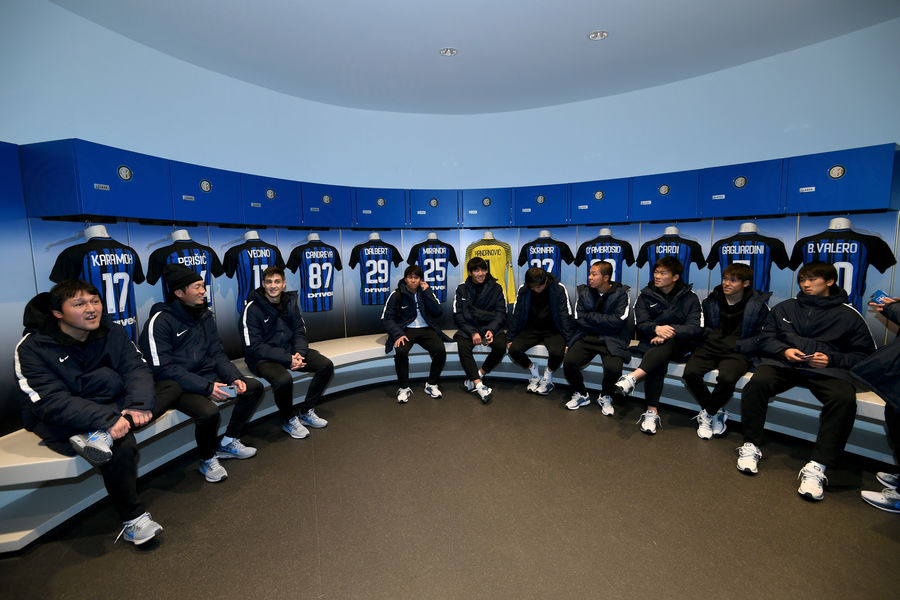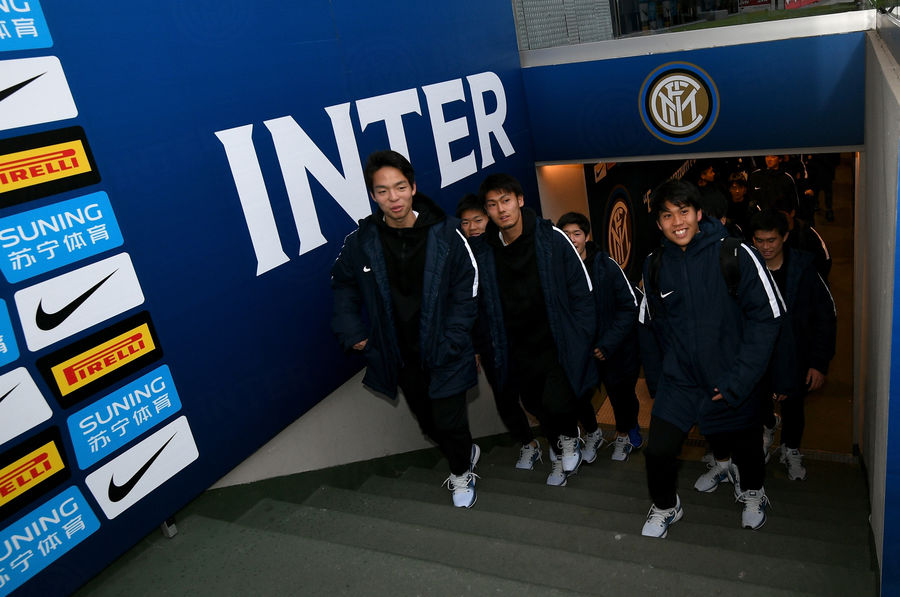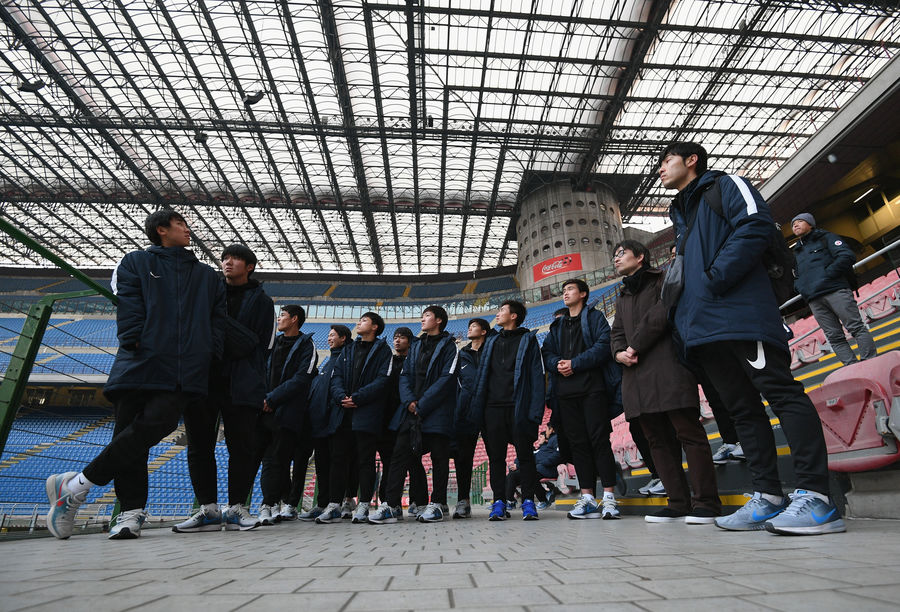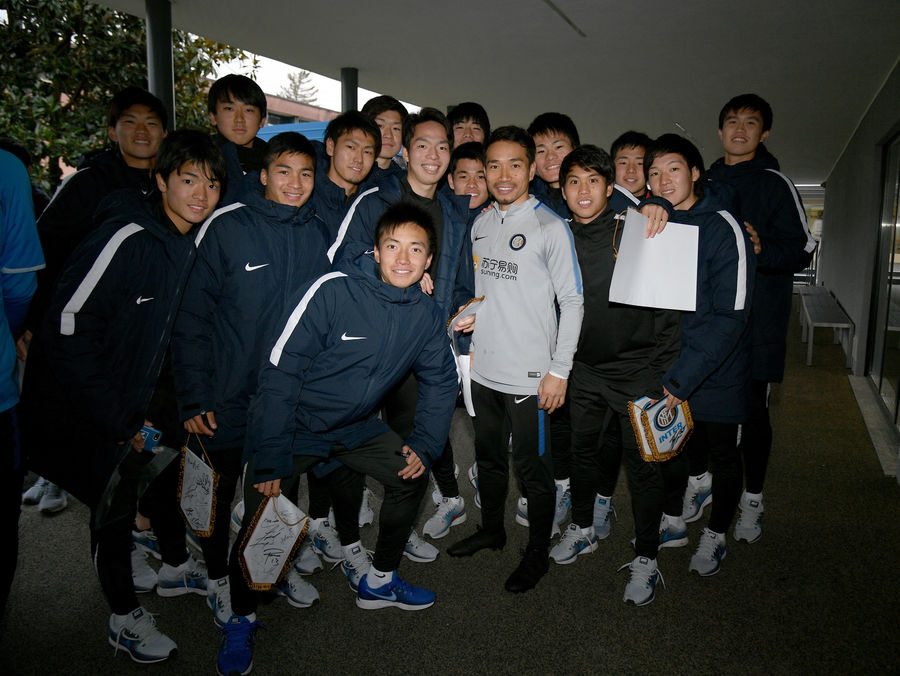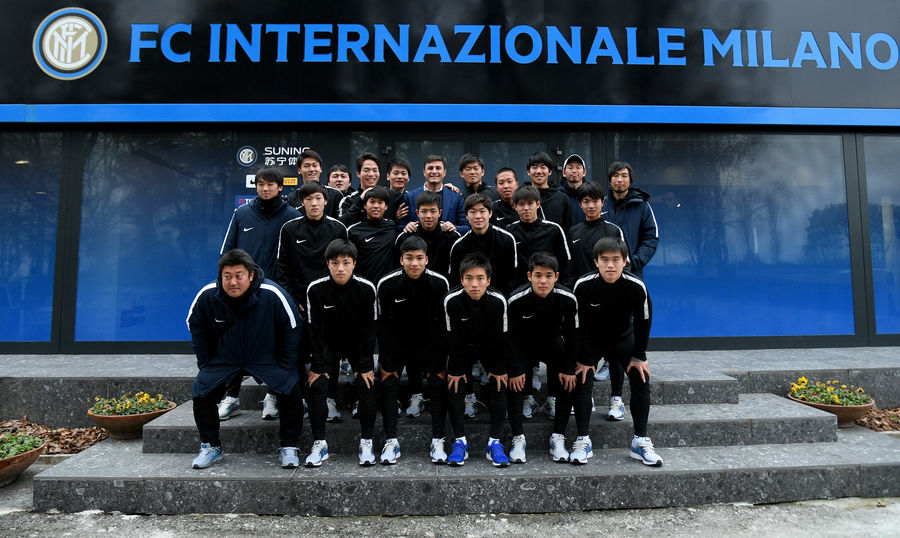 MILAN - From Tuesday 23rd to Friday 26th January, a group of 18 players from Japan starred in the Nike Next Hero project, helping to give it a Nerazzurri feel. The objective was to train the young athletes by using specific drills prepared by coaches from the Inter Academy.
For the entire week, the Japanese players worked at the Suning Youth Development Centre in Memory of Giacinto Facchetti, with sessions dedicated to individual and physical tests. Other than taking part in activities out on the training pitch, the kids also had the chance to meet with the first team at Appiano Gentile. They observed training conducted by Luciano Spalletti, while they also visited the Stadio Giuseppe Meazza.
The Japanese group also had the chance to test their own abilities during joint training sessions with teams from the Nerazzurri Academy. At the end of the week, they also visited the Trophy Room and received certificates for completing the Inter Academy Experience from Inter Vice President, Javier Zanetti and Technical Director of the Inter Academy, Marco Monti.
It was a unique opportunity for the young prospects from the Nike Next Hero project. They made the most of the beneficial educational content, which was based on Inter Academy's working methods and technical expertise.