1/23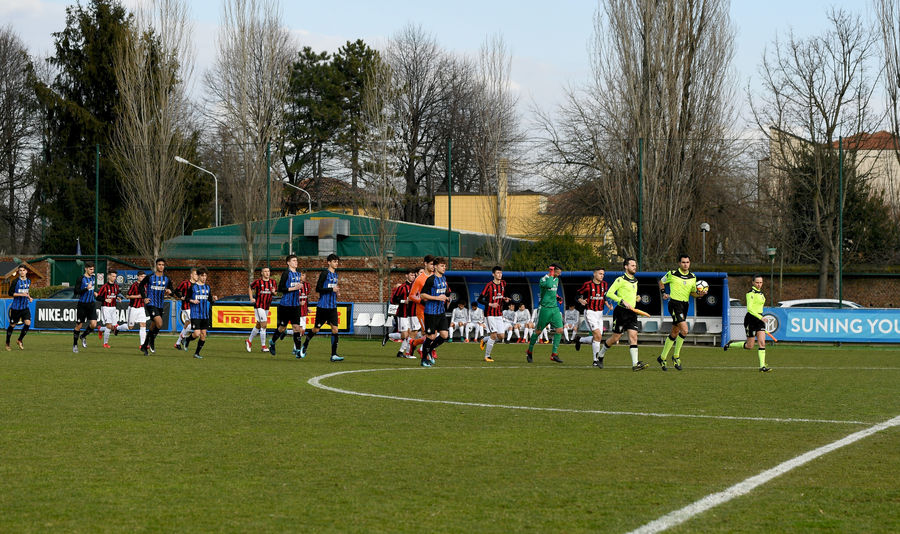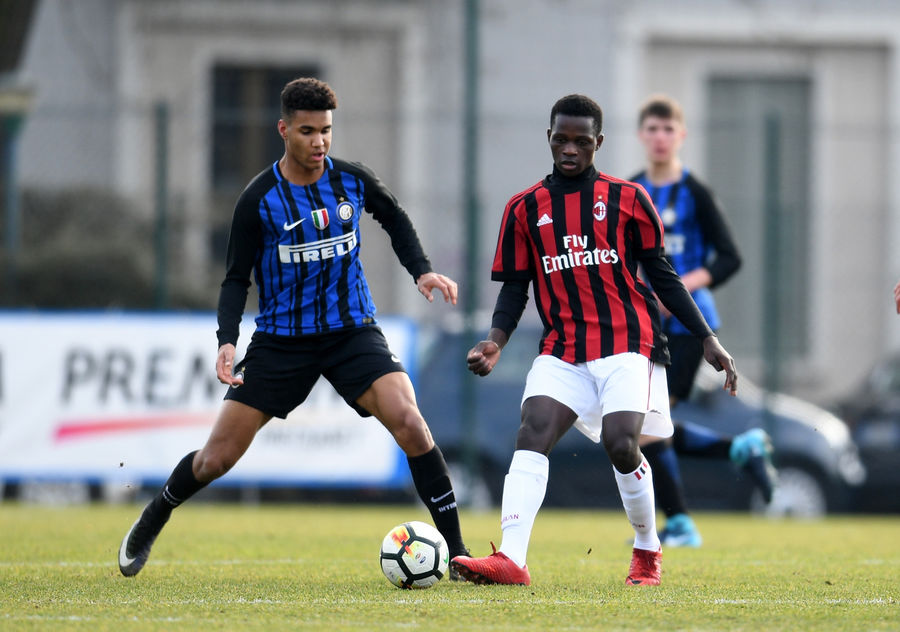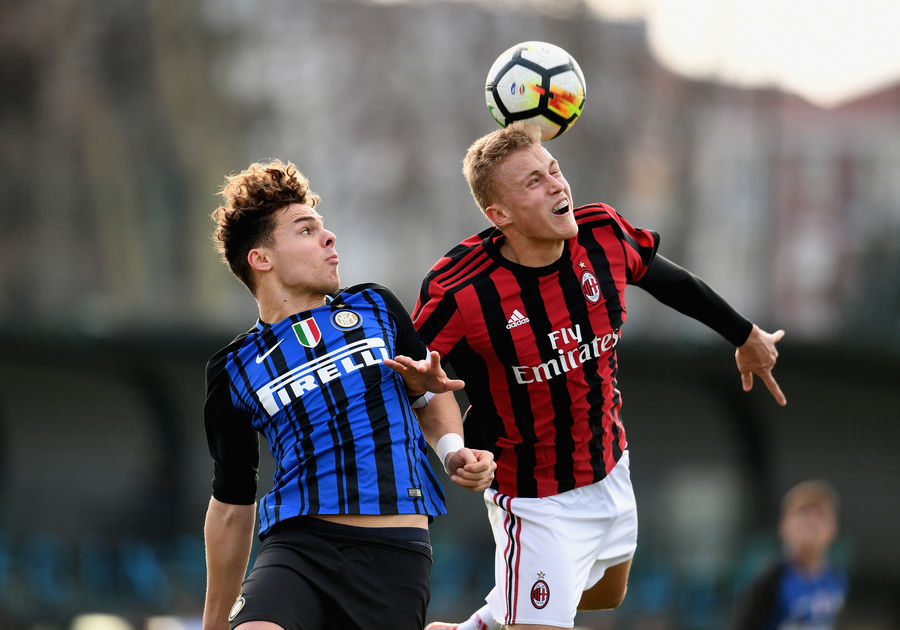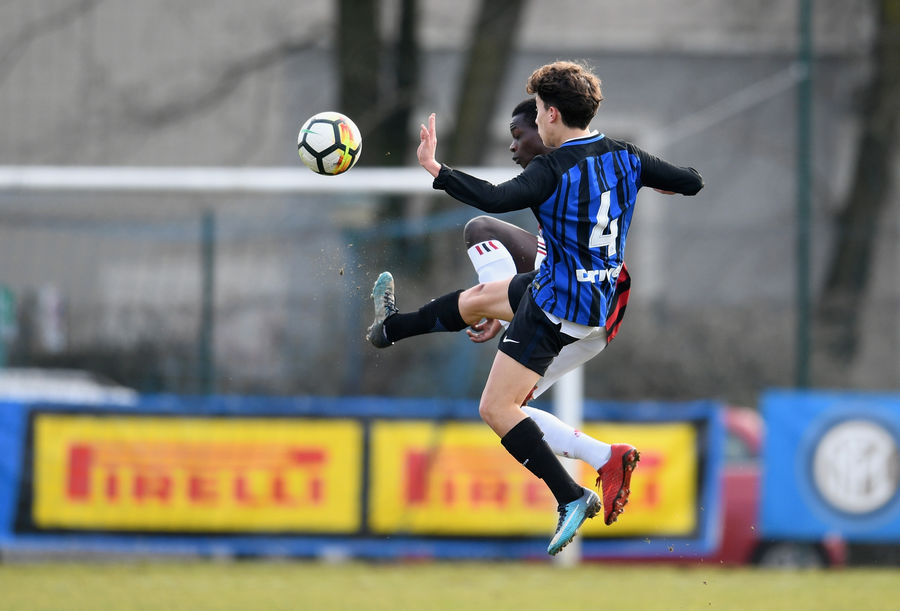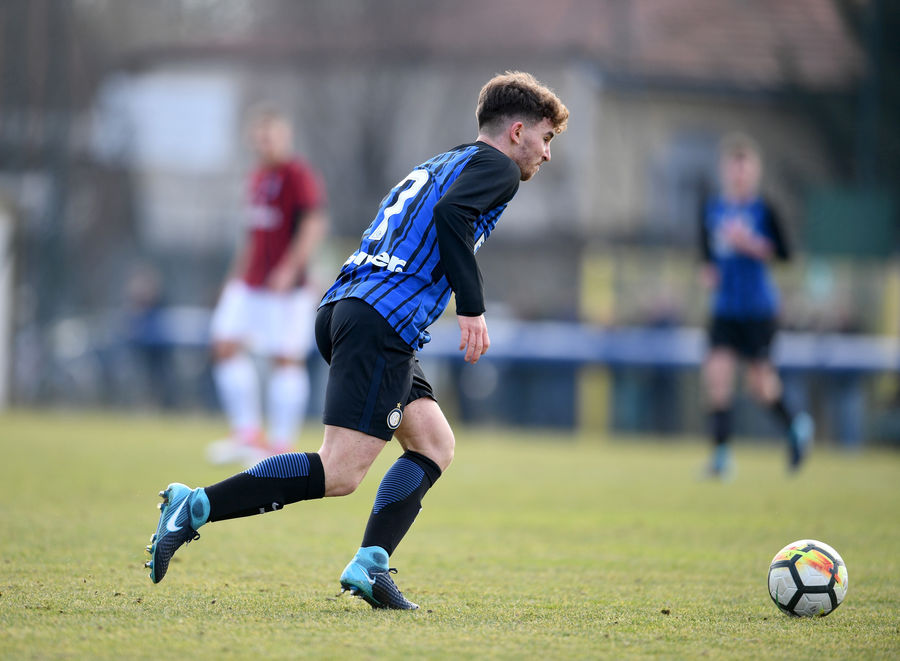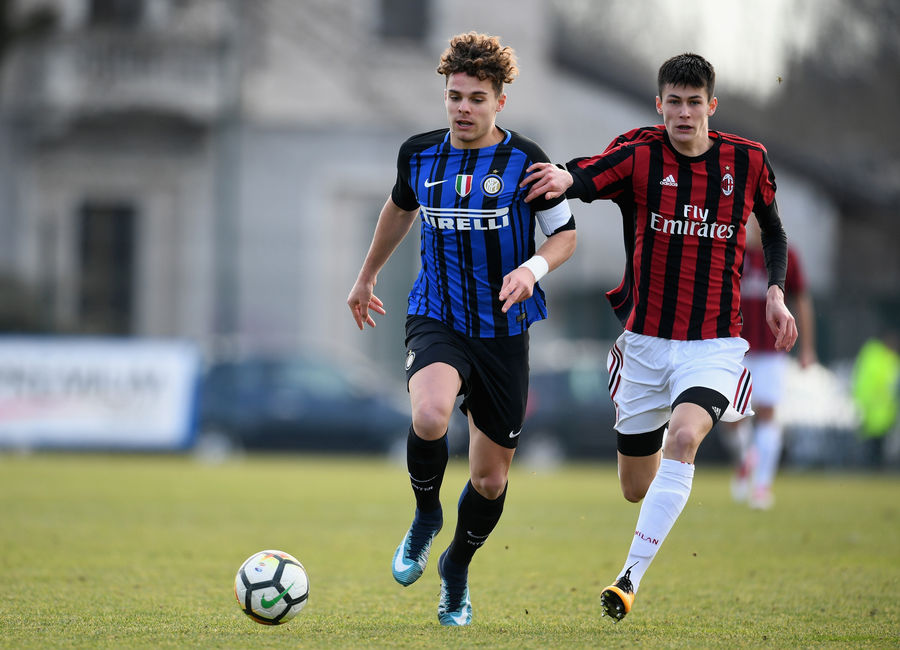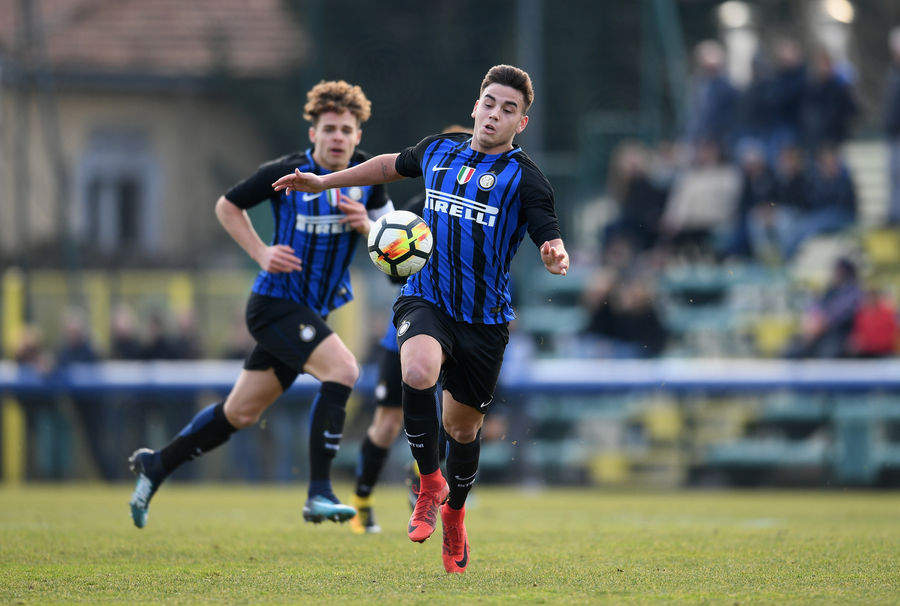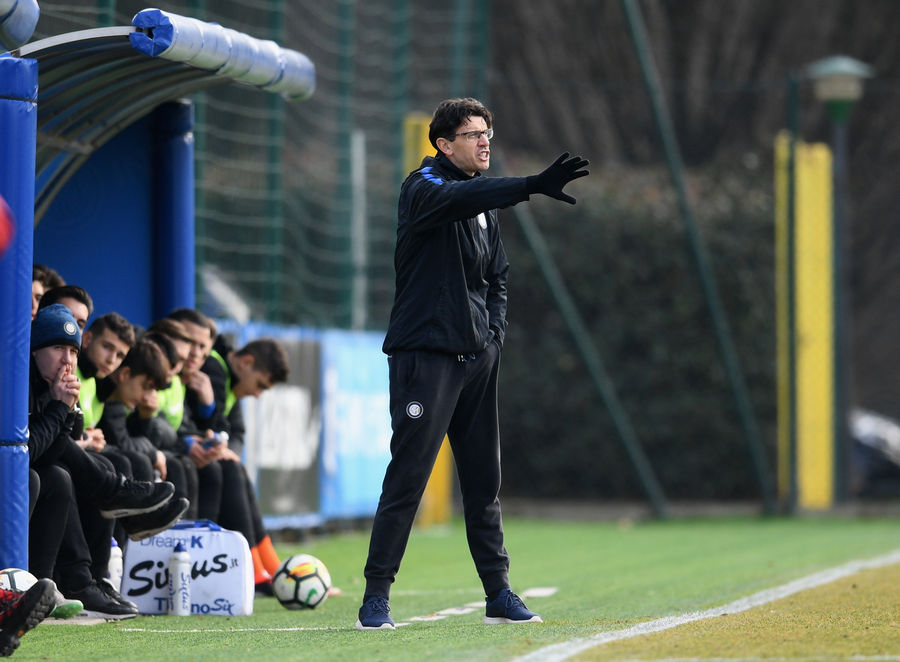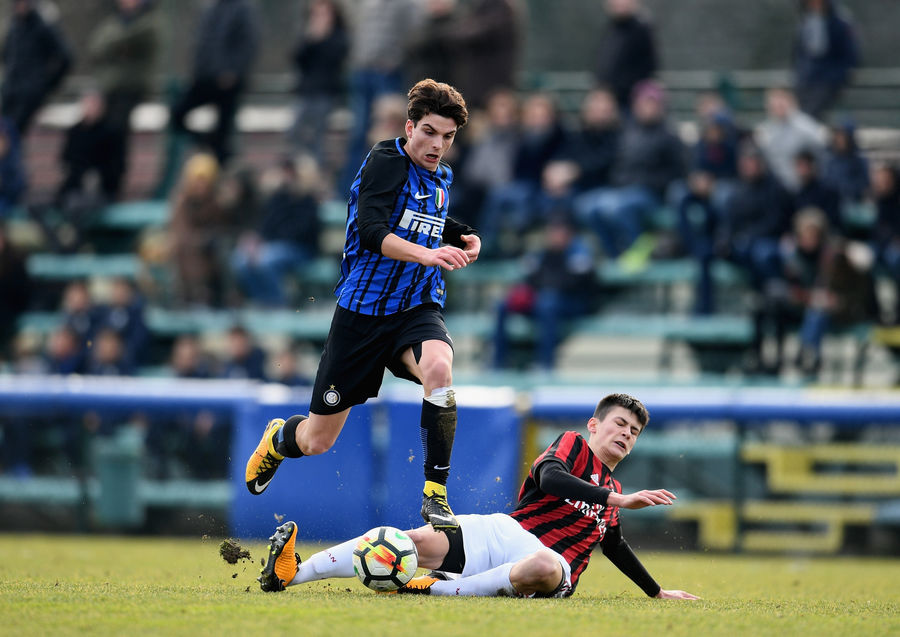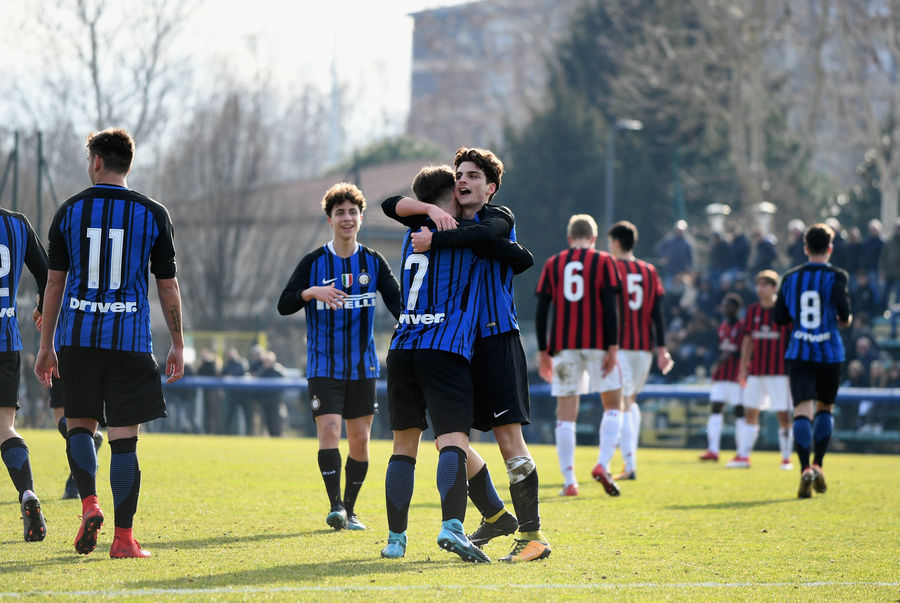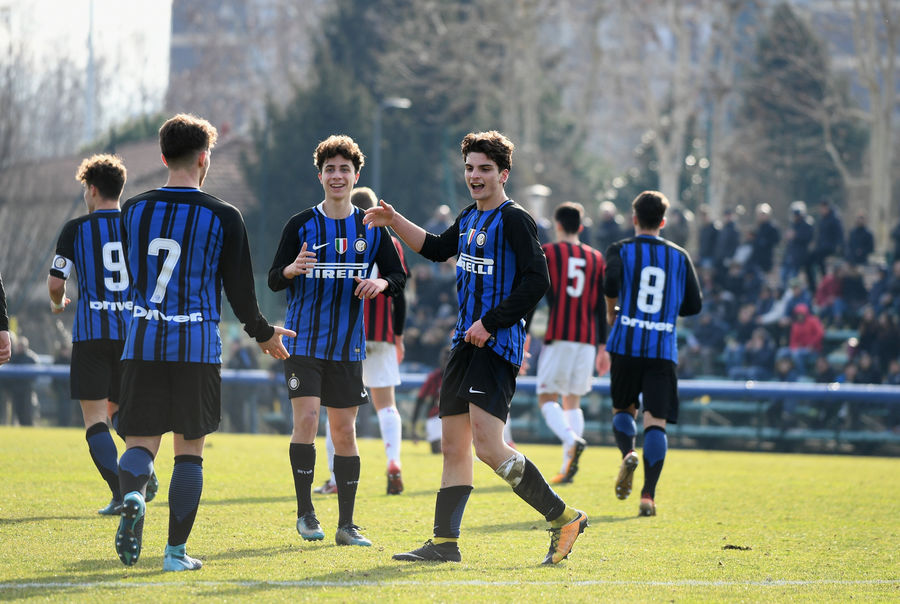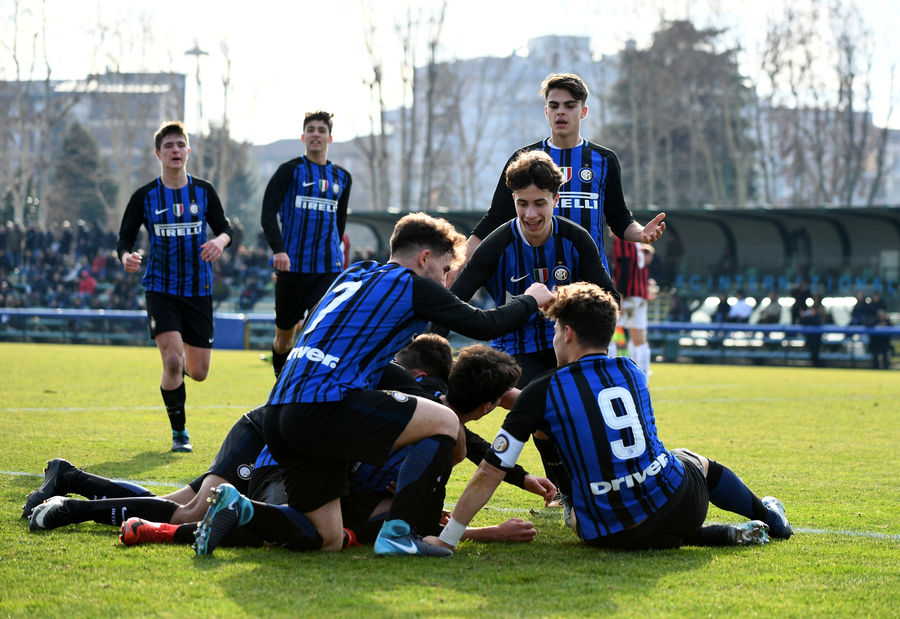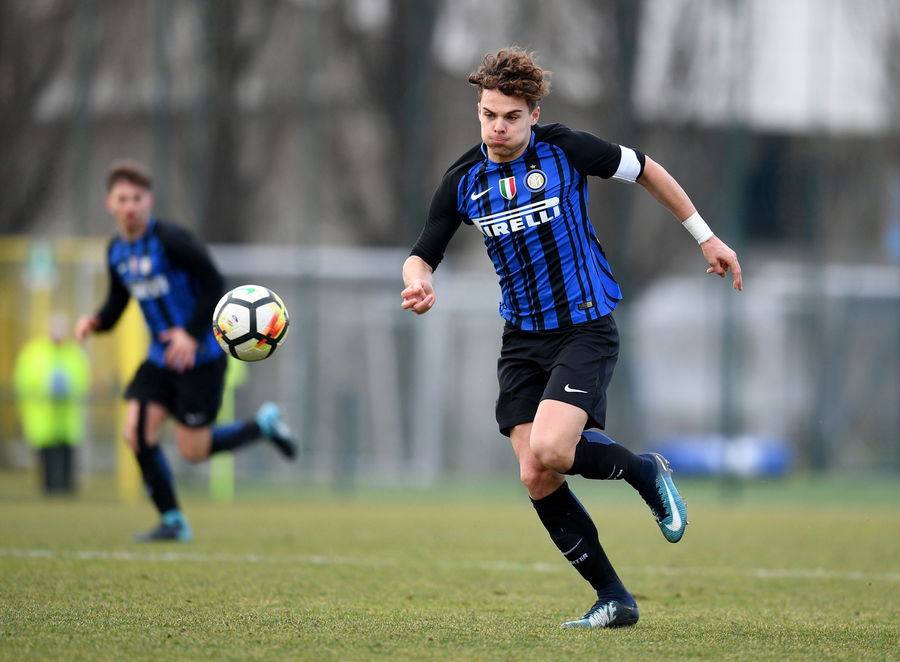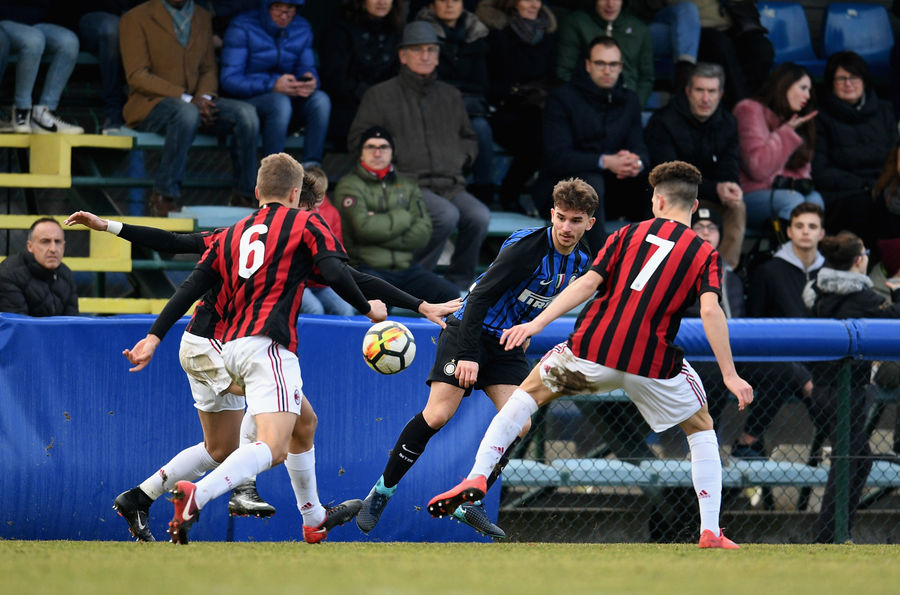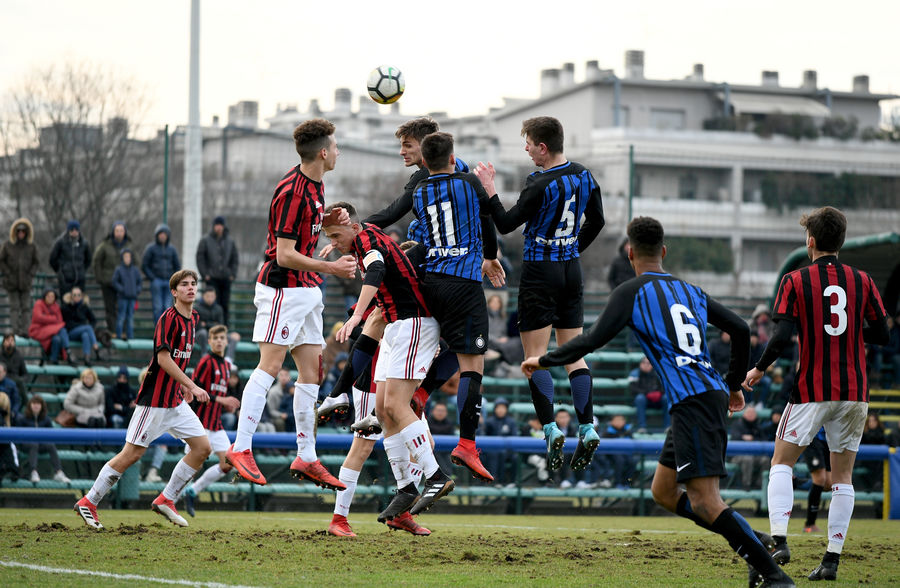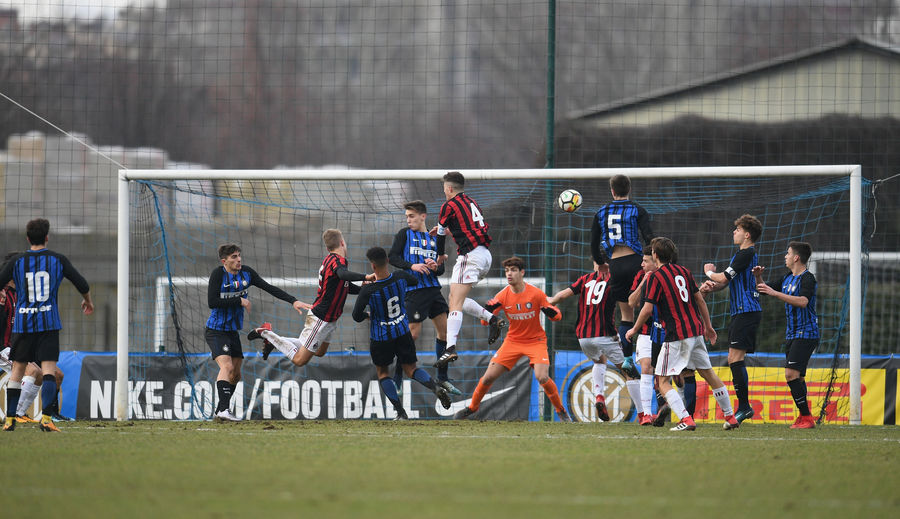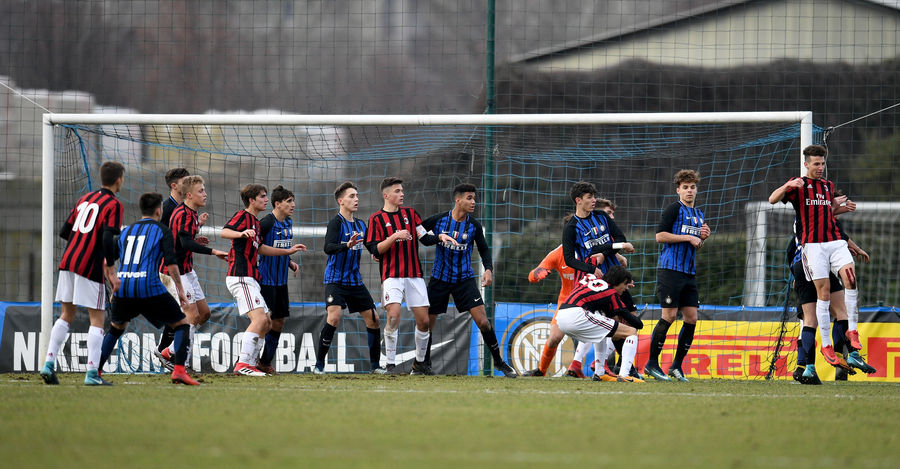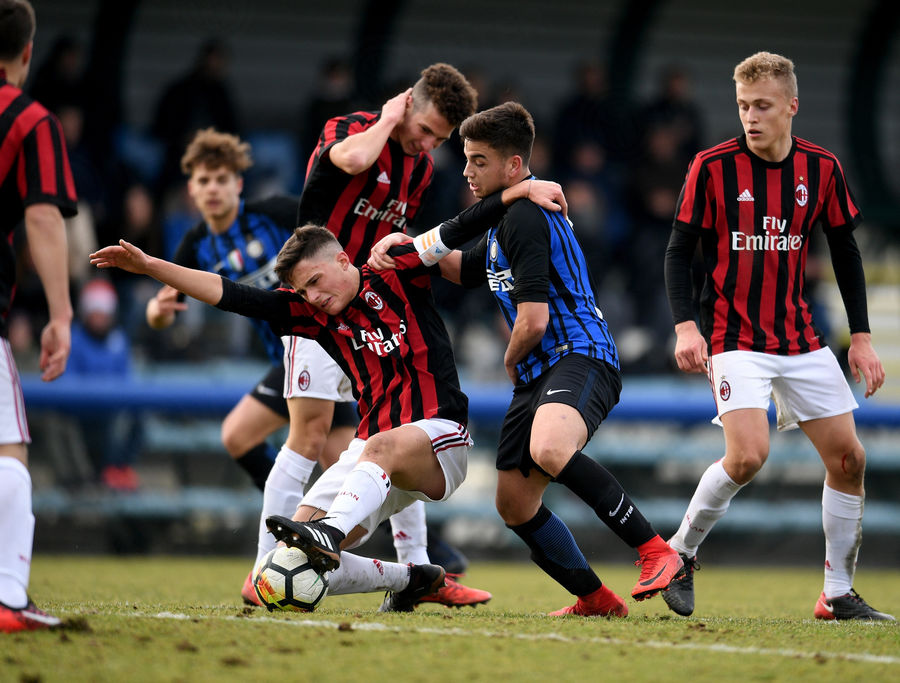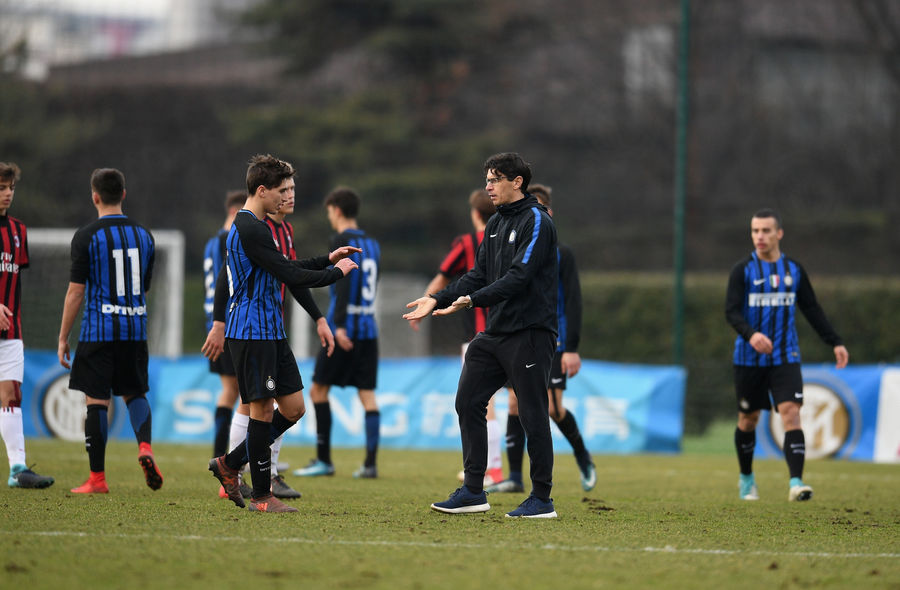 MILAN – The Under-17 Serie A and B side won the second derby of the season 1-0 at the Suning Development Centre in Memory of Giacinto Facchetti after winning the other one 2-0 (goals from Rossi and Esposito).
Rossi's goal in the first half proved decisive. The Nerazzurri's number ten was played in by Fonseca in the 27th minute and he was able to beat the Rossoneri's goalkeeper.
In the second half, the match became a lot more physical. Inter looked to double the lead with Vergani the main option but some imprecision in front of goal prevented a bigger win.
The players born in 2001 led by Andrea Zanchetta did well though to manage the lead and deservedly claim the three points in the second #DerbyMilano of the season.