1/11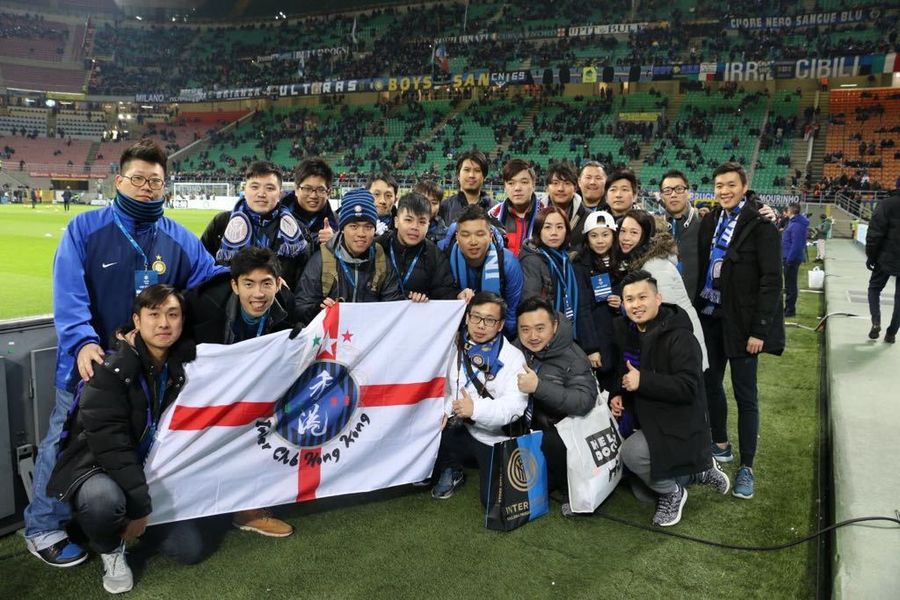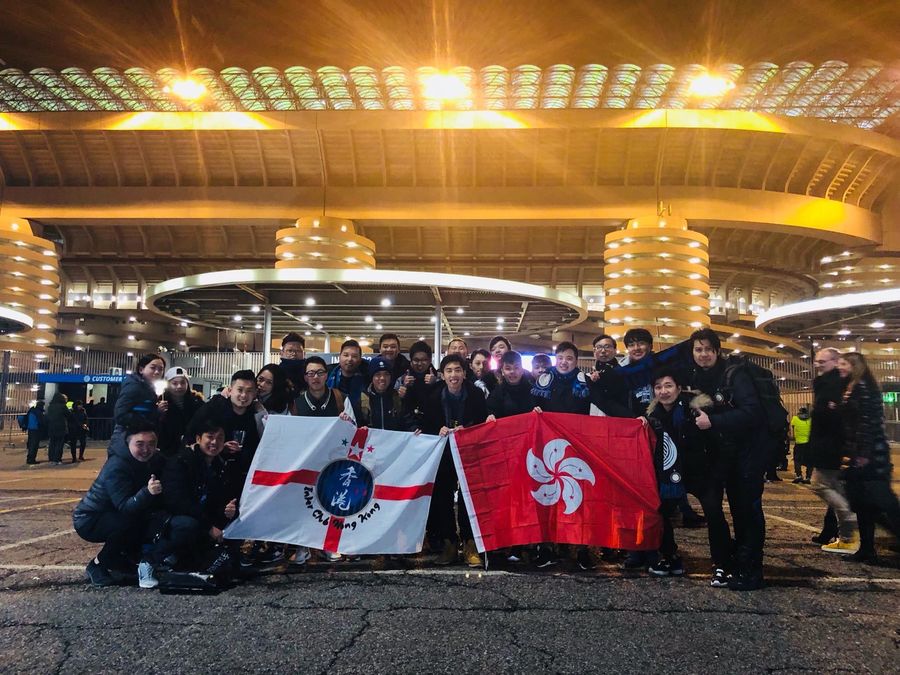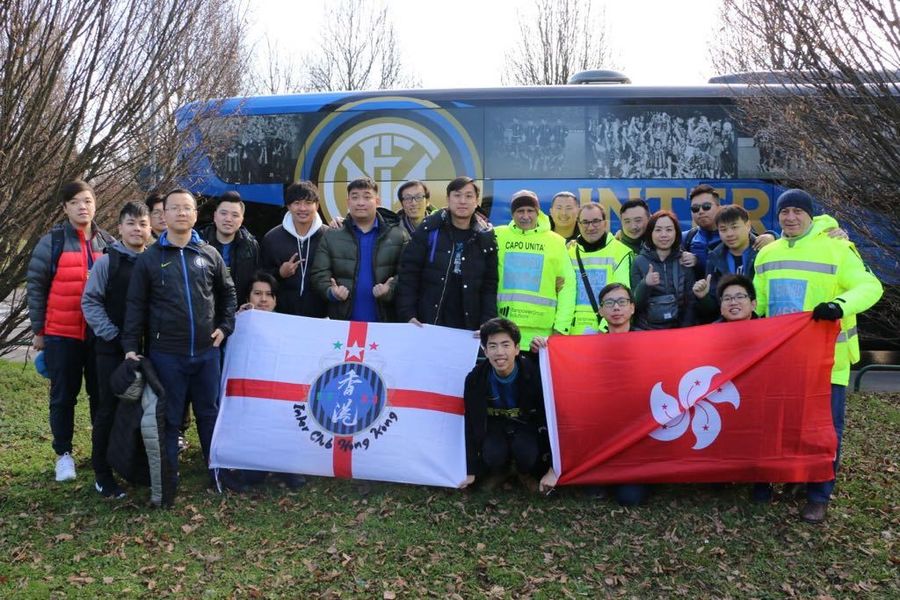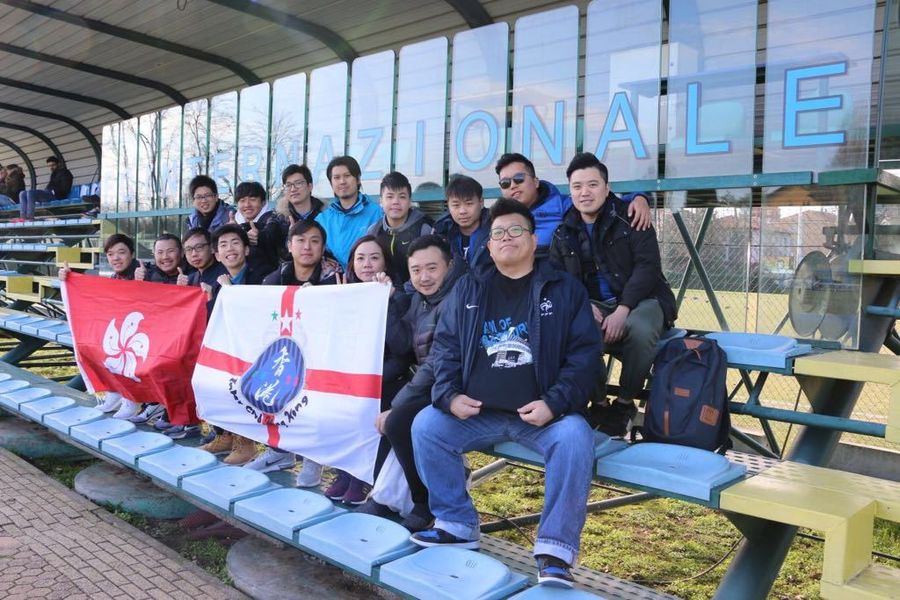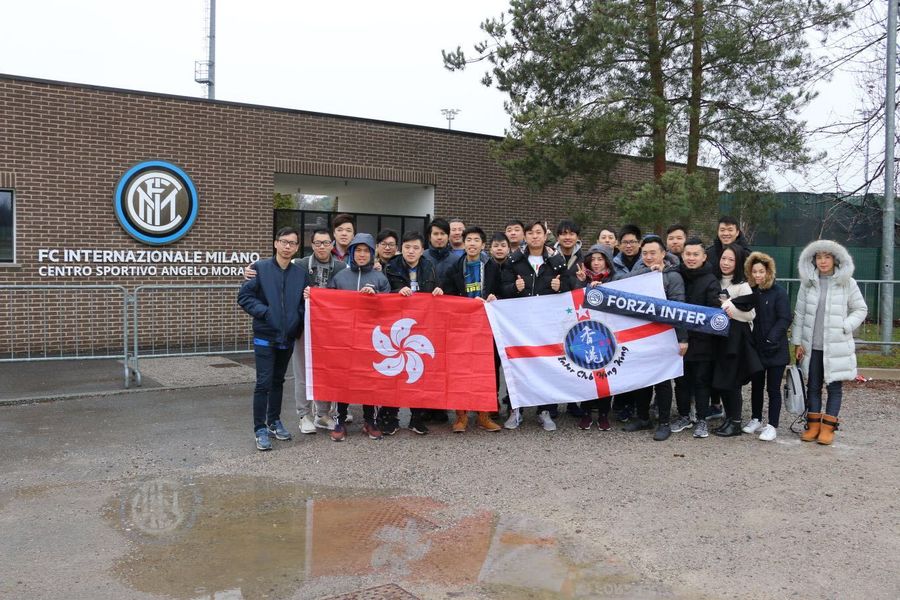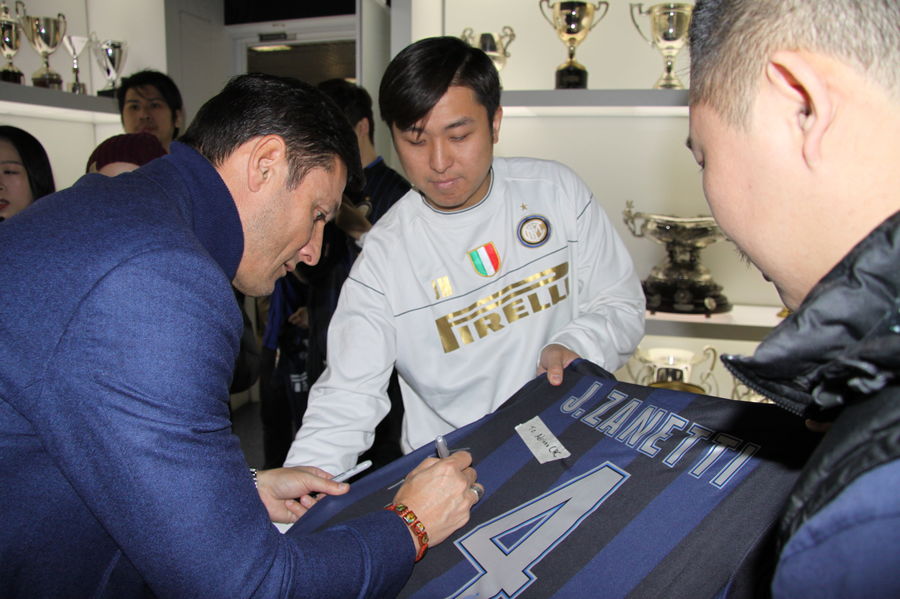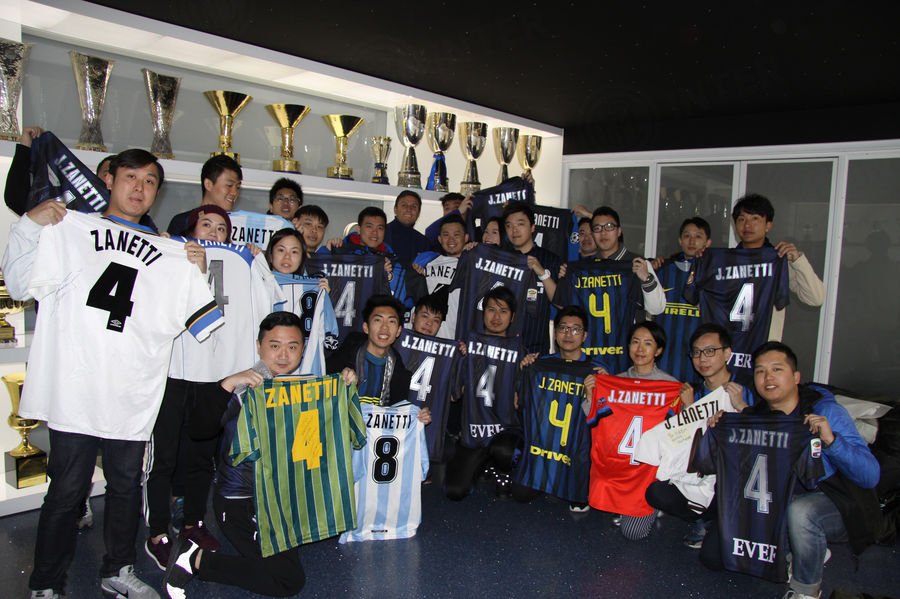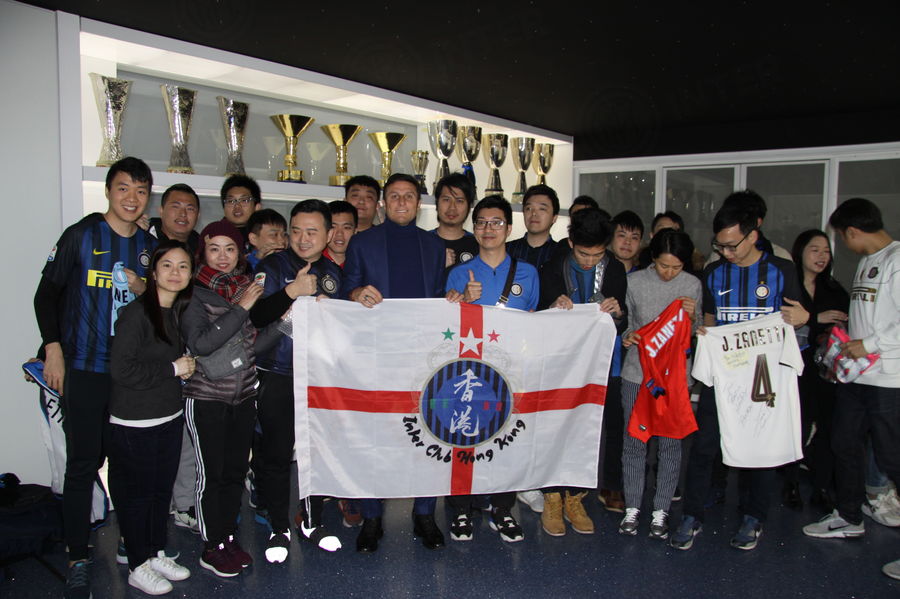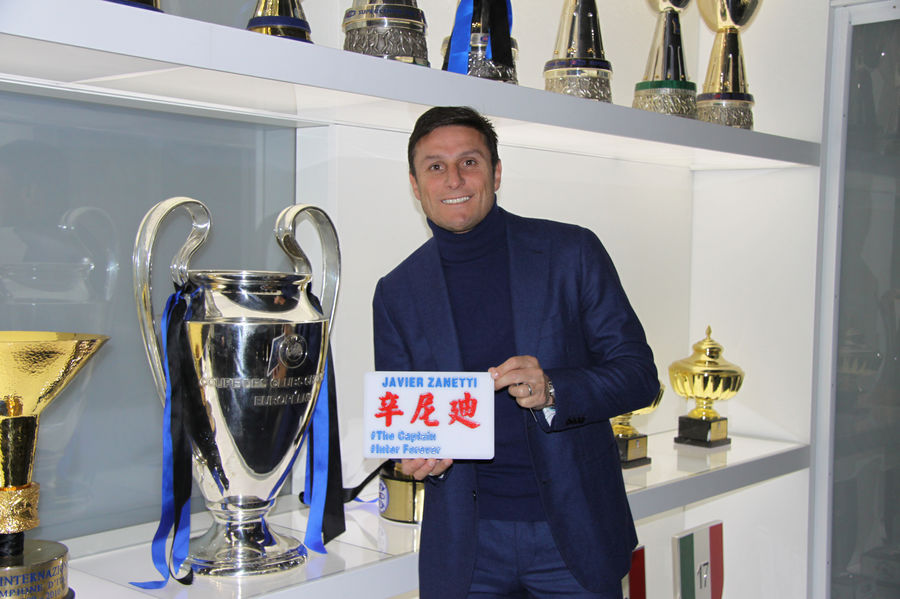 MILAN - It was an exclusive and unforgettable experience for Inter Club Hong Kong members who had the chance to visit the city of Milan for the first time, the Inter headquarters, the Stadio San Siro and the Suning Development Centre in Memory of Giacinto Facchetti, meeting the Nerazzurri's Vice-President Javier Zanetti and Inter Forever Director Francesco Toldo. During their trip, the 25 members from Inter Club Hong Kong were able to attend the match between Inter and Crotone, watching the warm-up from pitchside and they went to the derby between Inter and Milan's Under-17s.
Inter Club Hong Kong President Louis Liu spoke about the trip: "It was a unique experience, it was a really special experience for all of the members here in Milan. We took part in exclusive activities and we were able to fully live out our passion and love for the Nerazzurri colours."
Join yourself and become part of the big Inter Club family!