1/14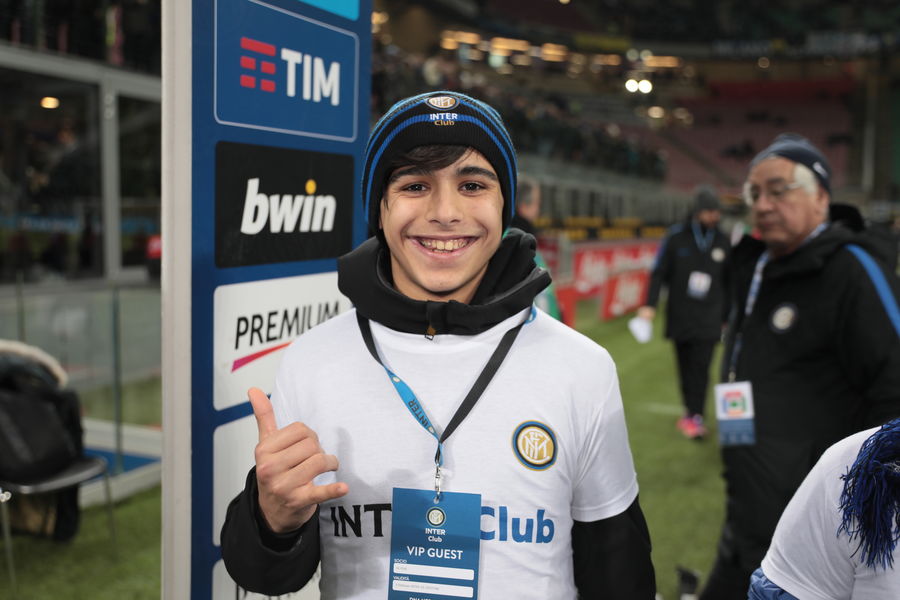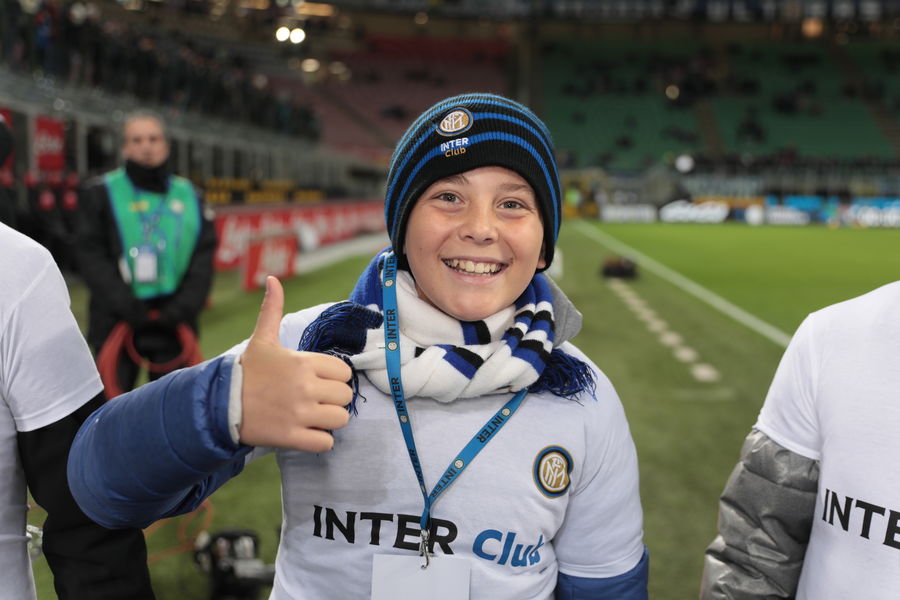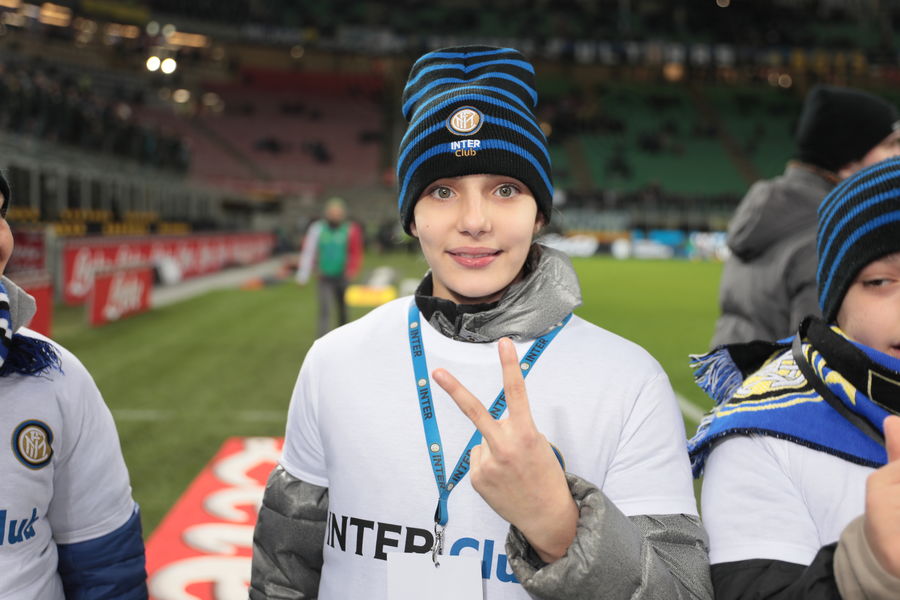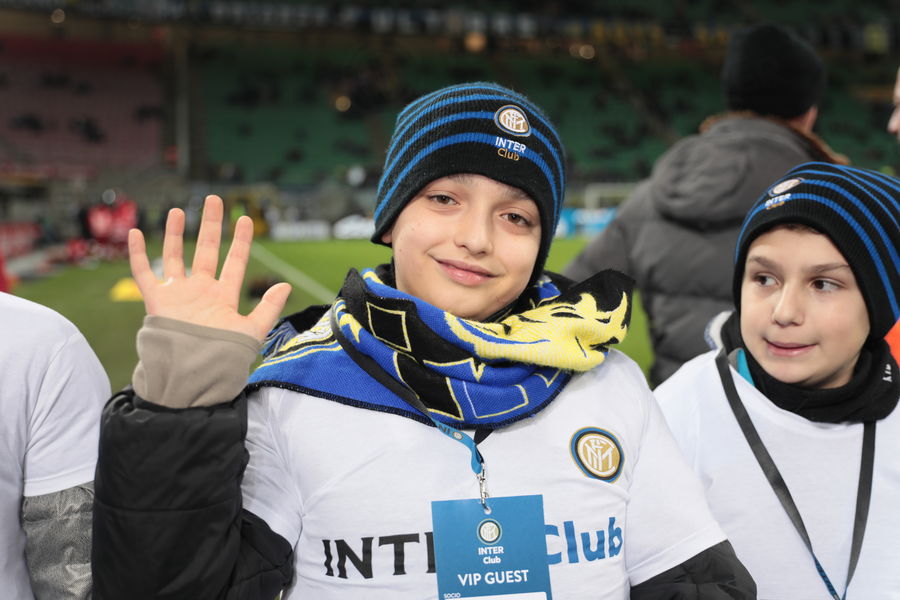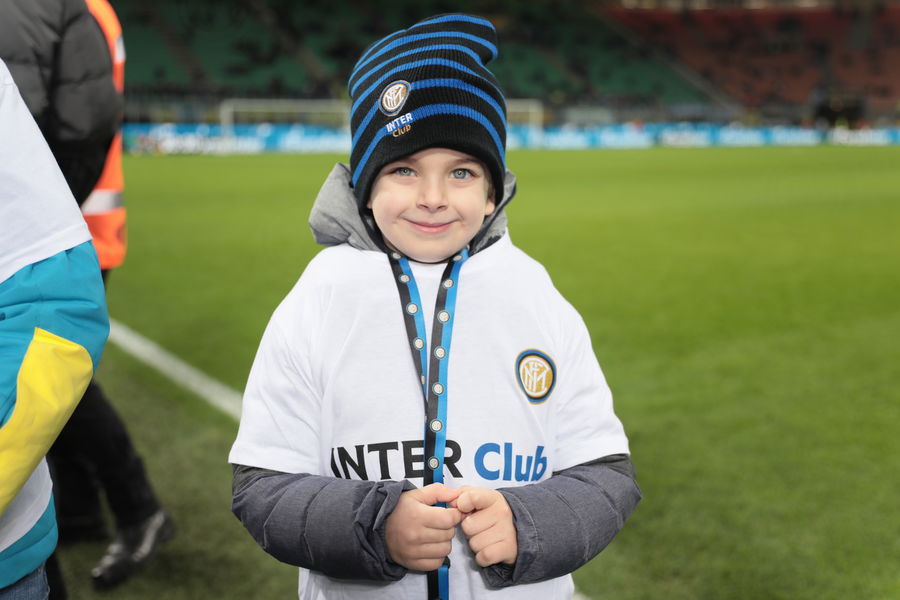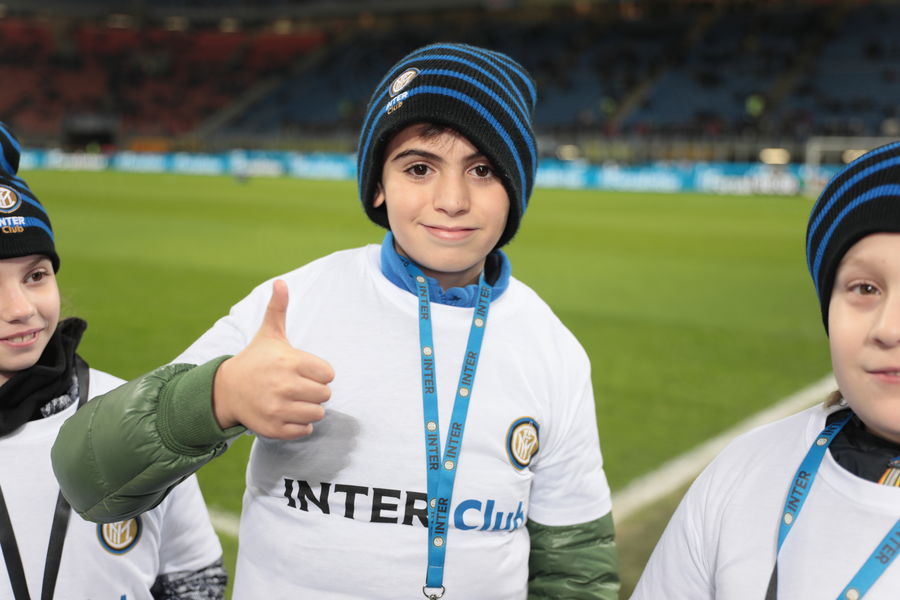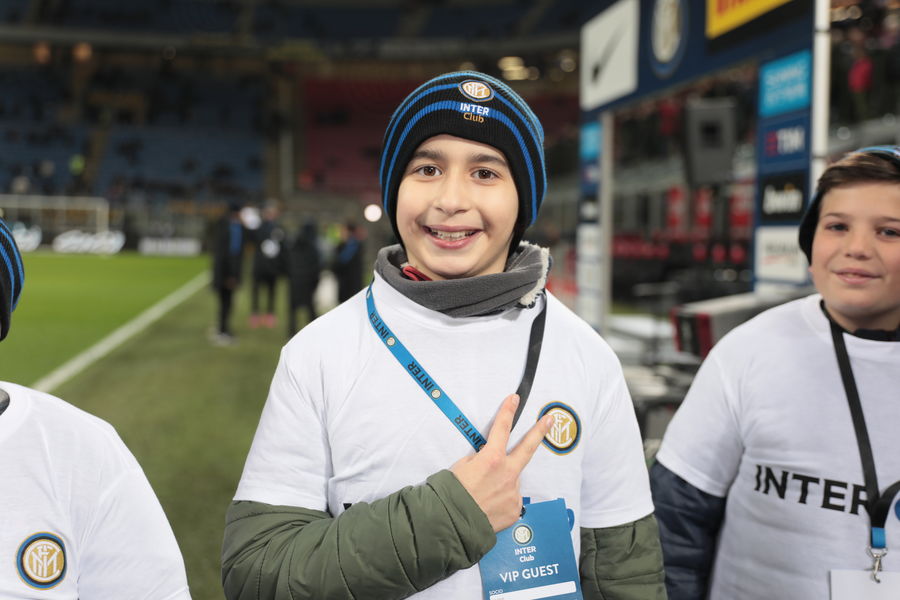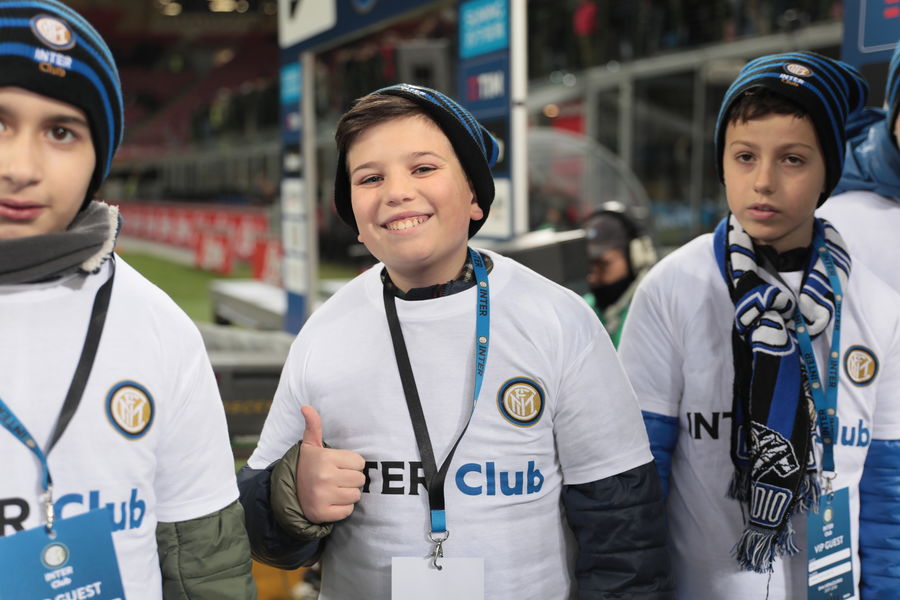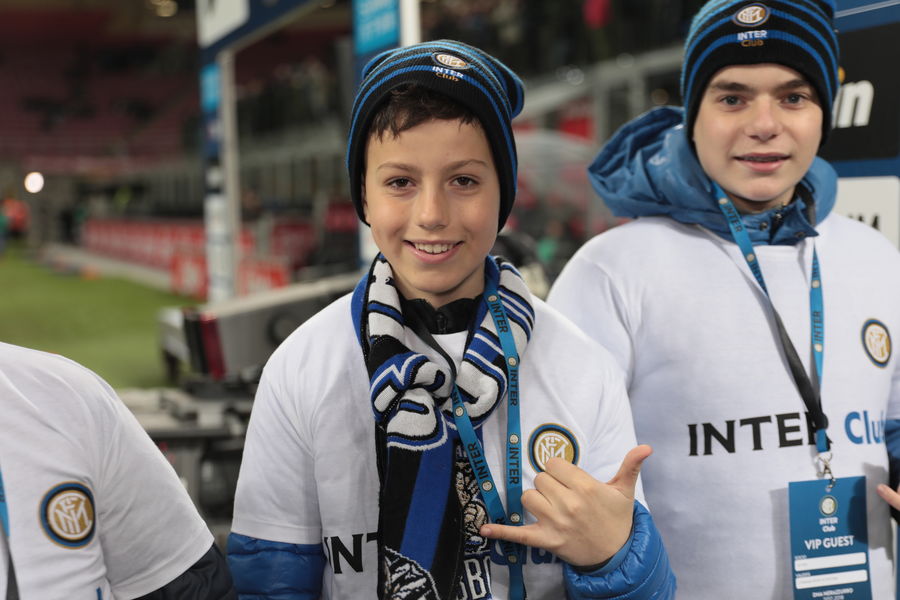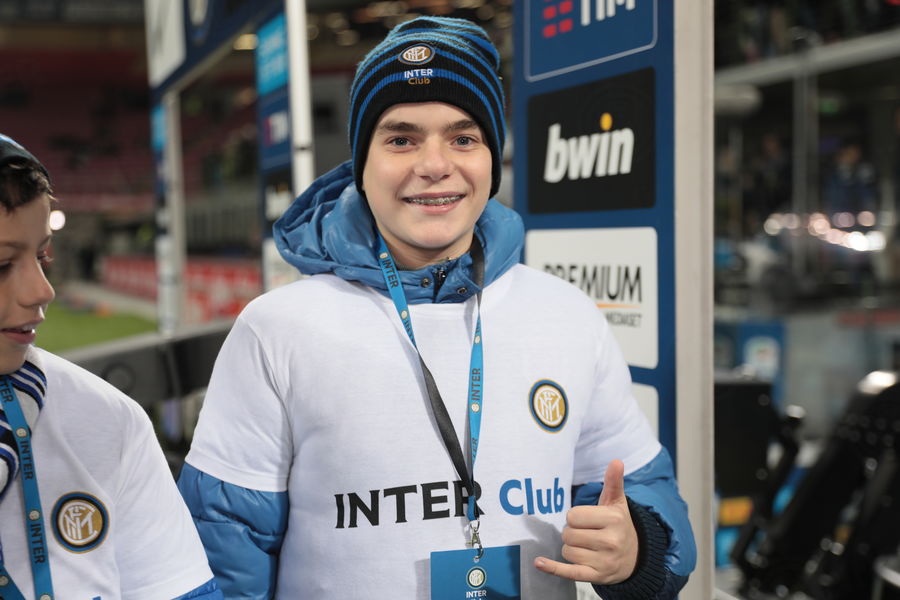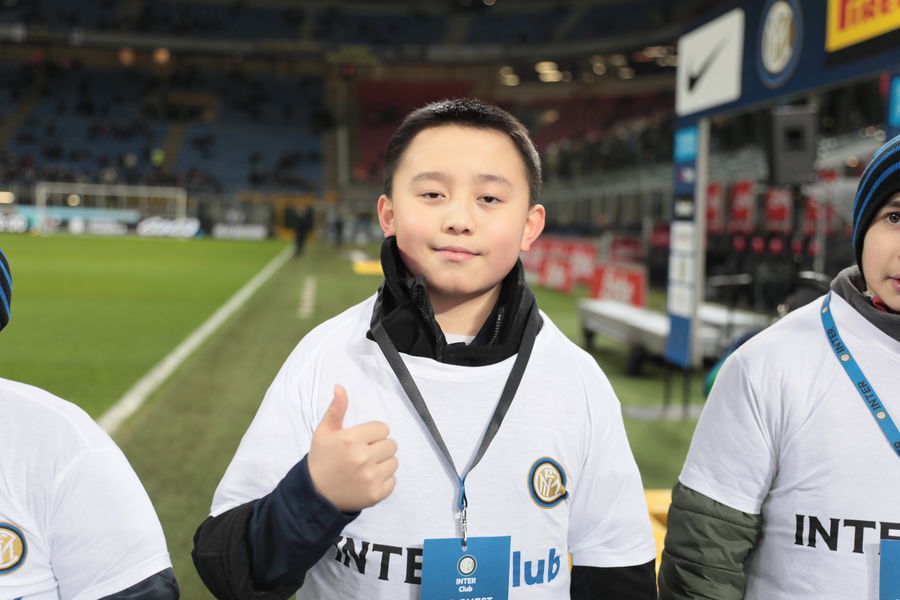 MILAN - Across the world, there are many junior Inter Club members who support the team and display Nerazzurri passion in their respective cities. They take part in activities put on by their own Clubs and also those that come to life on match day.
Welcome Team, High Five and Mascotte are just some of the exclusive opportunities available for young members, who can enjoy unforgettable experiences by meeting their heroes at San Siro.
Alberto, Marta, Francesco, Manuel, Gianluca, Matteo, Enrico, Veronica, Andrea, Alessio, Enrico and Boda all went out on to the pitch for Inter's previous fixture, as they demonstrated their love for Inter with passion and enthusiasm.
Discover all the exclusive match day activities that are available for members here!