1/9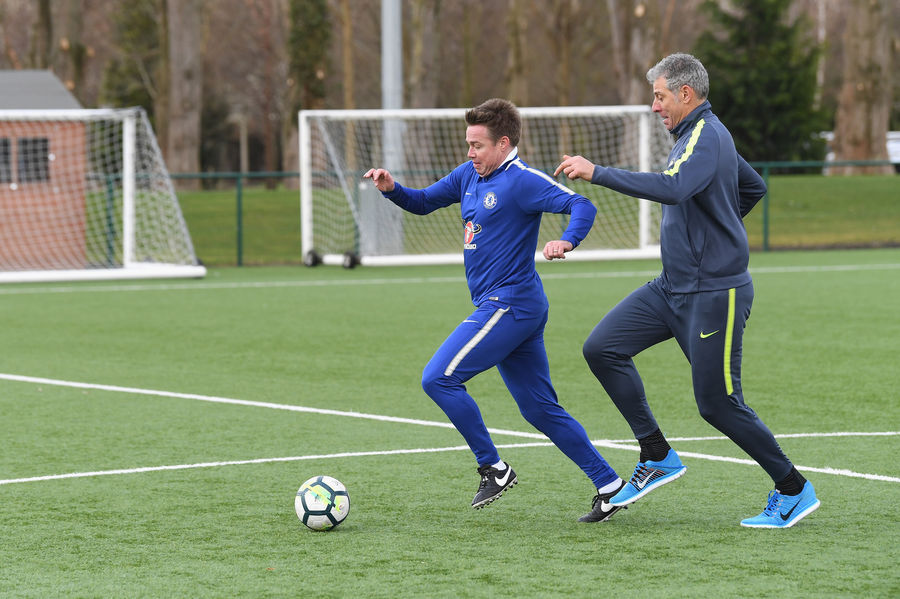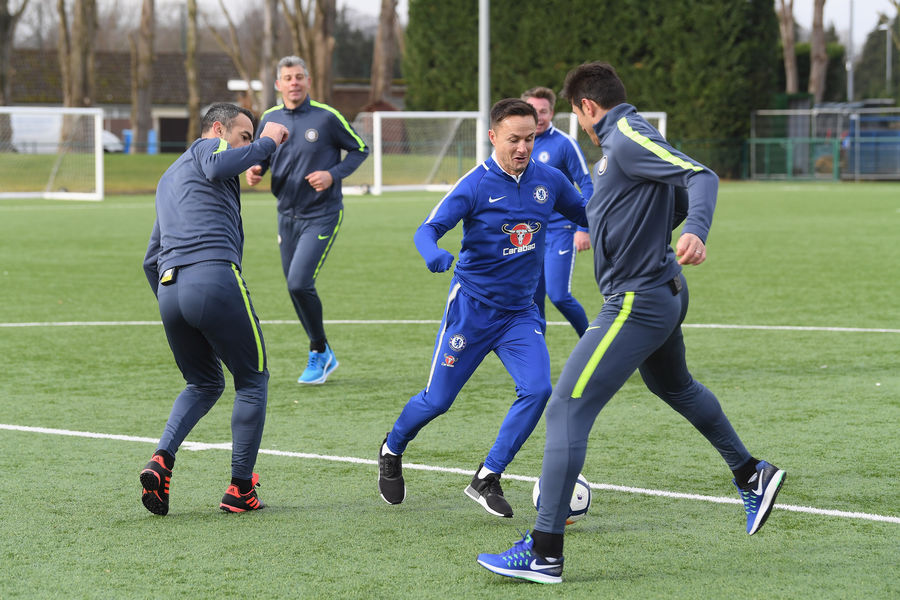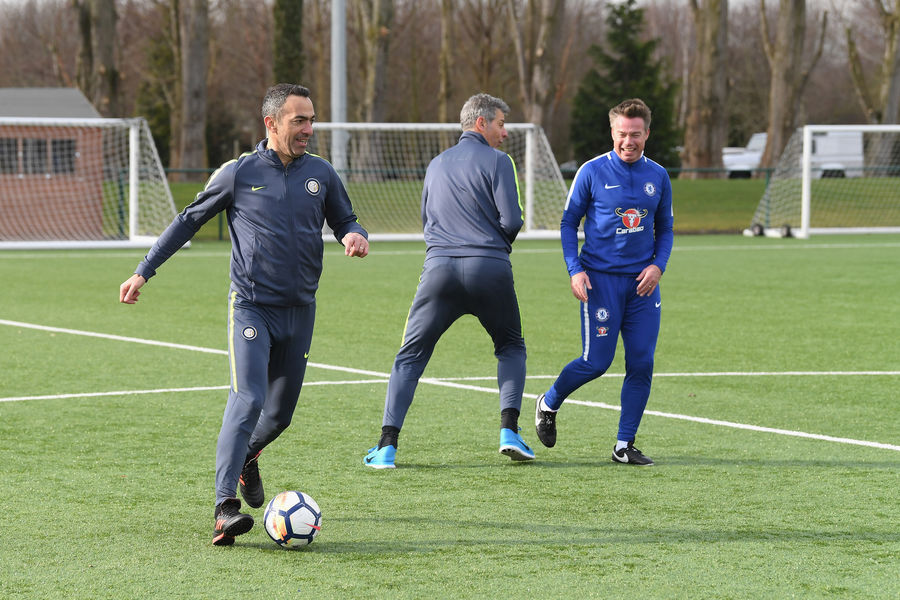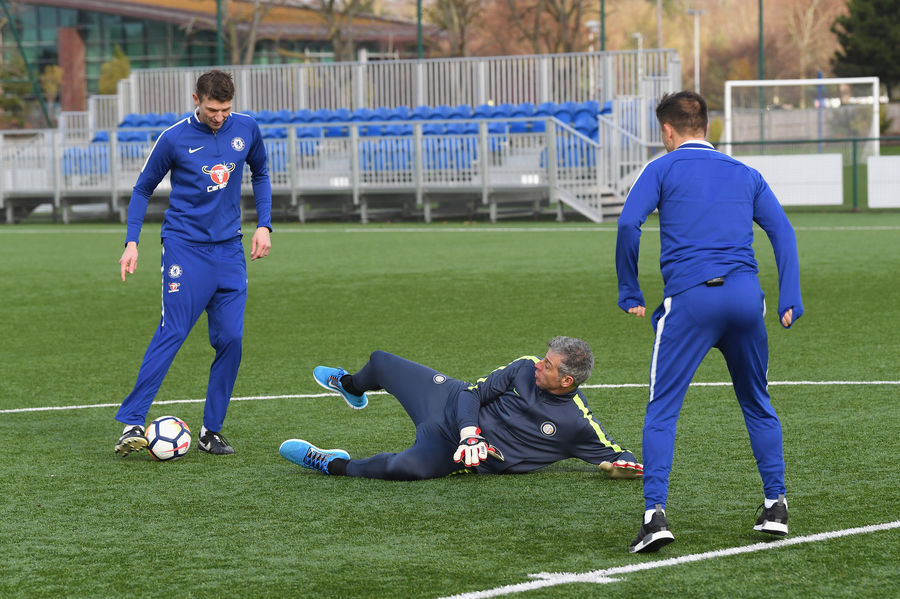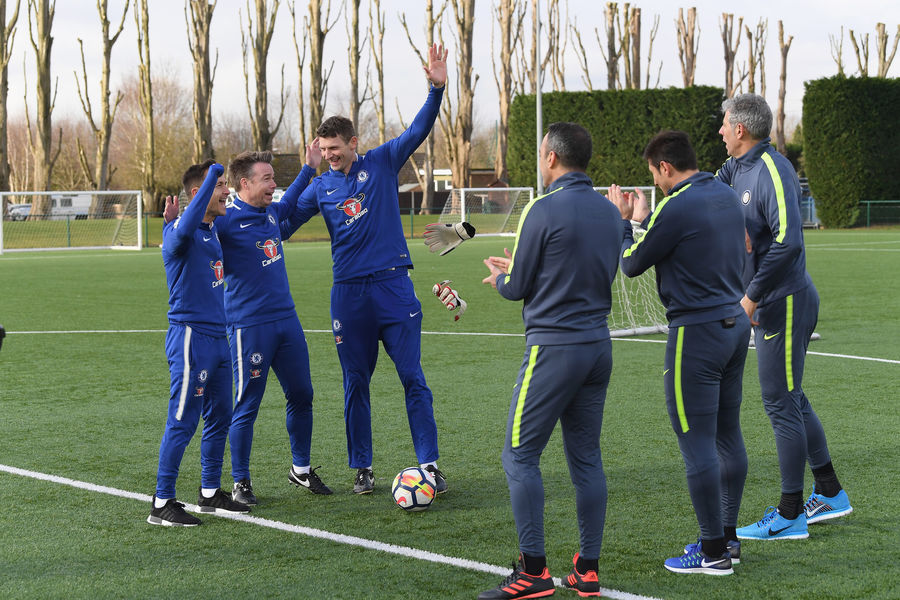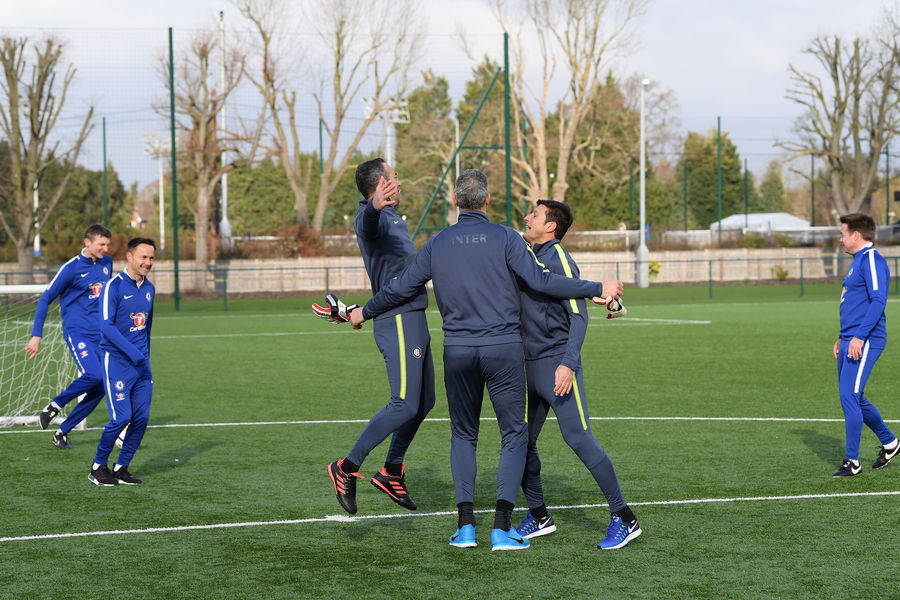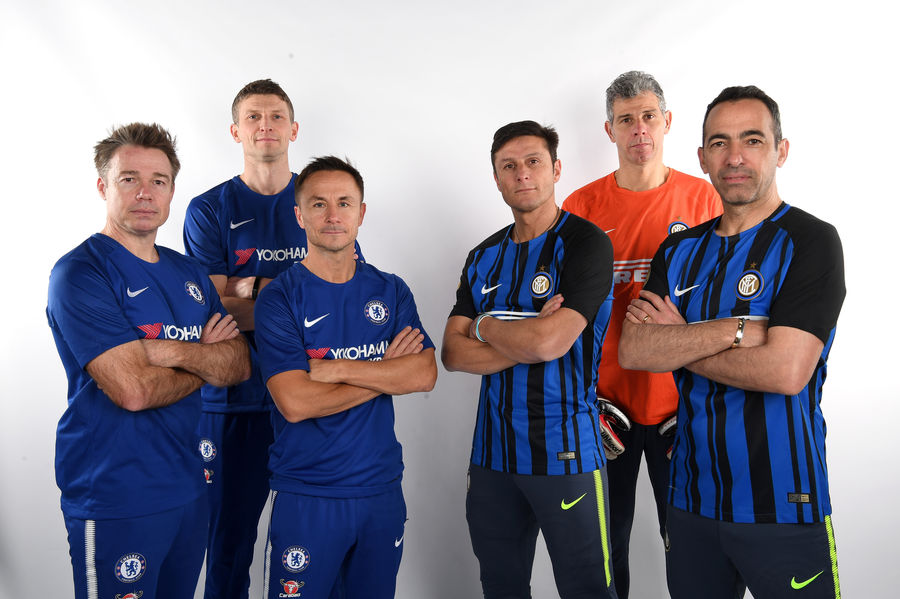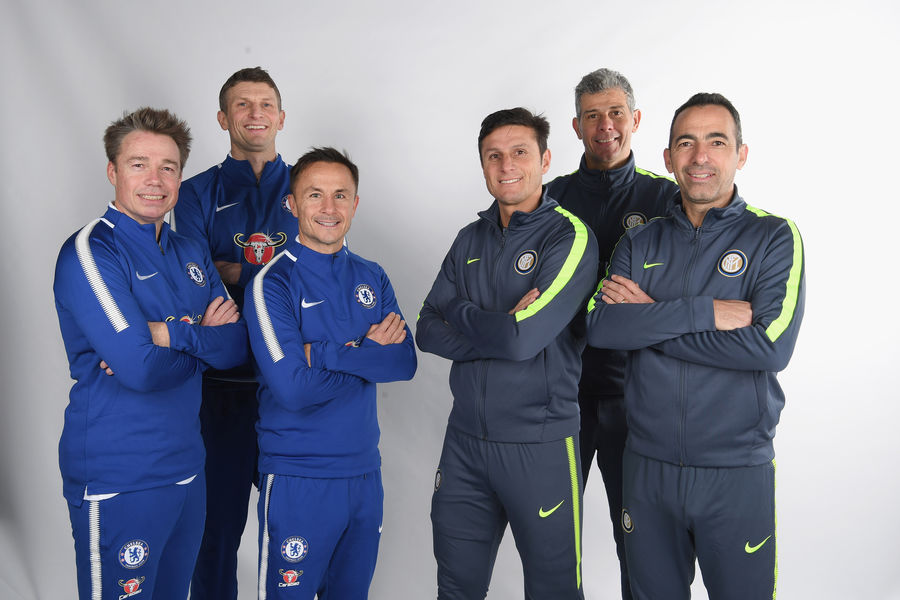 MILAN - Inter Forever are proud to accept the invitation from the Chelsea Legends to take part in a special match at Stamford Bridge on Friday 18th May 2018.
The Blues will be celebrating 20 years since they won the League Cup, Cup Winners' Cup and UEFA Supercup by reuniting members of the team such as Gianfranco Zola, Dennis Wise and many more.
Inter Forever will be playing for the first time in London at a stadium which holds a special place in Nerazzurri hearts after the match there on the way to the treble win in 2010. Javier Zanetti and Project Director Francesco Toldo will lead their teammates for a match where all proceeds will go to the Chelsea Foundation.
Francesco Toldo, Javier Zanetti and Youri Djorkaeff were guests at the Blues' base at Cobham for the presentation of the match. Inter Forever Director Toldo described the match: "The match that we'll be playing in next May is very important. First of all, it's the first match for Chelsea Legends, then also because it will be a special occasion for charity. Furthermore, we'll play at Stamford Bridge and I'm sure there will be an exceptional atmosphere. I can't wait to take on the great former Chelsea players such as Zola, Le Saux, Wise, Flo and Vialli who will coach. It was be an incredible opportunity to see former opponents again who've become good friends. To play in this type of match is nice because you can combine something important and necessary such as charity work with something fun as you approach it as a challenge."
Youri Djorkaeff will return to wear the Inter Forever shirt. "It's an enormous pleasure to play for Inter Forever, you get all of the good of football in these matches. The competitiveness, the pleasure, the fun of the game but without the pressure. To play in this kind of match with so many stars is important for the fans but the club too. My best moment at Inter? Every day was great but if I have to pick one, I'd say that the UEFA Cup win in Paris was the best team moment. Personally, the bicycle kick against Roma which was picked as one of the goals of the century was my best individual moment."
Kick-off will be at 19:45 local time on 18th May. The match will last for 80 minutes and go to penalties if it finishes in a draw. All ticket information can be found here.

Versión Española 日本語版 Versi Bahasa Indonesia 中文版 Versione Italiana