1/13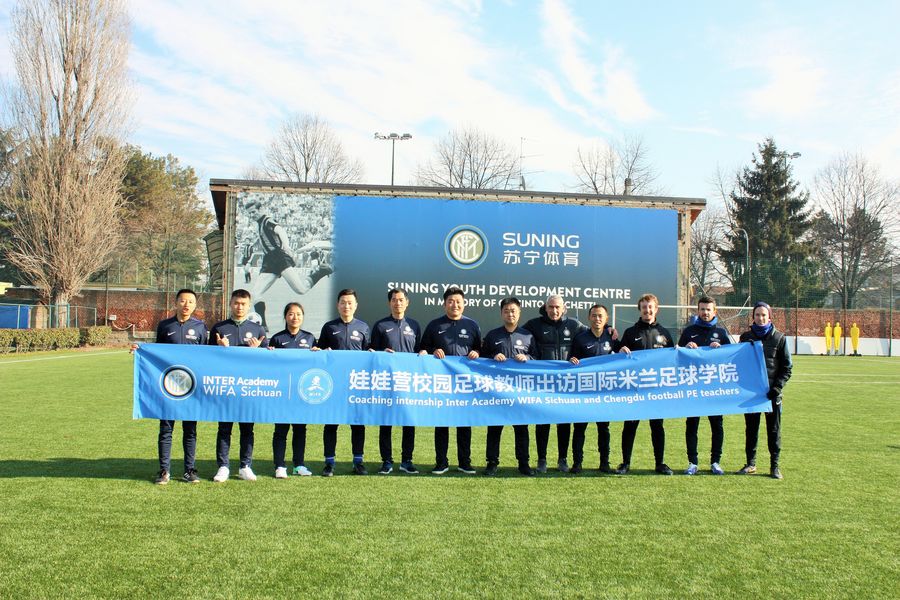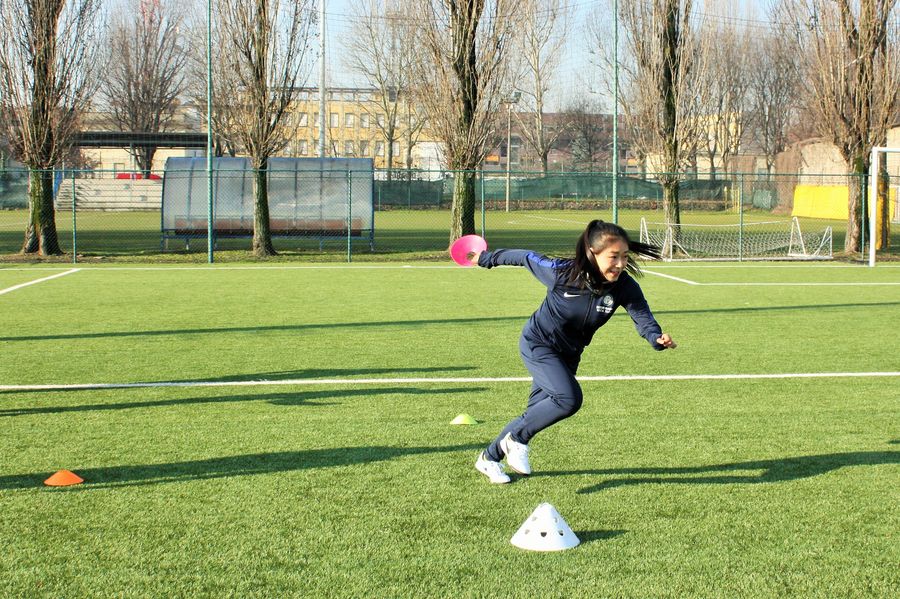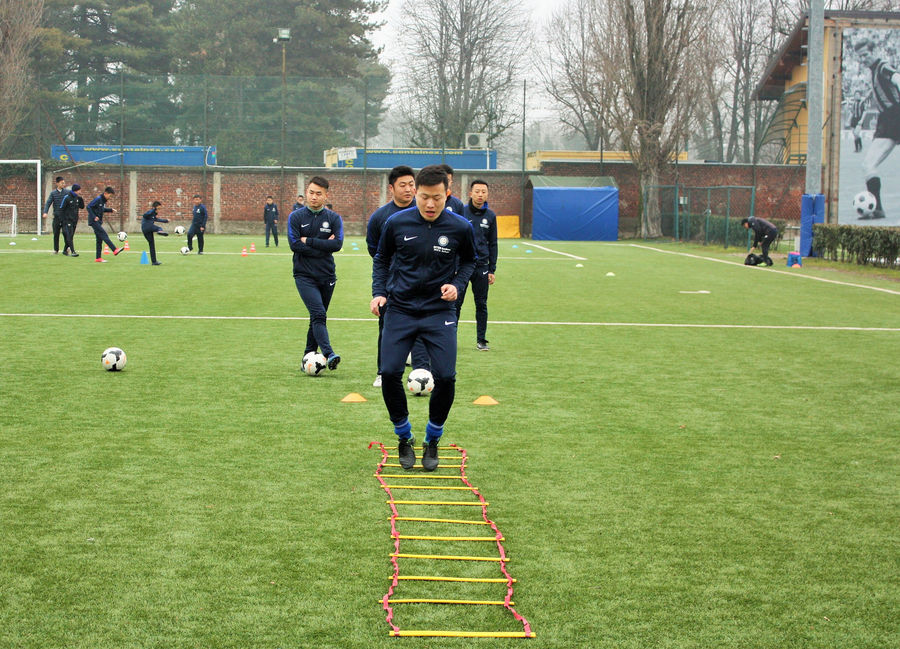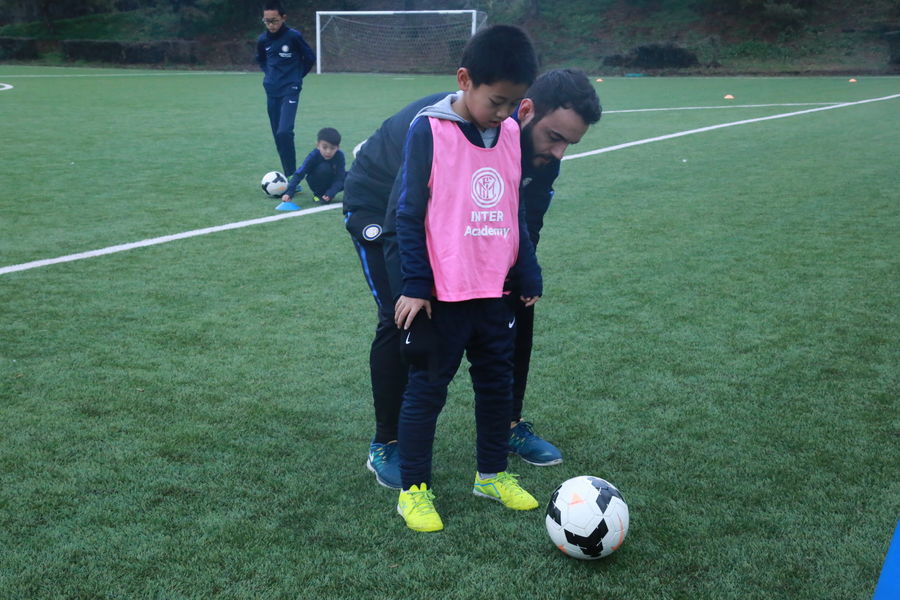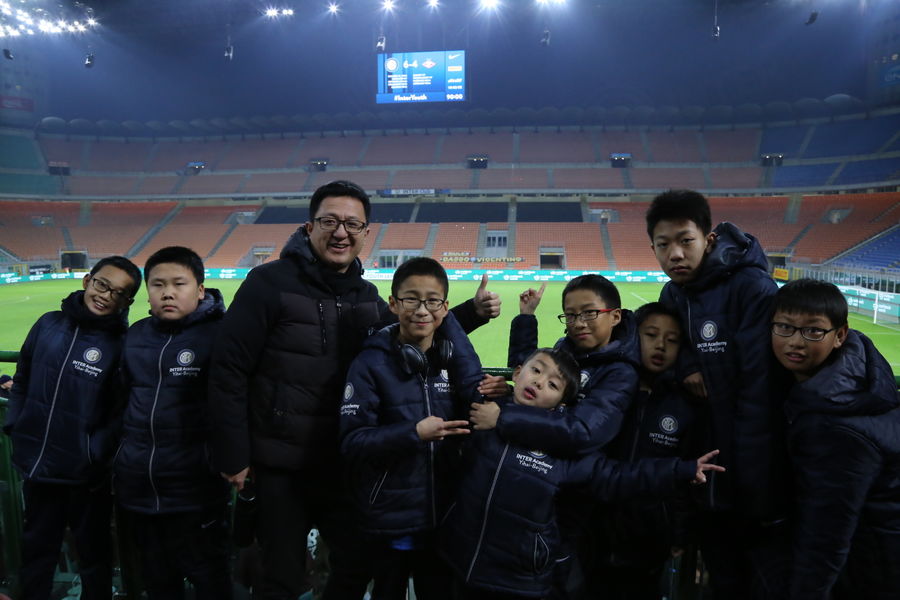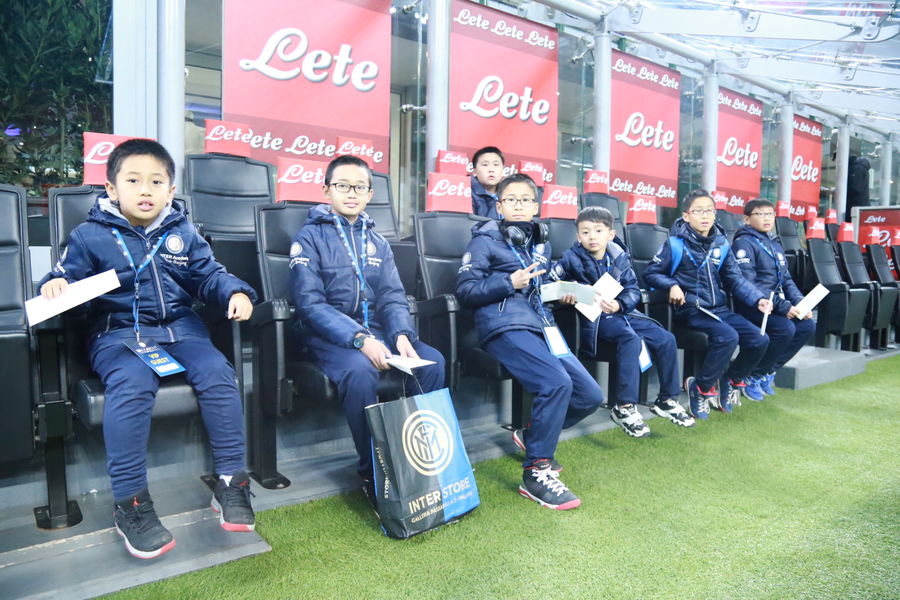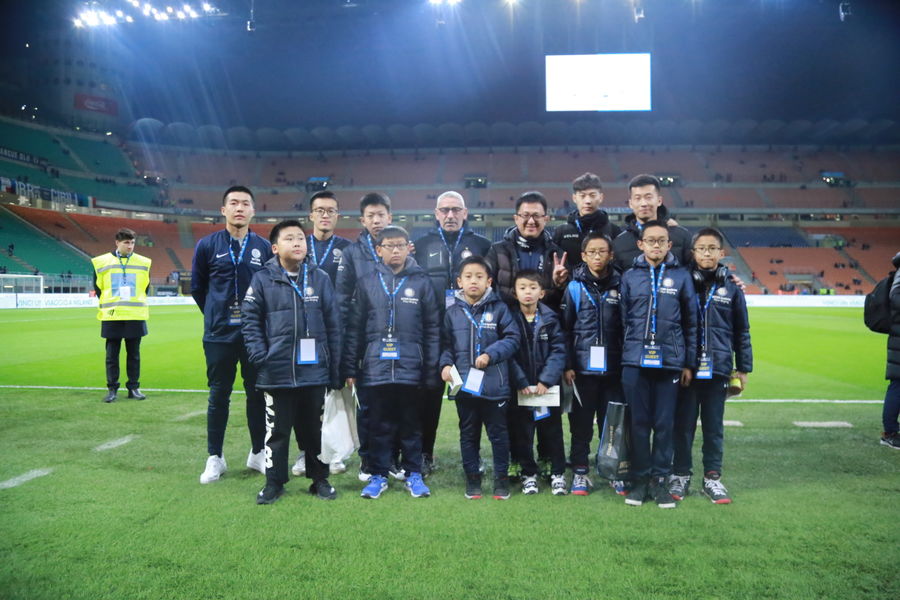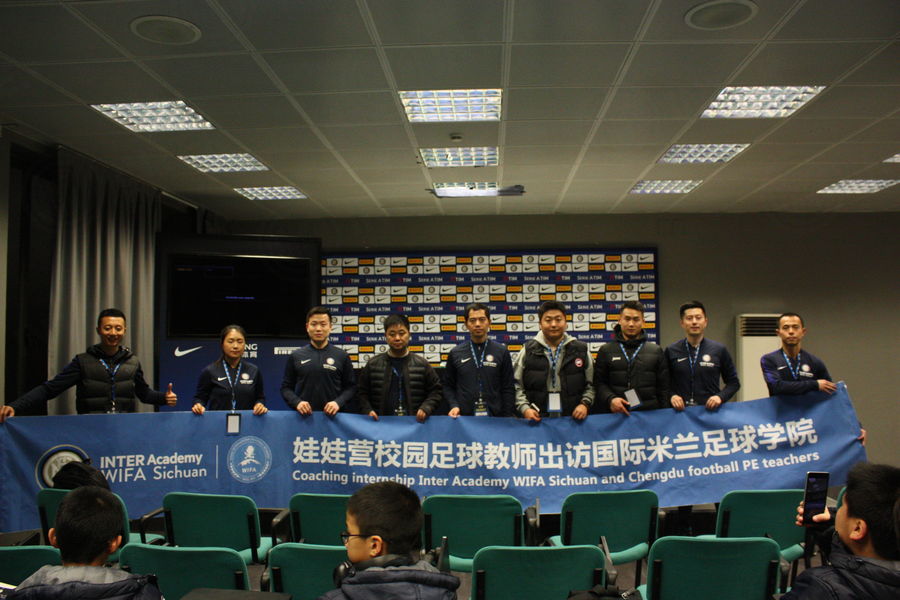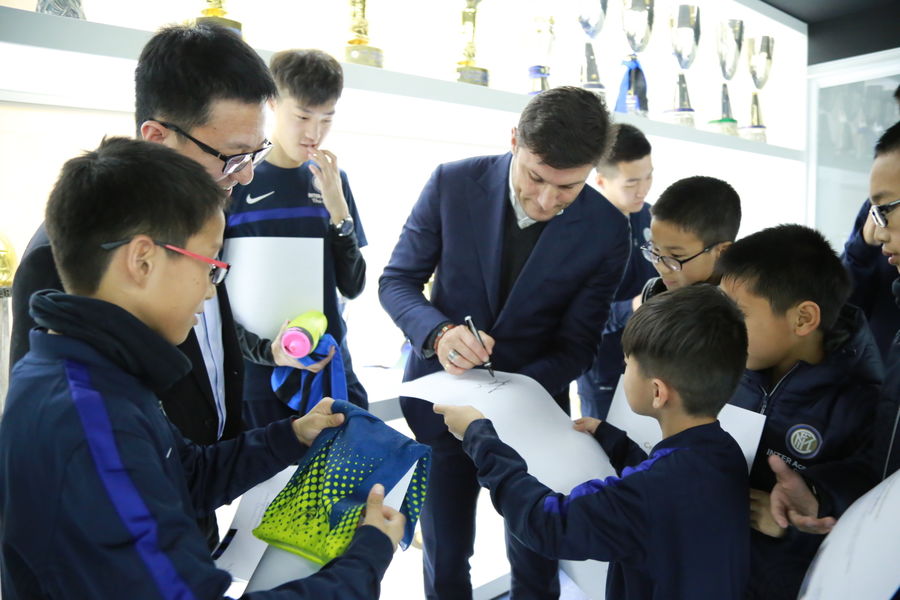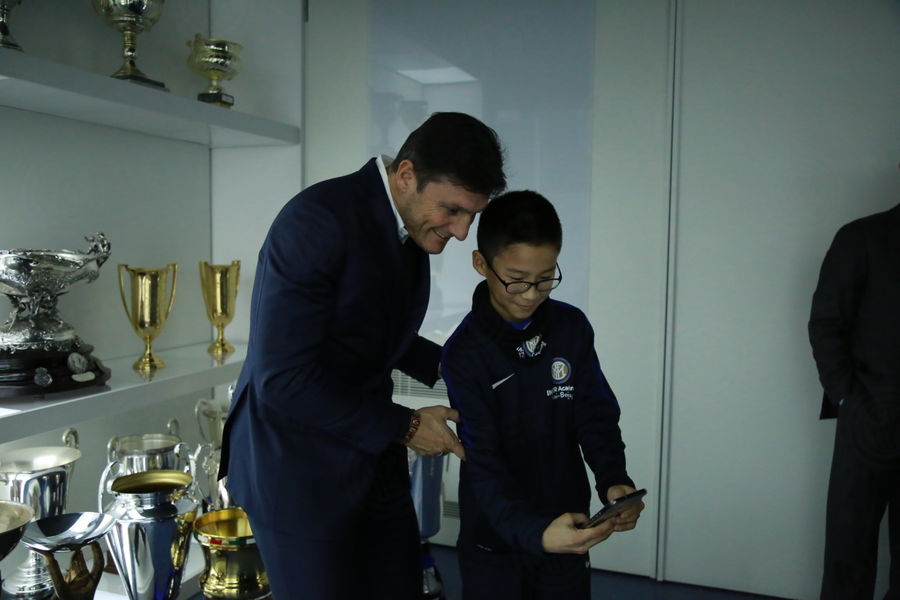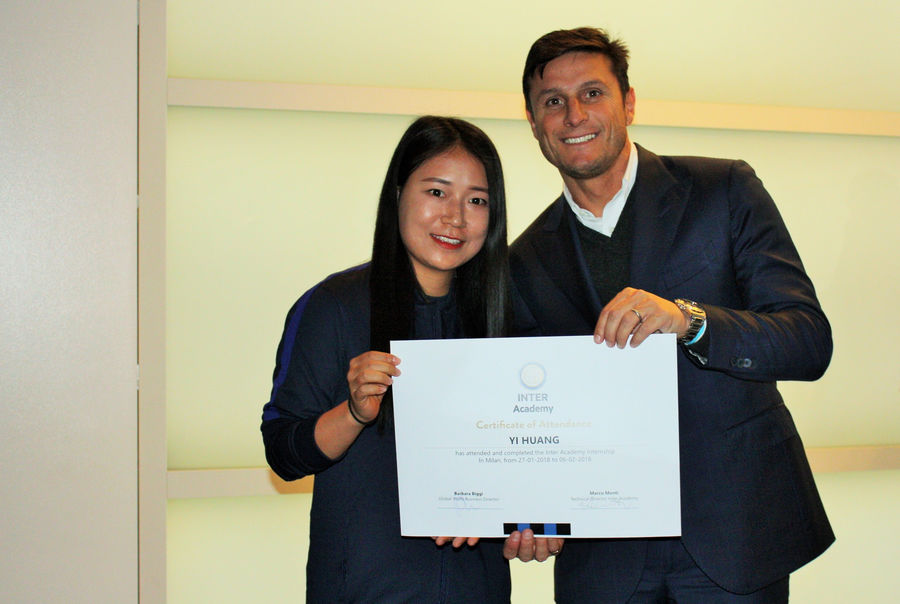 MILAN - The first 2018 internship for the Yihai Beijing Inter Academy and the WIFA Sichuan Inter Academy recently took place from January 27th to February 6th. The entire spell saw 16 coaches and eight young athletes take part, improving their technique thanks to practical and theoretical sessions put on by Nerazzurri coaches.
This process allowed for coaches and kids from the two Academies to get to know one another and exchange information between the Inter Academy partners in China, who are all part of the great Inter family. The group were observed and instructed by coaches Andrea Ratti, Valerio Candido, Raffaele Quaranta, Massimiliano Barisoni, Francesco Nicoli and Giuseppe Fonse, with Technical Director Marco Monti supervising the project as a whole.
Alongside their training sessions, the internship participants also had the chance to visit the Stadio Meazza to watch the UEFA Youth League playoff between Inter and Spartak Moscow and also Inter vs. Crotone in Serie A. This visit also saw them meet a number of people, including vice president Javier Zanetti.