1/39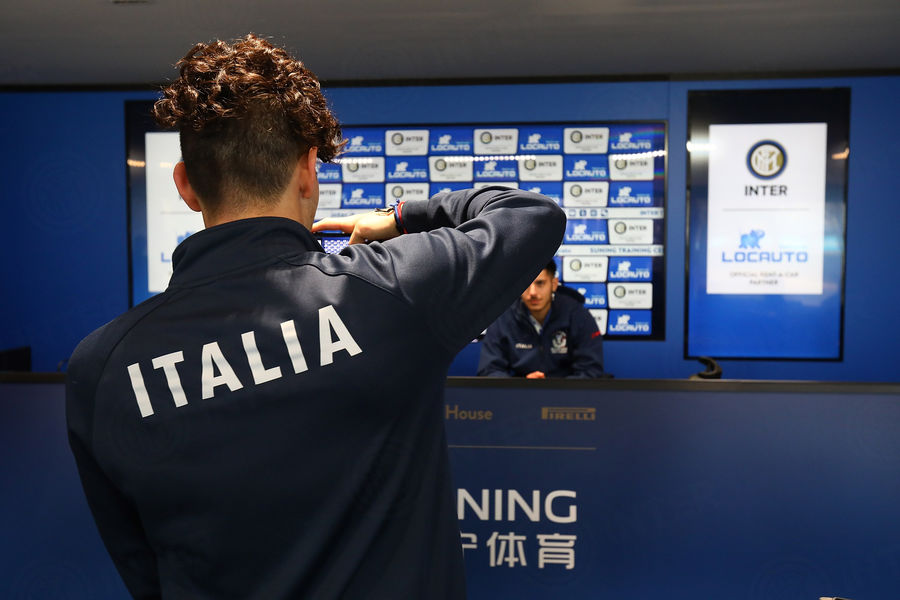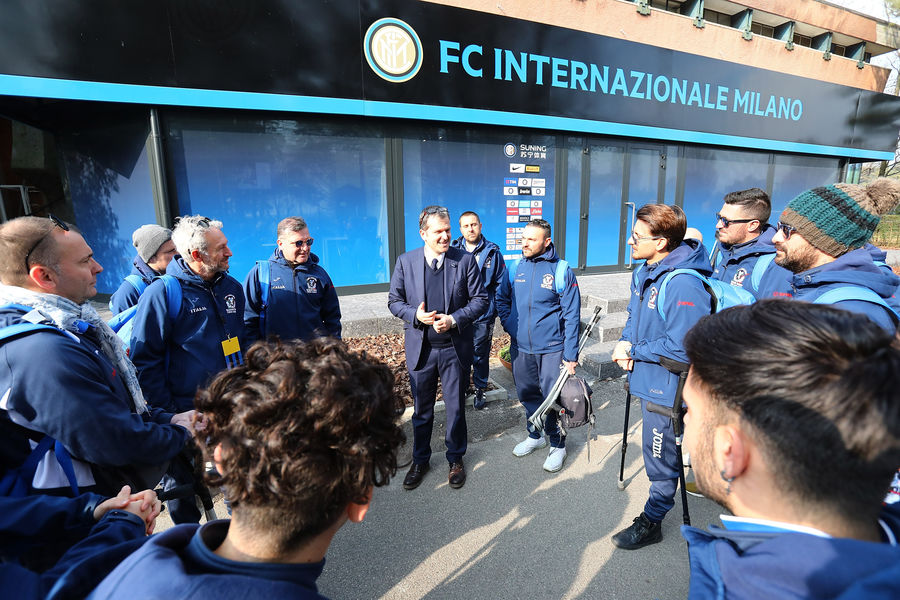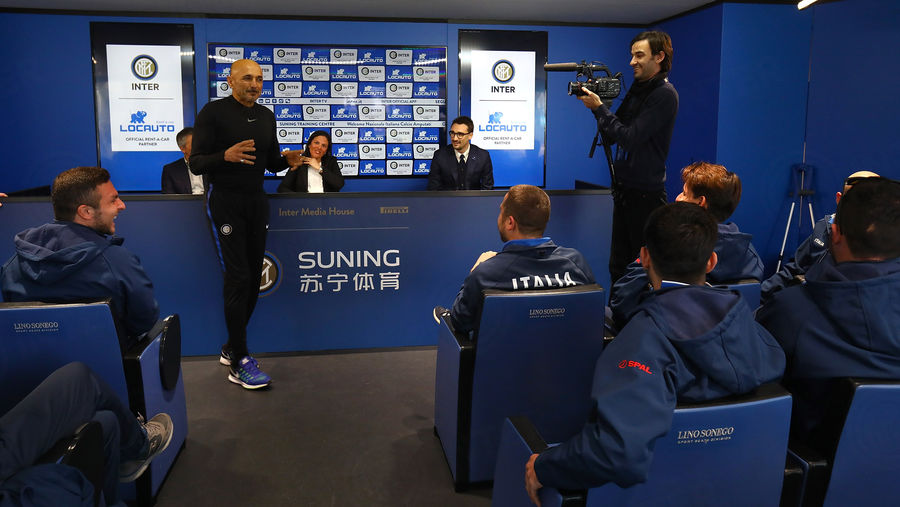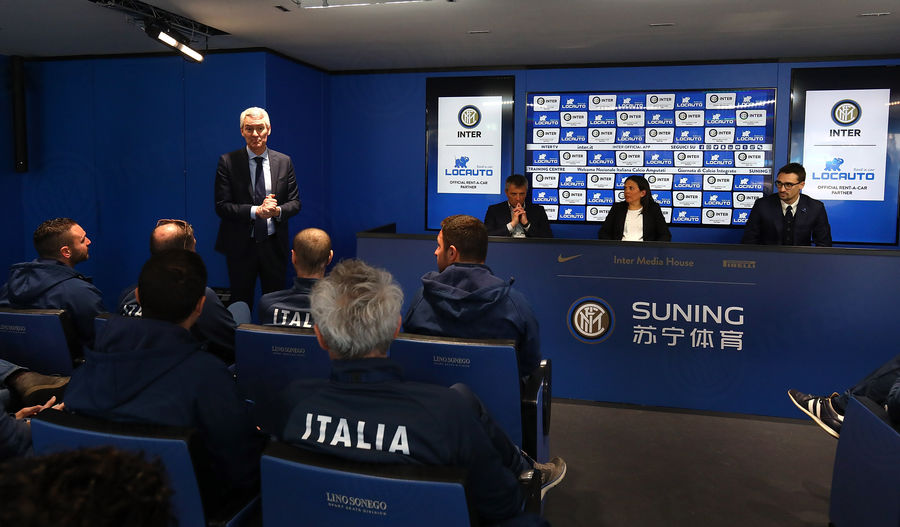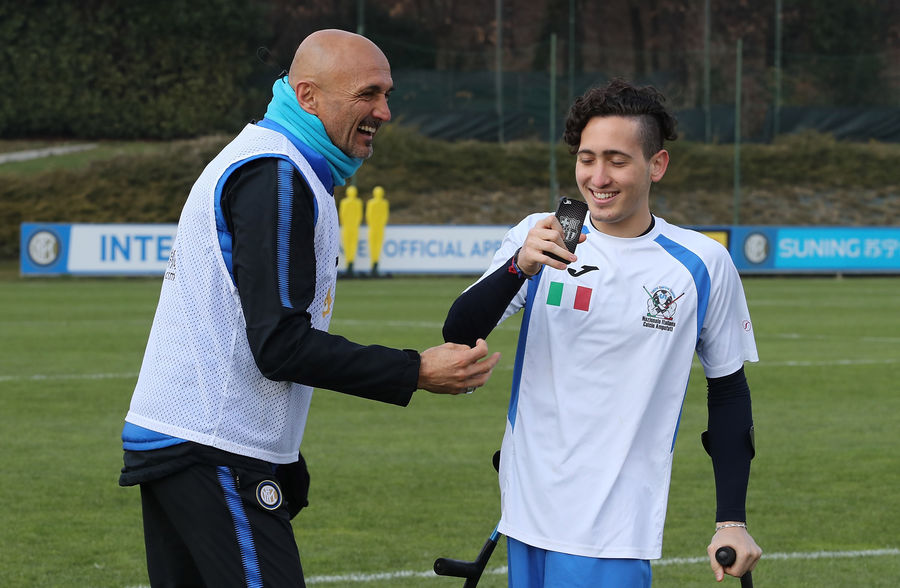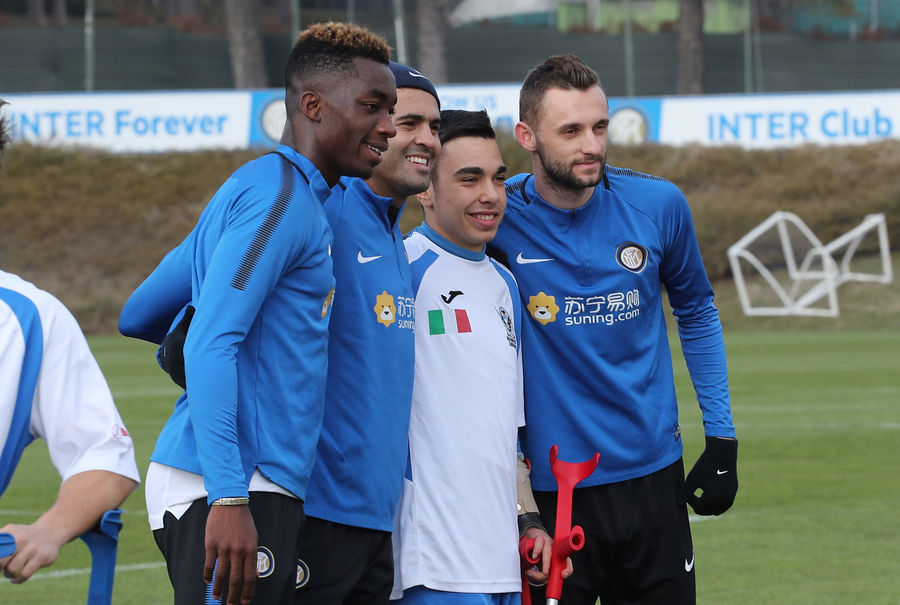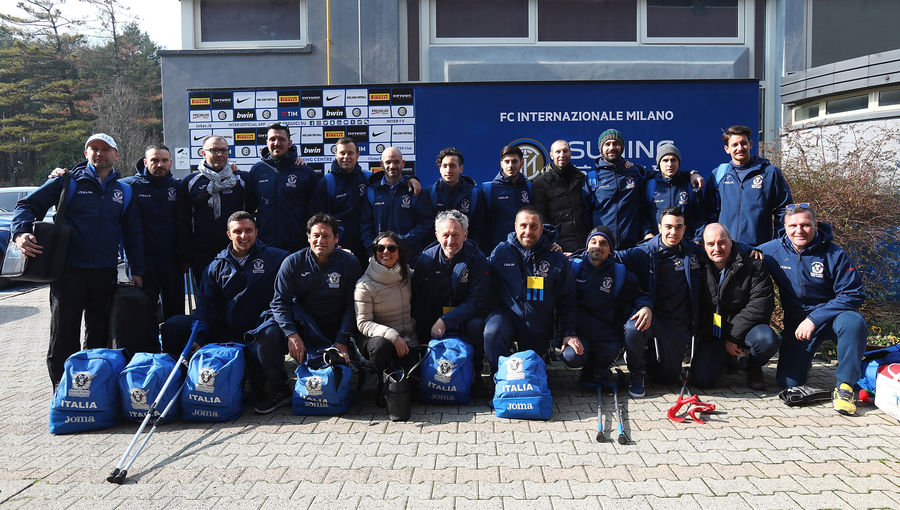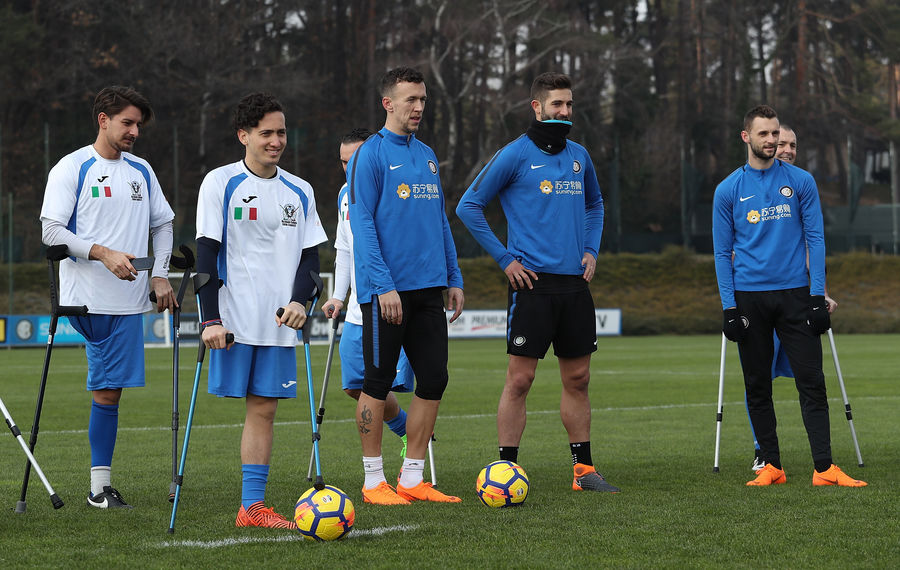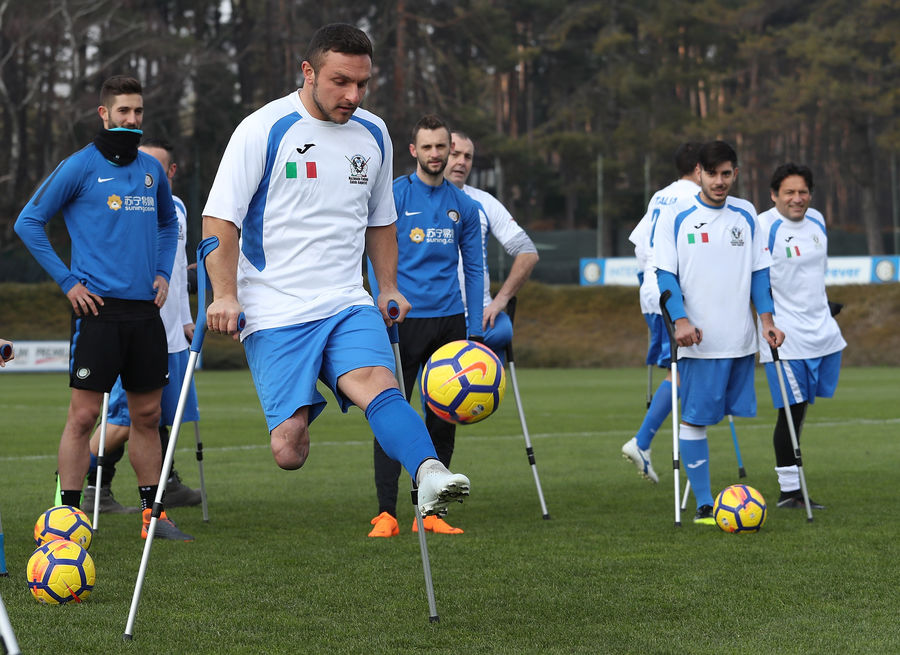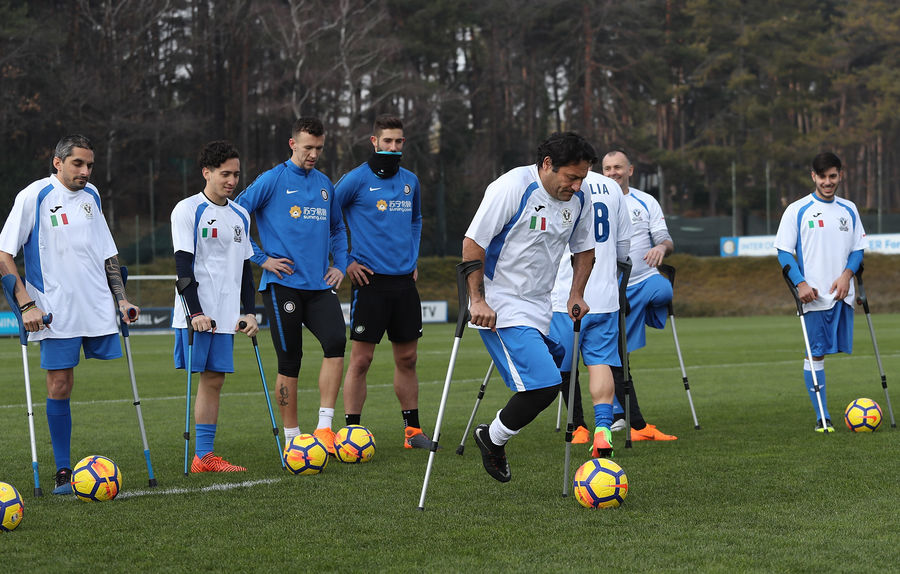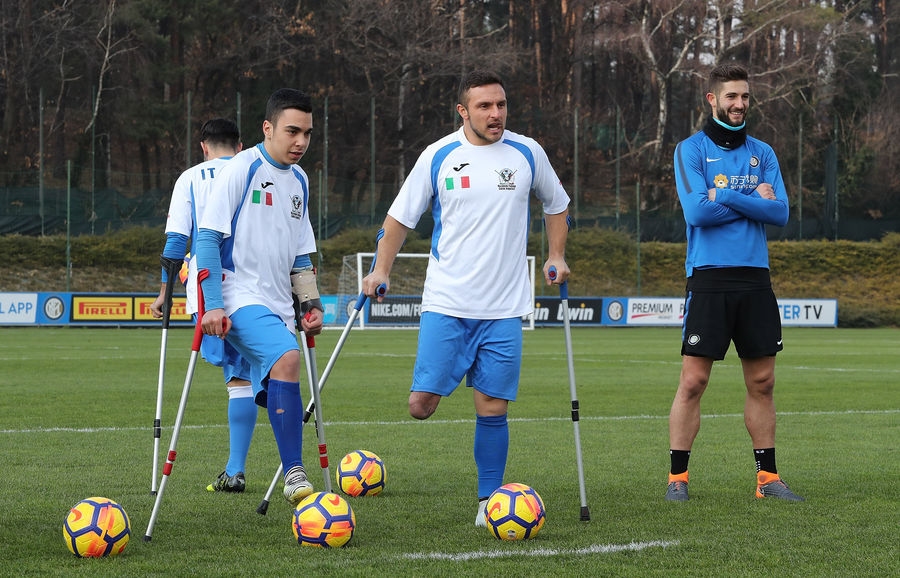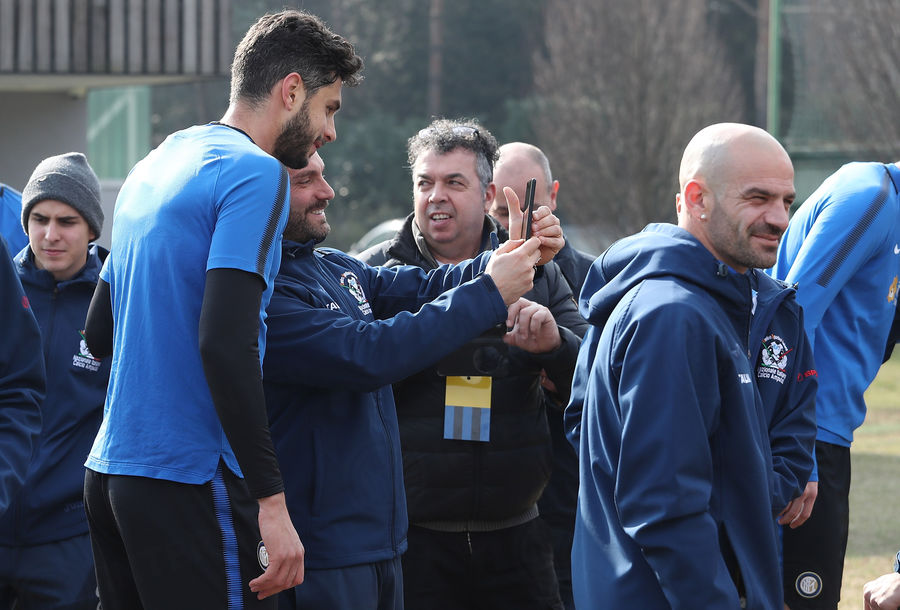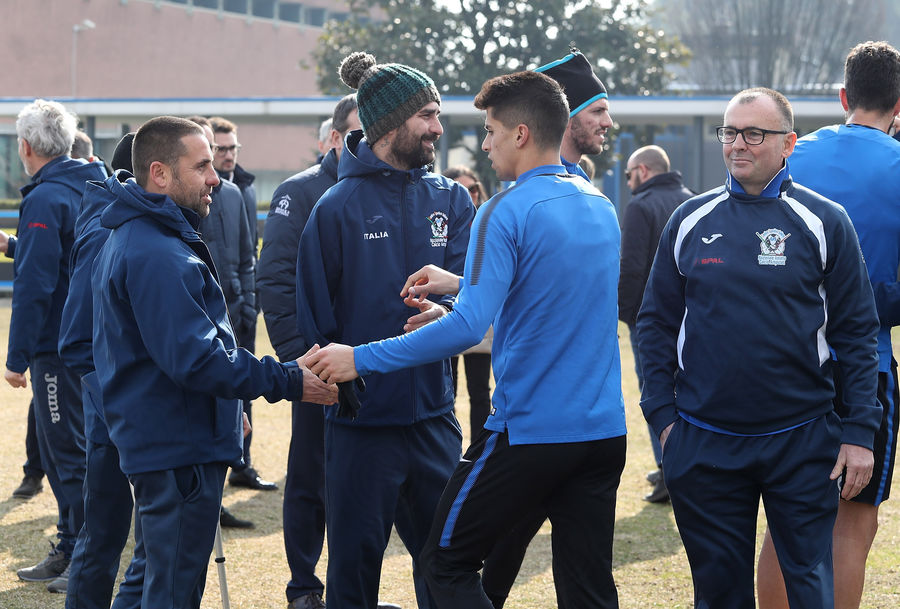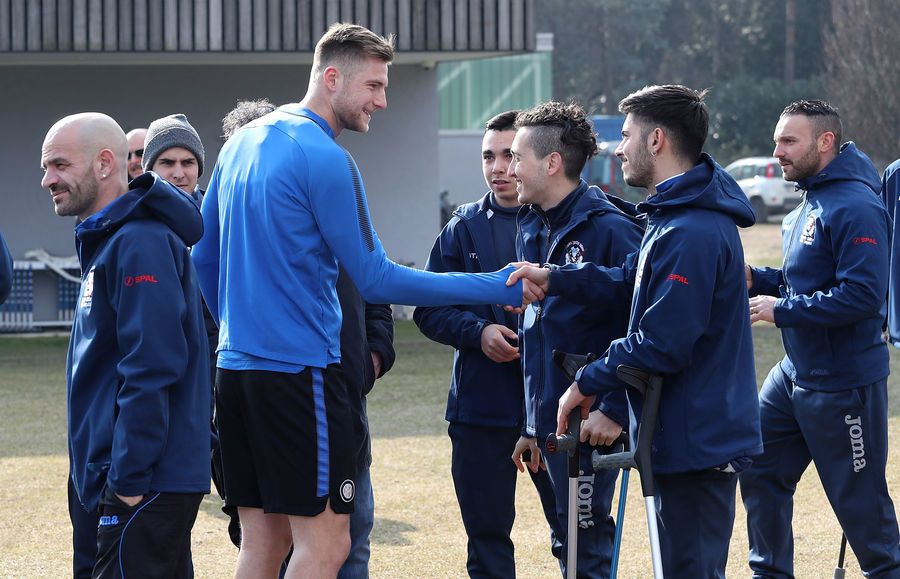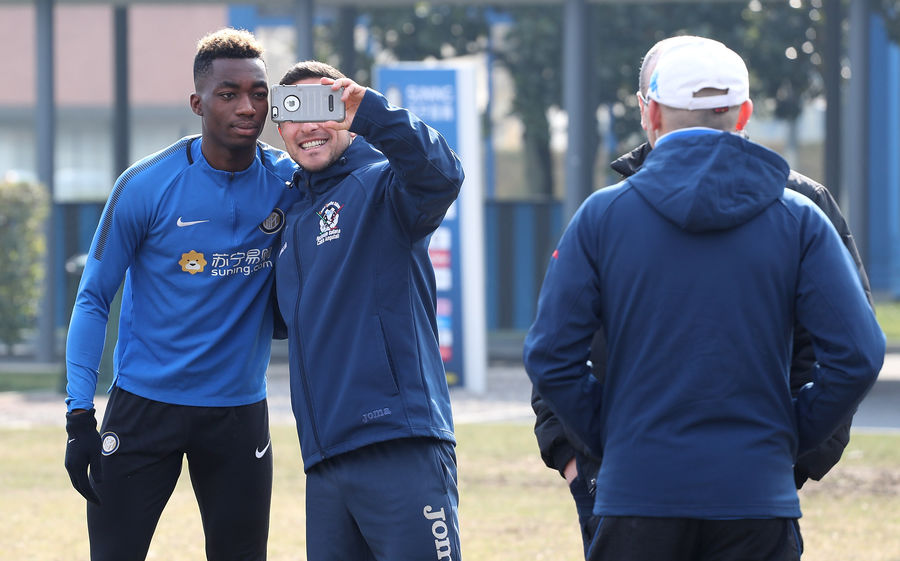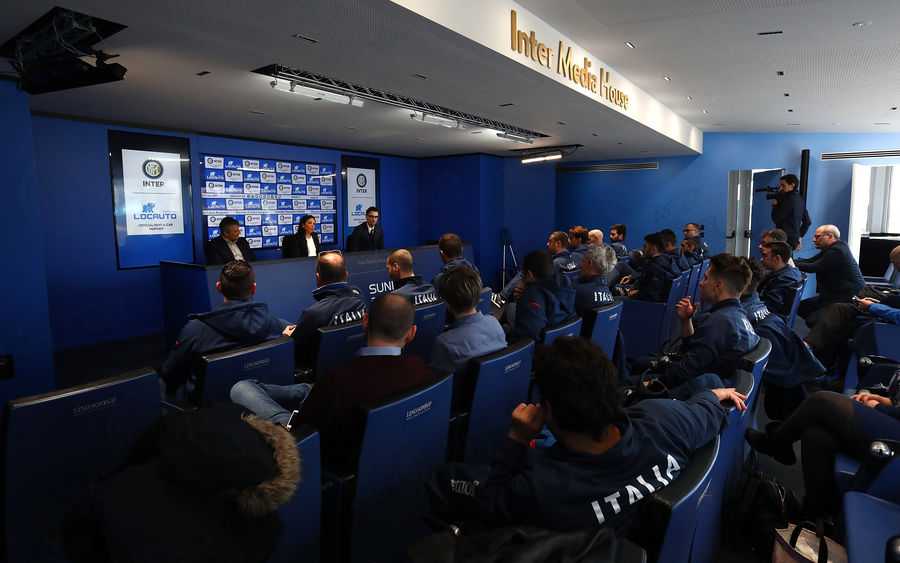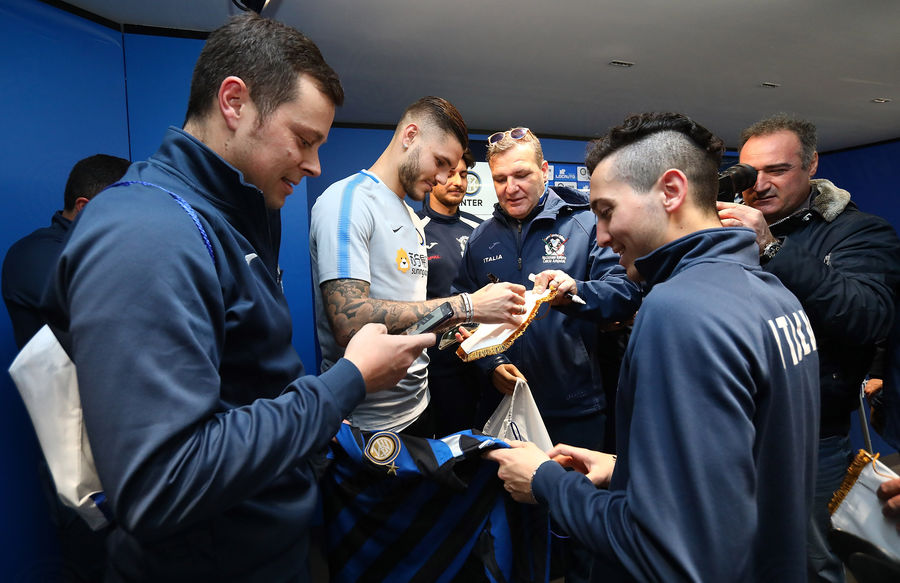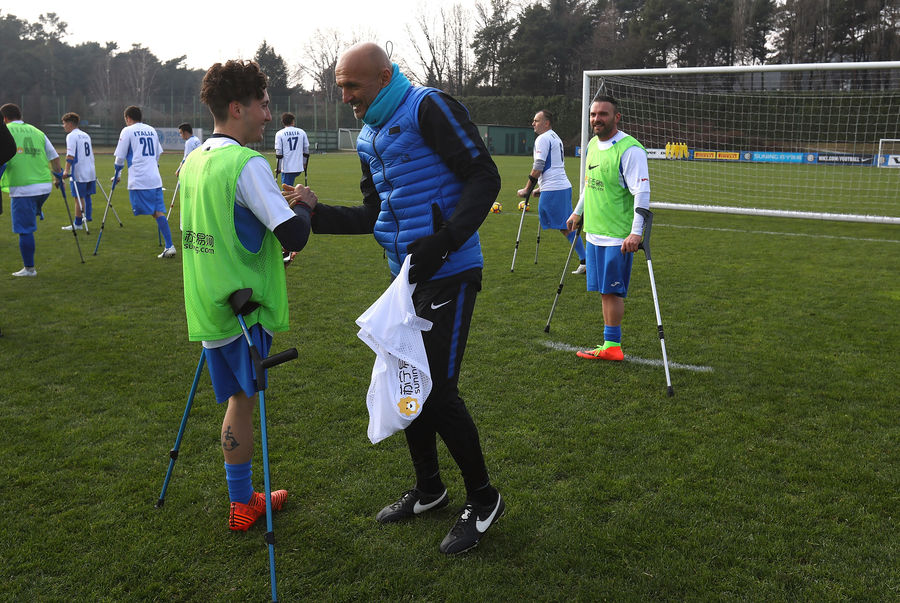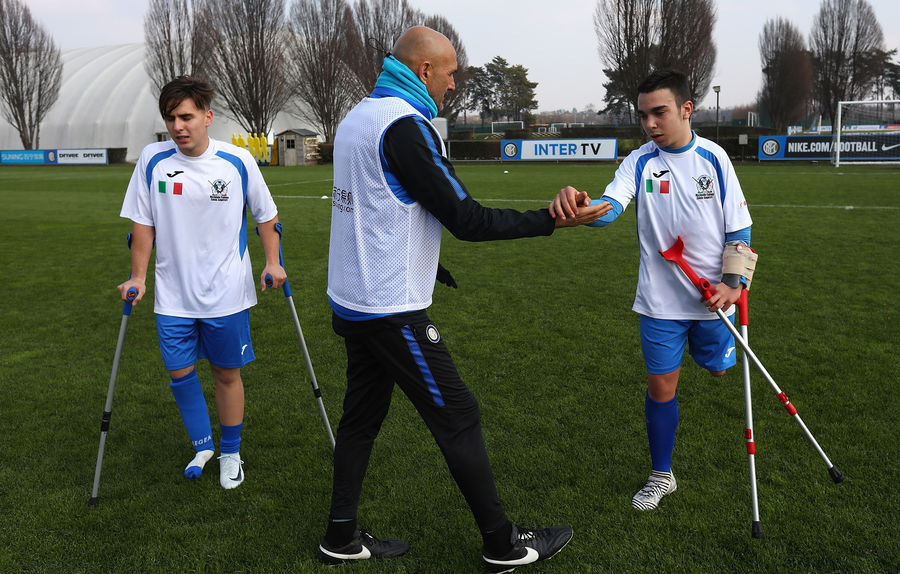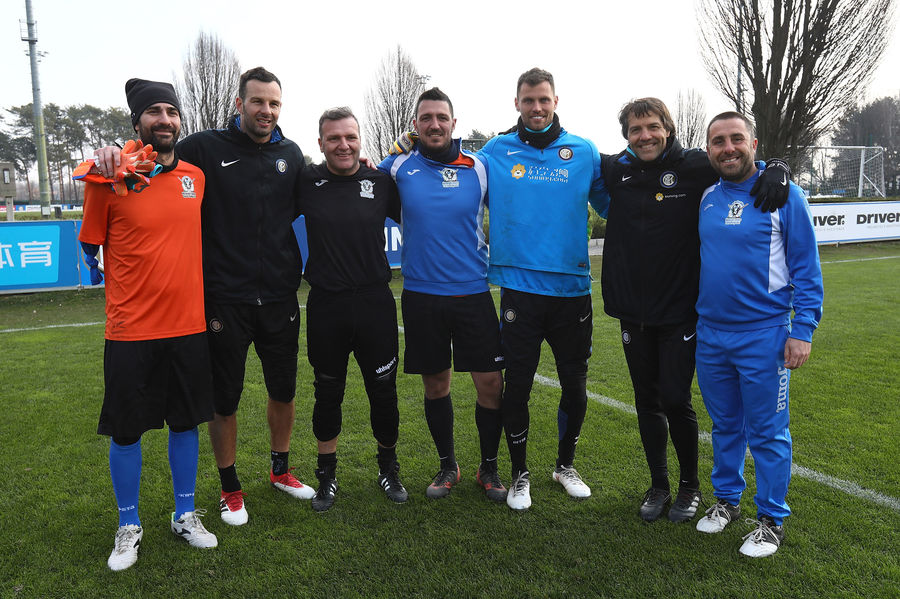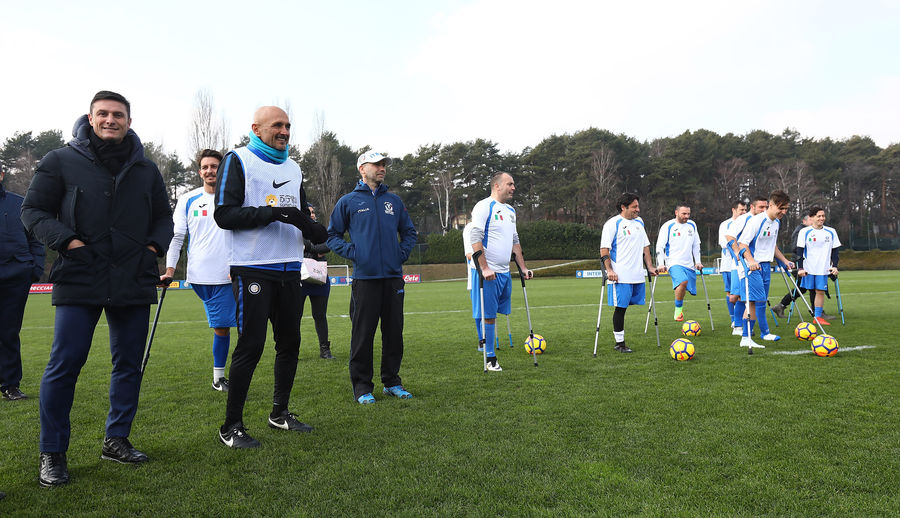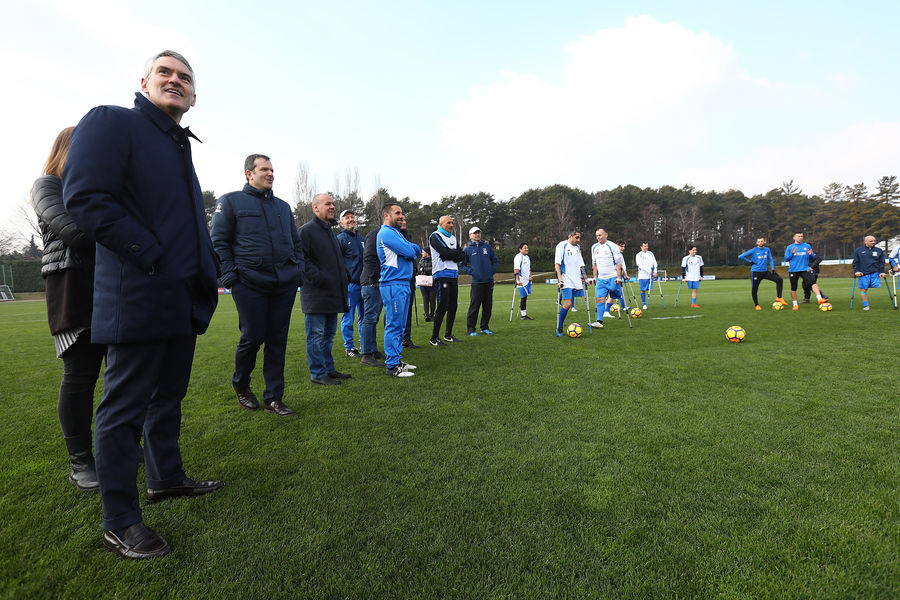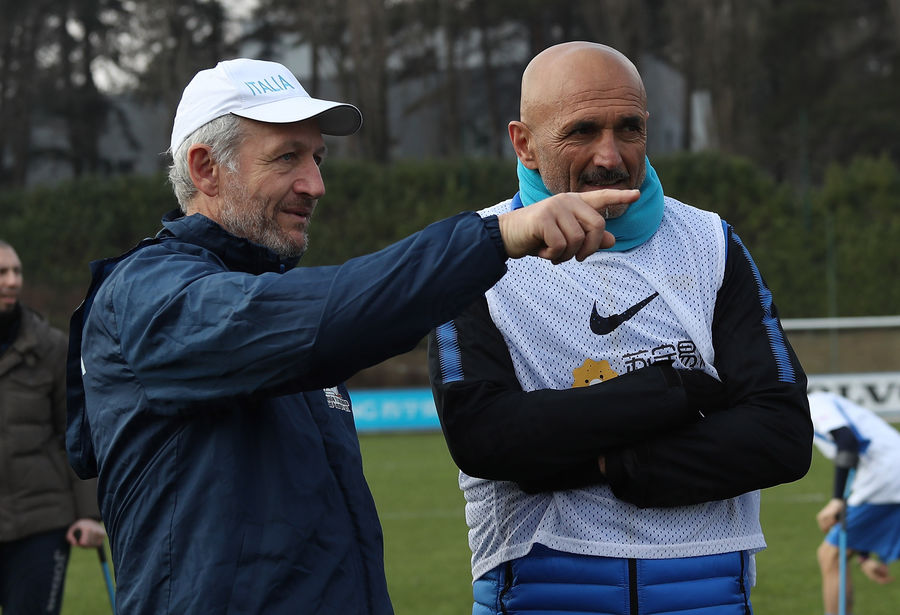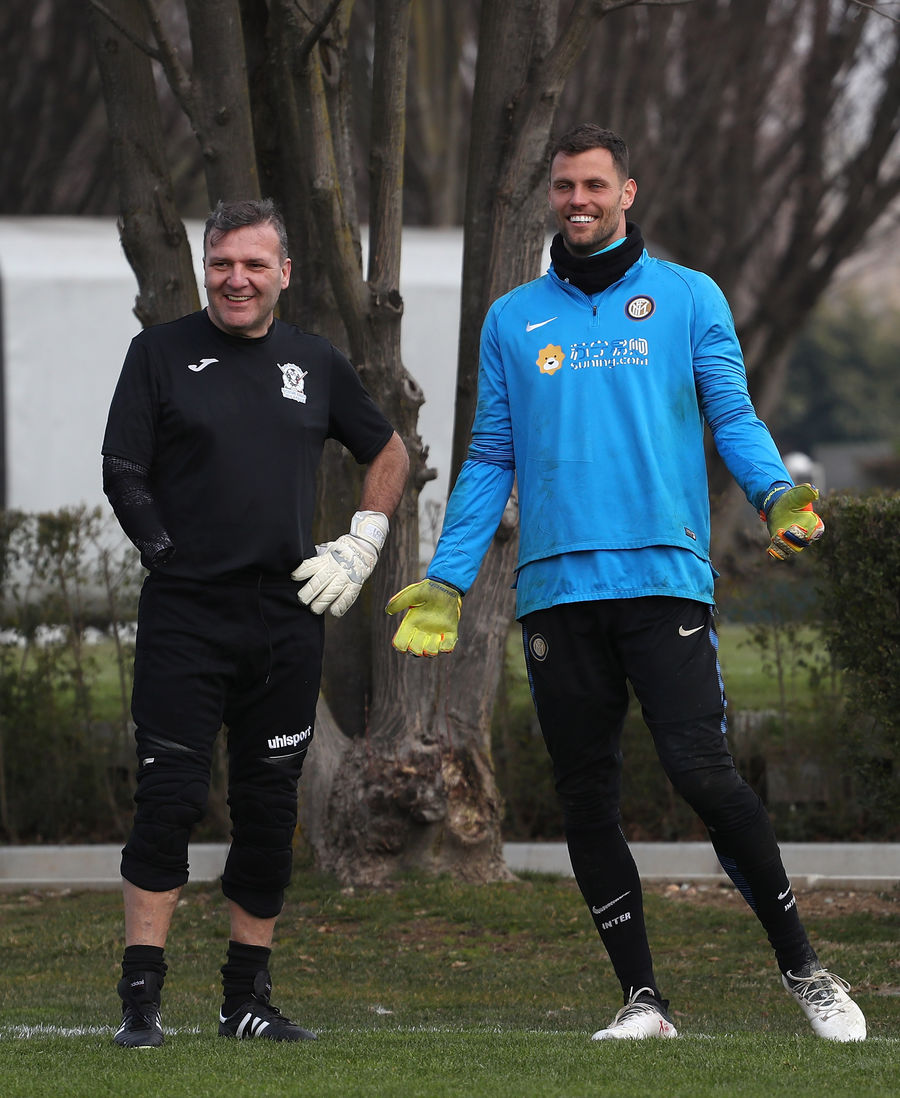 MILAN - A very special event took place today at the Suning Training Centre in Appiano Gentile as the Italy National Amputee Team which has recently become a member of the Federazione Italiana Sport Paralimpici e Sperimentali - FISPES met the First Team and club. Those who were there will talk about the special moments at the time when the Inter players met the players from the National Team. Inter CEO Alessandro Antonello, Vice-President Javier Zanetti, Coach Luciano Spalletti, Community Relations and Partnership Management Supervisors Alberto Bassani and Alessandro Albiero were there to greet the players. Also in attendance was the Locauto Vice-President Raffaella Tavazza from the club's Official Rent-a-Car Partner that supported the initiative.
The Italy Amputee National Team was officially born in 2011 with the support of CSI. Last October, it took part in the first European Championship for Amputee Football in Turkey, finishing fifth to qualify for the upcoming World Cup in Mexico between 24th October and 10th November 2018. Under the instructions of Spalletti, the two teams played in a special match that will be fondly remembered by every player.
"It was a special feeling to meet these guys, to see their strength and calm, their enthusiasm and spirit," said the Vice-President Javier Zanetti. It's an unforgettable page of history for our guys and this club which is always attentive to the social dynamics of football and the importance of integrated football."
The 19-year-old founder and captain of the National Team Francesco Messori also spoke. "It was a first for the Italy Amputee Team and Inter and like any first time, it was a very emotional moment. This positive meeting will certainly stick with us and it represents an open door to come together again in the future."