1/26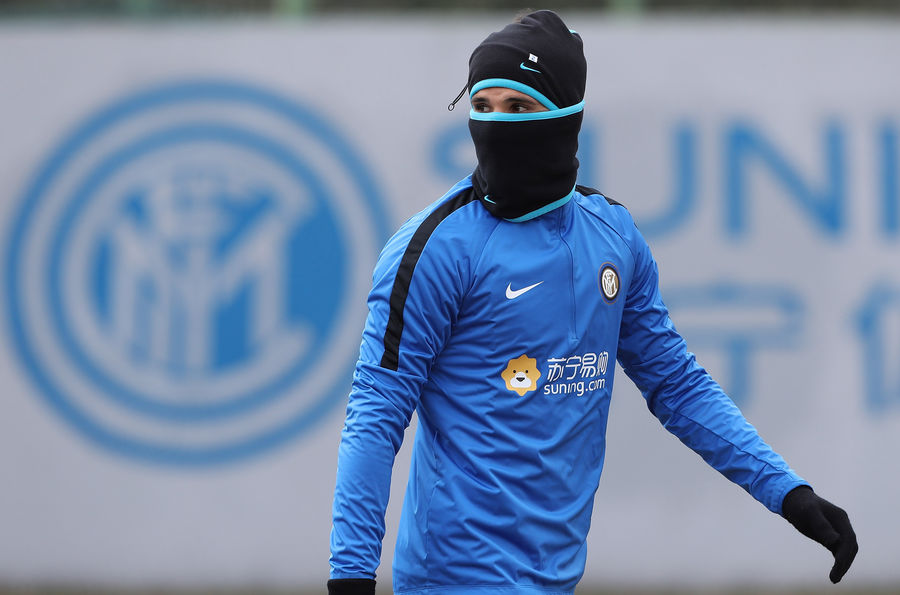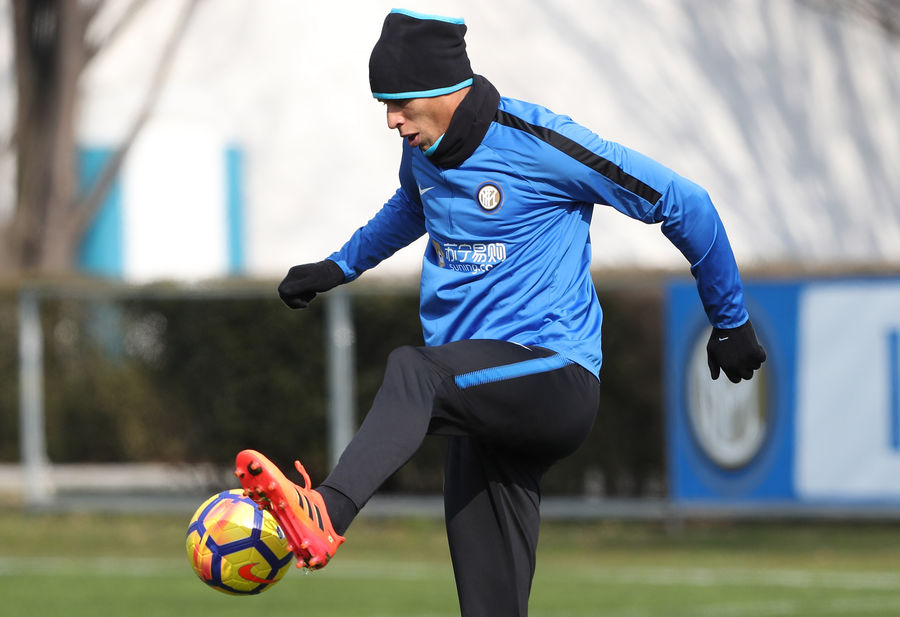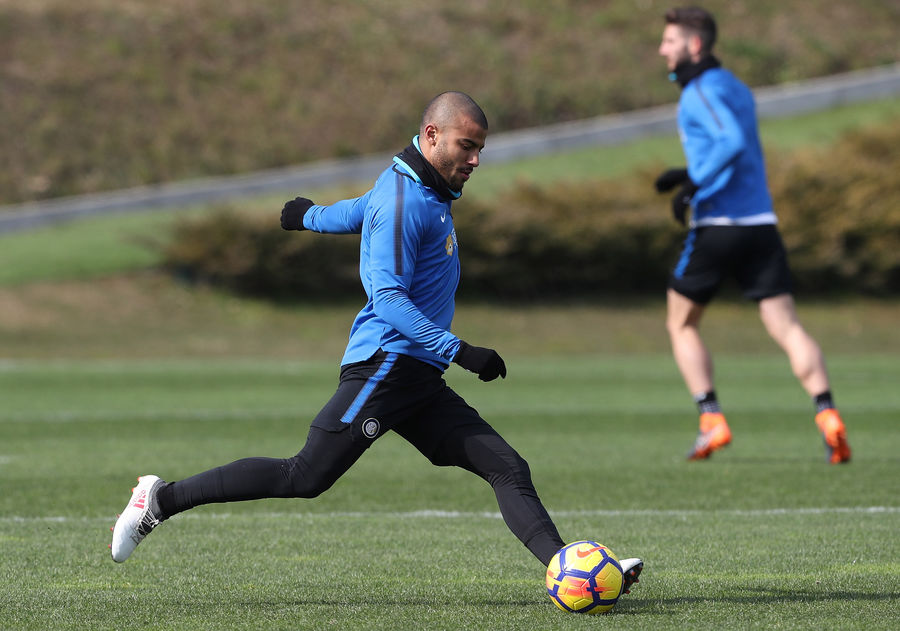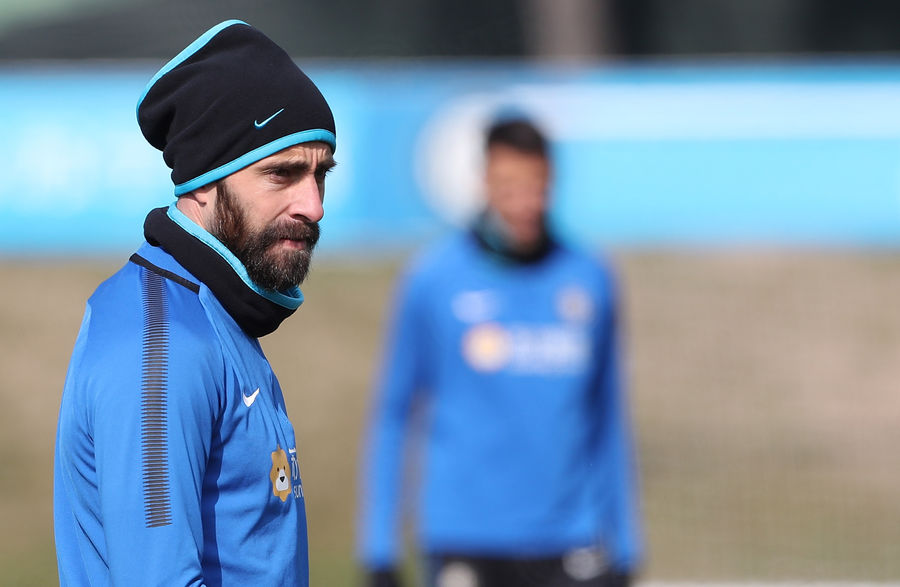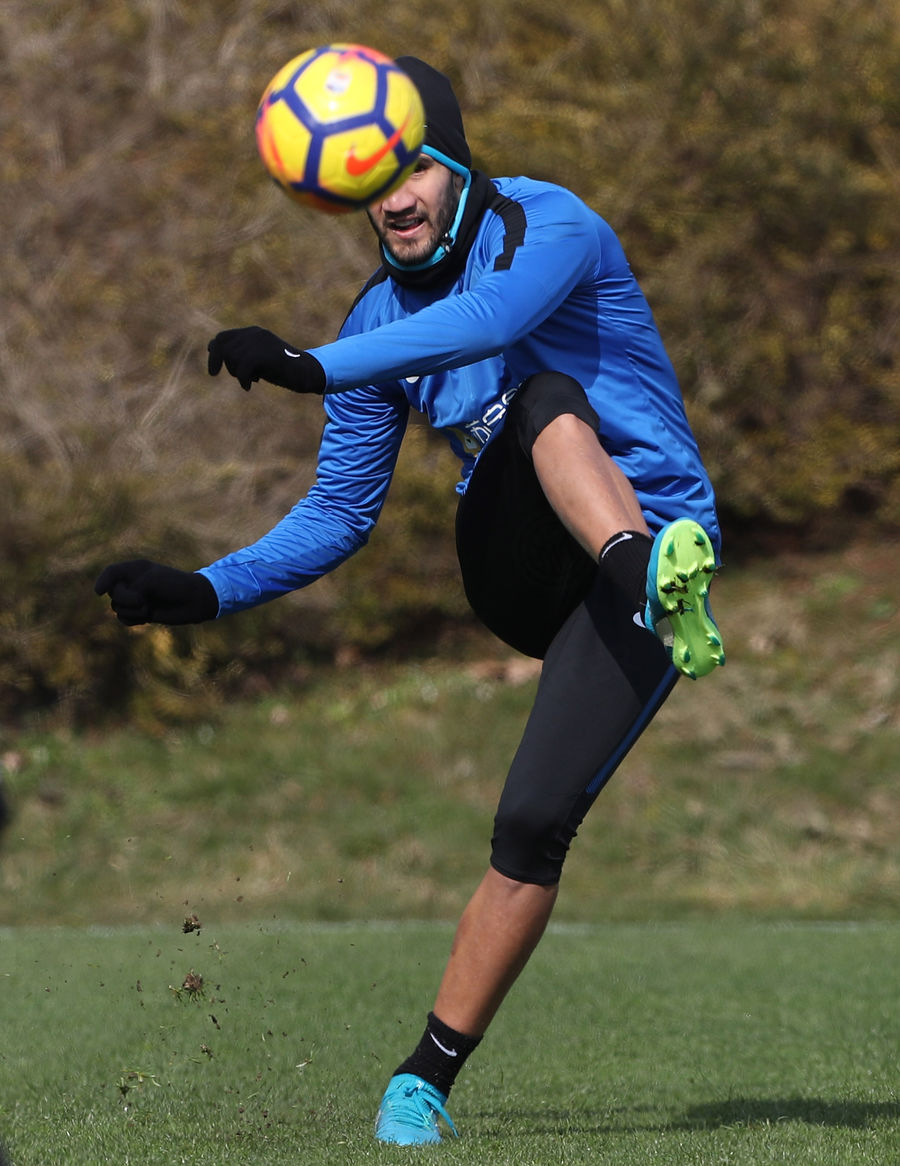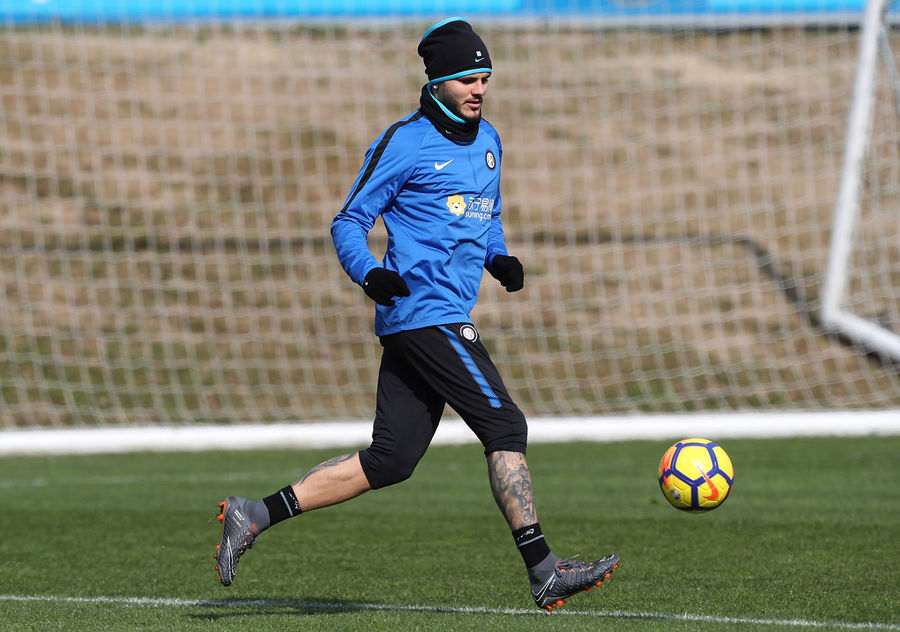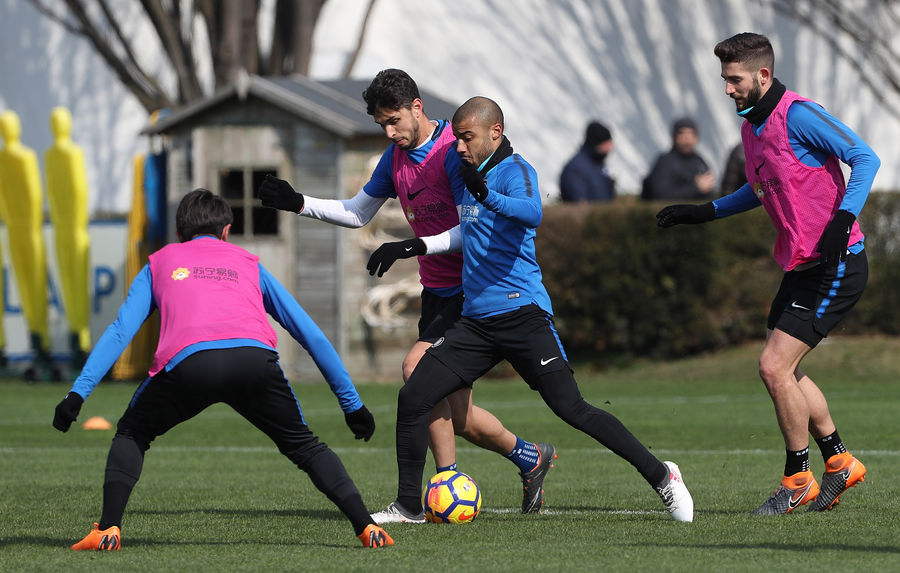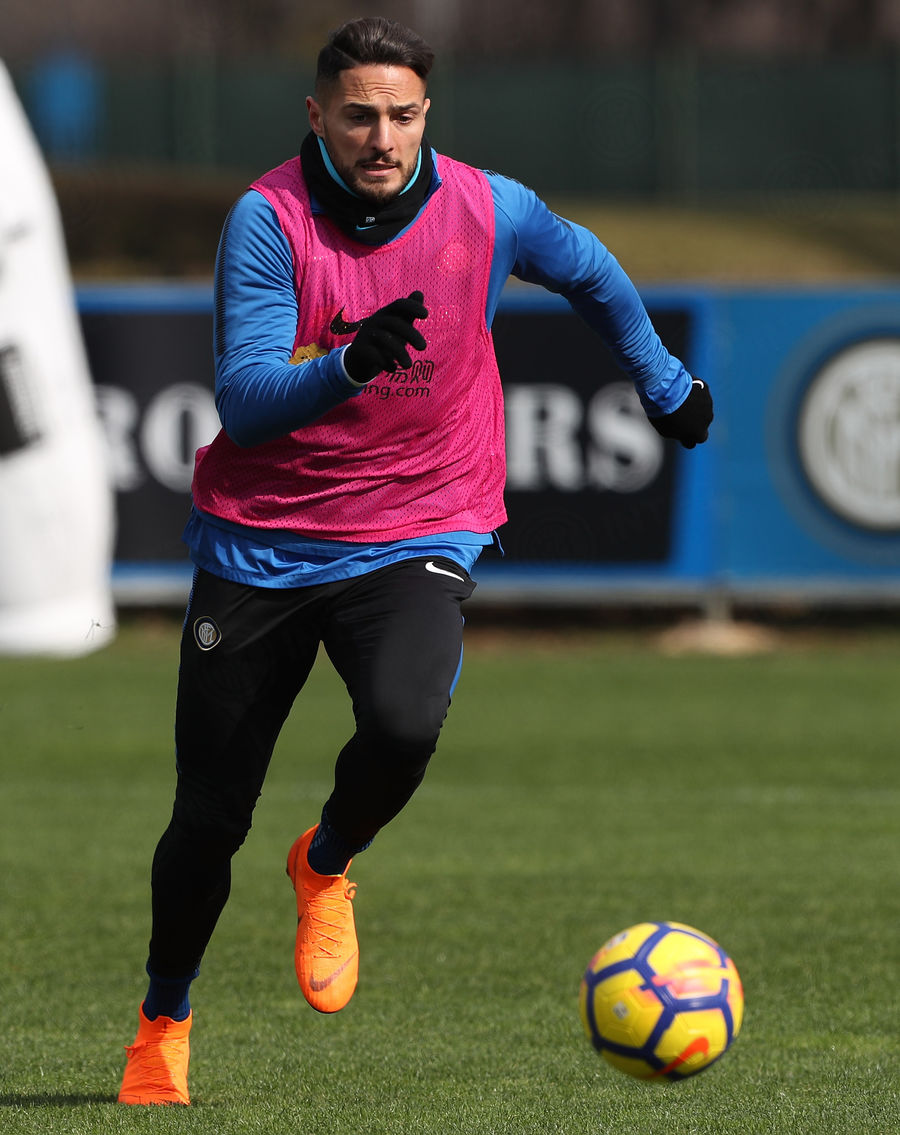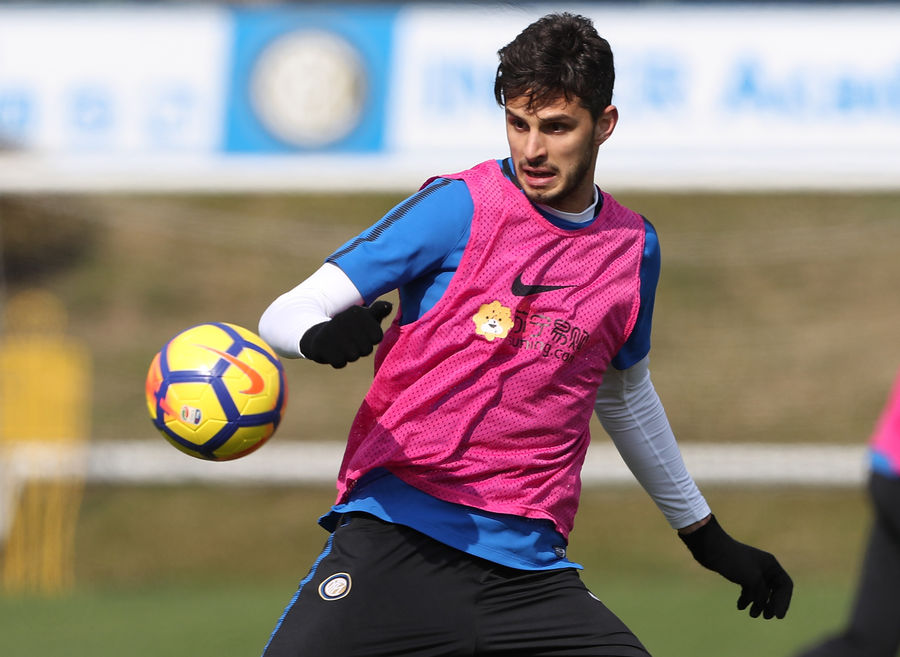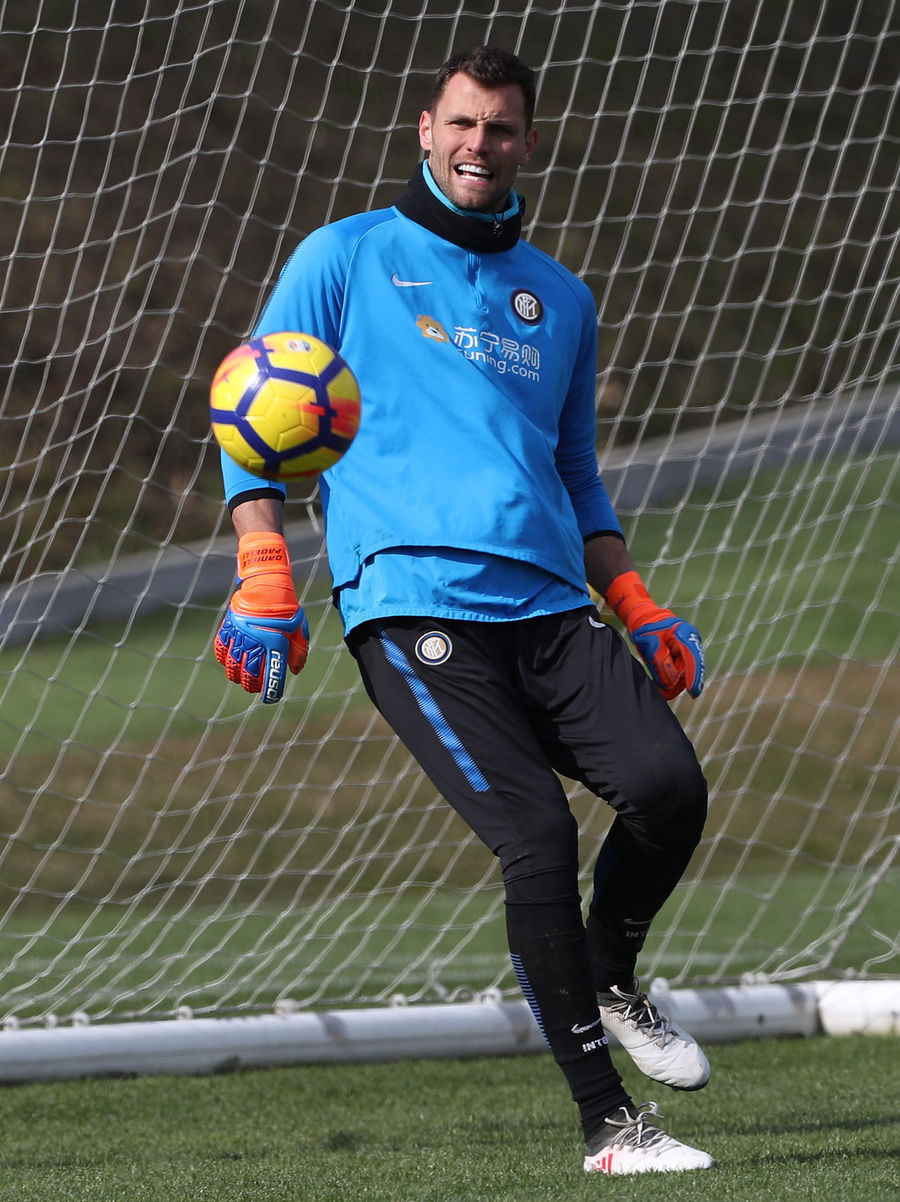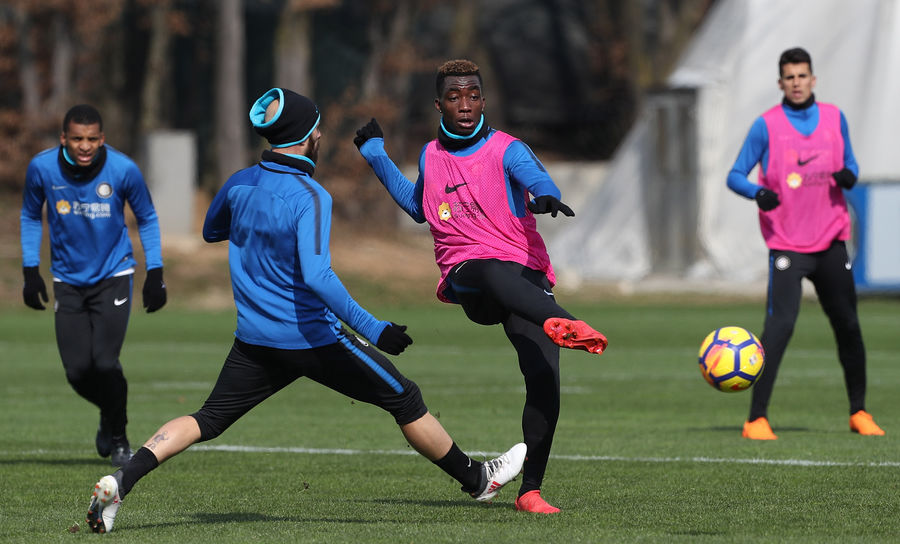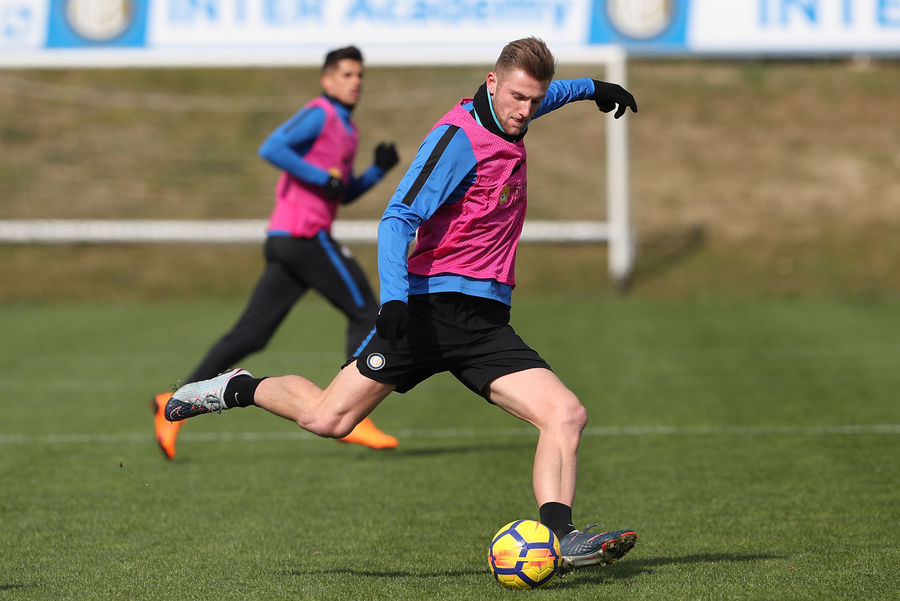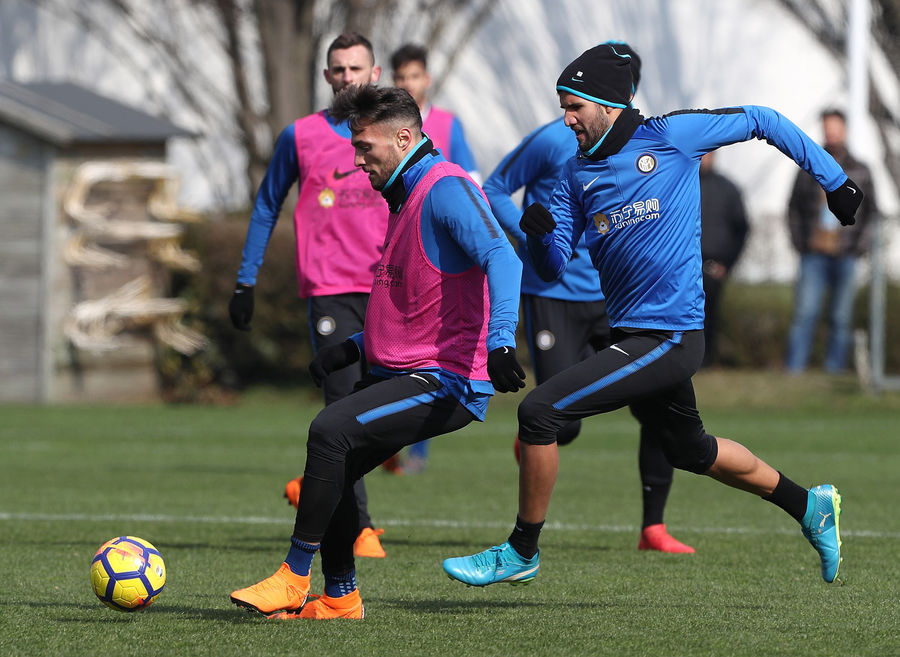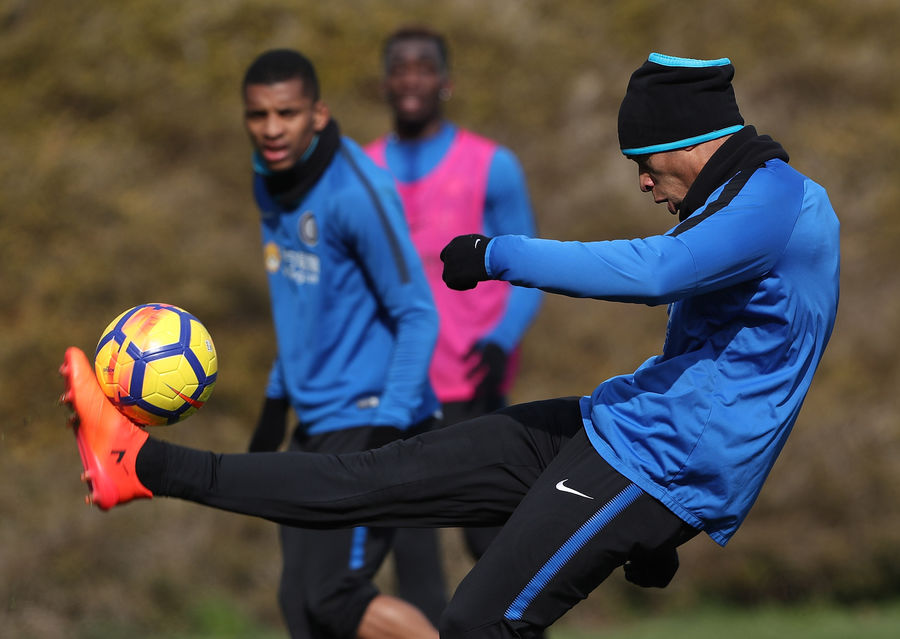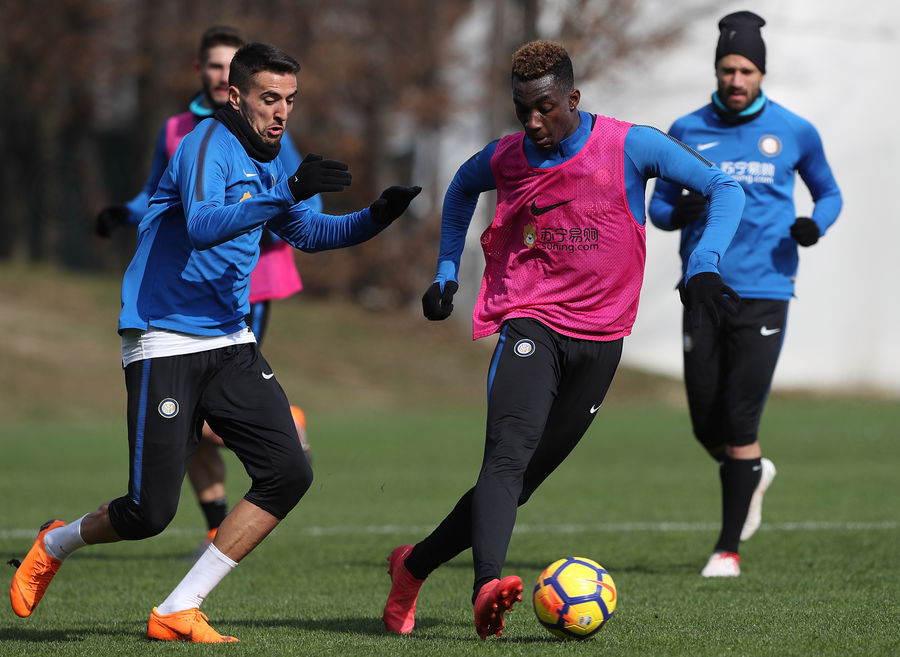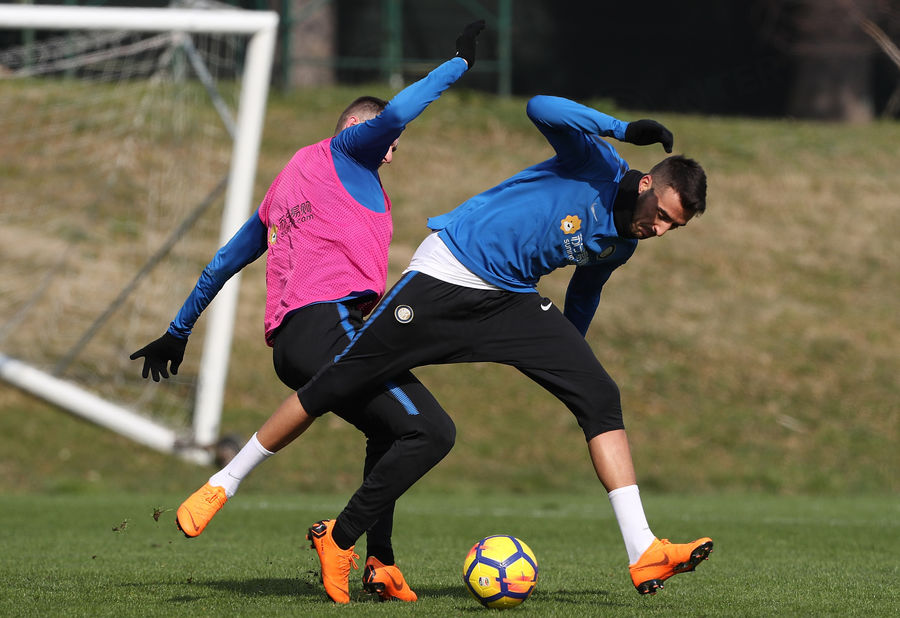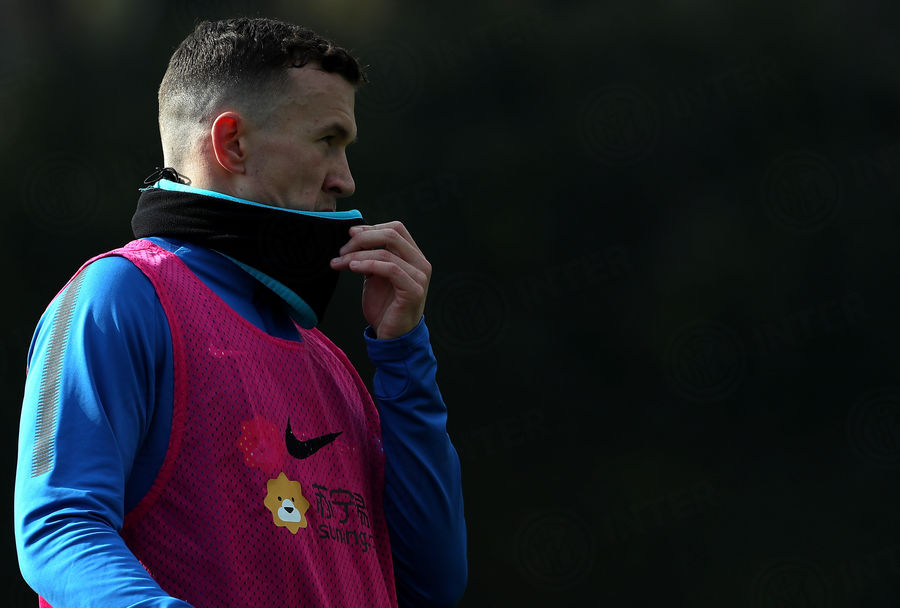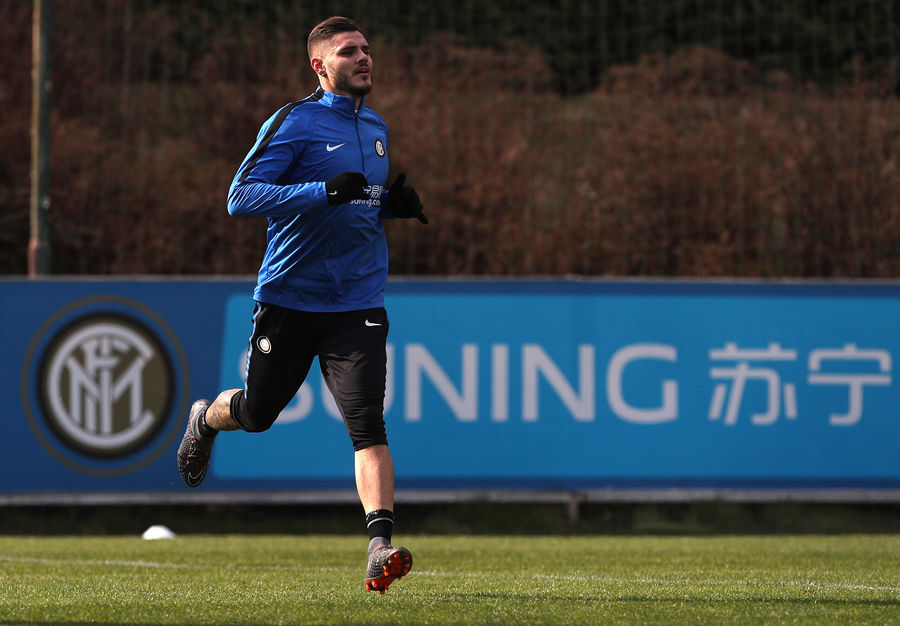 APPIANO GENTILE - There was a morning training session at the Suning Training Centre in Appiano Gentile for Luciano Spalletti's players ahead of the #DerbyMilano on Sunday night.
The session began with a warm-up in the gym on the exercise bikes before continuing on the pitch. It began with technical work on individual followed by a series of drills ending with ball possession.
To bring things to a close, there was a training match on a small-size pitch and endurance work.

Versión Española 日本語版 Versi Bahasa Indonesia 中文版 Versione Italiana