1/16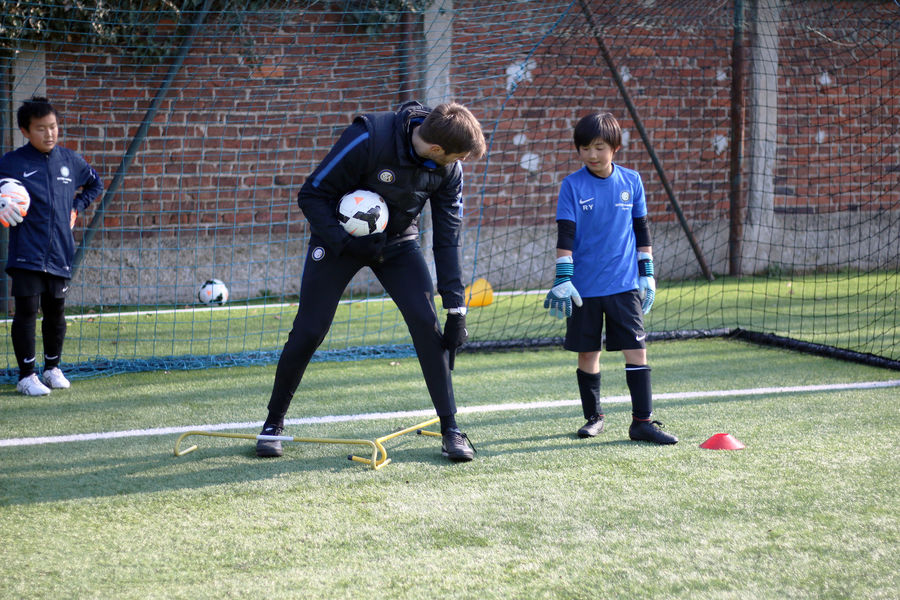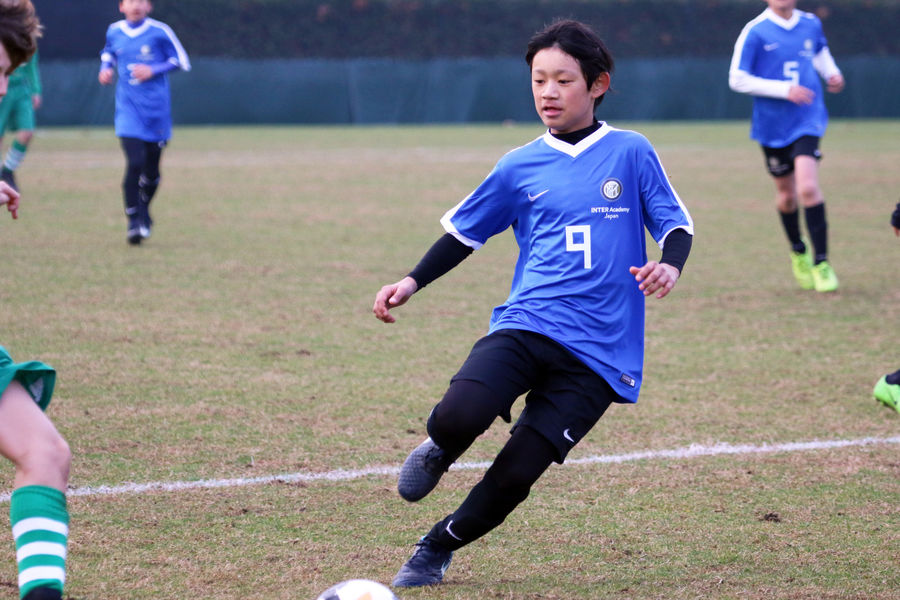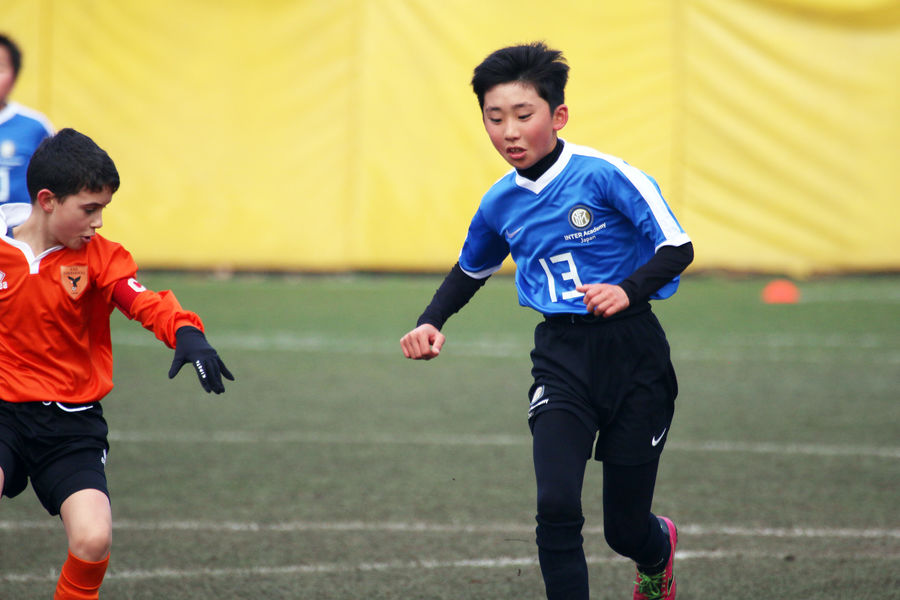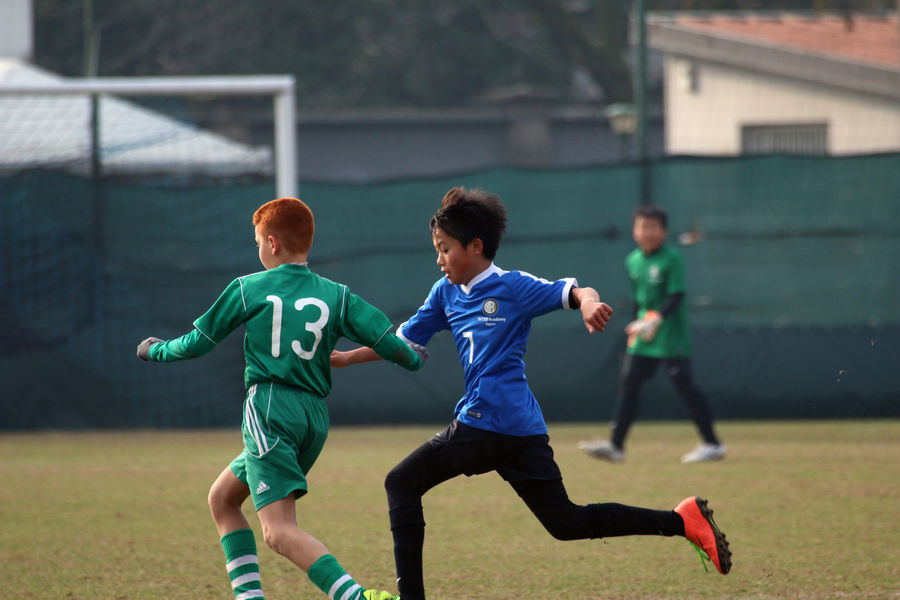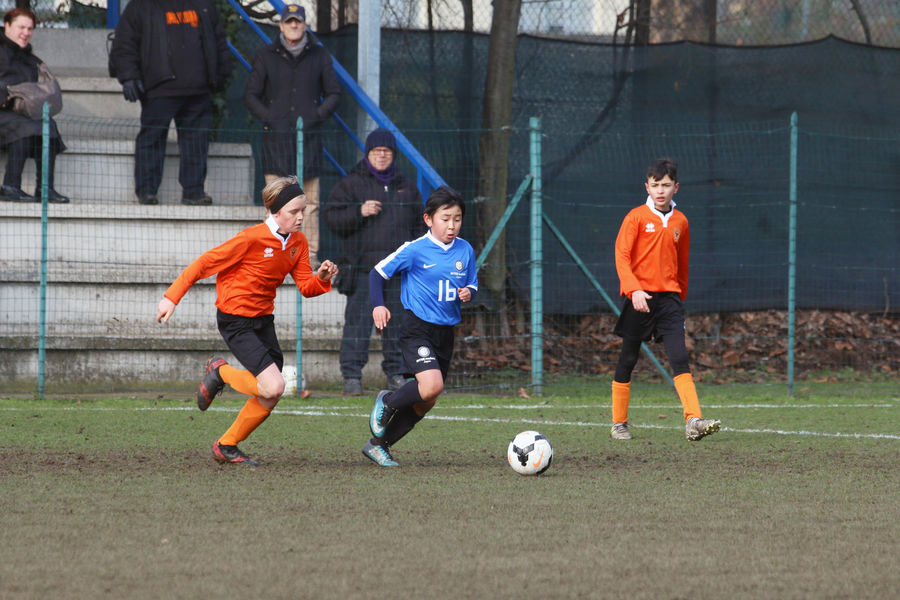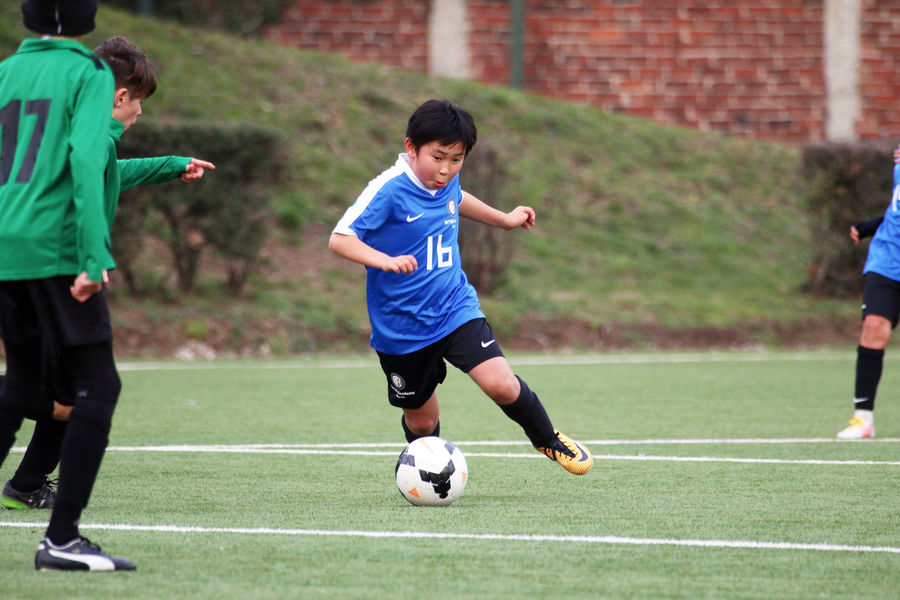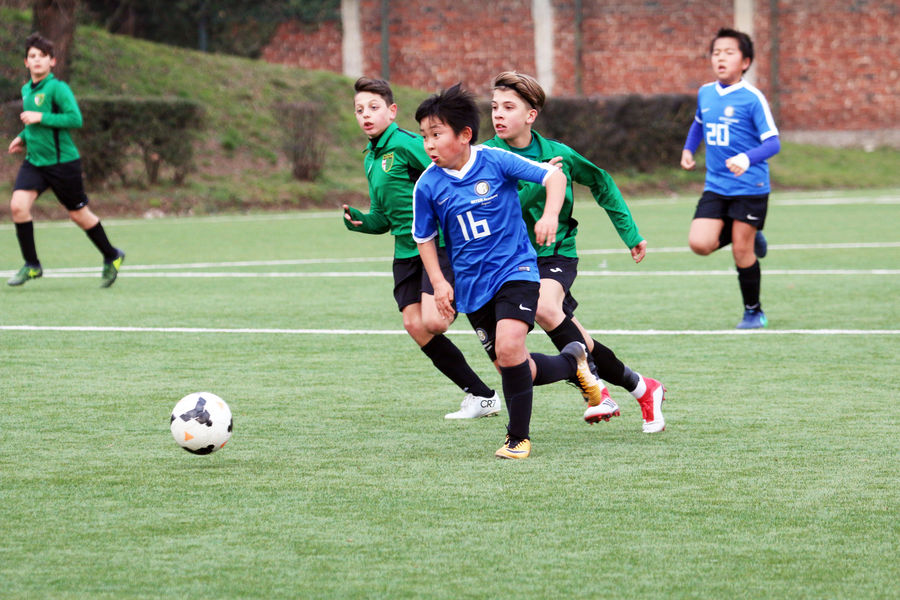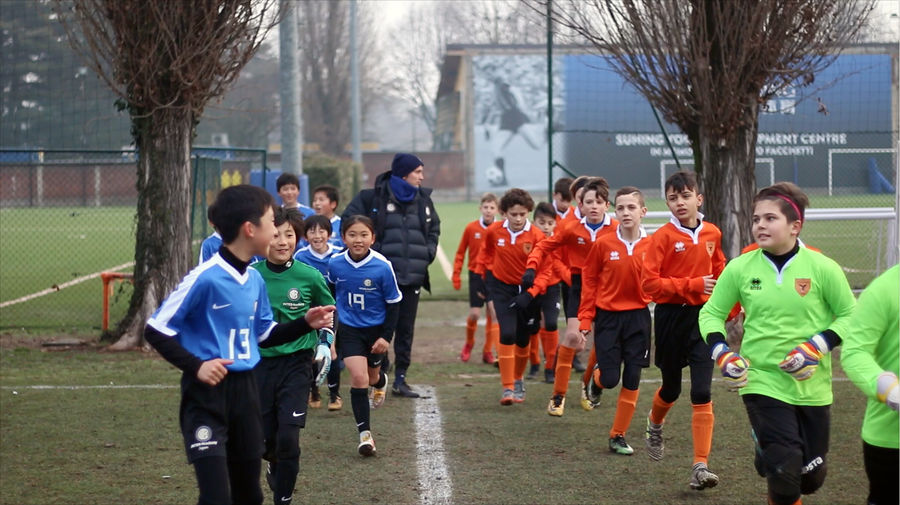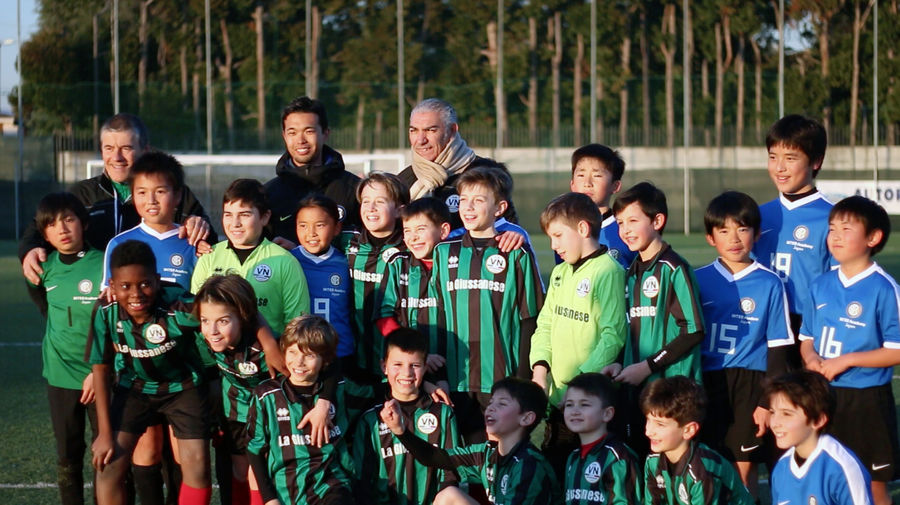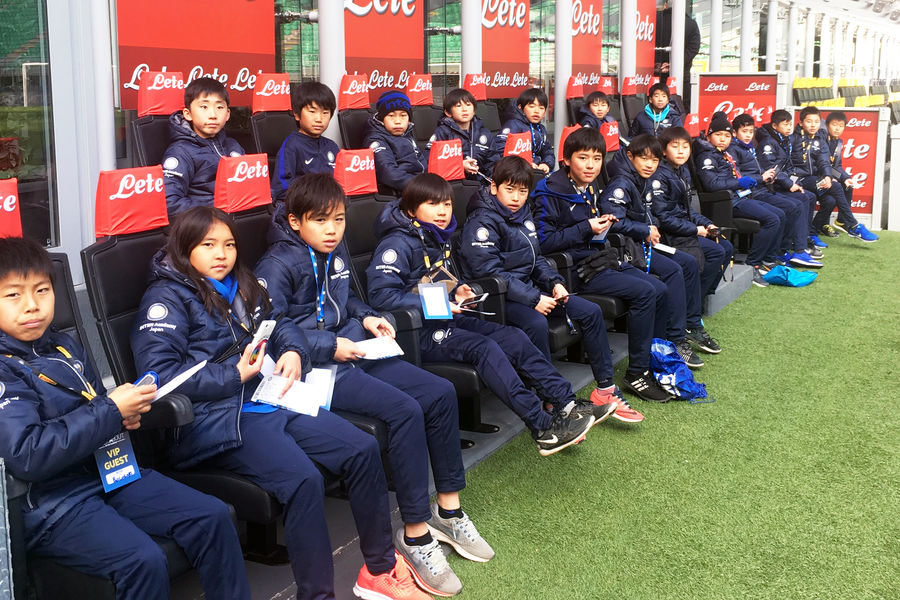 MILAN - The Inter Academy internship programme is continuing for groups of sportspeople born in 2005, 2006 and 2007 from Inter Academy Japan.
Between 10th and 15th February, 20 Japanese youngsters led by the Nerazzurri coaches had the opportunity to take part in training activities at the Suning Youth Development Centre in Memory of Giacinto Facchetti and take on various teams from within the Inter Youth Sector. Following the group were the coaches Valerio Candido, Massimiliano Barisoni, Francesco Nicoli and goalkeeping coach Gabriele Zanon under supervision from Technical Director Marco Monti.
The Japanese players also had the chance to visit San Siro where they watched the win by Luciano Spalletti's side over Bologna and they met players from the first team at Appiano Gentile. Three local coaches and four students from Inter Academy partner Technos College in Tokyo accompanied the two teams. For them, the internship was also an opportunity to work on theory thanks to a lesson in sports marketing at the club offices.