1/4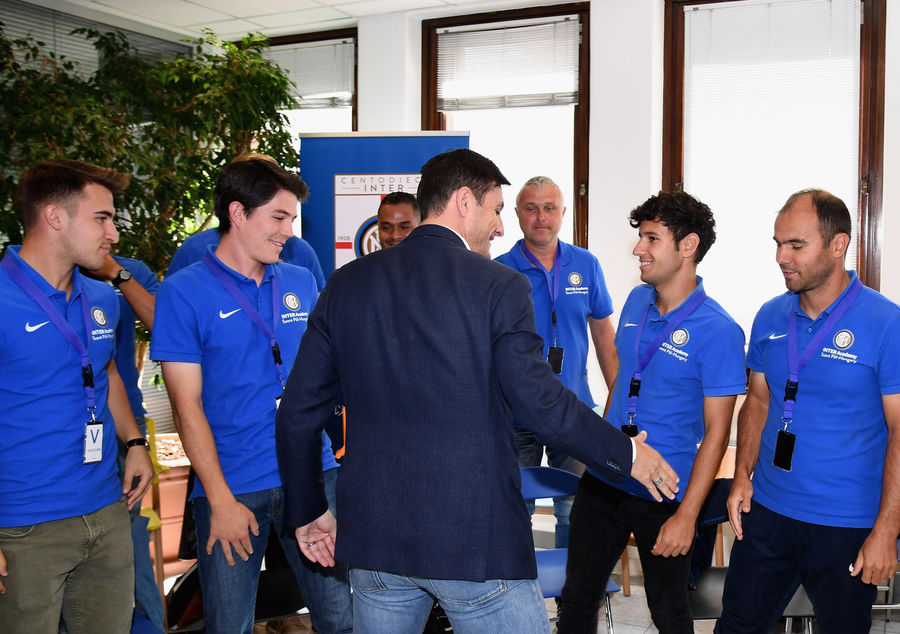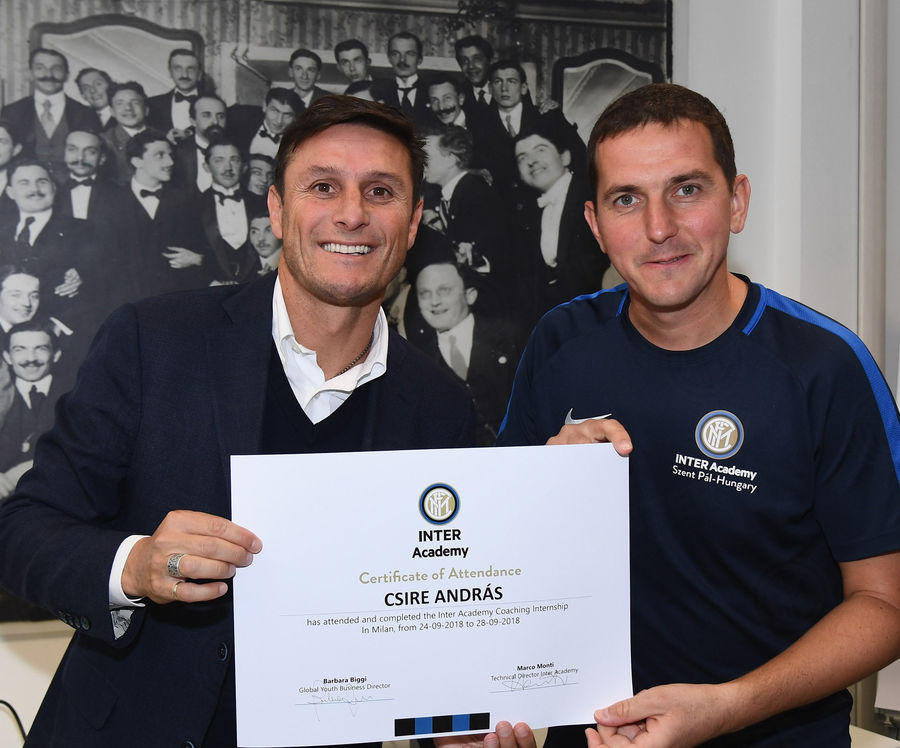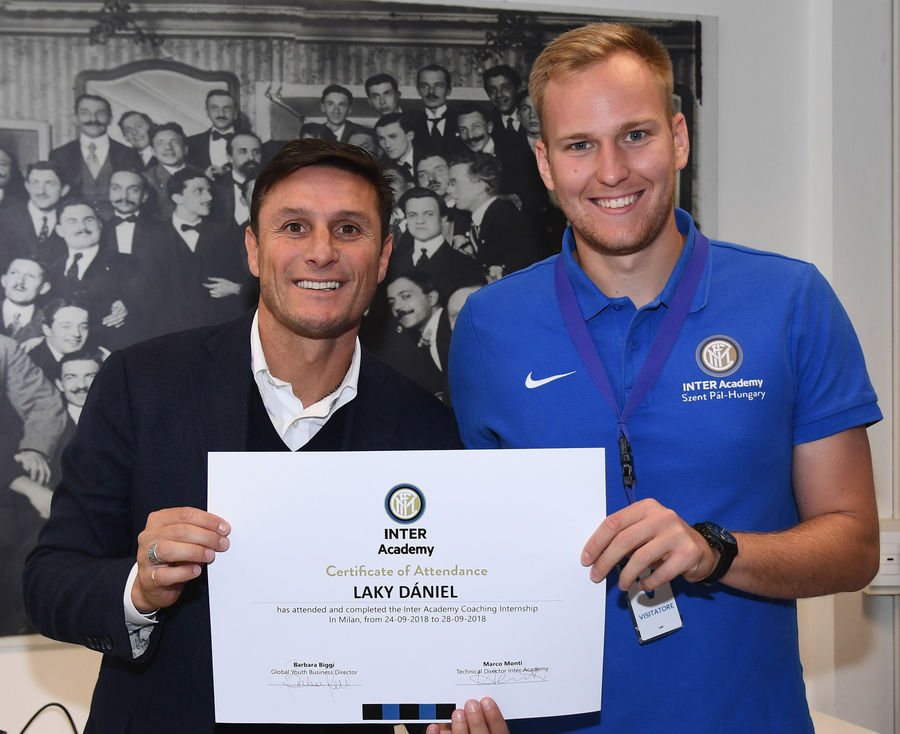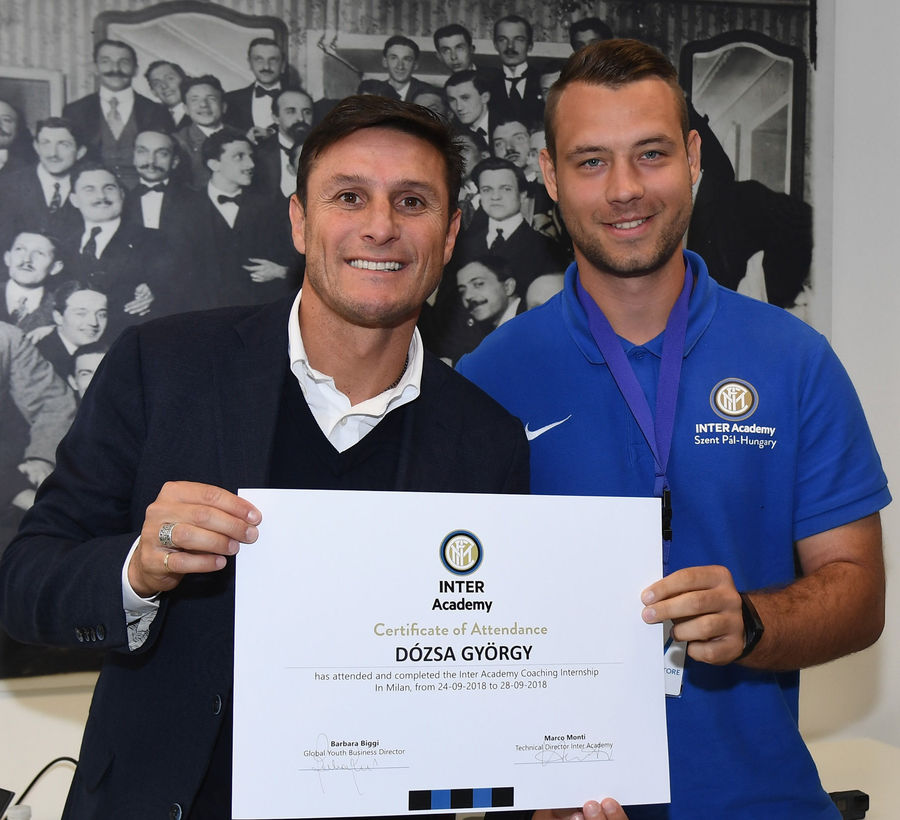 MILAN - 19 Inter Academy Szent-Pál Hungarian coaches had a special two-week experience at Inter. They had the opportunity to undertake an internship within the club to gain technical insights as well as take part in theoretical and practical sessions with Nerazzurri coaches.
The activities involved youth coaches Paolo Migliavacca and Fabio Sacco, Stefano Cò and Matteo Grilli from Soccer Schools as well as Roberto Niccolai and Enrico Della Sette, both of whom focused on fitness.
The Hungarian coaches also had the opportunity to meet coach Spalletti and the players of the first-team squad at the Suning Training Centre in honour of Angelo Moratti. Furthermore, they were able to attend the Serie A match against Fiorentina at San Siro.