1/8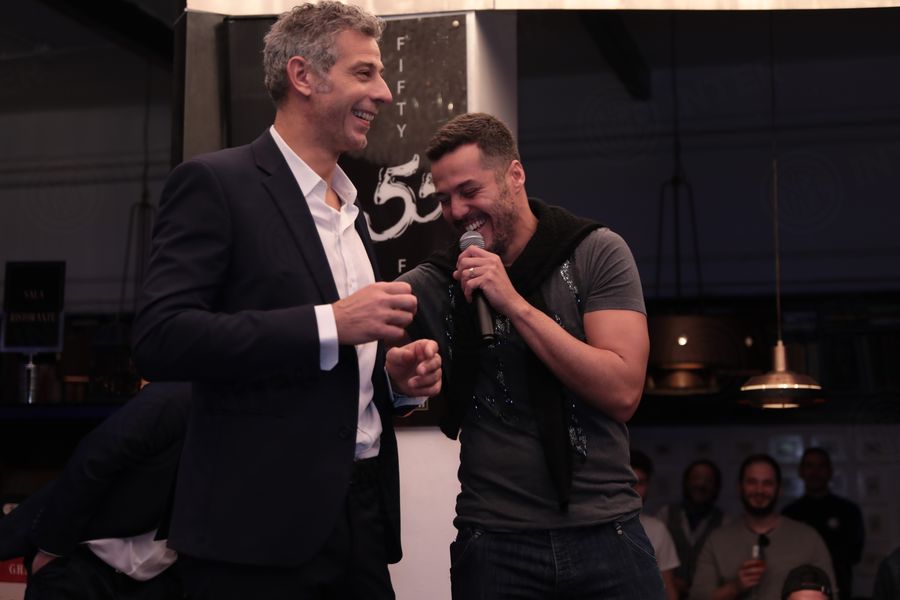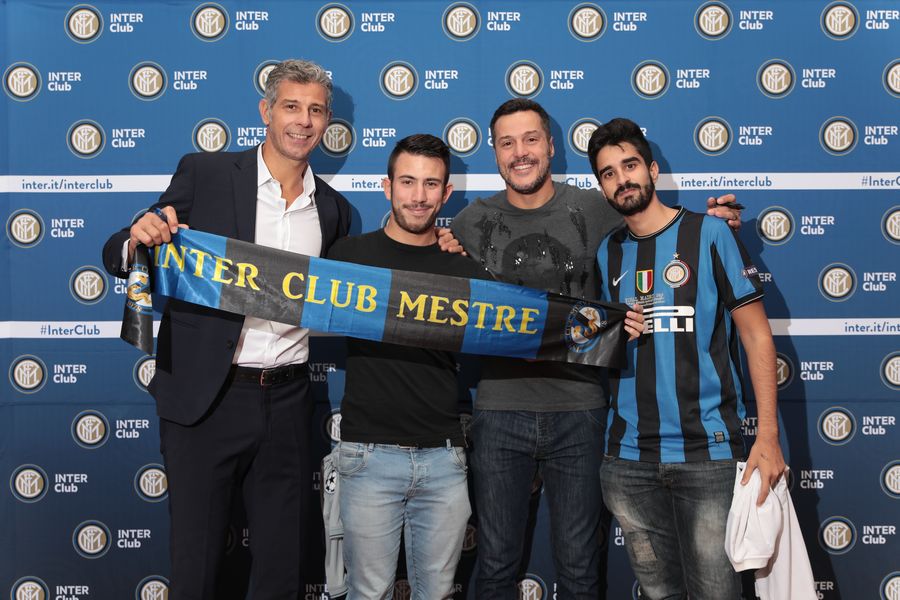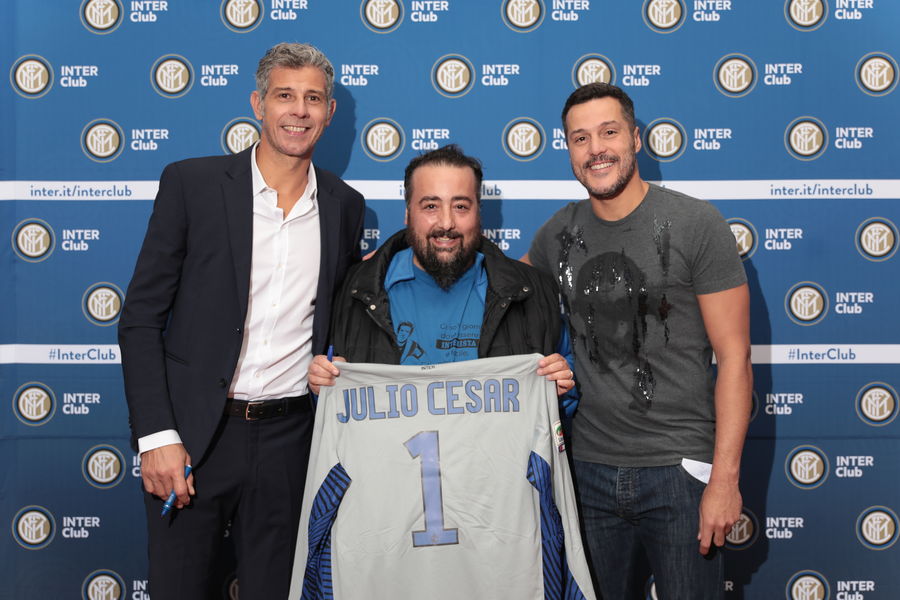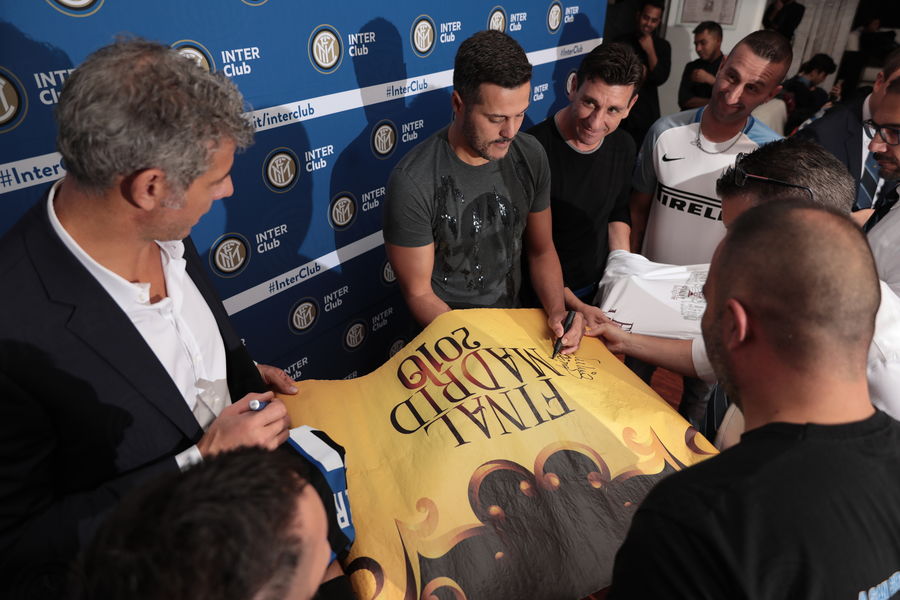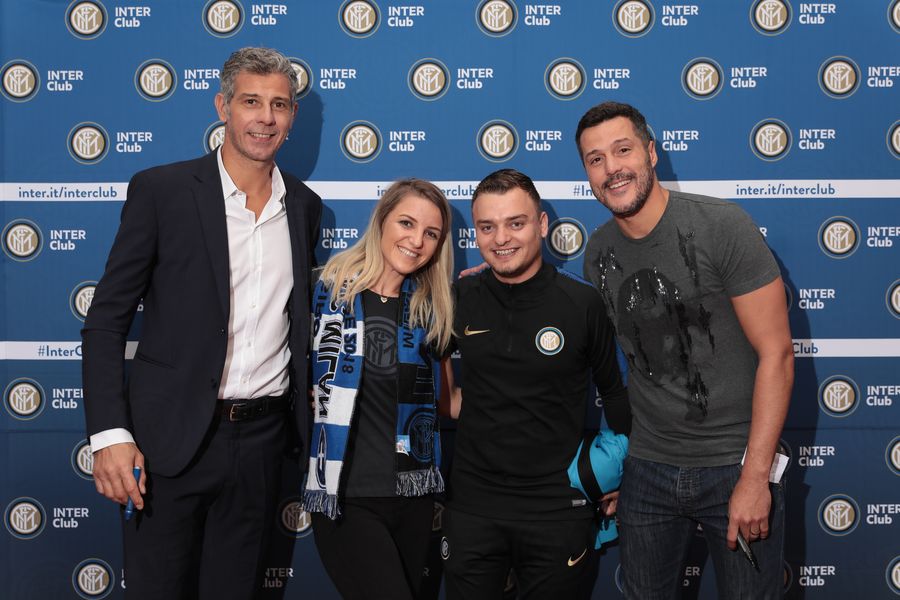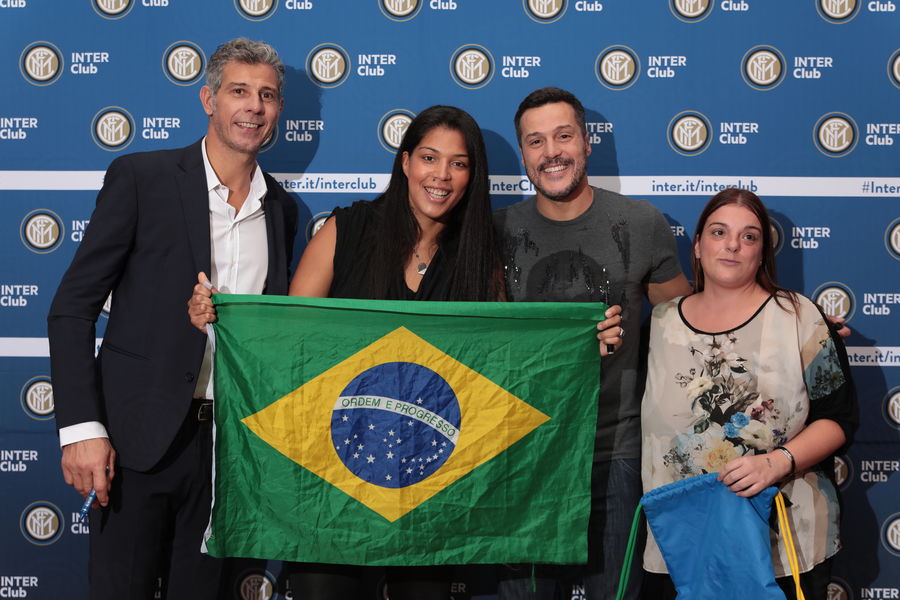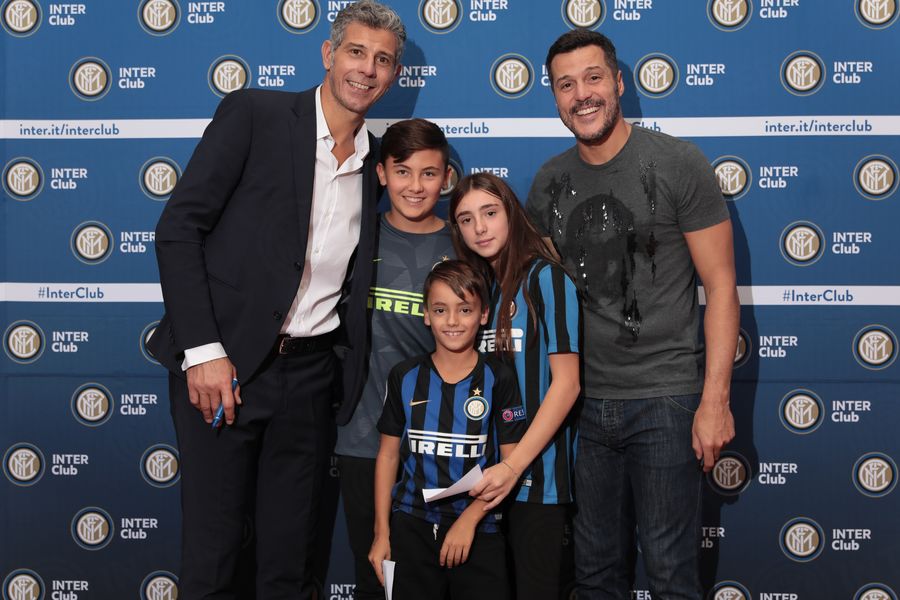 MILAN - The #DerbyMilano was a real day to remember for Julio Cesar and 300 Inter Club members last Sunday, as they all enjoyed a good number hours together. On his return to Milan, the former Brazilian goalkeeper received his Inter Forever display case from Francesco Toldo during the pre-match build-up for Inter vs. Milan.
It was Toldo who was the surprise guest for Inter Club members present at 55Milano, the bar that hosted last Sunday's event. With Inter Club members arriving from all corners of the world, they enjoyed an unforgettable afternoon meeting the two Nerazzurri legends.
This is what Sun, a member from Inter Club China had to say: "I met Toldo and Julio Cesar and they were really friendly. The autographs and photos taken with them will obviously have a valued space in my Nerazzurri collection." Inter Club Colombia member Enrique was equally as pleased: "To meet Julio Cesar and then see him back out on the pitch to receive his Inter Forever shirt was really amazing."
Click here to see how you can join the Inter Club family to enjoy these unique and exclusive emotions!