1/5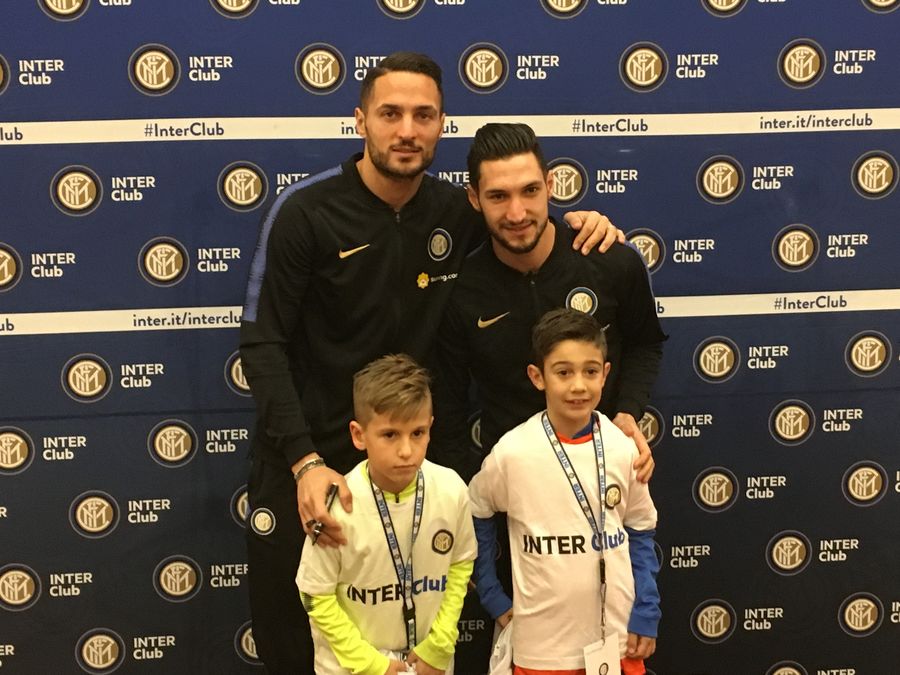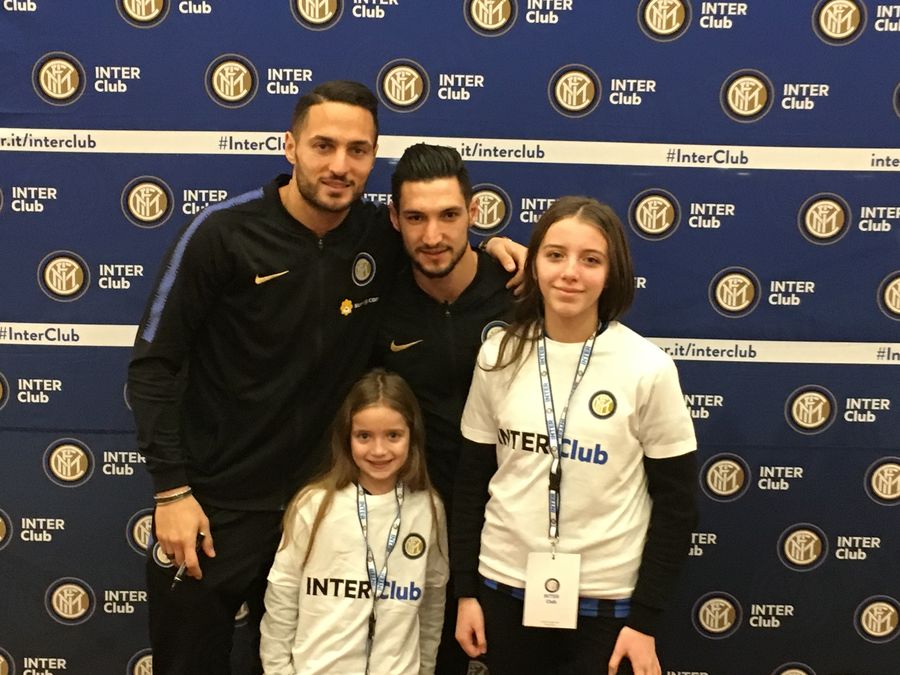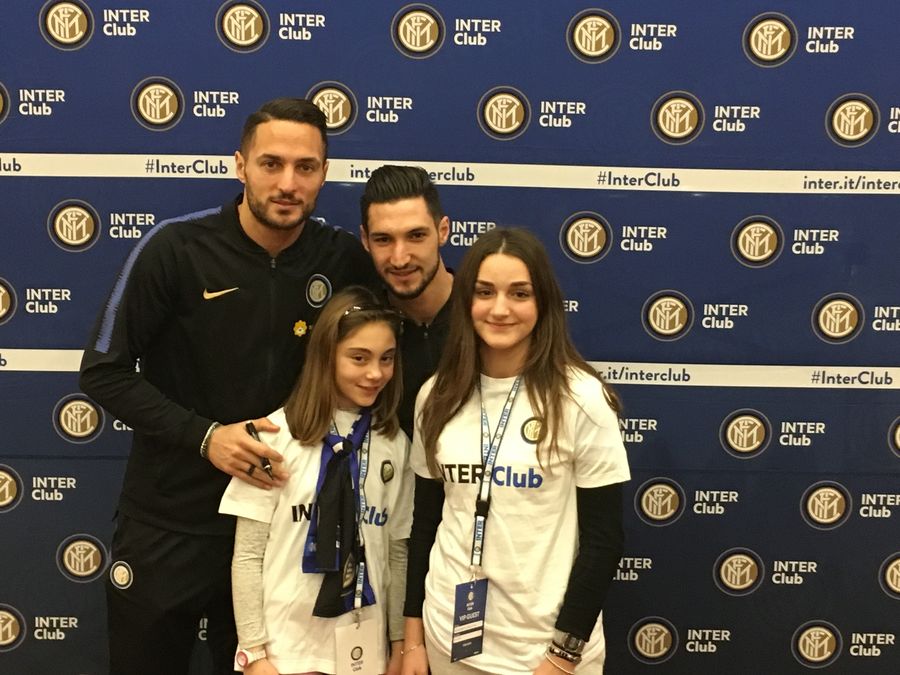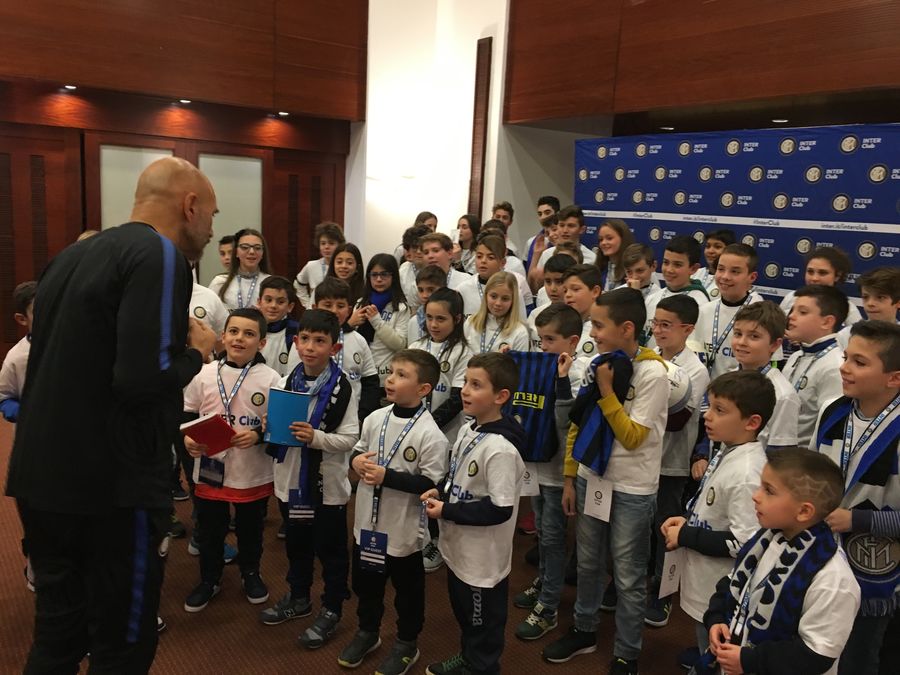 FLORENCE – On the eve of the match at the Stadio Carlo Castellani between Empoli and Inter, Danilo D'Ambrosio and Matteo Politano took part in a Meet&Greet session in which they got to know junior Inter Club members from the region of Tuscany.
The young Nerazzurri fans' enthusiasm was there for all to see, with the two Inter stars then repaying this passion by making themselves available for numerous photos and signed autographs.
The icing on the cake was then provided by Luciano Spalletti, who personally greeted the young Interisti and thanked them for their support.