1/2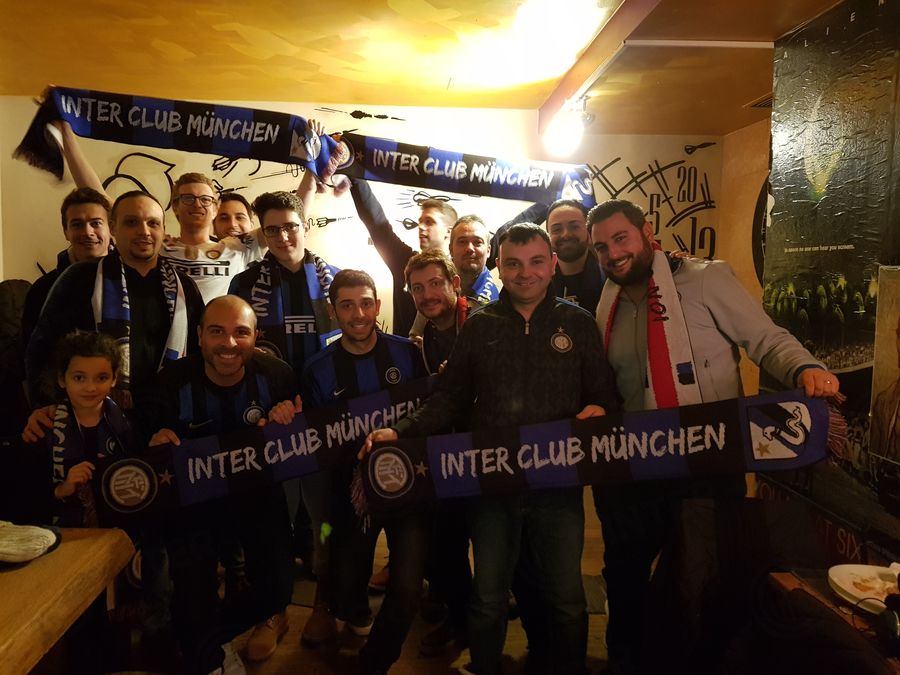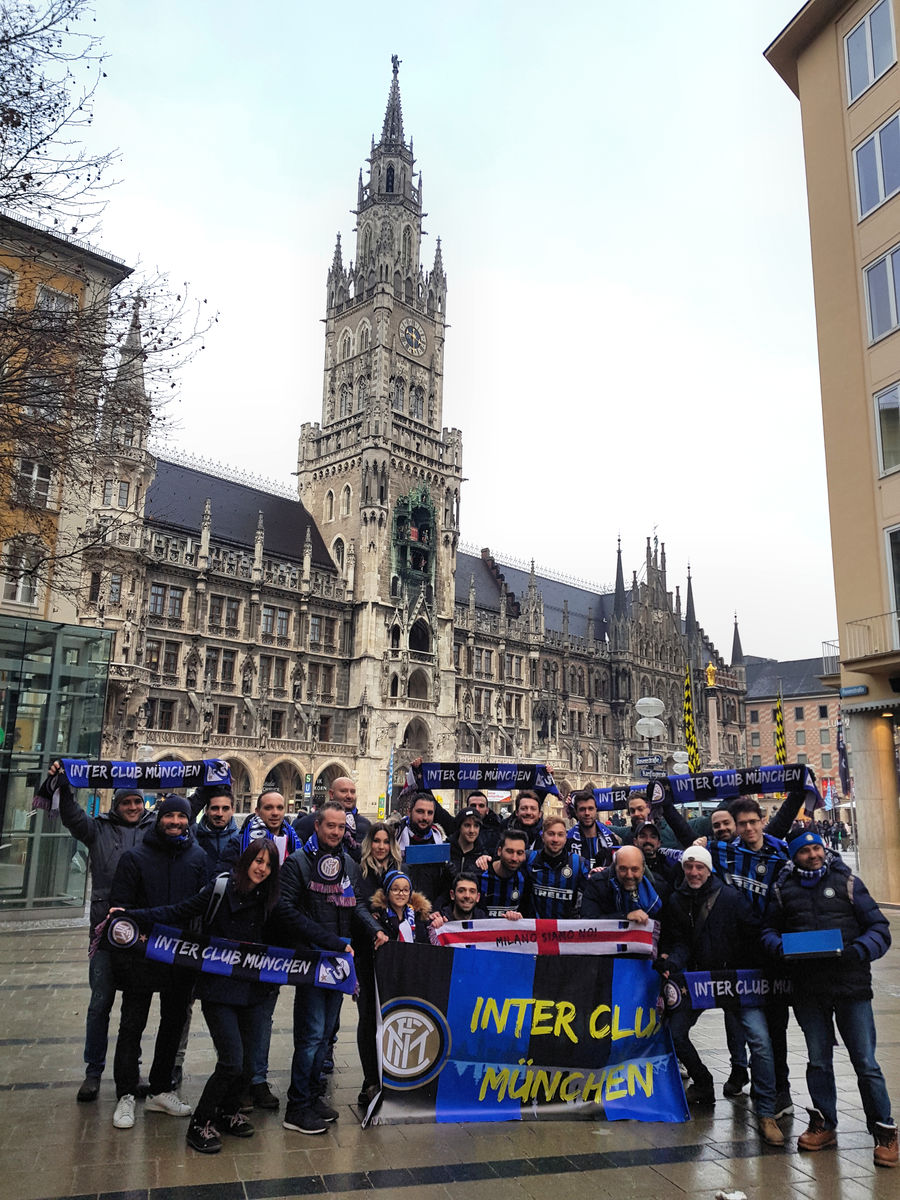 MUNICH - A new organisation is joining the great Inter Club family in one of Europe's most important cities. Inter Club Munchen has been established and it's the fifth Inter Club in Germany after Inter Club Pforzheim, Pupi Bous E.V., Hausen and Mannheim,
President of the newly-founded Inter Club Federico Leonardo spoke with pride: "To be Italian abroad is always a challenge, you arrive in a new country with a different language and culture, leaving habits and friends behind is never easy. In having founded Inter Club Munchen, we now feel a part of a big and special family, one where the members are all united by the same passion for the Nerazzurri."
Join and become a part of the Inter Club world!