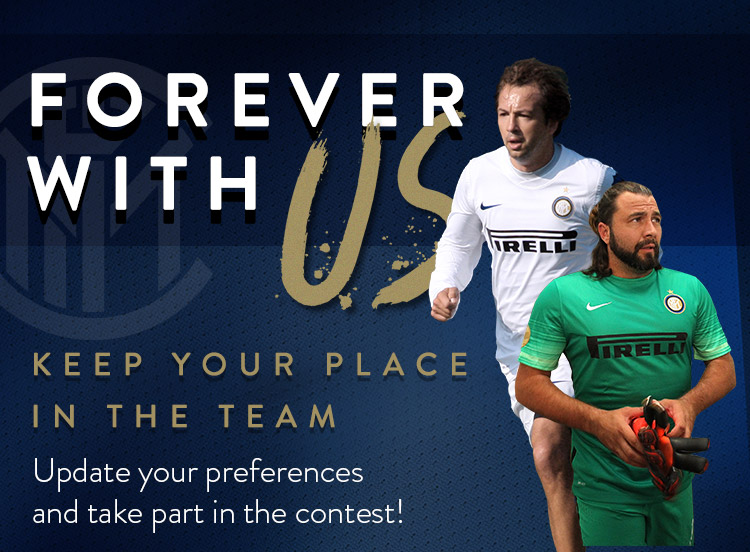 Keep in touch with Us!
We've updated our privacy policy. Fill in the form and indicate your preferences in order to keep receiving communication from us.
Latest updates from club and team;
Tickets and season tickets news;
Special offers from online store and our selected partners.
Keep your seat on the bench, we need you on the field.
Fill out the form and update your consent
Have you already signed up? Please log in!
Fields marked with * are mandatory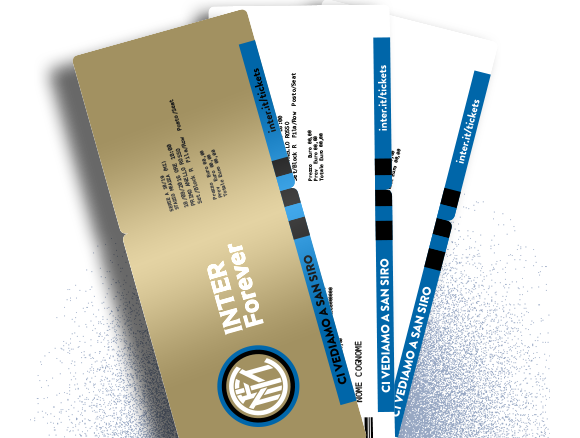 UPDATE YOUR PROFILE
AND TAKE PART IN THE CONTEST
Last prize up for grabs: 2 tickets for an Inter home game to watch with an Inter Forever player.

24/06

24/07

24/08

24/09

24/10

24/11
View full competition whitepaper