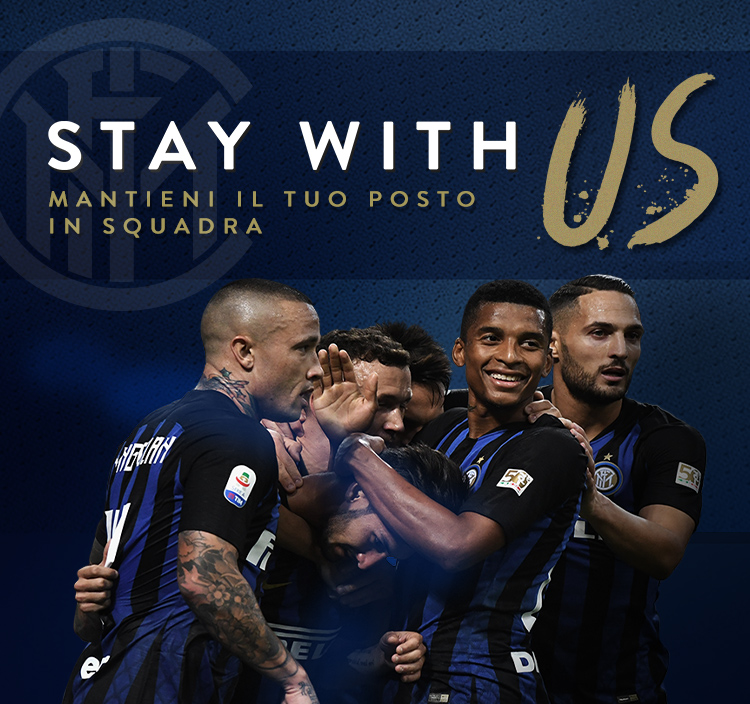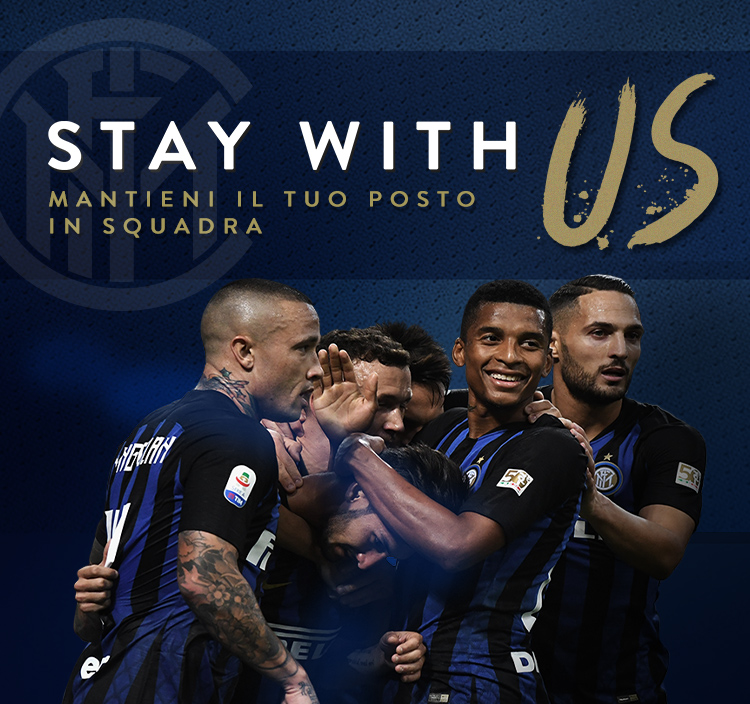 Registrati e resta sempre in contatto con Noi!
Compila il form ed imposta le tue preferenze per iniziare a ricevere le nostre comunicazioni. Abbiamo bisogno di te in campo.
Le ultime novità sulla squadra, società ed eventi speciali;
Info su biglietti ed abbonamenti;
Promo ed offerte dallo Store Inter e dai nostri Partner.
Mantieni il tuo posto in squadra, abbiamo bisogno di te IN campo.
Fill out the form and update your consent
Have you already signed up? Please log in!
Fields marked with * are mandatory