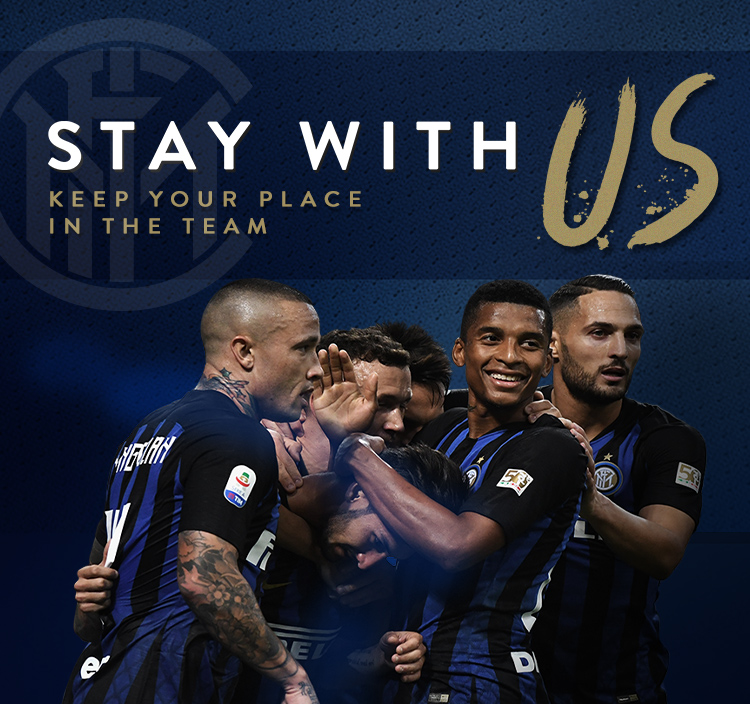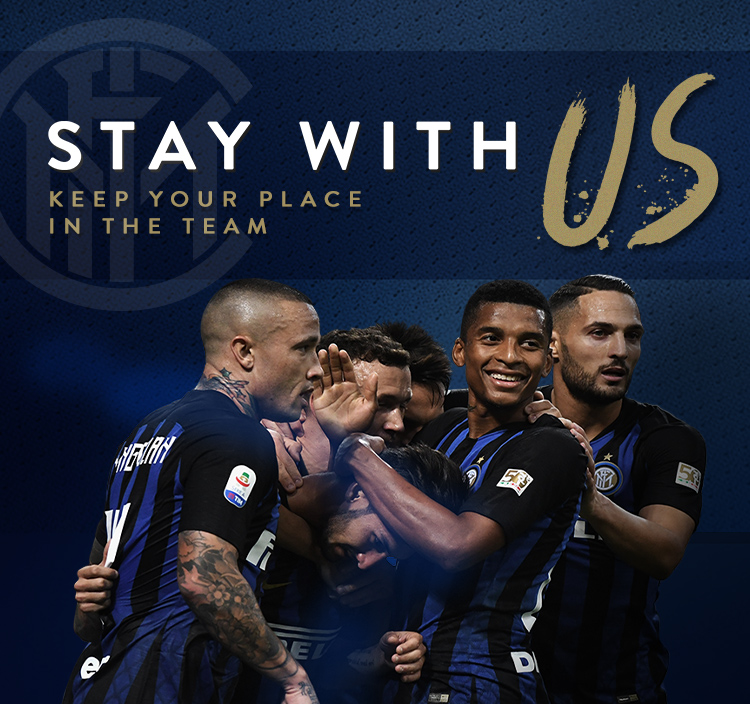 Keep your place in the team!
Fill in the form and set your preferences to start receiving communication from us. We need you on the pitch.
The latest news regarding the team, the club and the events being held
Info regarding tickets and season tickets
Promotions and offers
Register to always stay in touch with us.
Fill out the form and update your consent
Have you already signed up? Please log in!
Fields marked with * are mandatory