The
Dimarco
Show,
Calhanoglu
makes
history:
match
facts
from
Inter
vs.
Frosinone
---
---
Team

— Nov 13th 2023
Stats and numbers from the Nerazzurri's victory over the Canarini
---
A fourth straight victory in Serie A and first place on 31 points. Inter won 2-0 at home against Frosinone on matchday 12 in the league. Dimarco's stunner and a Calhanoglu penalty decided the game at San Siro. The match against the Canarini produced various interesting stats:
POSITIVE RUN
This is the second time in the three-points-per-win era that Inter have breached 30 points in a Serie A season after 12 matches played. The first time was in 2019/20. Simone Inzaghi's men have kept eight clean sheets in the league so far this season: only Nice have done better in Europe's Top-5 leagues in 23/24.
DIMARCO'S STUNNER
This goal has already gone down in history and will forever be remembered by every Inter fan. The Inter wideman scored an unbelievable goal to cap off yet another brilliant performance. It was, furthermore, the goal from the third-highest distance out (56m) in Serie A since 2005/06, after Roncaglia and Biraghi.
Dimarco is having a stunning season: he is one of just two defenders in Europe's Top-5 leagues in the current campaign to have scored at least two goals and provided at least two assists in each of the last four seasons. In addition, our number 32 has had six goal involvements in Serie A this season (two goals and four assists).
WHATSAPP
Subscribe to Inter's WhatsApp channel and stay up to date with all the happenings in the Nerazzurri universe
SUBSCRIBE NOW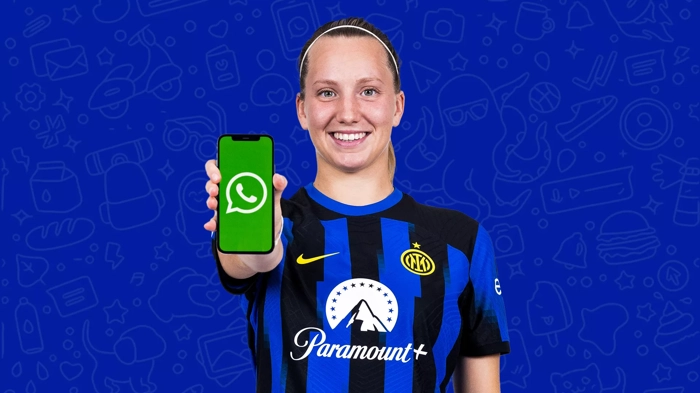 CALHANOGLU MAKES HISTORY
Calhanoglu scored a big goal in the context of yesterday's match, but also for his own personal record. Hakan has become the highest-scoring Turkish player in Serie A history (37 goals), overtaking Sükrü Gülesin. The Inter midfielder has also scored the most penalties in the Top-10 European leagues in 2023/24, five. Generally speaking, the Turk has converted all nine of his penalties for Inter in Serie A. Furthermore, the form of Inter's number 20 is summed up by this stat: Calhanoglu has scored five goals in the first twelve matchdays of a Serie A season for the first time in his career.
MKHITARYAN AN ADDED BONUS
He put in another performance replete with tactical nouse and personality. Henrikh Mkhitaryan continued to boost his stats for the season. The Armenian has been involved in five goals (two goals and three assists) in his 12 league appearances: the same as in all 31 appearances in 2022/23.