Inter return to Brunico
Brunico and Val Pusteria will once again host Inter and their fans for this year's summer training camp.

From 6 to 16 July the team will prepare for the 2017/18 season in the beautiful surroundings of the Brunico-Riscone sports ground.

The Nerazzurri will stay at the Hotel Royal Hinterhuber Hotel, a facility which caters to all the needs of the first-team players and staff.

Friendly matches
v Austrian second-division side WSG Swarovski Wattens (kick-off 17:30)
v German second-division side FC Nürnberg (kick-off 17:30)
Admission: adults €18; children €5
(tickets will be available from Wednesday 5 July at the Info Point in Riscone)
Special events
The traditional squad unveiling, free of charge and open to all supporters, will be held at 20:00 at Riscone's music pavilion.
The team will visit the MMM Corones museum at the summit of Kronplatz before having lunch in the majestic KRON restaurant with breathtaking views of some of the most amazing peaks in the Dolomites.
The players will be available for a signing session after practice at Riscone training ground (where the two friendlies will be played).
Map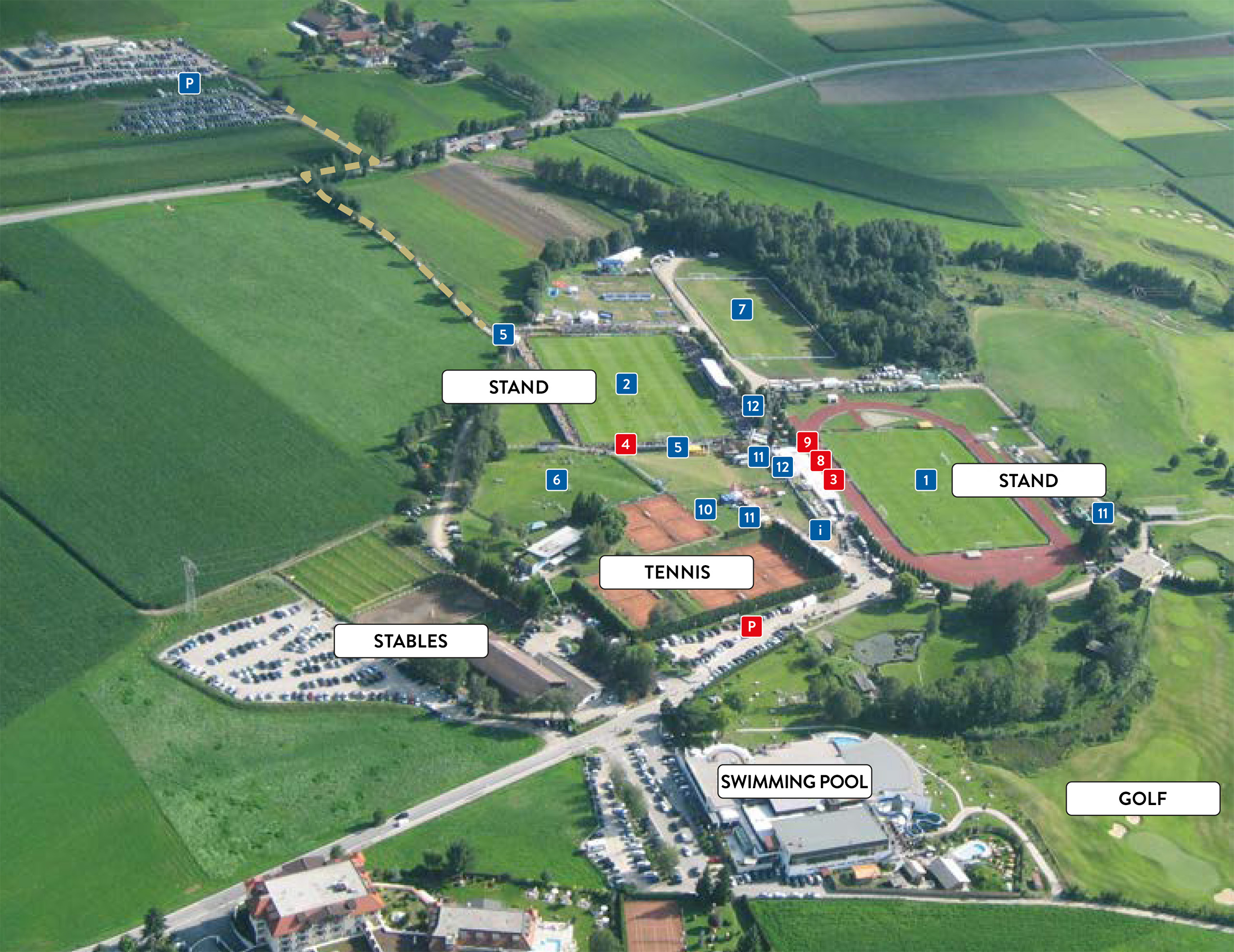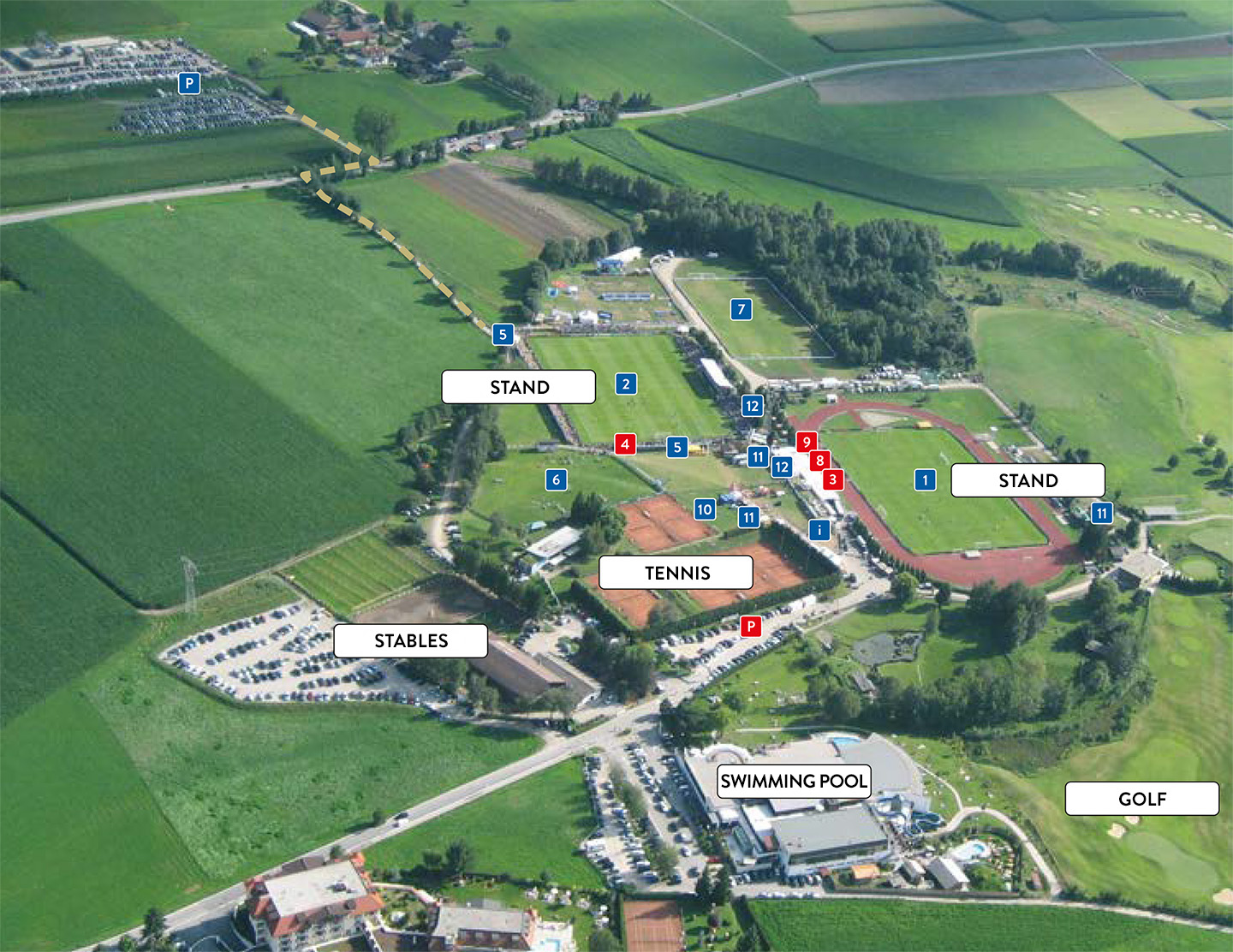 i
Inter Info Point (collection of passes) | Brunico Tourist Board Info Point
Sponsor's Info Point
1
Training pitch with stand
2
Training pitch and friendly matches with stand
3
Inter Club area (pass required)
4
Disabled area (pass and valid documents required)
5
Entrance for friendly games
7
Inter Day Camp | enrolments at i
8
Press area (pass required)
9
VIP area (pass required)
P
Free parking at the foot of Kronplatz
P
Parking at sports centre (Car Pass required)
Inter Village
Inter Village will once again return for the 2017 summer training camp at the Brunico-Riscone sports ground. The Nerazzurri village is the place for fun, games and prizes throughout the day.

Inside the multisport area, you can have fun testing your shooting accuracy and measuring the power of your shot.

The Kids Area meanwhile has been created especially for younger fans who can choose from a number of games run by our team of activity leaders.

When the weather gets hot or when you just want a breather between one activity and the next, drop by the Relax Area where you can play table football and table tennis.

Day Camp
Day Camps are once again back for the 2017 summer training camp at the Brunico-Riscone sports ground.
Daytime activity timetable:
h. 8.30 - 10.00: registration/check-in at DAY CAMP HUT
h. 10.00 - 10.15: transfer to training ground, Nike training kit distributed
h. 10.30 - 11.30: first field training session
h. 11.45 - 12.30: games with the instructors and activity leaders
h. 13.00 - 14.00: lunch (included in registration fee)
h. 14.00 - 15.00: break time in the rest area
h. 15.15 - 16.15: second field training session
h. 16.30 - 17.30: first-team training session observation or alternative activity if no workout is scheduled
h. 17.30 - 18.00: end of activities and collection by parents
Day Camp Sign up Form Day Camp Data Policy
Registration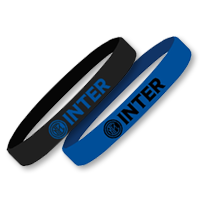 Sign up before you arrive in Brunico and you will receive a free Inter bracelet at Inter Village.
Inter Club activities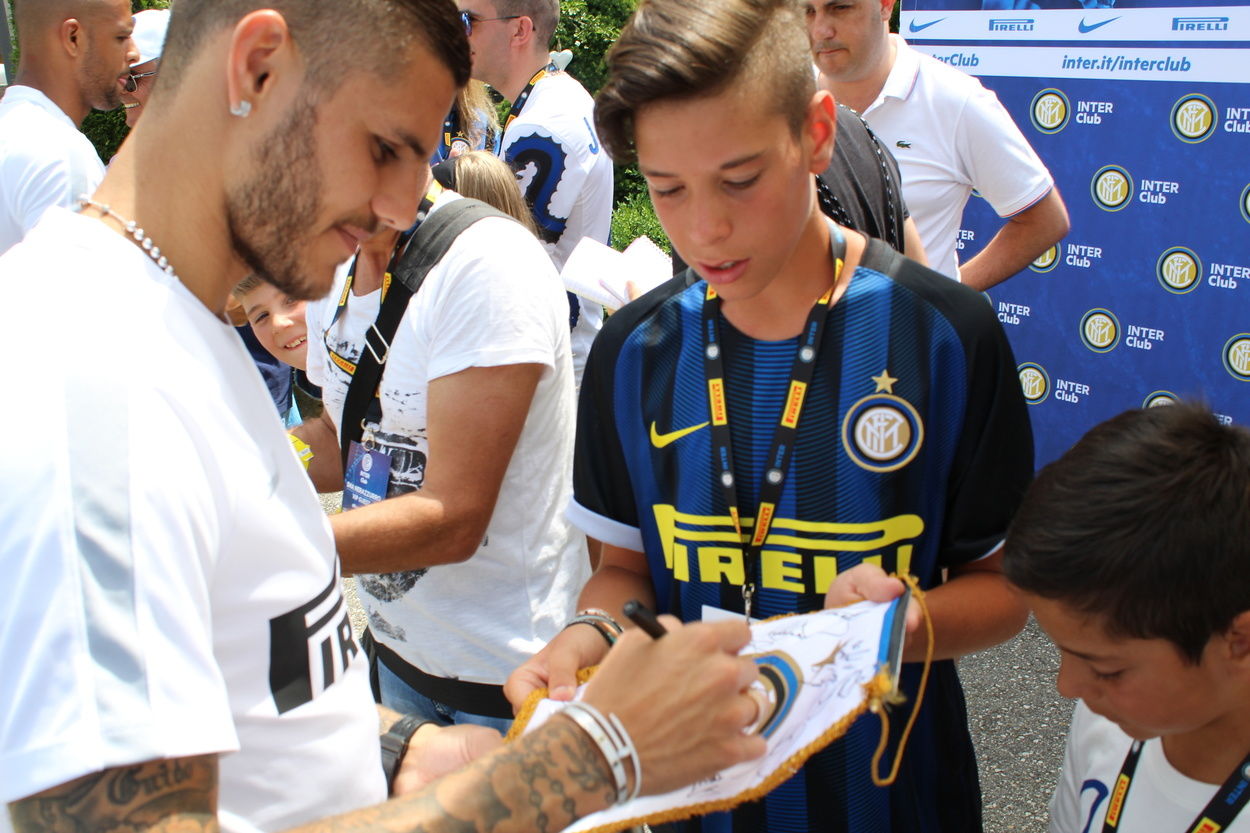 At the Inter Club information point you can sign up to a club, receive information on season tickets and renew your expiring Fan Card if you're already a season ticket holder.

Inter Club members have a unique outlet for their Nerazzurri support. Following an approved accreditation request submitted to their club, members can access the exclusive hospitality area with a great view of the main training pitch. Junior members, meanwhile, can access the Welcome Team area and watch training from pitchside.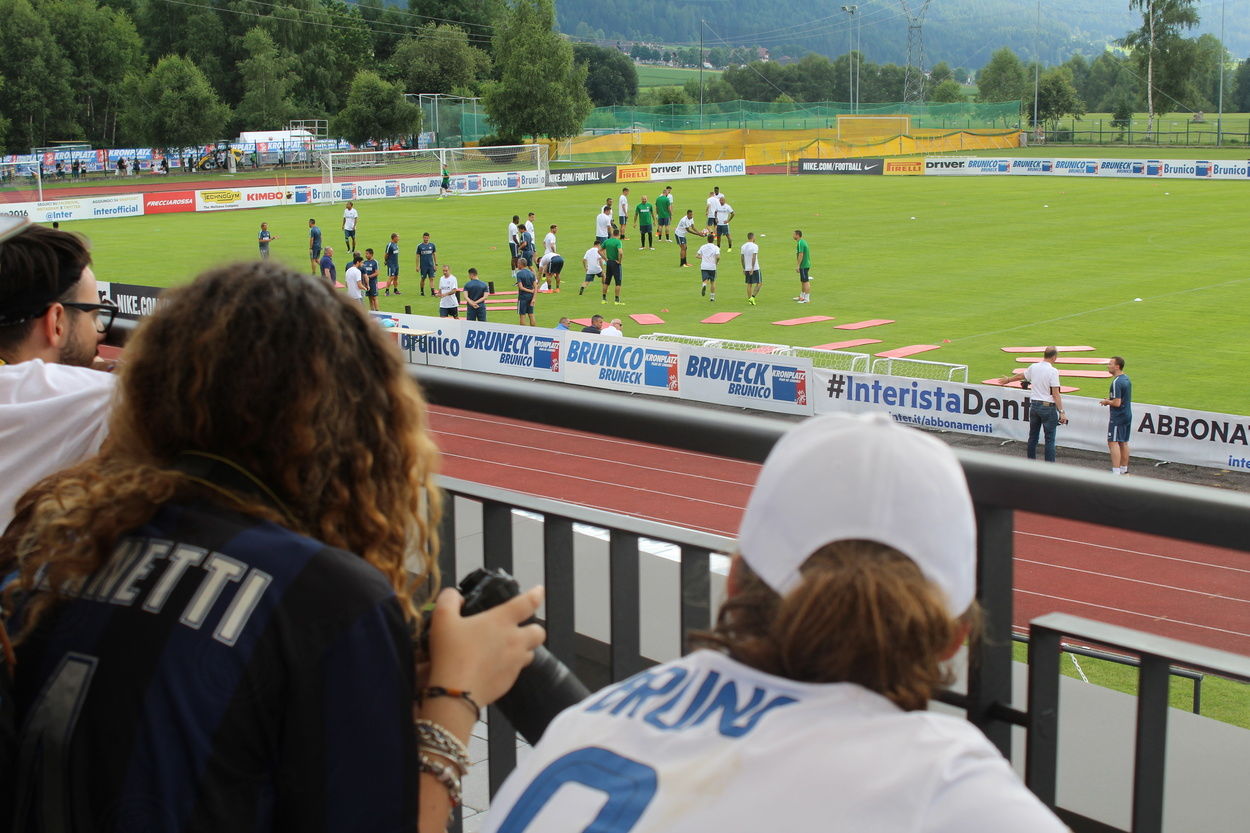 One representative per club, already approved for the hospitality area, will also be able to take part in the team's photo and signing session run by the Inter Club Coordination Centre.

More special events will be organised for Inter Club members during the Nerazzurri's stay.