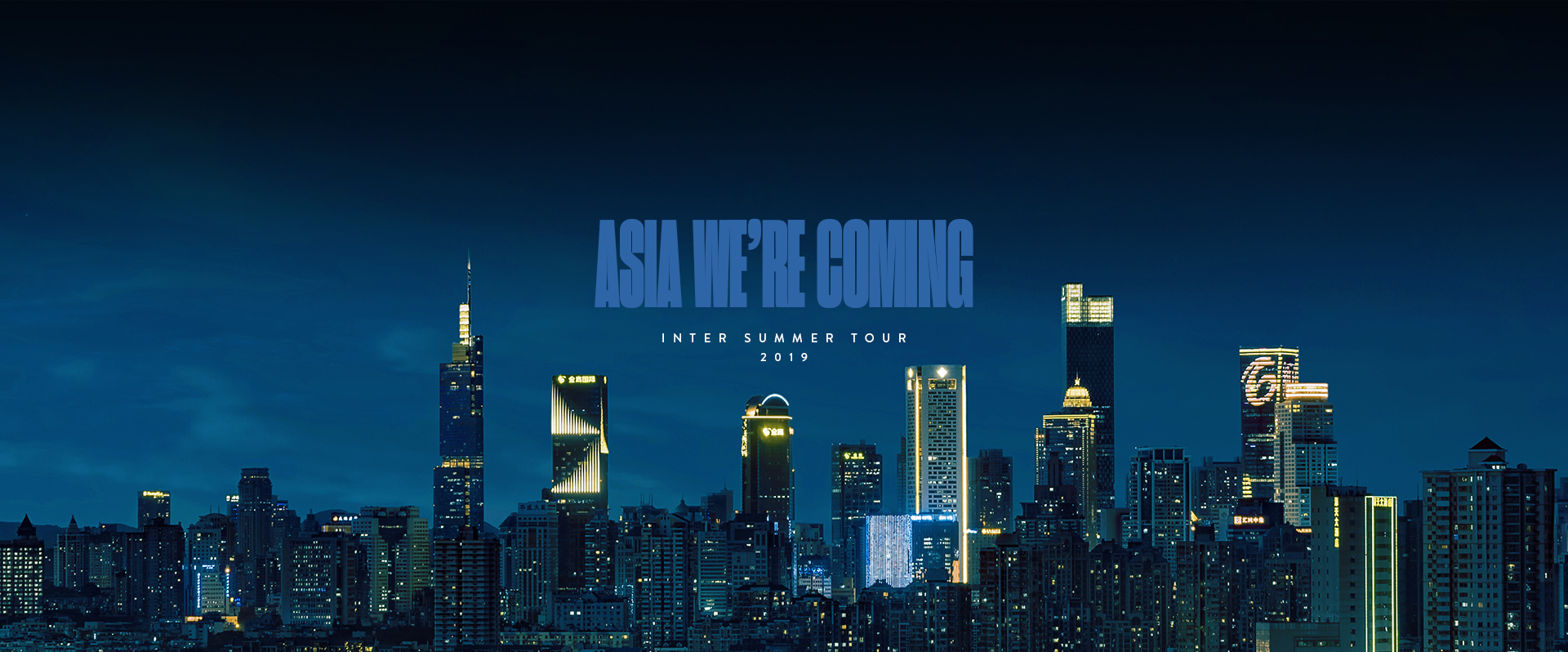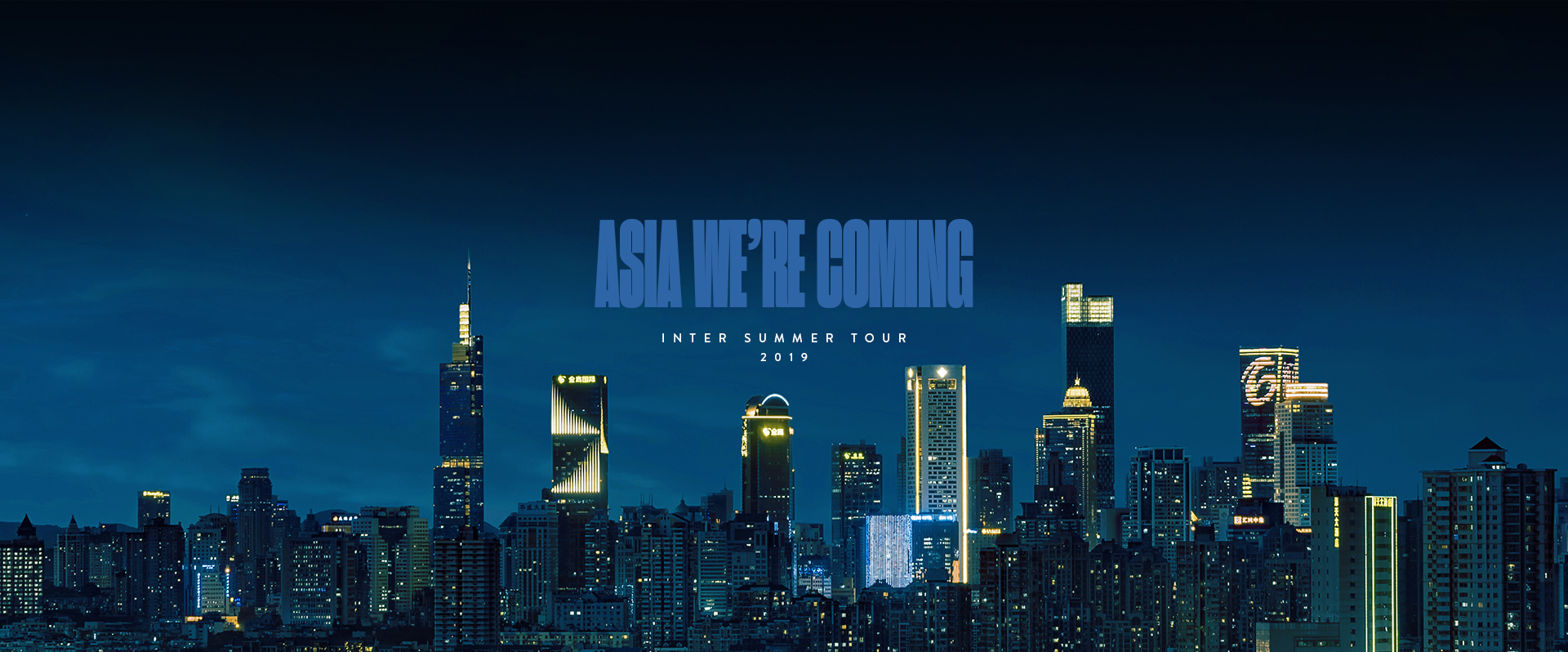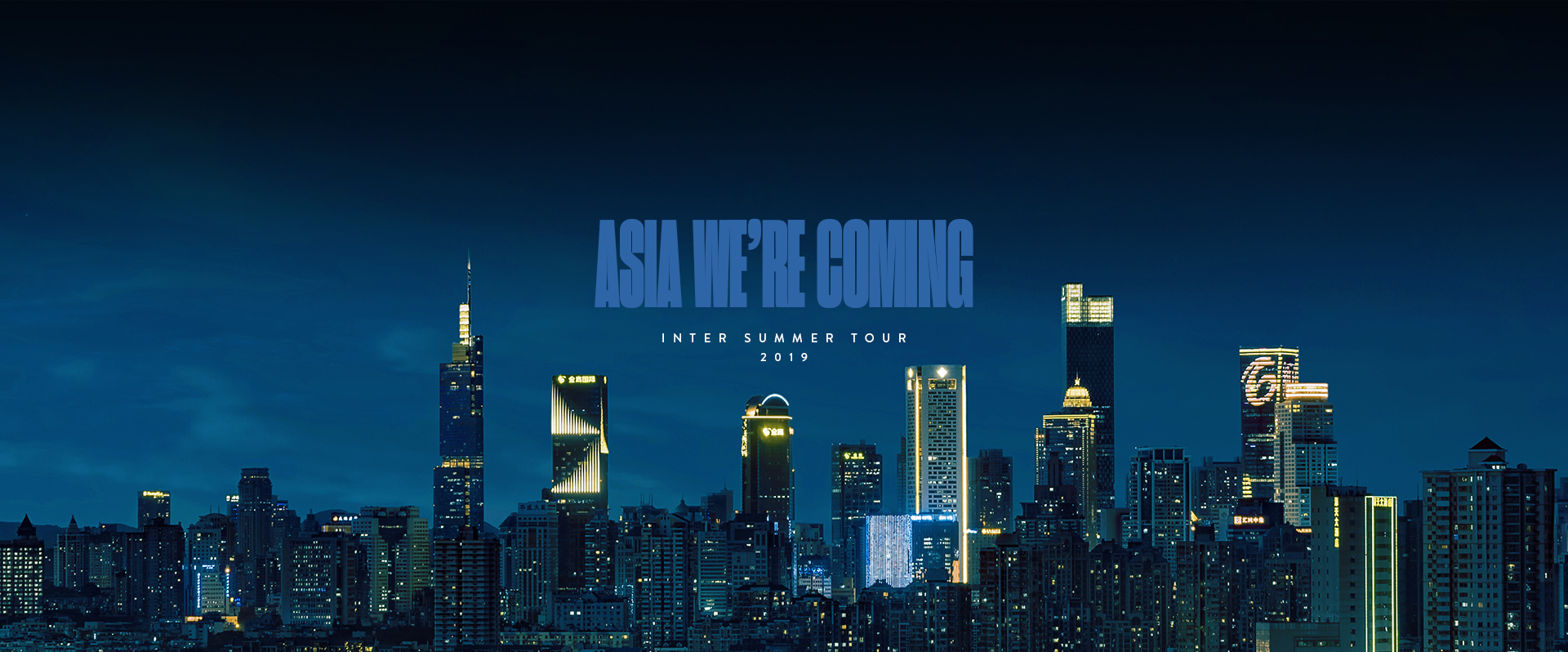 #INTERONTOUR
It will be a summer full of activities for the Nerazzurri who will once again visit Asia in the summer for an international tournament in preparation for the 2019/20 season.
The first dates to mark on the calendar regard the 2019 edition of the International Champions Cup, featuring the biggest European clubs.
On Saturday 20 July, Inter will face Manchester United in Singapore. On Wednesday 24 July, Juventus will be the opponents in Nanjing. Before returning to Europe and London to face Tottenham Hotspur on 4 August, the Nerazzurri will travel to Macau to play a prestigious match against Paris Saint-Germain in the International Super Cup on 27 July.
Then, on August 10th, Inter will fly to Spain: In action at the Mestalla, and as part of the hosts Centenary celebrations, the Nerazzurri will face Valencia in the 2019 bwin Trofeo Naranja.